The Celebrants Network Inc - BLOG
This blog is updated by passionate celebrants. Make sure you subscribe so you don't miss the latest from The Celebrants Network

More Blog posts can be found in the Blog Categories to the right.
Celebrating family members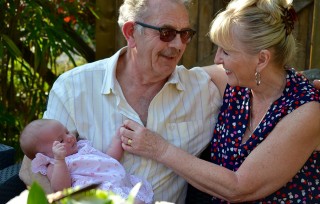 We have birthdays, mother's day and father's day... but what about everybody else in our family? When do we celebrate them?

How do we let our family know we love, respect and appreciate them?
We all know intuitively how important being valued is for our mental health and overall well-being in all aspects of our lives.
Of course there are lots of ways we do this on a daily basis. Importantly so, or just doing something special would be hypocritical.
One author, Gary Chapman, has summarised these ways, as what he calls "love languages", into five basic types: Quality Time • Words of affirmation • Acts of service • Gift giving • Touch.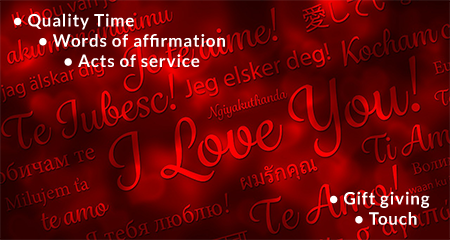 Usually we also do this on an annual basis, using birthdays with gift giving and perhaps a meal out. These occasions are important but because of their predictability, perhaps not so extra special.
Every now and again, we recognise it is important to make an extra special effort by using key birthdays or anniversaries.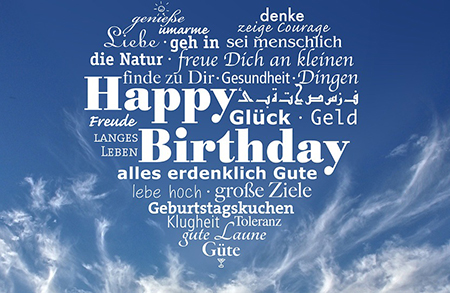 Can we do something different to make something extra-ordinary?
We can add a ceremony to an event. A ceremony uses all the love languages, and civil celebrants are the perfect choice to create a personalised ceremony tailored for the particular person you have in mind.
TCN calls that having a party with a purpose.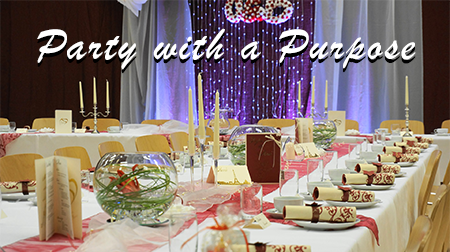 More ideas for how to organise your party with a purpose can be found here
Some major birthdays perhaps need a special family only focus. For example 18th and 21st birthdays, where the younger generations tend to want to do their own thing. The significance of these rites of passage has not changed. As families perhaps we need other ways to celebrate these.
We could make the ceremony a surprise. As our loved ones age, having such special events becomes more important as this TCN video highlights: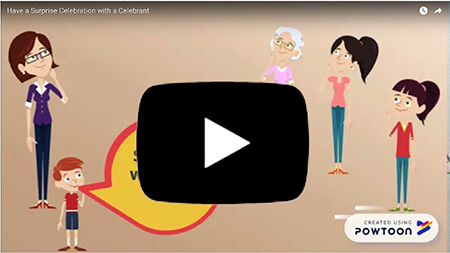 Whilst we live in a lucky country, with our life expectancy going up all the time, as individuals we have no guarantees. As every decade passes, the chances of disability, memory loss and death increases.
Considering a major birthday around retirement age, can provide an opportunity to do the equivalent of the 40 year gold watch that once was a way our society showed how it valued the contribution made by our bread-winners. With work patterns changing, we need new ways to show how we value those contributions to our family life.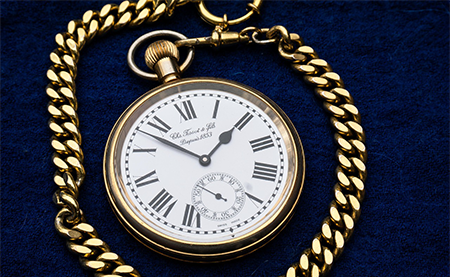 And we could use a day that such a celebration would not be expected.
There are many days on the national and international calendars that could be chosen

Family days - such as Mothers Day, Fathers Day, Grandparents Day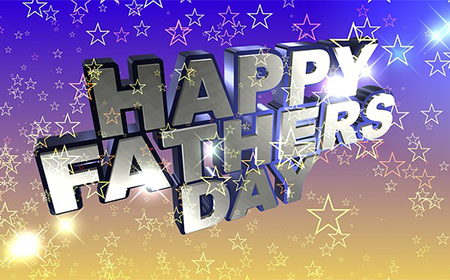 A national day - is our family member overseas born? Many Australians are.

For example, we could use St Patrick's Day, for those born in Ireland, Bastille Day for those in born France, the 4th July for those born in America.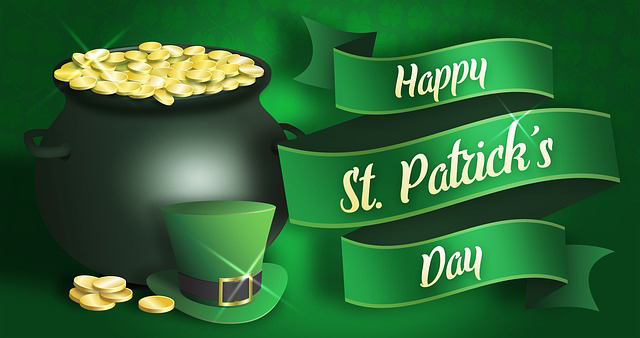 And for those Australian born, we could use our National Day itself for our family's own "Australian of the Year".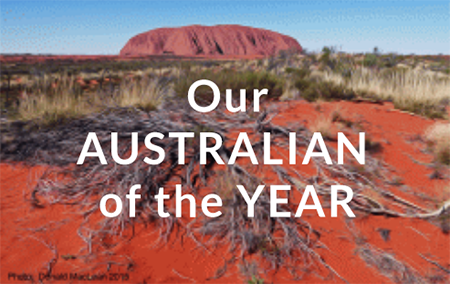 Why engage a celebrant?
Having an independent civil celebrant for special family celebrations brings a "fresh" perspective and energy to these gatherings and allow all present to relax knowing the event is in good hands.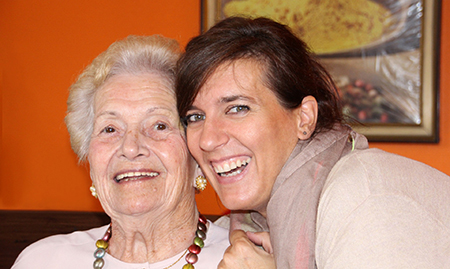 Visit The Celebrants Network's website for more information, and a directory of celebrants to assist you.
Ask questions through contact us and you are welcome to ask questions and make comments here on our Ask A Celebrant Blog
Comments
No comments made yet. Be the first to submit a comment
By accepting you will be accessing a service provided by a third-party external to https://www.celebrants.org.au/