The Celebrants Network Inc - BLOG
This blog is updated by passionate celebrants. Make sure you subscribe so you don't miss the latest from The Celebrants Network

More Blog posts can be found in the Blog Categories to the right.
Commitment Ceremonies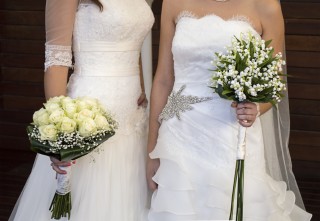 Commitment Ceremonies



A Commitment Ceremony is every bit like a Marriage Ceremony except for one thing - the ceremony is not legally binding. However the love and sentiment and support and meaning are just the same.


This type of ceremony is usually held for people who are not able to marry due to current laws, so a lot of couples from the LGBTIQ community choose to commit to each other this way. However, Commitment Ceremonies are open and available to everyone who wants to declare their love for their partner without the legalities.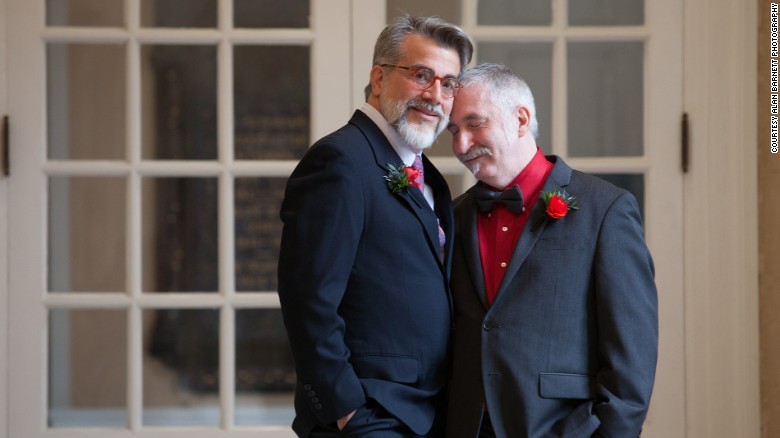 Photo Credit: Alan Barnett Photography | CNN.com
So, what happens in a Commitment Ceremony?
Pretty much anything you want can happen!
You are your partner are declaring your love for each other and you can choose to do that in any way you please… a few suggestions:


? In front of your family and friends with all the traditional trimmings of a marriage ceremony - with a bridal party, vows and promises and rings.


? Surrounded by a small intimate gathering of close friends - with a hand picked bunch of flowers and a backyard reception.


? Just the two of you and your celebrant, in a beautiful, secluded place that holds meaning for you both. You share your carefully thought out vows and promises with each other - It's simple and meaningful and beautiful.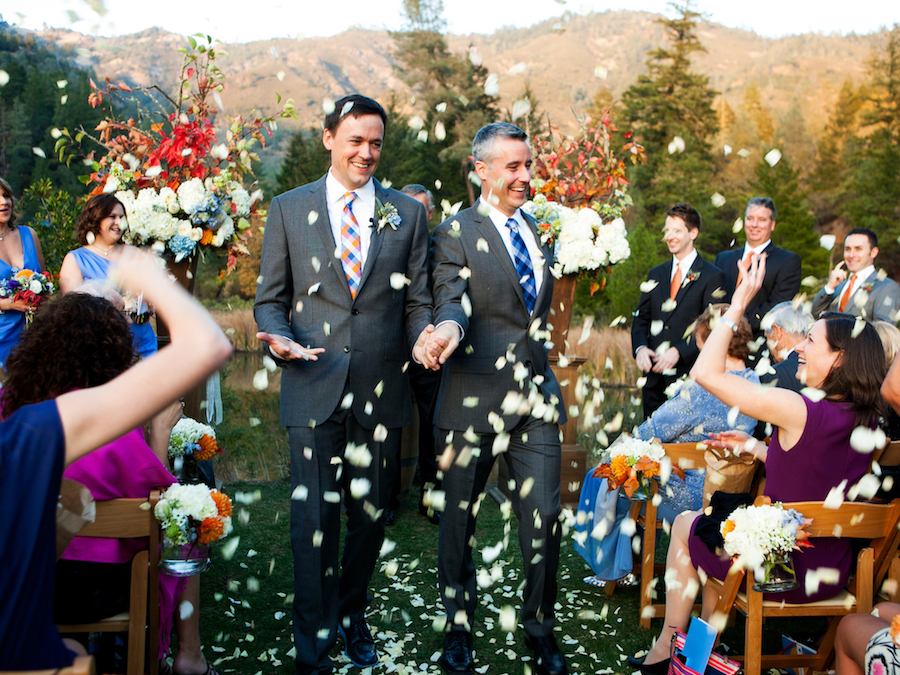 Photo by: Adeline & Grace Photography | theknot.com
Rituals and ceremonies are so significant in our lives. We are constantly reaching for the champagne to toast an achievement or a job well done; we give out awards for sports and acting and neat handwriting; we also raise flags and sing anthems. It is the ritual and ceremony that gives people a sense of belonging - to their family, their community or their team. They feel connected and supported and needed. Maintaining this type of wellbeing has a positive effect on people's ability to cope with everyday stresses.


This is why it is important in an intimate partnership to show your partner love, encouragement and support so they feel confident and secure that you have their back and are there for them.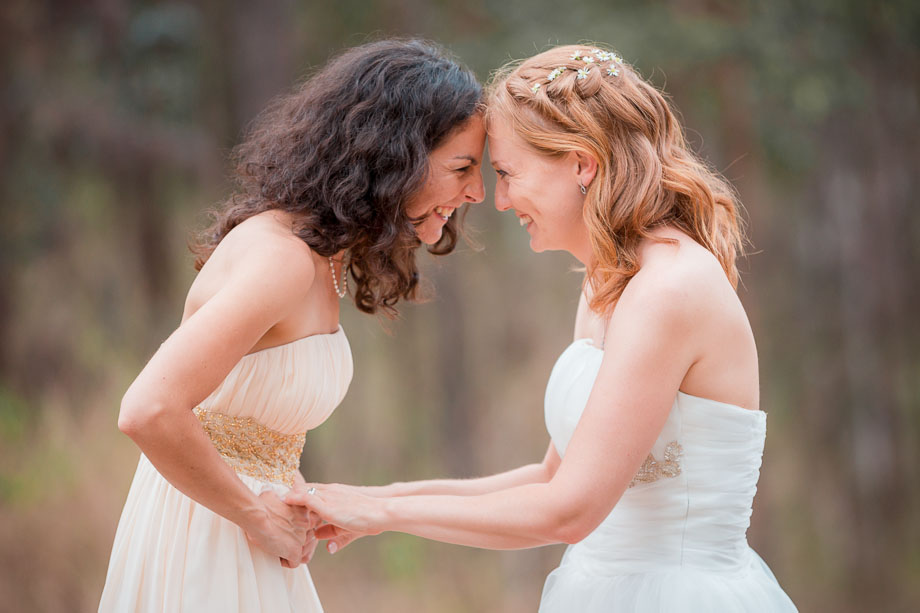 Photo credit: http://www.elysepatten.com
A Commitment Ceremony is a public (or private) declaration of that love and support and is just as important and meaningful as any legal marriage.

Find a TCN Celebrant in your area who can help you create a beautiful Commitment Ceremony.


* ________________________________________________ *

Thank you for joining us....

?? We would love it if you would let us know what you think ?.

There is a comment section ? at the bottom ⬇ of the blog for you to do just that.

?Click on the word "Comment" and go for it!

? Don't forget to subscribe ? to this blog - the "subscribe" button is up the top of the page ⇞⇞⇞ and the blog will magically ?? appear in your email inbox ?.

Also please feel free to share ? our blog on your social media ? so we can spread the love ?!

Please use this ? link: https://www.celebrations.org.au/blog when you share. ?

Find us on Facebook, Instagram & Twitter
Comments
2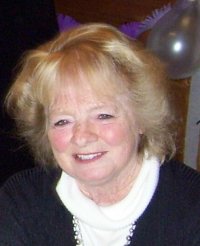 Love them.
I have done several Committment Ceremonies over the past ten years and no two are the same. Some couples have very lavish ceremonies whilts others prefer very intimate ceremonies with only the celebrant present. I am conducting a Committment Ceremony next month which will be followed by a ceremony celebrating their daughters first birthday.. Really looking forward to this Occassion .
Cheers, Bev
I have done several Committment Ceremonies over the past ten years and no two are the same. Some couples have very lavish ceremonies whilts others prefer very intimate ceremonies with only the celebrant present. I am conducting a Committment Ceremony next month which will be followed by a ceremony celebrating their daughters first birthday.. Really looking forward to this Occassion . Cheers, Bev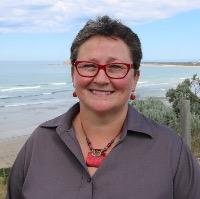 Bring it on
I have conducted quite a few Commitment Ceremonies over the past 7 years. Some couples have preferred to call them Unity Ceremonies. What I love about them is that, like all weddings, every one is completely different and unique in its own way, from very intimate to full on with 150 guests and a lavish reception. Great blog.

Cheers, Leslie
I have conducted quite a few Commitment Ceremonies over the past 7 years. Some couples have preferred to call them Unity Ceremonies. What I love about them is that, like all weddings, every one is completely different and unique in its own way, from very intimate to full on with 150 guests and a lavish reception. Great blog. Cheers, Leslie
By accepting you will be accessing a service provided by a third-party external to https://www.celebrants.org.au/