The Celebrants Network Inc - BLOG
This blog is updated by passionate celebrants. Make sure you subscribe so you don't miss the latest from The Celebrants Network

More Blog posts can be found in the Blog Categories to the right.
Different Types of Families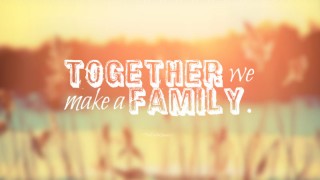 Different Types of Families

Family:
a. a basic social unit consisting of parents and their children, considered as a group, whether dwelling together or not: the traditional family.
b. a social unit consisting of one or more adults together with the children they care for: a single-parent family.



The idea of the 'traditional' family of Mum and Dad and the kids has changed
tremendously over the last 50 years. No longer are you required to be in a heterosexual
coupled relationship, all living together in the same house,
with possibly a dog and a picket fence to be considered a "family"

Today's families are diverse; culturally, genderly and ethnically mixed and should be celebrated.
In many countries around the world you can find:
* Children who are adopted and fostered and can be raised by grandparents or other relatives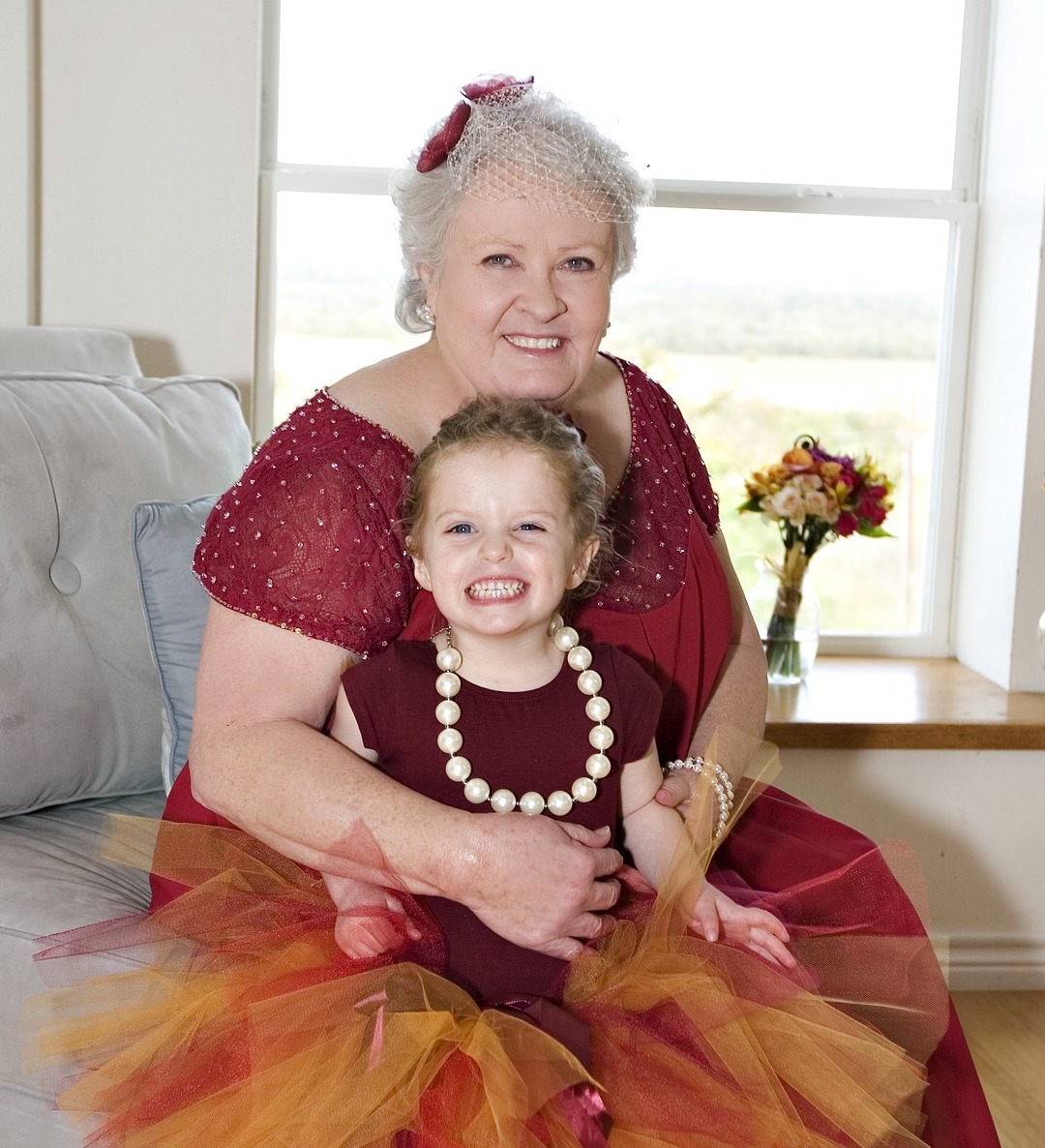 Photo: Pixabay

* Single parents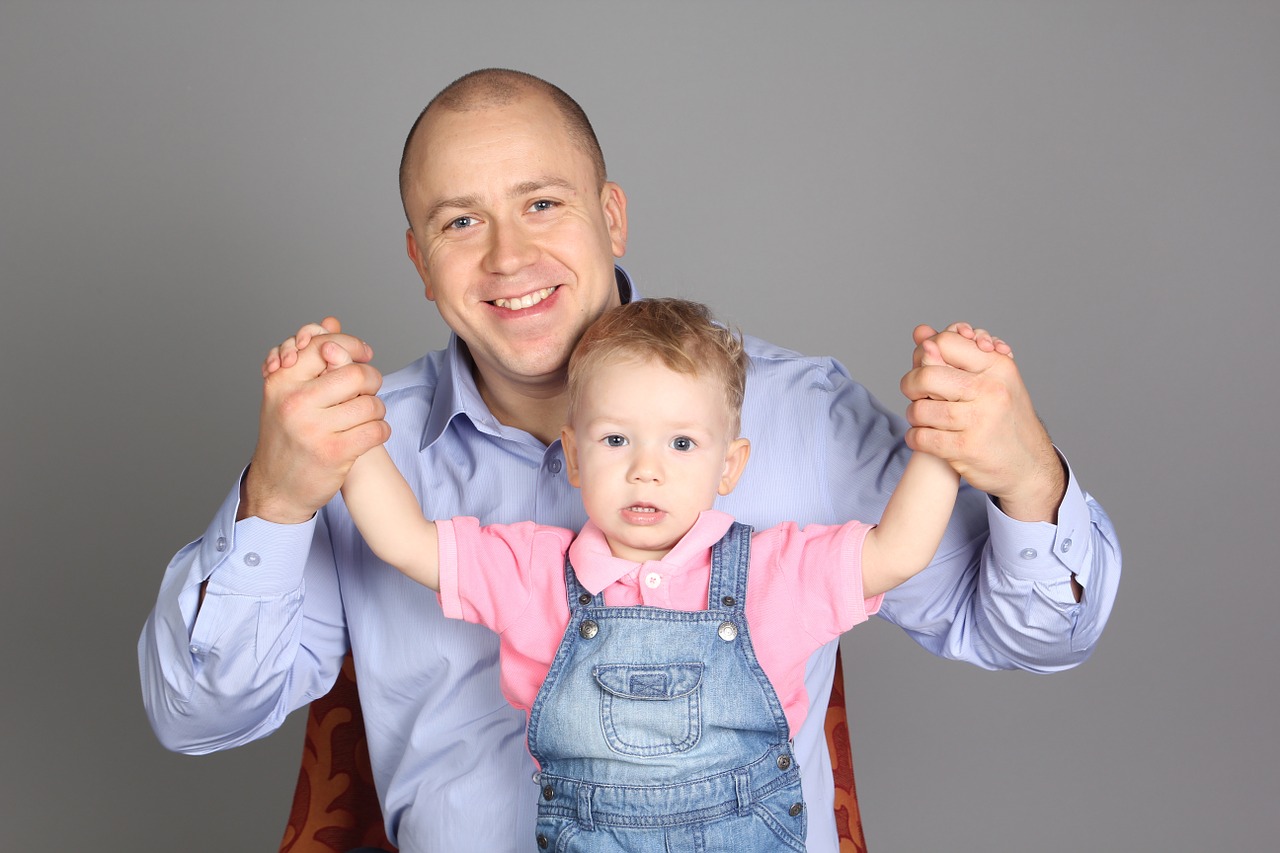 Photo: Pixabay

* Families that consist of two parents who don't live in the same house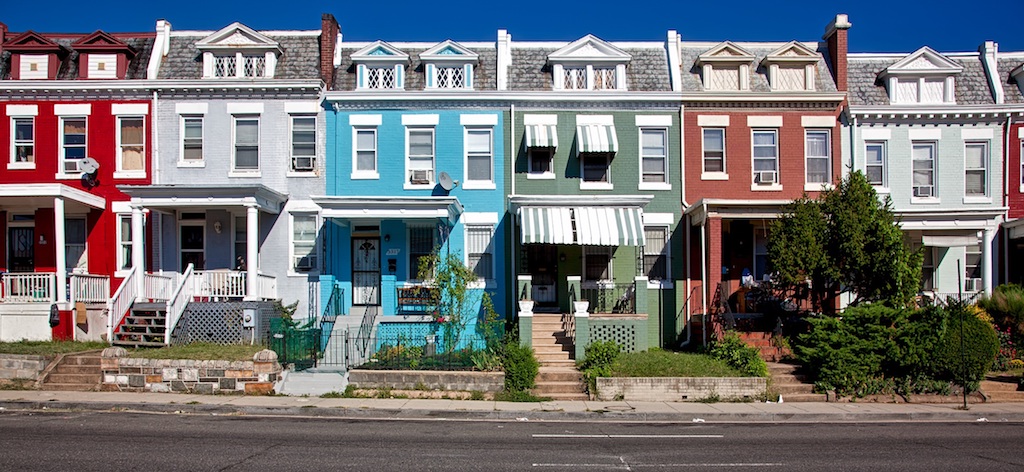 Photo: Pexels

* Children who will grow up with step parents and step siblings, half siblings and extra grandparents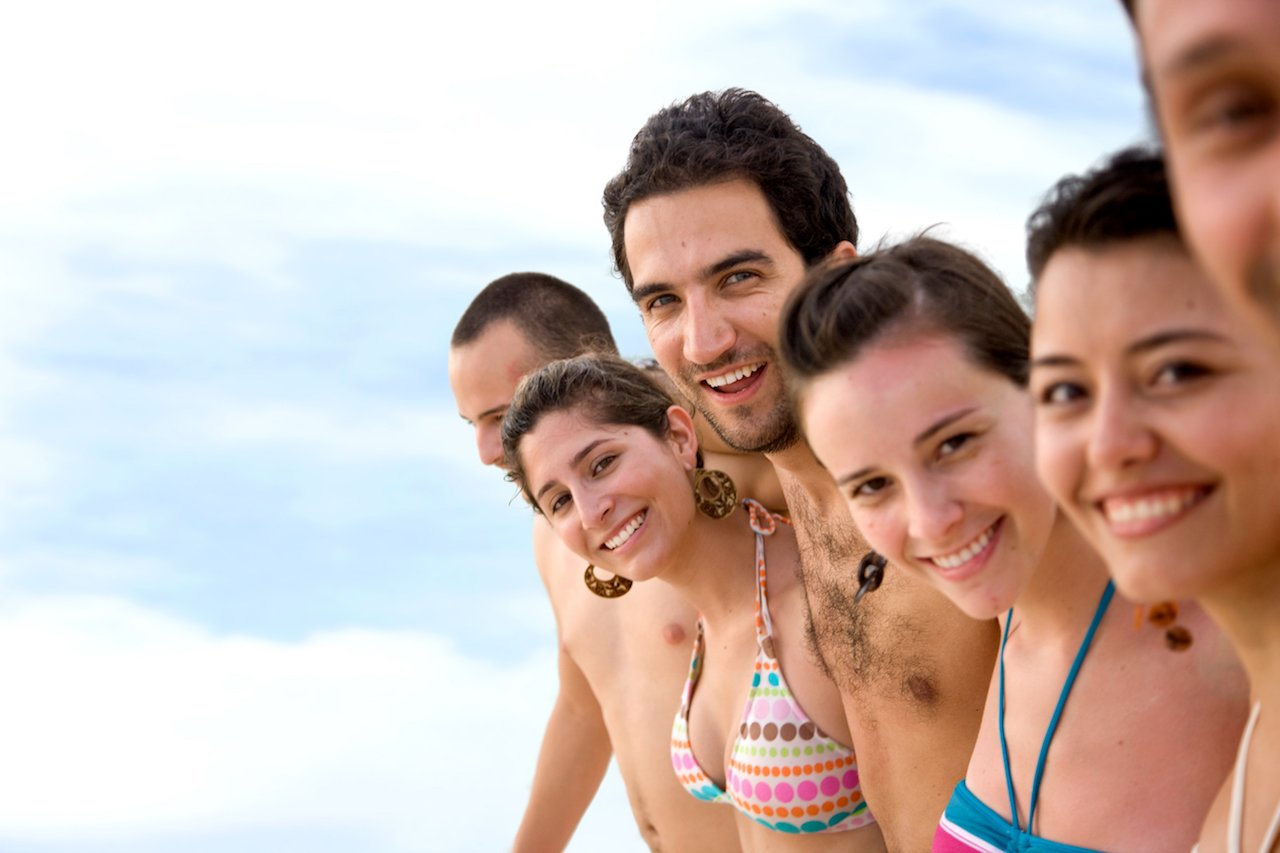 Photo:Free Stock

* Parents/couples who can be different genders, the same gender, transgender or not identify with a gender at all



Photo: proudparenting.com

* Children who don't identify with the gender they were assigned at birth

&

* Families with members who live with a disability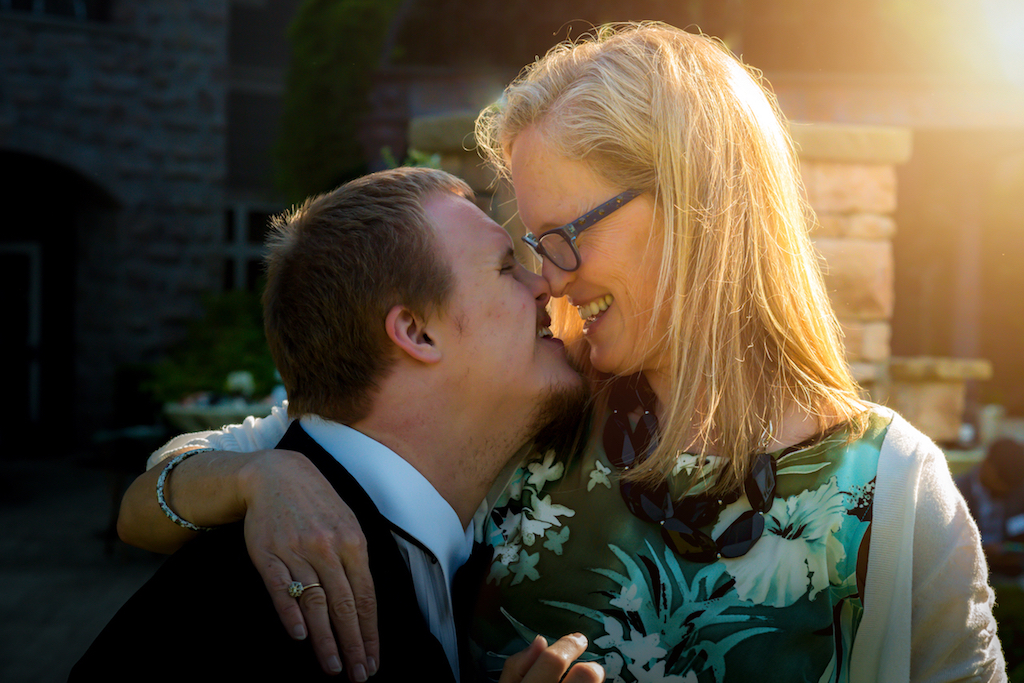 Photo: Nathan Anderson - unsplash.com

*Couples who do not to have children

&

* People who choose to complete their family with a fur baby.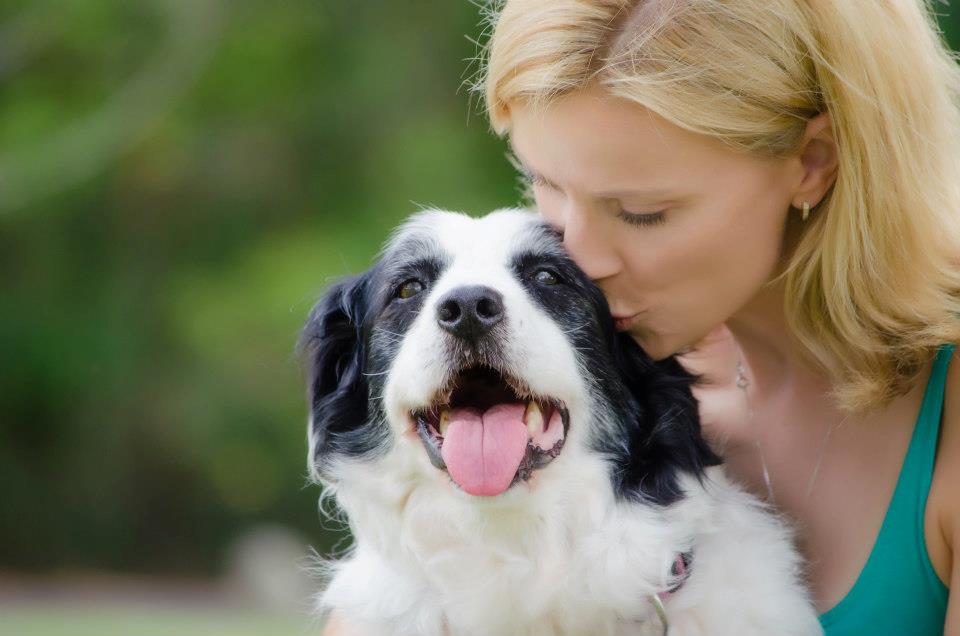 Photo source: PHann

* Loving partnerships that bring together families from different cultures or nationalities

&

* Families that can be made up of a group of people who are not blood related to them at all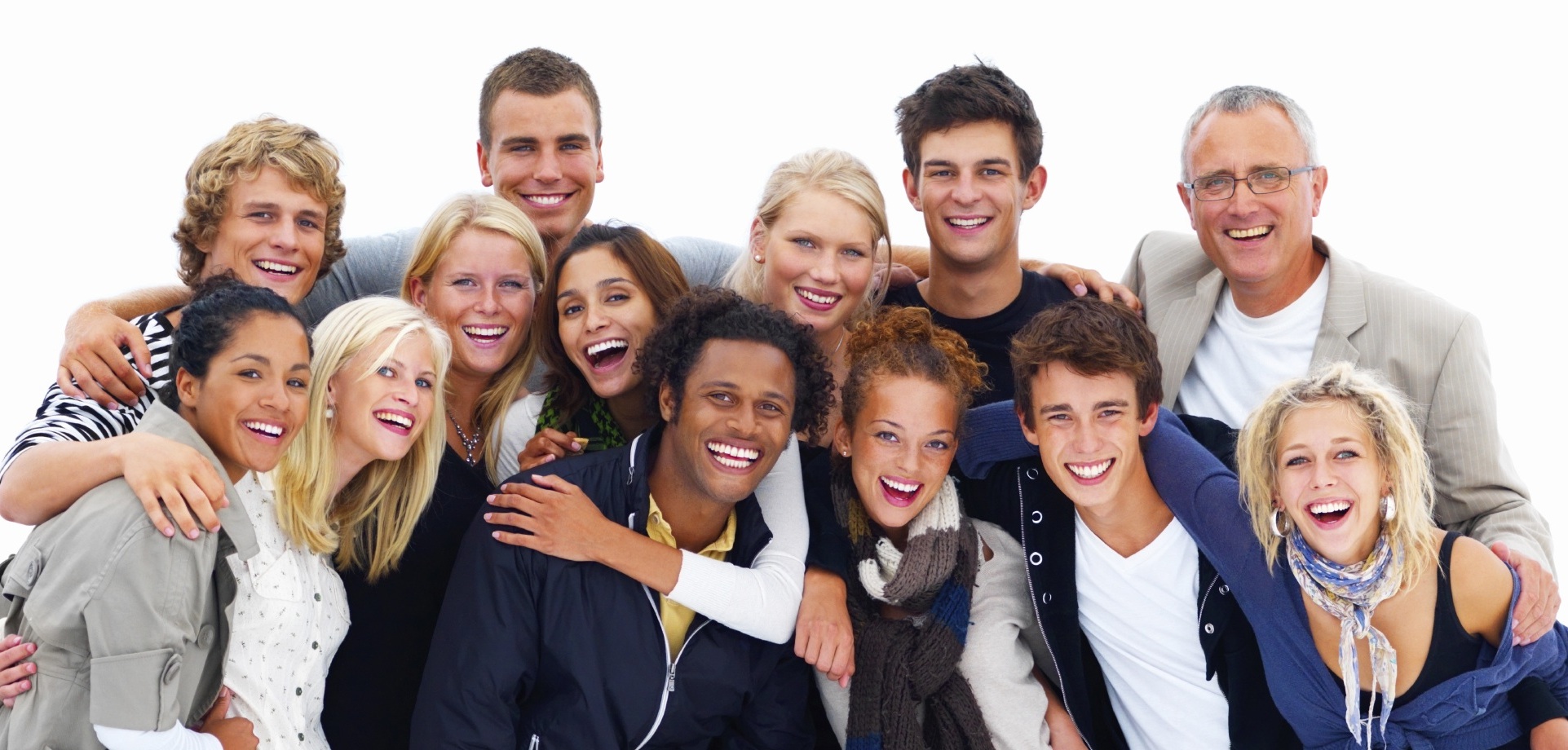 http://atlantablackstar.com

This is just a short list of the different kinds of families that can be found in Australia and around the world and there's one thing for certain....
There is not one type of family that is more 'normal' or important than another.


If you would like to find out how you can celebrate your family, please speak to a TCN Celebrant today.

???


Thank you for

joining us....


?? We would love it if you would let us know what you think ?.




There is a comment section ? at the bottom ⬇ of the blog for you to do just that.


?Click on the word "Comment" and go for it!
? Don't forget to subscribe ? to this blog - the "subscribe" button is up the top of the page ⇞⇞⇞ and the blog will magically ?? appear in your email inbox ?.


Also please feel free to share ? our blog on your social media ? so we can spread the love ?!


Please use this ? link: https://www.celebrations.org.au/blog when you share. ?
Find us on Facebook, Instagram & Twitter


Comments
No comments made yet. Be the first to submit a comment
By accepting you will be accessing a service provided by a third-party external to https://www.celebrants.org.au/