The Celebrants Network Inc - BLOG
This blog is updated by passionate celebrants. Make sure you subscribe so you don't miss the latest from The Celebrants Network

More Blog posts can be found in the Blog Categories to the right.
"I Do" Take 2: Unique Ideas for a Vow Renewal Ceremony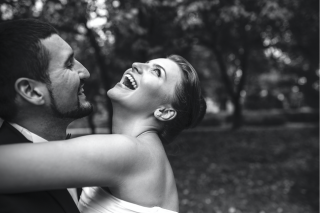 Have you been wondering how you might reaffirm your love for your partner? What about a Vow Renewal Ceremony? Today's blog takes us through some great ideas to create a beautiful and personal ceremony - written by freelance writer and guest blogger - Harper Reid.

Thinking about renewing your vows? Whether you wait a few years or several decades, there's nothing better than doing your wedding day over again. A vow renewal ceremony is a lovely way to commemorate everything you and your partner have achieved since you got married. Even better, it'll allow both of you to celebrate your union with any new members of the family.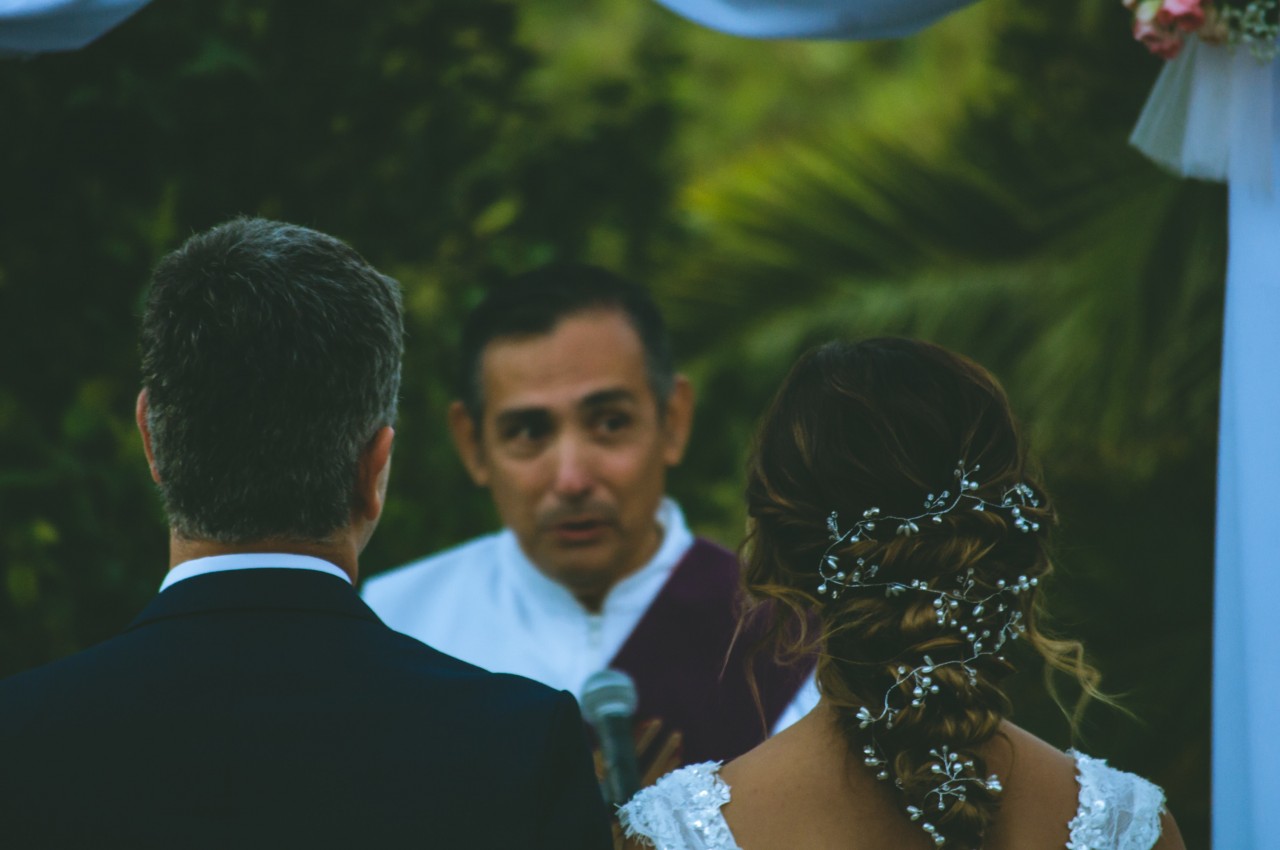 However, you might not be so keen on the traditional church-and-cake ceremony. If that's the case, check out these unique ideas for your "I do" Take 2, and put your own stamp on your wedding renewal ceremony.
Capture the moment
Wedding ceremonies are often formal affairs, with the photographer acting as a fly on the wall. With the freedom of a vow renewal ceremony, though, the photographer can become part and parcel of the fun.
You might commission a local student or even a relative to flit around with a camera and treat everyone as a Vogue model. After all, this is the age of social media; everybody has some kind of profile they need a new photo for! You could also recreate your first round of wedding photos with your partner. Mimic the same poses, and see how much you've changed. Lastly, you might consider renting out a photo booth so that everyone can make their own fun.
Customise your accessories
By "accessories", we mean decorative bits and pieces like placards, signs, cake decorations, and so on. Back at your wedding, these decorations would have spoken to the theme of marriage. Now that it's your vow renewal ceremony, you can have a bit more fun with your messaging! There are tons of fun renewal mottos you can choose: for example, "I do, take 2", "So nice had to marry him twice", or "We still do".
Wanting other ideas for visual decoration? Consider creating a "marriage calendar" photo display that captures the most important moments of your marriage thus far – such as your honeymoon, moving into your first house, kids, or challenges you faced together.
Change up the setting
Now that you've decided to renew your vows, you can book that unique location or venue you've always dreamed about. Whether you're after something intimate or grand, inside or outside, you're sure to find a venue you like. If you love the beach, why not plan a small intimate ceremony on the beach. Even better, why not host a destination vow renewal ceremony on a tropical island. You're sure to find special deals on luxury accommodation that hosts a wide range of activities fun for the whole family.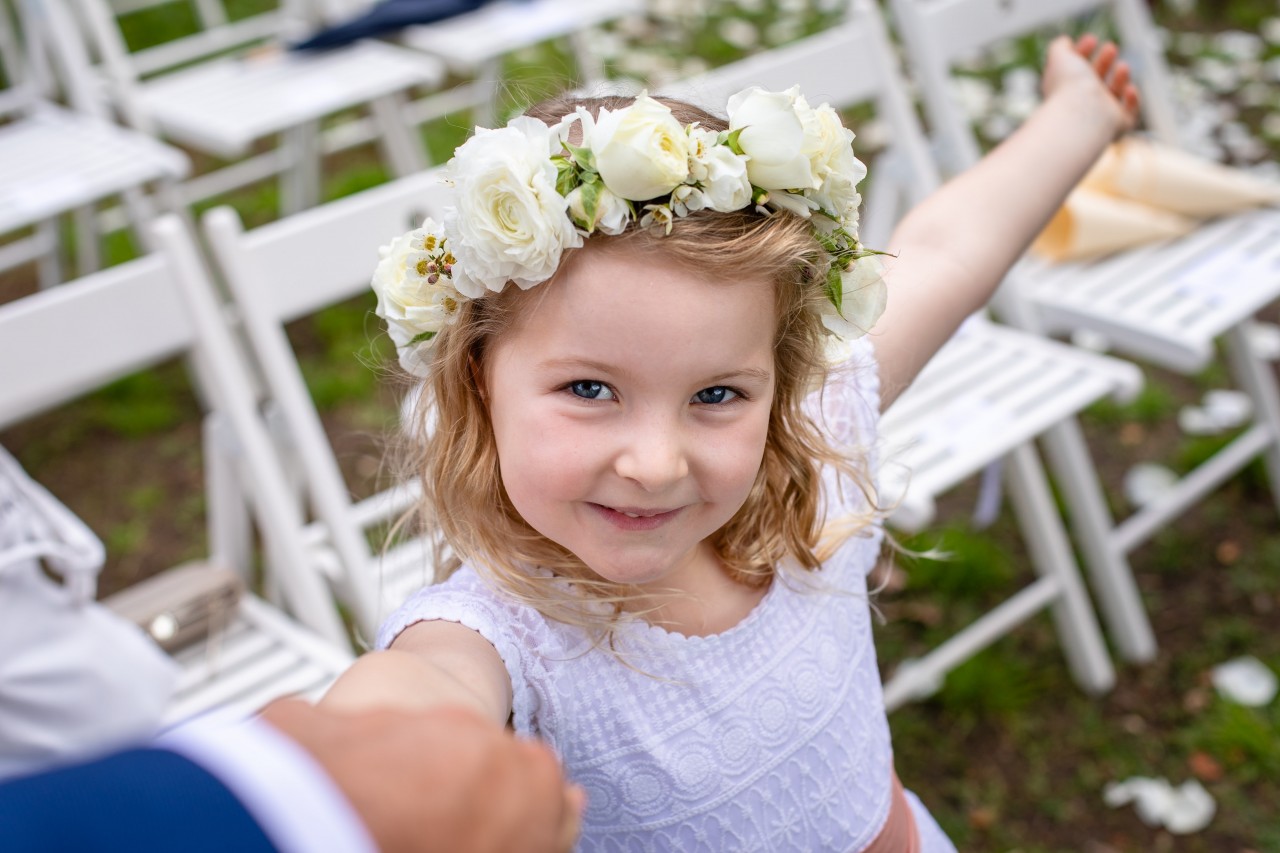 Make it a family affair
Who knows what's happened since your wedding day? Pets, kids, grandkids, sons- and daughters-in-law…the list goes on! Honour all these new additions to the family by giving them starring roles in your vow renewal ceremony.
If you have small children or grandkids, make them the ring-bearers. They'll love seeing their parents or grandparents dressed to the nines and beaming with love for each other.
There may also be important figures in your life who've passed away since your wedding ceremony. Pay tribute to these special people by reserving them seats at your ceremony – it'll signify that they're there in spirit.
Cater your vows
Make no mistake, there's something really special about repeating the vows you said years ago word-for-word. What's even better, though, is if you can use your original vows as a basis to reflect on what you've learned about your partner since then. Happy memories, hard times, funny stories…anything goes in renewal vows, so long as it's important to you both.
Author's bio:
Harper lives in the charming city of Auckland, New Zealand, enjoying her career as a freelance creative writer. She has produced content for various sites and blogs, and shares most of her published pieces on her personal blog.
By accepting you will be accessing a service provided by a third-party external to https://www.celebrants.org.au/