The Celebrants Network Inc - BLOG
This blog is updated by passionate celebrants. Make sure you subscribe so you don't miss the latest from The Celebrants Network

More Blog posts can be found in the Blog Categories to the right.
Interfaith and cross cultural marriages: how a civil ceremony embraces everyone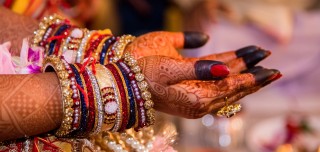 One of the great things about Australia is our ability to embrace and adopt the spirit of other cultures. This is demonstrated every day by walking around a major city in Australia and seeing how much cultural cuisine is on offer! From Asia to Africa, Europe and the Pacific, Aussies love to eat. We are currently enjoying the Lunar new year festivities, celebrations which have grown from the traditions of a cultural minority to include a wide range of groups and shared and enjoyed by all. Here is how we can include all kinds of culture and tradition in a civil marriage ceremony...
This same spirit of inclusiveness applies to civil ceremonies, and marriages of couples from different faiths or cultures are a great example of the way a civil celebrant can craft a marriage ceremony that incorporates both backgrounds. A civil ceremony is a great option for couples who come from different faiths or cultural backgrounds and want to marry in a ceremony which combines their beliefs and provides a balanced ceremony respecting both parties.


Couples planning to marry should consider how their backgrounds may impact on their married life.

Things to think about include:

* how compatible are their underlying values and beliefs?

* what does each think about faithfulness, children, worship, food and rituals?

* if the couple is planning to have children, how will they be brought up?

* how will the religious and cultural practices of each family be shared and respected?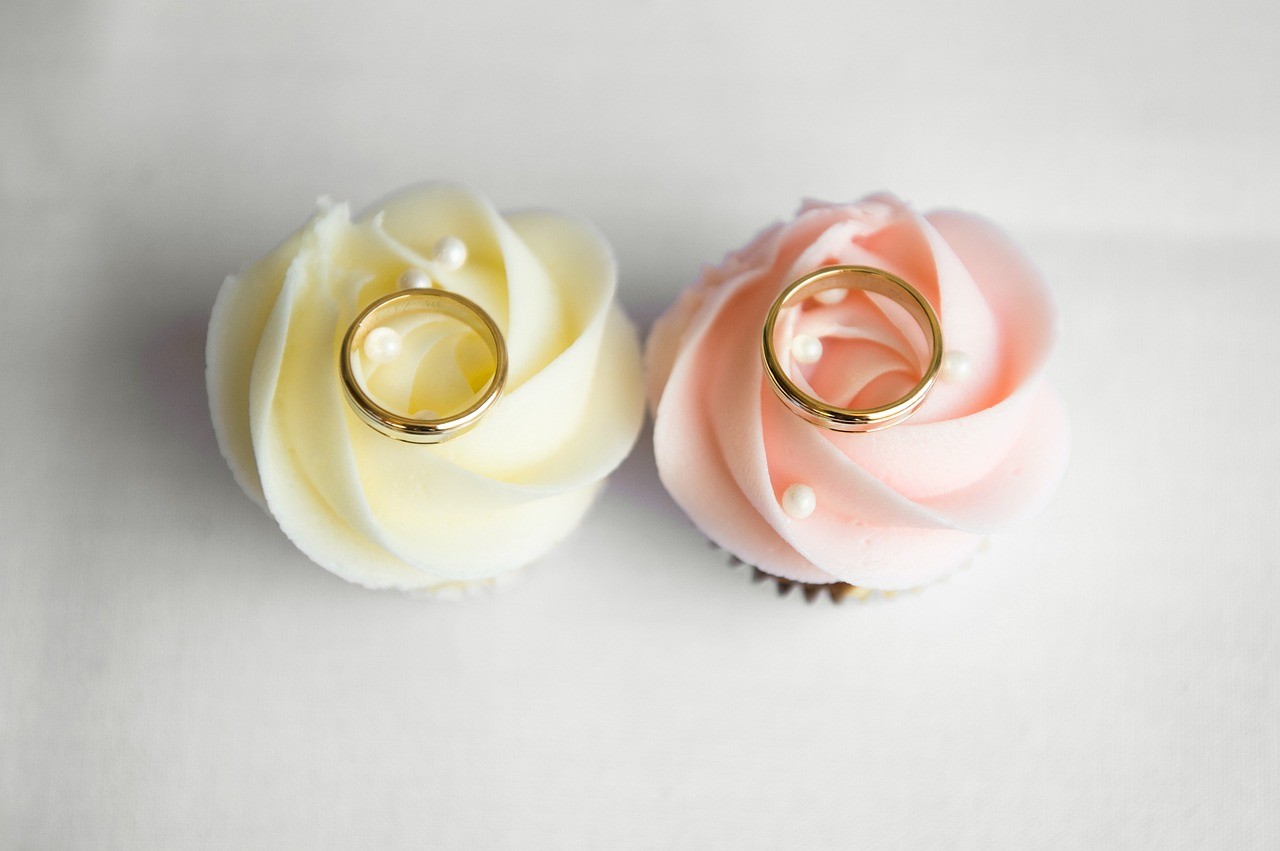 Ways in which a celebrant could incorporate different religious or cultural beliefs into a ceremony include:
Readings:
Choosing readings from religious texts can add depth and meaning and highlight the beliefs and values of the couple.
Music:
The couple can choose music to reflect their cultural background or include hymns, psalms or other religious songs.
Rituals:
A civil marriage ceremony can include rituals from different faiths or cultures.

For example:
The Philippines: Filipino culture has a dreamy, ethereal tradition of the bride and groom releasing a pair of doves together on their wedding day. The birds are thought to deliver peace and harmony for their life ahead.

Wales: In Welsh culture, men traditionally carve wooden spoons with intricate designs and symbols to present as gifts of serious romantic intent.

Thailand: The couple wear traditional Thai clothing and kneel in front of the senior elder, with the groom on the right. The couple 'wai' as specially prepared white thread, 'sai monkhon', is looped and used to link together the bride's and the groom's heads.




Cross cultural ceremonies can also be used for baby namings, funerals, or to mark other major life events.

TCN celebrants have a wealth of experience and a variety of styles, knowledge and resources to help design a meaningful and inclusive ceremony.
Comments
No comments made yet. Be the first to submit a comment
By accepting you will be accessing a service provided by a third-party external to https://www.celebrants.org.au/