The Celebrants Network Inc - BLOG
This blog is updated by passionate celebrants. Make sure you subscribe so you don't miss the latest from The Celebrants Network

More Blog posts can be found in the Blog Categories to the right.
Outdoor Wedding ideas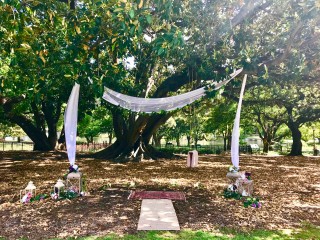 When you're planning a lovely outdoor ceremony, you would generally think of how beautiful the scenery is, how the area matches your theme or perhaps there is a sentimental reason you've picked this spot, but rarely do you think about whether or not your guests will be eaten alive by mosquitos.
Here are 7 fabulous outdoor ceremony ideas to make sure that your ceremony it's too hot, too cold or overrun by mozzies.....
1. Put covers over hail bails for seating. You could also choose comfy cushions if you're planning on using hard chairs.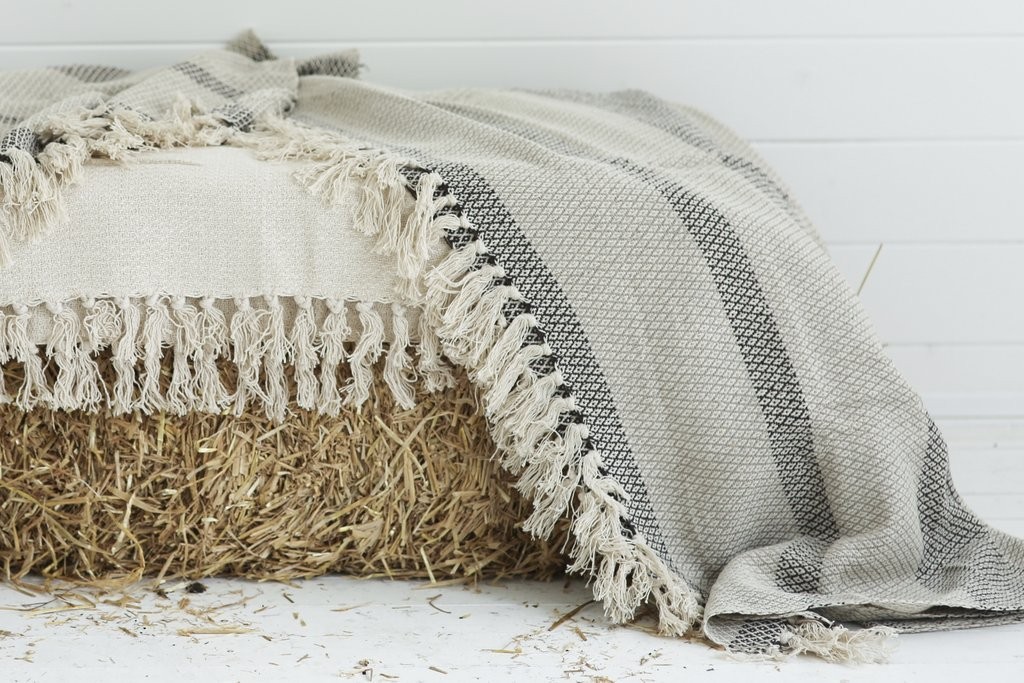 2. Offer guests parasols if it's sunny or umbrellas if it looks like rain... remember a hot and sweaty and/or soaked guest is not a happy guest.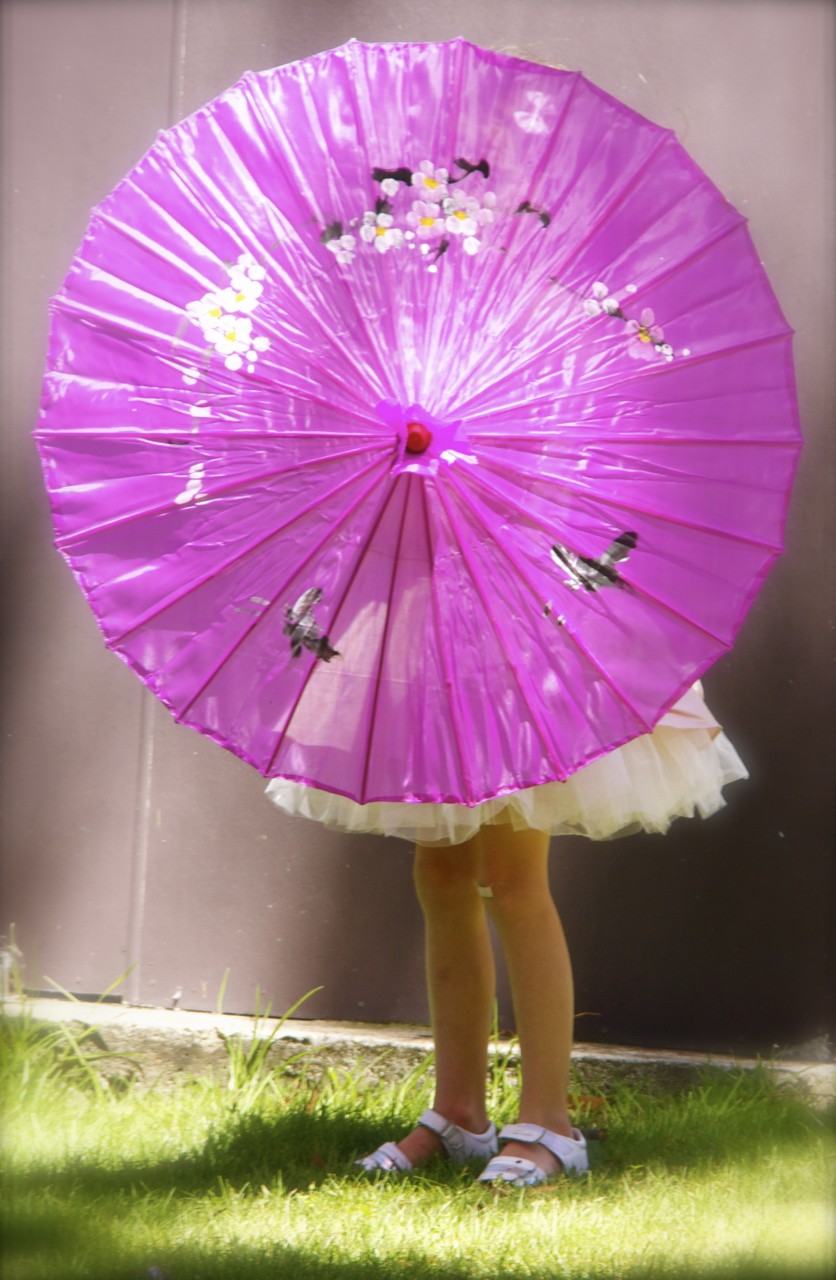 3. Supply blankets if you're having a winter outdoor ceremony... you'll be thanked later.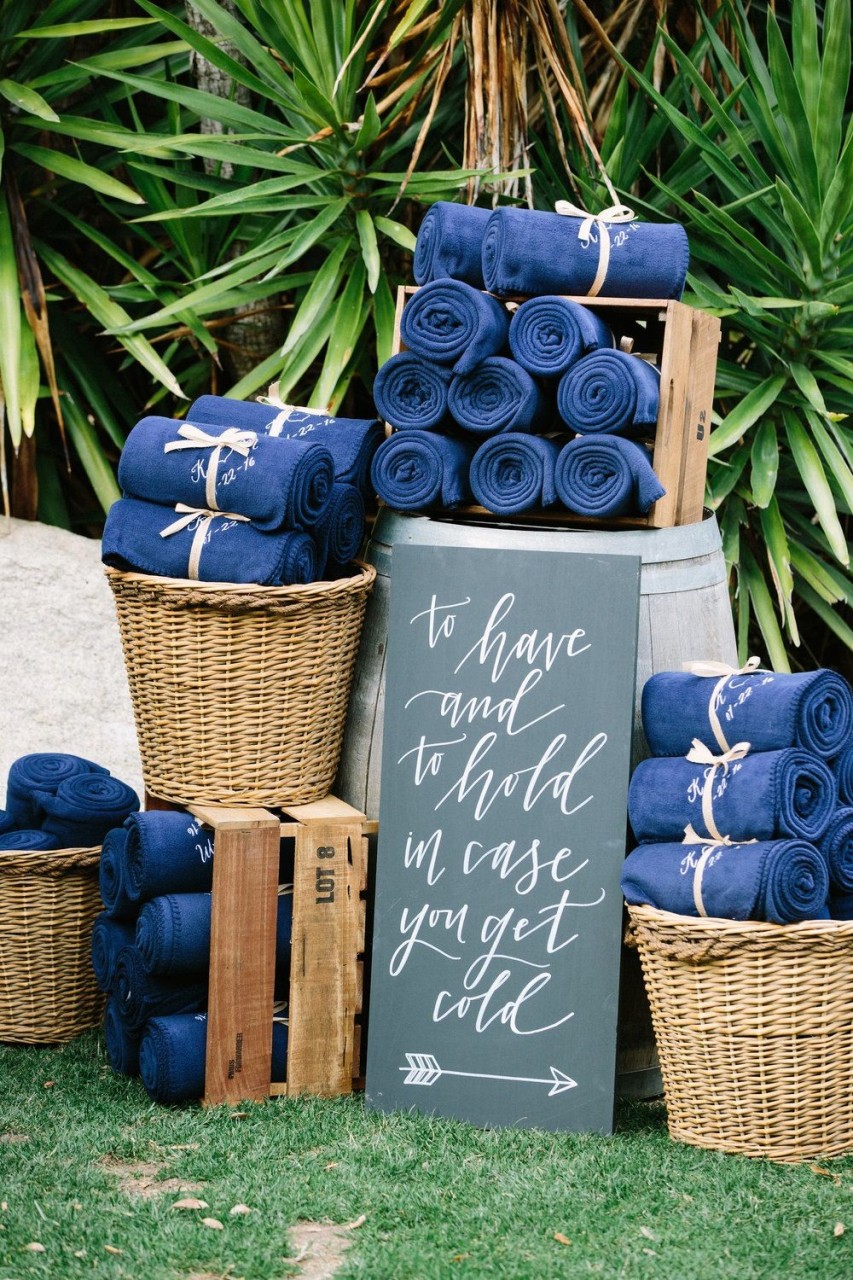 4. You could also arrange to make your ceremony program into a handy fan - killing two birds with one stone. These ones are from www.marrygrams.com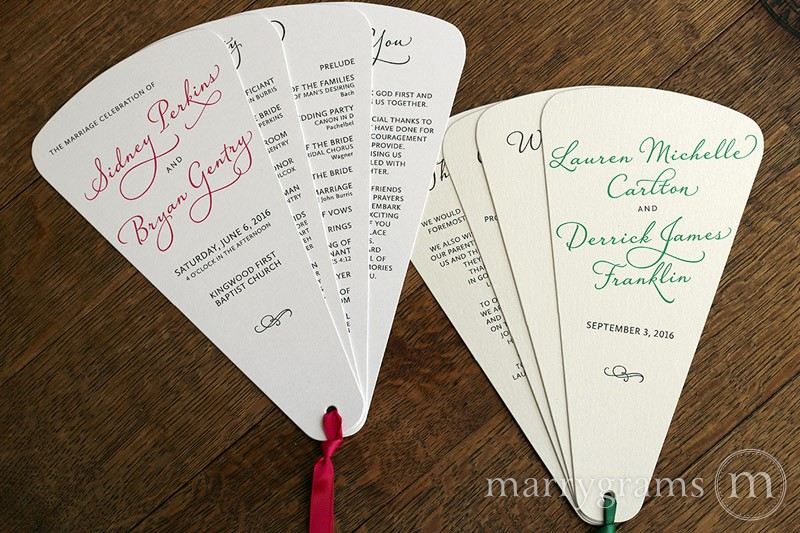 5. Outdoor venues often have soft, uneven ground, so what a great idea to offer your guests heel guards like these ones from www.heelsabove.com. You could also offer a pair of thongs for guests to wear, suggest they go barefoot.... or at the very least, give your guests some warning as to what footwear is going to be appropriate.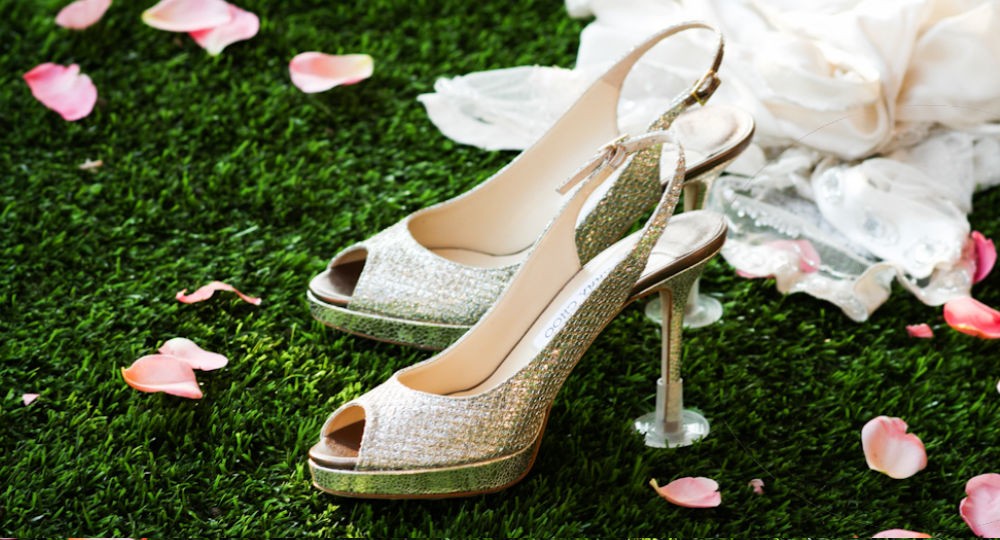 6. There's nothing worse than being wedding crashed by mozzies! Pop a table full of bug sprays at the entrance of your ceremony so that your guests can douse themselves in it and sit comfortably.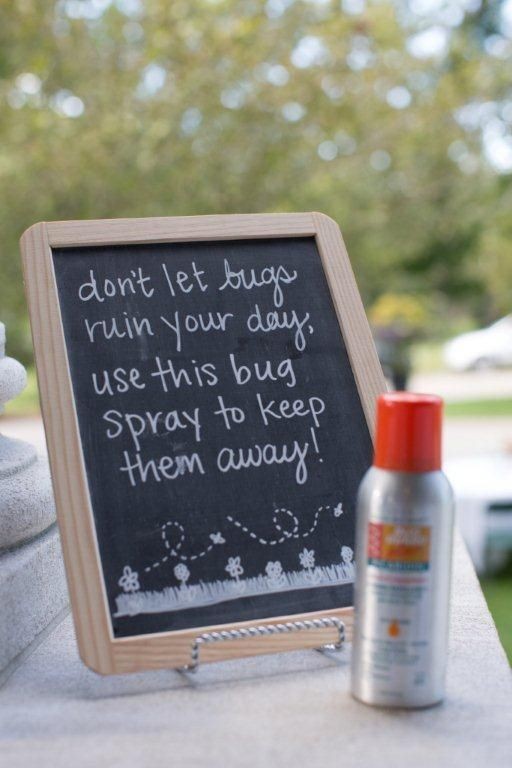 Celebrants have been to 100s of weddings and have generally encountered most things. So if you're thinking about what you need to do for your ceremony, why not ask the experts.... Ask a celebrant! Find a TCN Celebrant near you today.
Comments
1

Hand painted botanical fans
Just went to a wedding where they gave out hand painted fans to all the guests - great idea to stay cool!
Just went to a wedding where they gave out hand painted fans to all the guests - great idea to stay cool!
By accepting you will be accessing a service provided by a third-party external to https://www.celebrants.org.au/