The Celebrants Network Inc - BLOG
This blog is updated by passionate celebrants. Make sure you subscribe so you don't miss the latest from The Celebrants Network

More Blog posts can be found in the Blog Categories to the right.
Planning a sustainable environmentally friendly wedding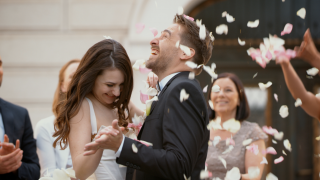 Along with all the excitement of planning a wedding, many couples like to consider the impact of their event on the environment as well as on their budget.
Recently, The Celebrants Network Inc received a copy of an article from 77 Diamonds, a London based jeweller, with a request to share their ideas about sustainable weddings with our readers.
So, please enjoy all the helpful hints in:
The Guide to Sustainable, Zero-waste, Ethical Weddings.
We think there are lots of useful ideas in there that Australian couples will want to think about.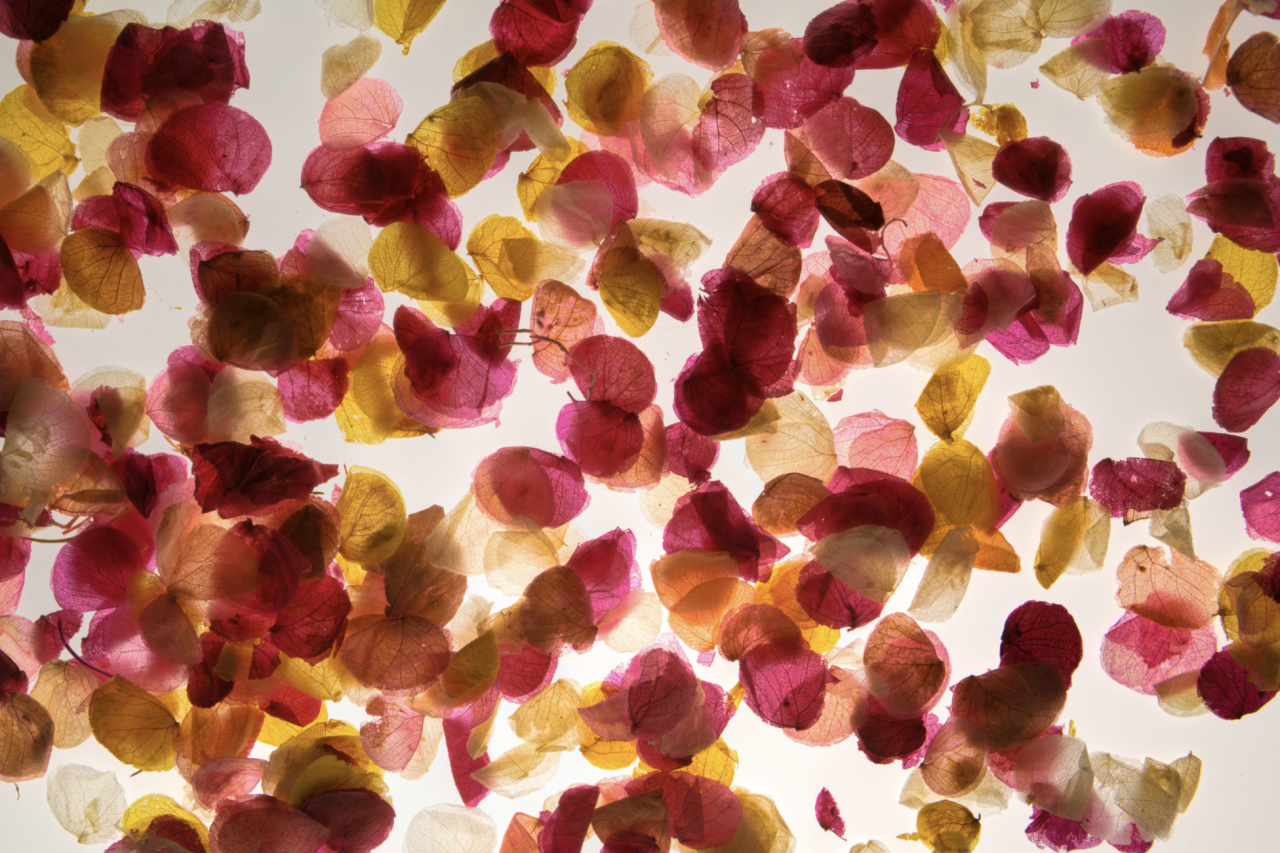 Comments
No comments made yet. Be the first to submit a comment
By accepting you will be accessing a service provided by a third-party external to https://www.celebrants.org.au/