The Celebrants Network Inc - BLOG
This blog is updated by passionate celebrants. Make sure you subscribe so you don't miss the latest from The Celebrants Network

More Blog posts can be found in the Blog Categories to the right.
Should we get Married in Summer or Winter?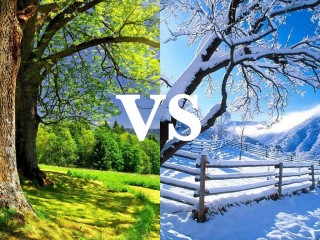 Should we get Married in Summer or Winter?
Summer Weddings versus Winter weddings



When and where to hold your wedding are probably two of the biggest choices you will make and they go hand in hand.

Do you want a balmy summer day so that you can get married outdoors?

or

Do you prefer a cosy intimate celebration centred around a roaring fire?

In Australia the majority of weddings take place in Spring and Summer with only 5% of marriages taking place in June and July.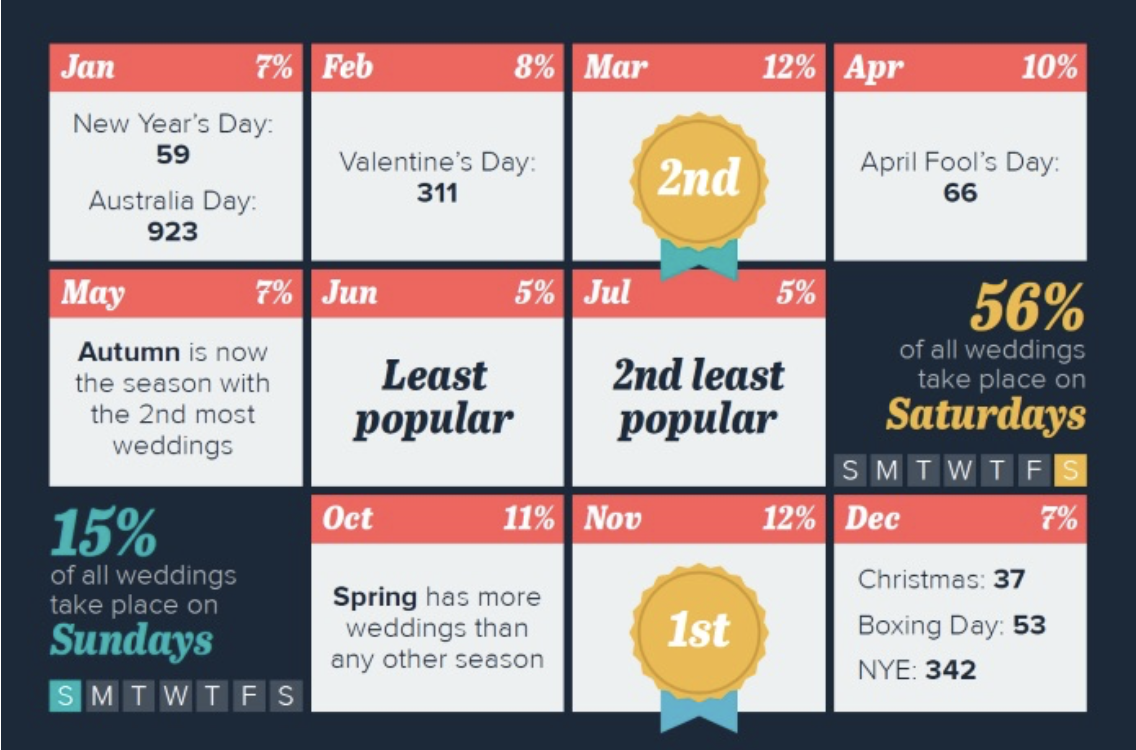 However both have their positives and negatives so let's look at some of the factors that may influence your decision:

Weather:
How do you picture your dream wedding... exchanging vows with a beautiful sunset in the background or a roaring fire? Points to consider about the weather:

* In summer you need to plan for excessive weather changes such as rain or extreme heat.
* In winter you know it is going to be cold so you and your guests can dress accordingly.


* In summer you may have daylight saving so longer hours to enjoy the sunshine.
* In winter the shorter days may dictate the time of your wedding.


The Wedding Dress:


How have you pictured your wedding dress… sleeveless, backless, light and summery, long sleeved? Although the time of year may not influence your choice of wedding dress you will need to consider some extras for a winter wedding such a shawl or jacket and it is not always easy getting it to match your dream wedding dress. And don't forget your bridesmaids who will feel the cold a lot more than you as they don't have the same amount of adrenalin to keep them warm, so will need extra clothes. The amount of clothing is much less for a summer wedding.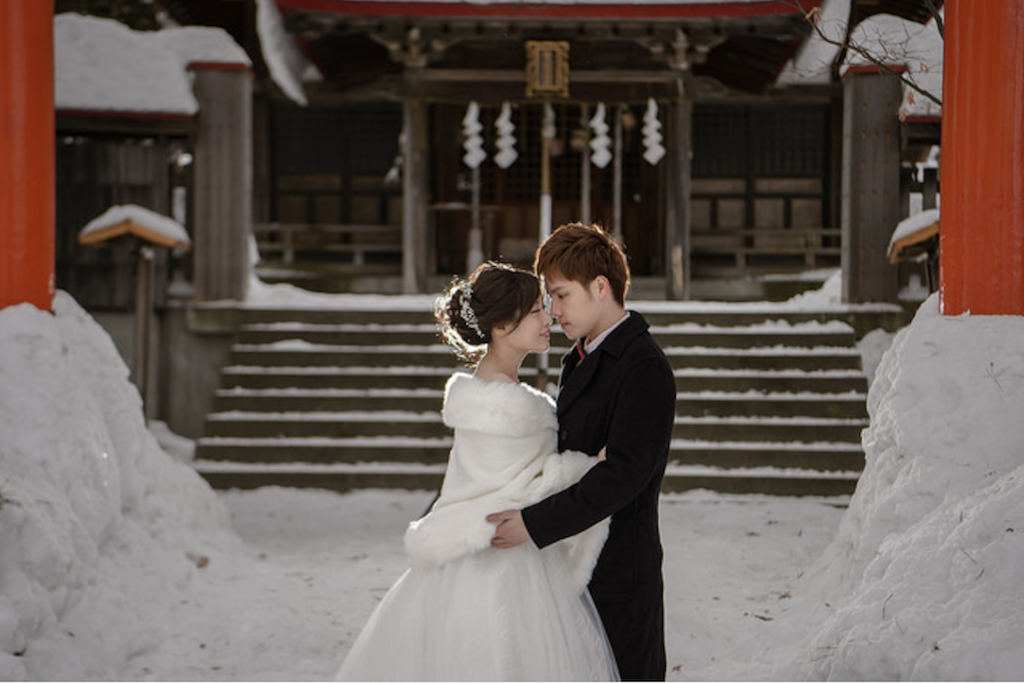 How Quickly do you want to get Married?:
How quickly you want to get married after your engagement may determine the season in which you marry.


* It is far easier to book many of the wedding vendors at short notice in winter. Popular venues and photographers are booked well in advance for a summer wedding. There is greater availability and choice in winter.
* It is often cheaper to book popular vendors in winter because prices become negotiable as they are less busy. In summer you may need to pay a premium for the more popular vendors.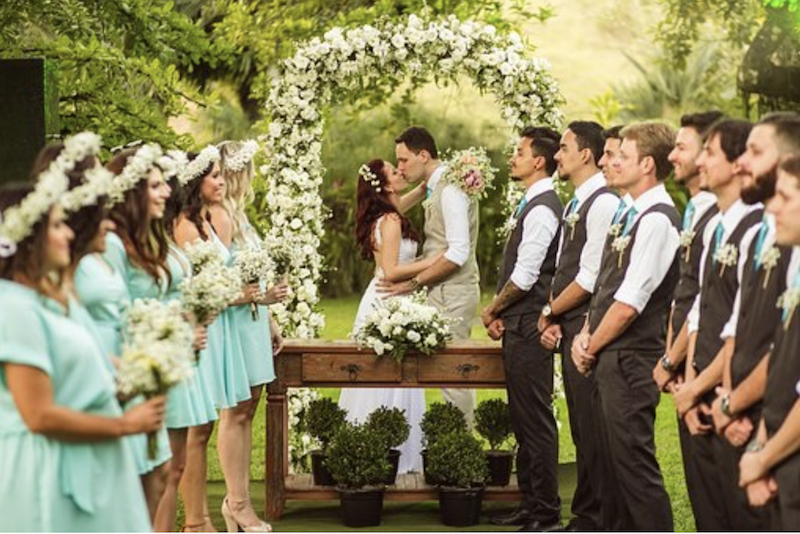 Flowers:


Do you want your favourite flowers for your bouquet? Flowers are seasonal so the prices will vary a lot depending whether they are in season or need to be imported. If you are happy to use only seasonal flowers you have a greater choice in summer than in winter.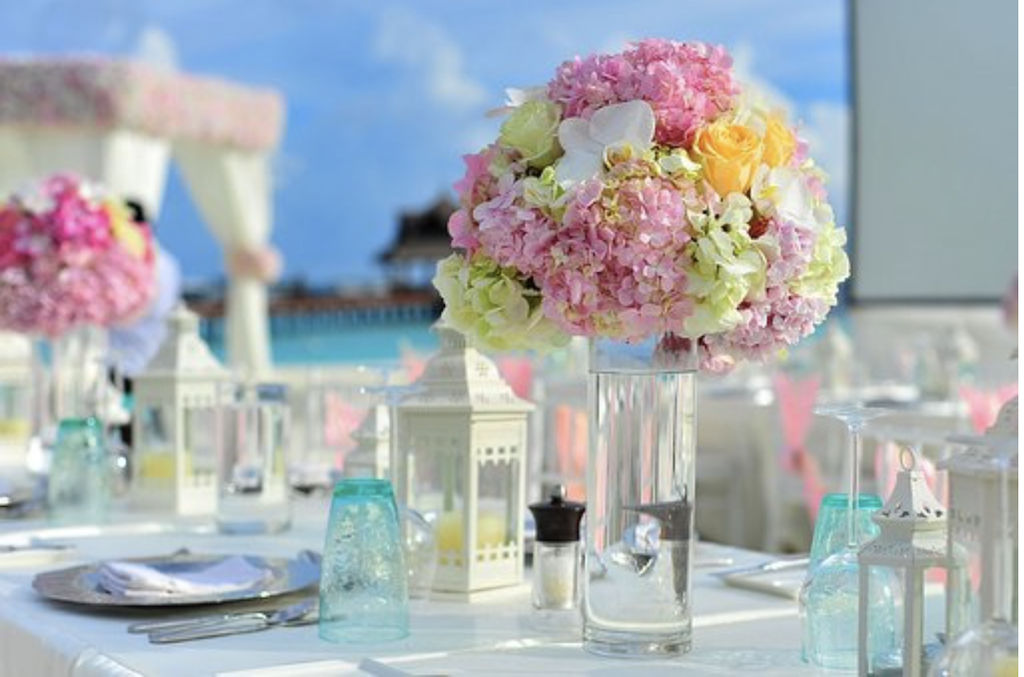 Practicalities:


Practicalities include all the extra little things that need to be considered for a wedding.
* In summer that would include providing shade for your guests for the ceremony, lots of cool drinks, umbrellas on hand for sun or rain and an indoor alternative venue for rain or sun.


* In winter that would include hats, gloves, shawls, warm drinks and an outdoor alternative if its a nice sunny winter day.


Whether you choose summer or winter there will always be a TCN Celebrant free to perform your ceremony so contact your local TCN Celebrant now.

???


Thank you for

joining us....


?? We would love it if you would let us know what you think ?.




There is a comment section ? at the bottom ⬇ of the blog for you to do just that.


?Click on the word "Comment" and go for it!
? Don't forget to subscribe ? to this blog - the "subscribe" button is up the top of the page ⇞⇞⇞ and the blog will magically ?? appear in your email inbox ?.


Also please feel free to share ? our blog on your social media ? so we can spread the love ?!


Please use this ? link: https://www.celebrations.org.au/blog when you share. ?

Find us on Facebook, Instagram & Twitter



Comments
No comments made yet. Be the first to submit a comment
By accepting you will be accessing a service provided by a third-party external to https://www.celebrants.org.au/