The Celebrants Network Inc - BLOG
This blog is updated by passionate celebrants. Make sure you subscribe so you don't miss the latest from The Celebrants Network

More Blog posts can be found in the Blog Categories to the right.
The Celebrants Network's Day of Love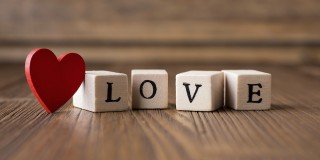 Each year, on the 1st of September, The Celebrants Network celebrates its own Day of Love. This special day highlights all the ways in which people can love. We love our partner, our children, our parents, our grandparents, our friends all in different ways, so why not celebrate each and every one?

As Celebrants, our work involves all different types of love 💕
When we marry a couple, they're in love, and the marriage ceremony reminds everyone attending about their own love story... it's beautiful to be a part of... and we LOVE being your celebrant!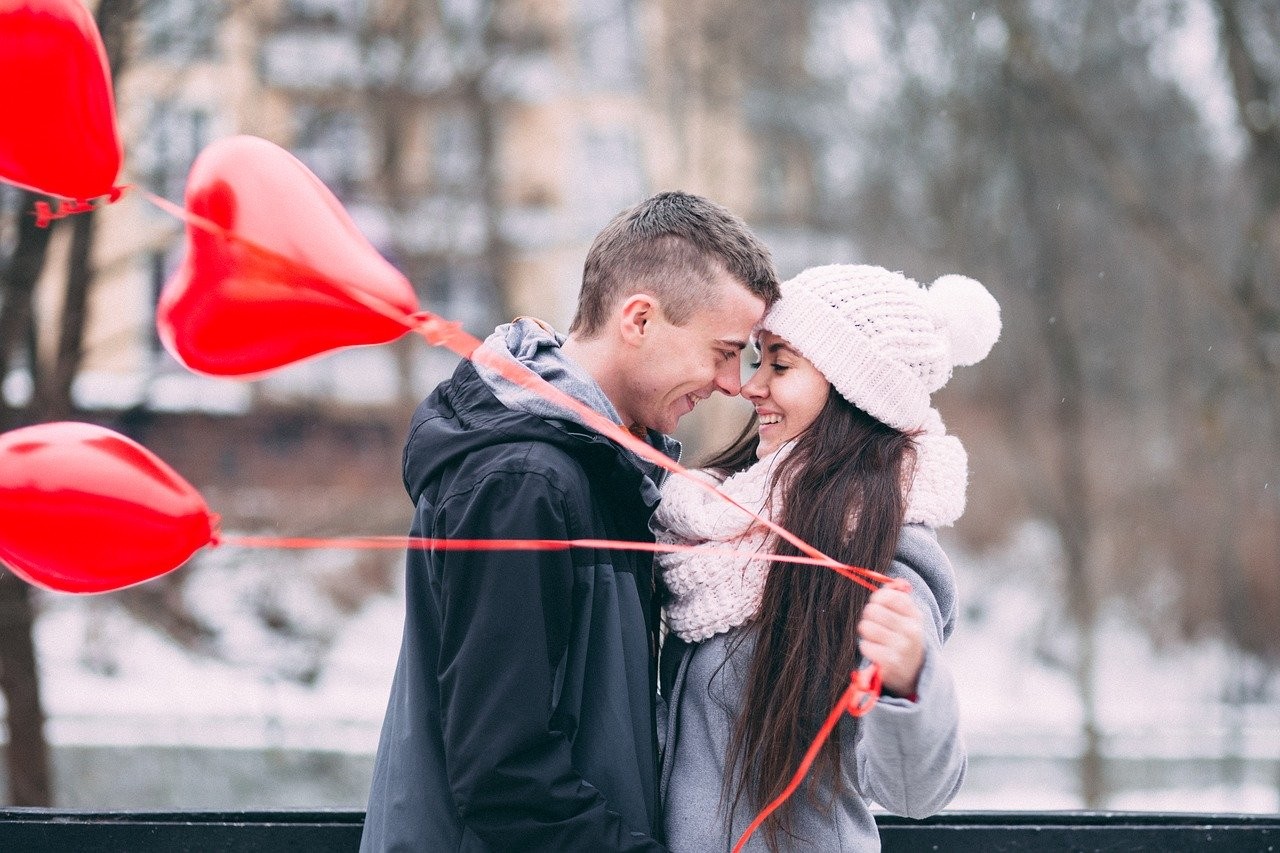 When we perform a funeral or a memorial

there is a great deal of love in the room as guests grieve the deceased person and feel empathy for their family members who have been left behind.
When we name a child at a Naming Ceremony there is an overwhelming sense of love from everyone there. This love is one of hope and opportunity for the child, their family, and their future.
When we officiate at significant birthdays and other events, there is a different, gentle kind of love and we love to embrace that and weave it into the ceremony for the special person we are celebrating. Happy Birthday, Nana!
As Celebrants, we can create your ceremony to be brimming with LOVE making it a most memorable day.
So, what are you waiting for?
Check out our amazing group of Celebrants.
Comments
No comments made yet. Be the first to submit a comment
By accepting you will be accessing a service provided by a third-party external to https://www.celebrants.org.au/