The Celebrants Network Inc - BLOG
This blog is updated by passionate celebrants. Make sure you subscribe so you don't miss the latest from The Celebrants Network

More Blog posts can be found in the Blog Categories to the right.
Tolerance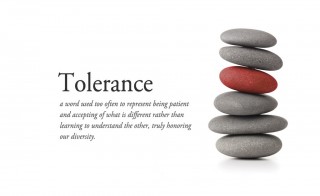 tolerance
ˈtɒl(ə)r(ə)ns/
noun: tolerance; plural noun: tolerances
1.
the ability or willingness to tolerate the existence of opinions or behaviour that one dislikes or disagrees with.
This week on the 16th November is the International Day of Tolerance.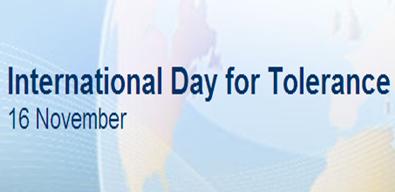 The lovely thing about civil celebrants and civil celebrations is that they are all inclusive. They promote respect for people's differences in religion, gender, sexual preference, race, cultural background, economic status, football team, icecream flavour and whether or not they want a traditional wedding or an elopement. Civil celebrants don't judge.
The most important thing to us is that there are two consenting adults:
Who are both 18 years old
Who are not married to other people
Who are not directly related to each other
Who have been able to provide required ID
Who have given the required one month notice
Anything beyond that is simply not our business to judge.
Civil marriage ceremonies aim to focus on the couple's love and life together, rather than on their religious beliefs or cultural traditions or that of their families. Civil celebrantions are all about tolerance and respect and acceptance - the clue is right there in the name - 'civil'. Having said that, if couples would like to include their religion or their cultural traditions into the ceremony, then that can be catered for as well. There are no rules on what you can add to your legal ceremony - that's the beauty of a civil ceremony!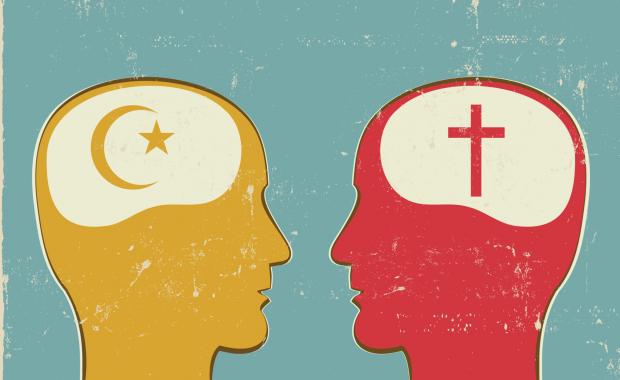 When one partner belongs to one religion and the other to another or to none at all, a civil ceremony is the perfect solution to declaring their love and becoming married in a ceremony that welcomes everybody without discrimination. Even if your guests don't agree with your choices, they can still enjoy the meaningful ceremony created by a civil celebrant.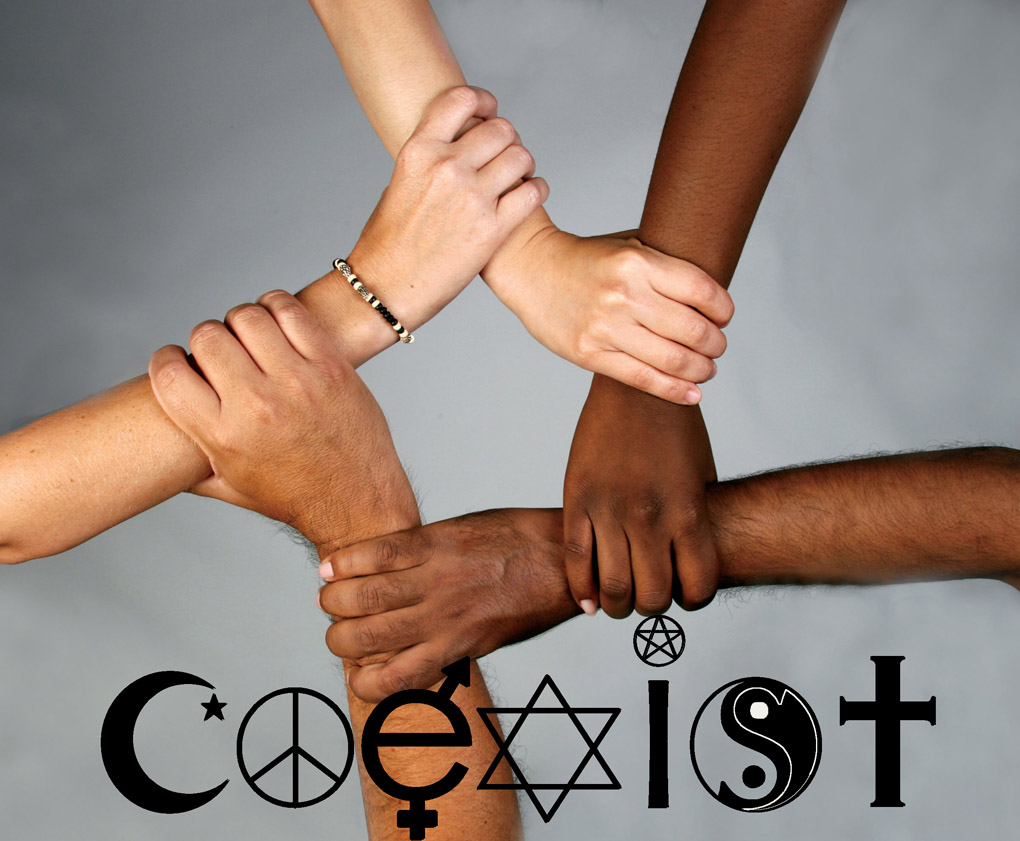 Civil funerals allow a person's family and friends to mourn their loss in a respectful ceremony, where those who do not understand
the deceased person's specific religion are able to fully engage with the meaning and intent of that ceremony of transition.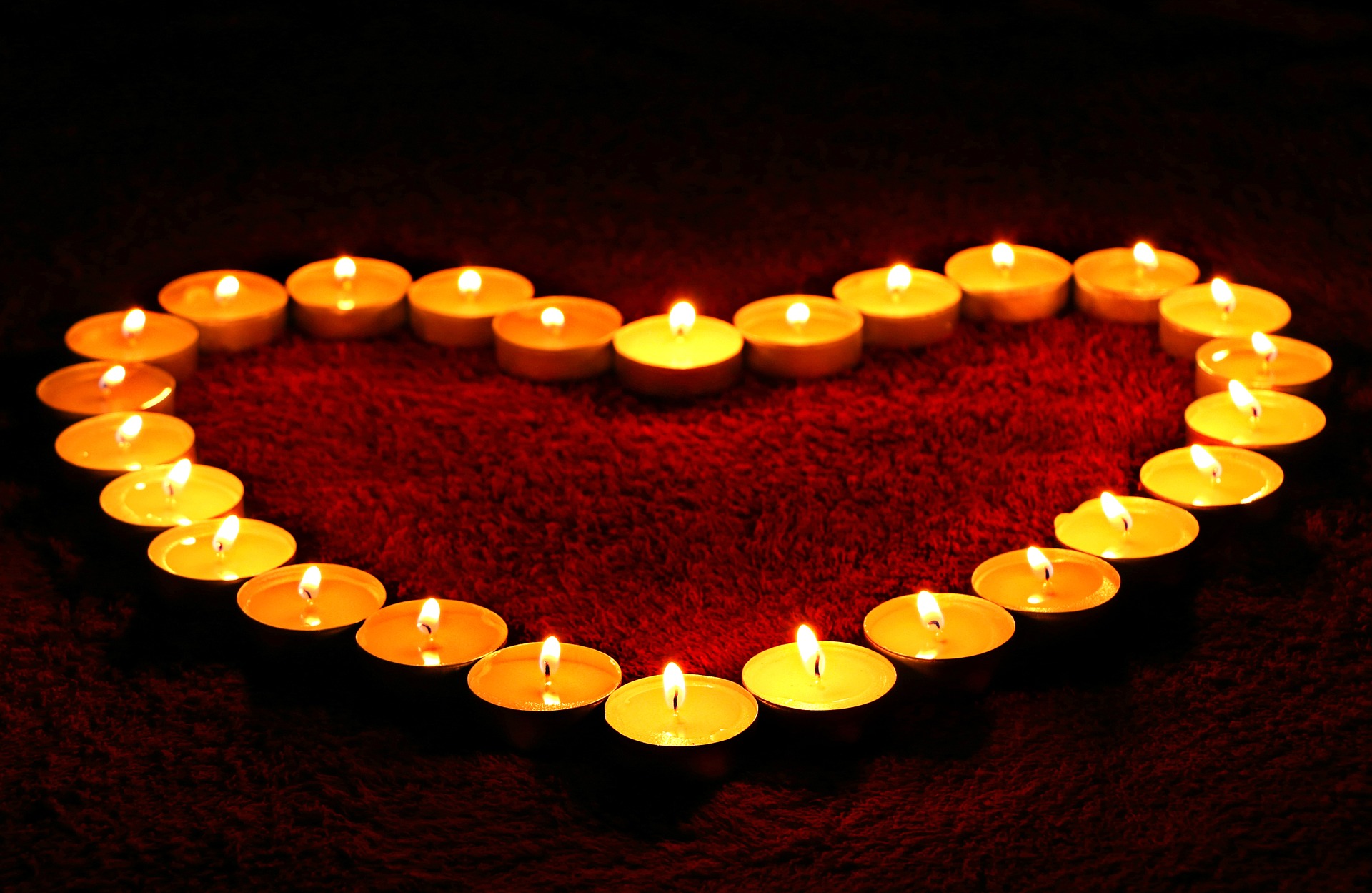 Supporting Marriage Equality
Acknowledging your support for marriage equality during your own marriage ceremony is becoming quite popular for those couples who believe that everybody should have the same rights - click HERE for suggestions as to how you could include a statement into your ceremony.
If you are thinking that you'd like be more tolerant of others, but are not sure how to put it into practise, click HERE for some simple and effective ideas.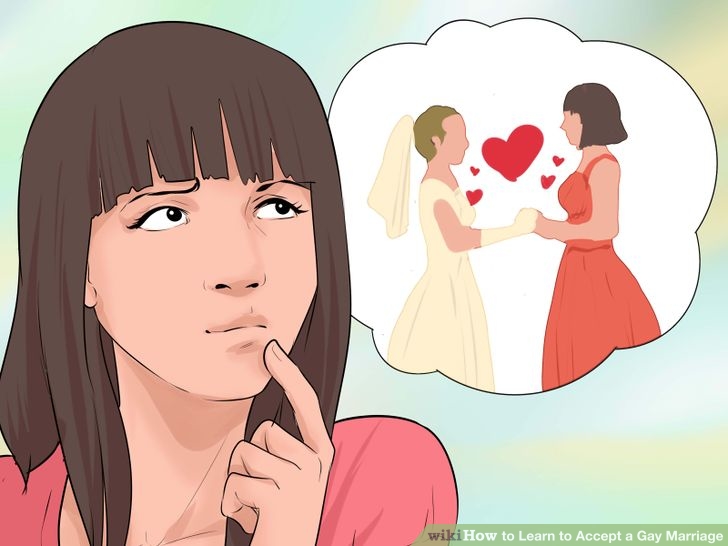 If you'd like to speak with a civil celebrant who you can be sure is tolerant and accepting of people of all walks of life, then please head to our
directory and find a TCN Celebrant in your area.
* __________________________________________________________ *

Thank you for joining us....

?? We would love it if you would let us know what you think ?.

There is a comment section ? at the bottom ⬇ of the blog for you to do just that.

? Click on the word "Comment" and go for it!

? Don't forget to subscribe ? to this blog - the "subscribe" button is up the top of the page ⇞⇞⇞ and the blog will magically ?? appear in your email inbox ?.

Also please feel free to share ? our blog on your social media ? so we can spread the love ?!

Please use this ? link: https://www.celebrations.org.au/blog when you share. ?

Find us on Facebook

& Twitter
Comments
1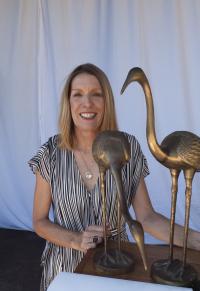 Nice post, congrats to the author :)
By accepting you will be accessing a service provided by a third-party external to https://www.celebrants.org.au/