The Celebrants Network Inc - BLOG
This blog is updated by passionate celebrants. Make sure you subscribe so you don't miss the latest from The Celebrants Network

More Blog posts can be found in the Blog Categories to the right.
What is a Naming Ceremony?
The Naming Ceremony is a celebration where you formally introduce the newest member of your family to your extended family and friends. You can use this as an opportunity to share the names you've given to your child and the reasons why those names were chosen as well as the hopes and dreams you have for your bundle of joy.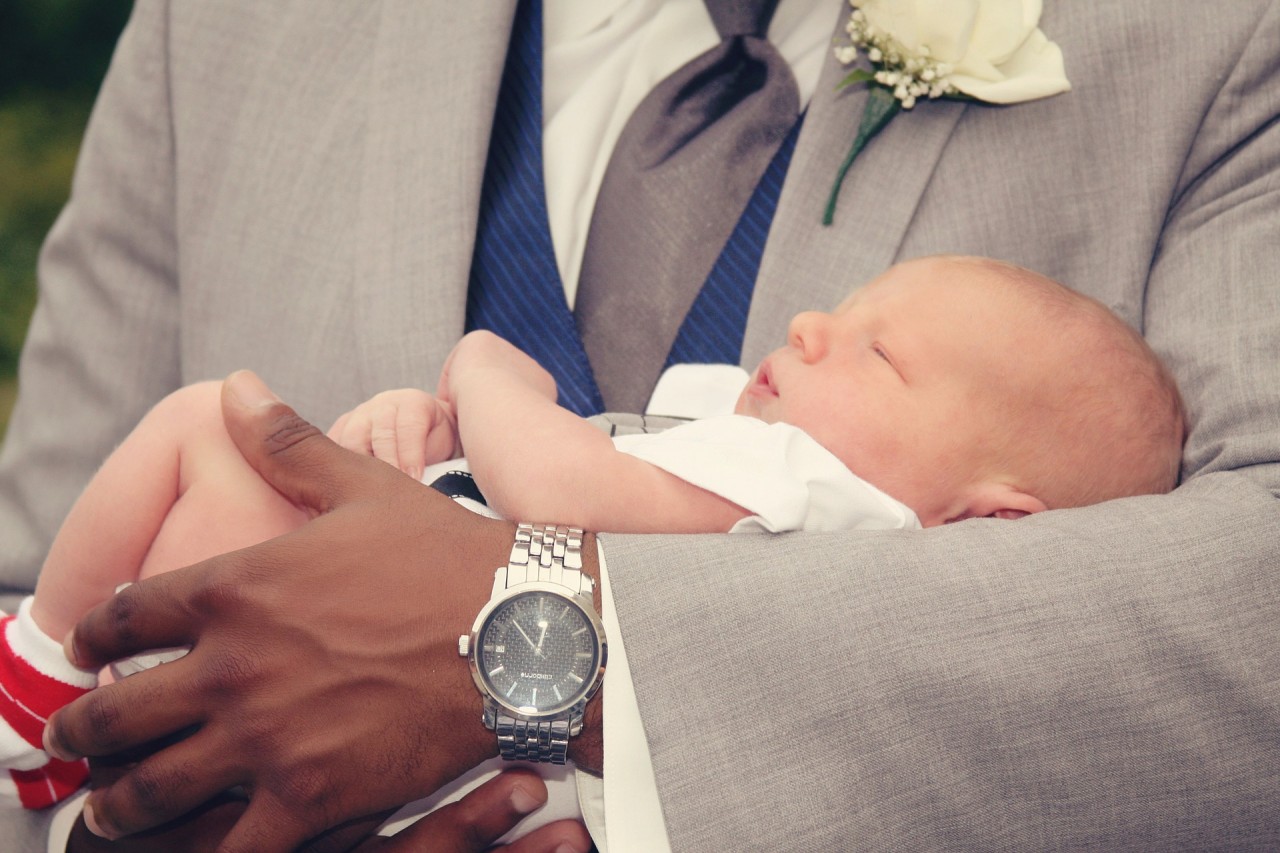 Naming ceremonies are not just for new babies though - there are a number of celebrations that can happen when a new person joins your family....


Y
ou may have a child who wants to change their name because they're identifying as a different gender or simply wants to be known by a different name.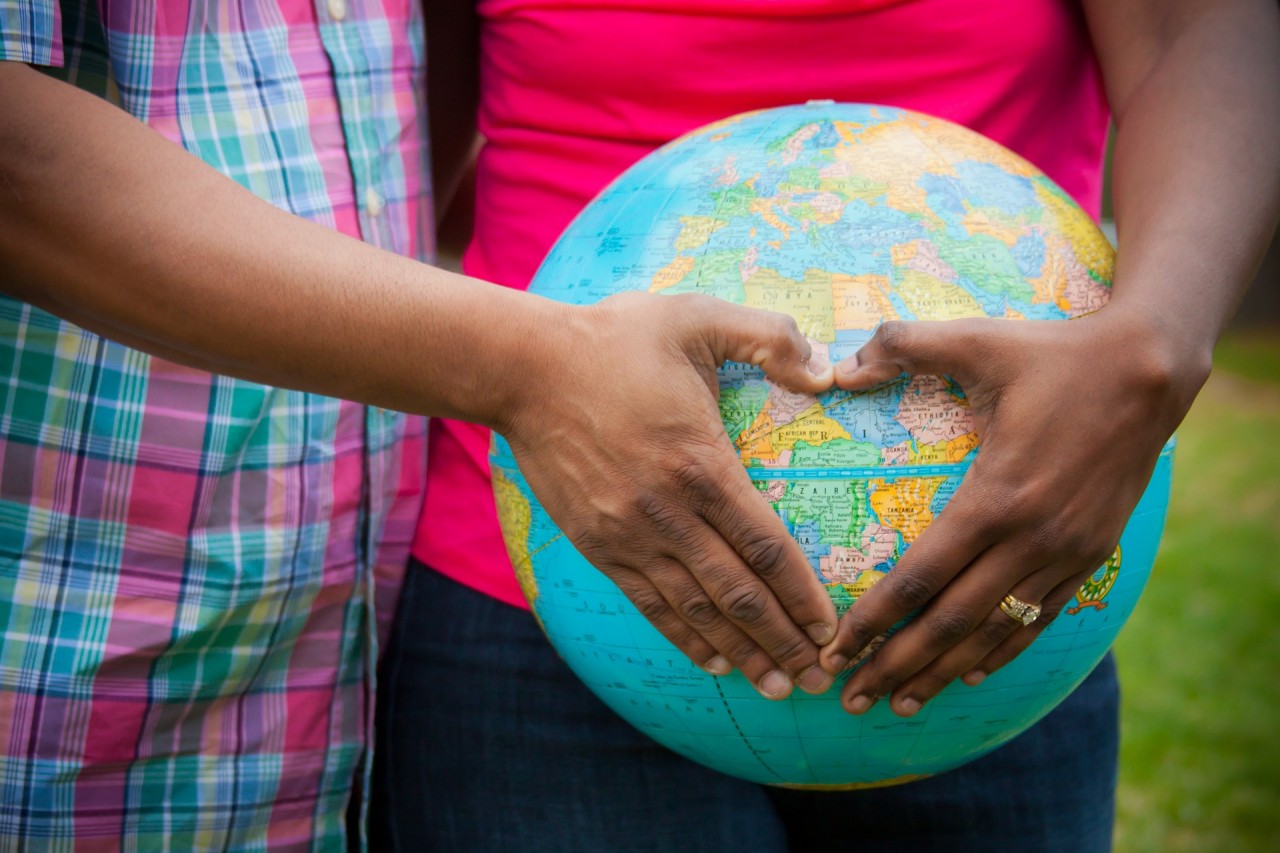 It's also a time where you, as parents are able to officially name those extra adults that you want to play a special part in your child's life.

These adults are sometimes called God Parents or Guardians or Mentors. They can make a statement in front of family and friends in accepting this responsibility. The chosen people act as extra adults who can be there instead of, or alongside you, as parents.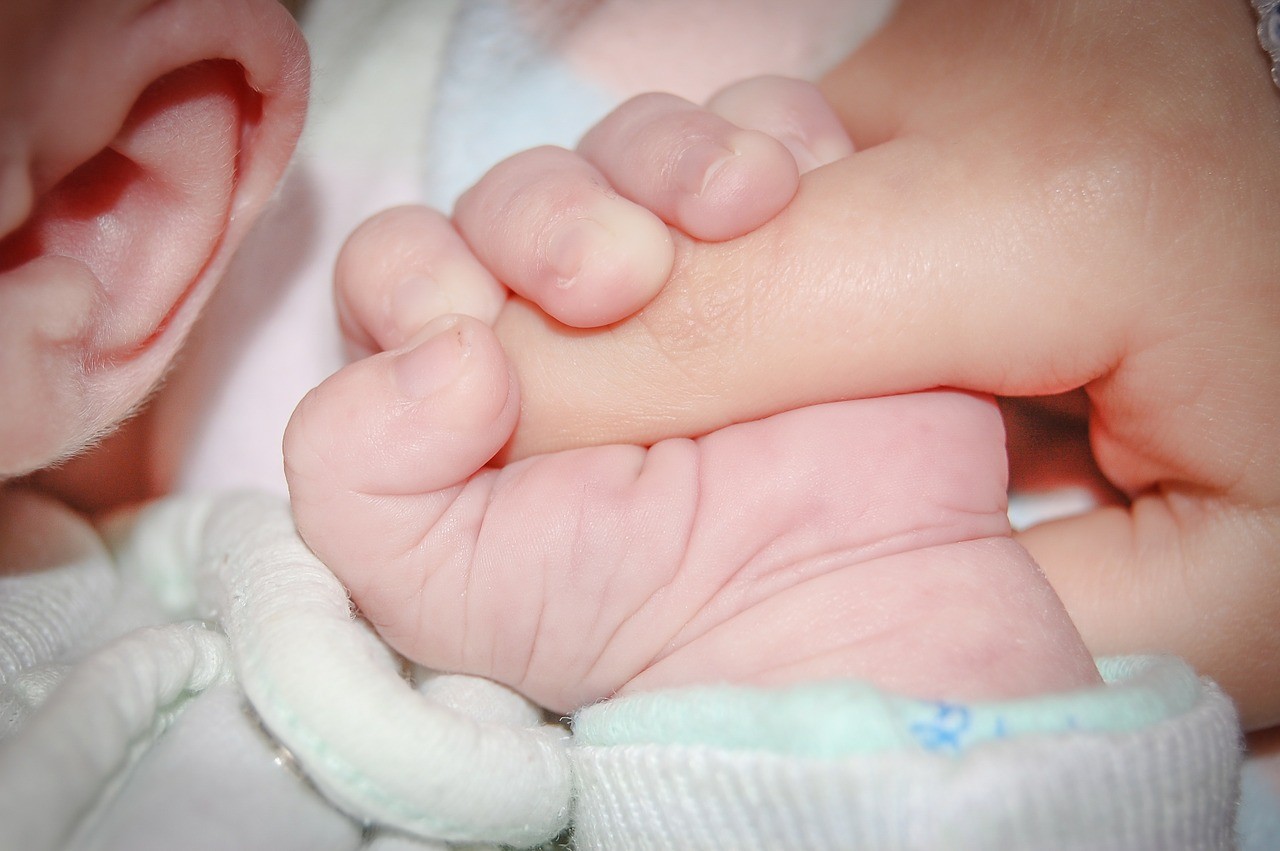 A Naming Day can be held at any time.


You can hold the ceremony whenever it suits you – right after your baby is born; a year later to coincide with your child's first birthday; a week after you've adopted or when the grand parents are in town.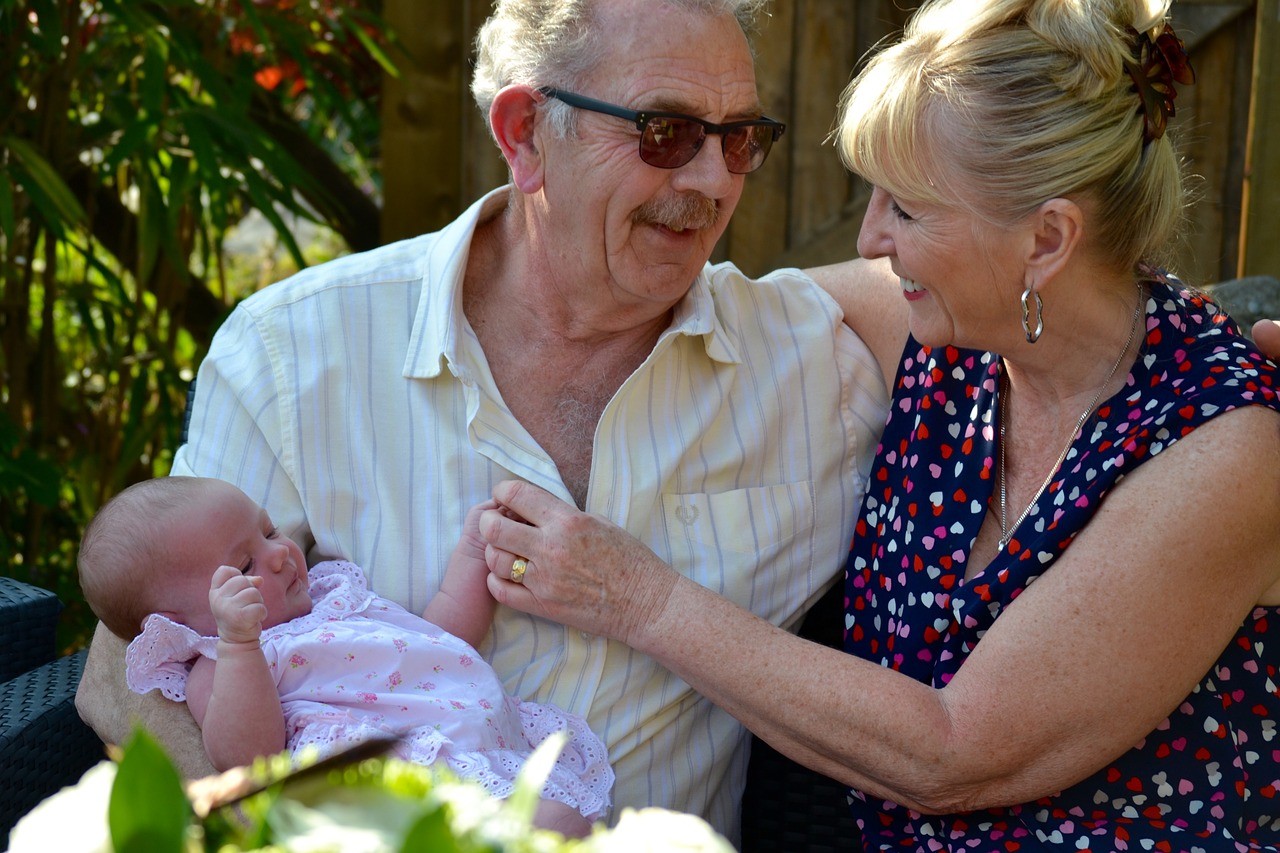 You can make the ceremony as formal or as casual as you like.

You might like to include readings or poems or a welcoming/family combining ritual. You might like to plant a tree in your garden or have your guests fill a box with snippets of advice or wishes for your child to open and read when they're older. Some people like to commemorate the day with Naming Day Certificates or other fun tokens.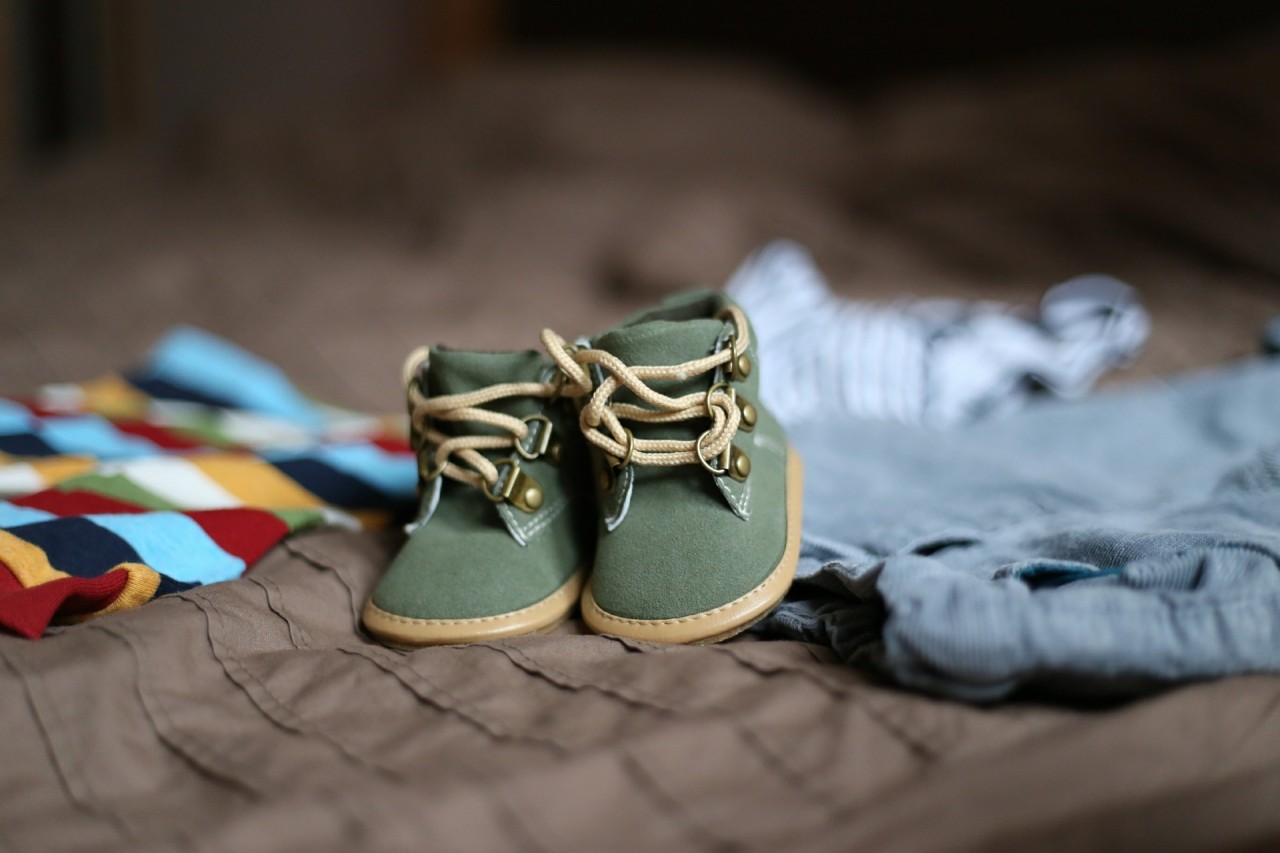 Talk to a TCN Celebrant today to help you arrange a beautiful ceremony for such a momentous occasion.



Comments
No comments made yet. Be the first to submit a comment
By accepting you will be accessing a service provided by a third-party external to https://www.celebrants.org.au/