The Celebrants Network Inc - BLOG
This blog is updated by passionate celebrants. Make sure you subscribe so you don't miss the latest from The Celebrants Network

More Blog posts can be found in the Blog Categories to the right.
What makes it legal?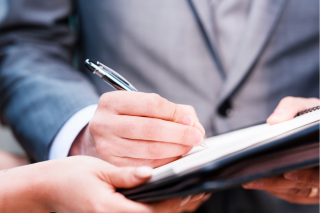 Planning a wedding can be an exciting time, but before you dive in, there are some important legal requirements that you should be aware of before you set about making your love legal.
Before the Ceremony
You must:
not be married to your current partner or to anyone else

not be marrying a parent, grandparent, child, grandchild, brother or sister – including adopted siblings

be eighteen years old, unless there are special circumstances where a court has approved a marriage where one party is aged between sixteen and eighteen years old

both understand what marriage means and freely consent to the union

complete a Notice of Intended Marriage (NOIM) form and lodge it with your celebrant at least one month before the ceremony. The NOIM is valid up to eighteen months after the date of lodgement

provide your celebrant with evidence of your date and place of birth, and prove that your are who you say you are with photo ID (a passport does all of these things, otherwise a birth certificate + a driver's licence does the trick).

You will also need to prove the ending of any previous marriages for each party showing your original divorce or death certificate.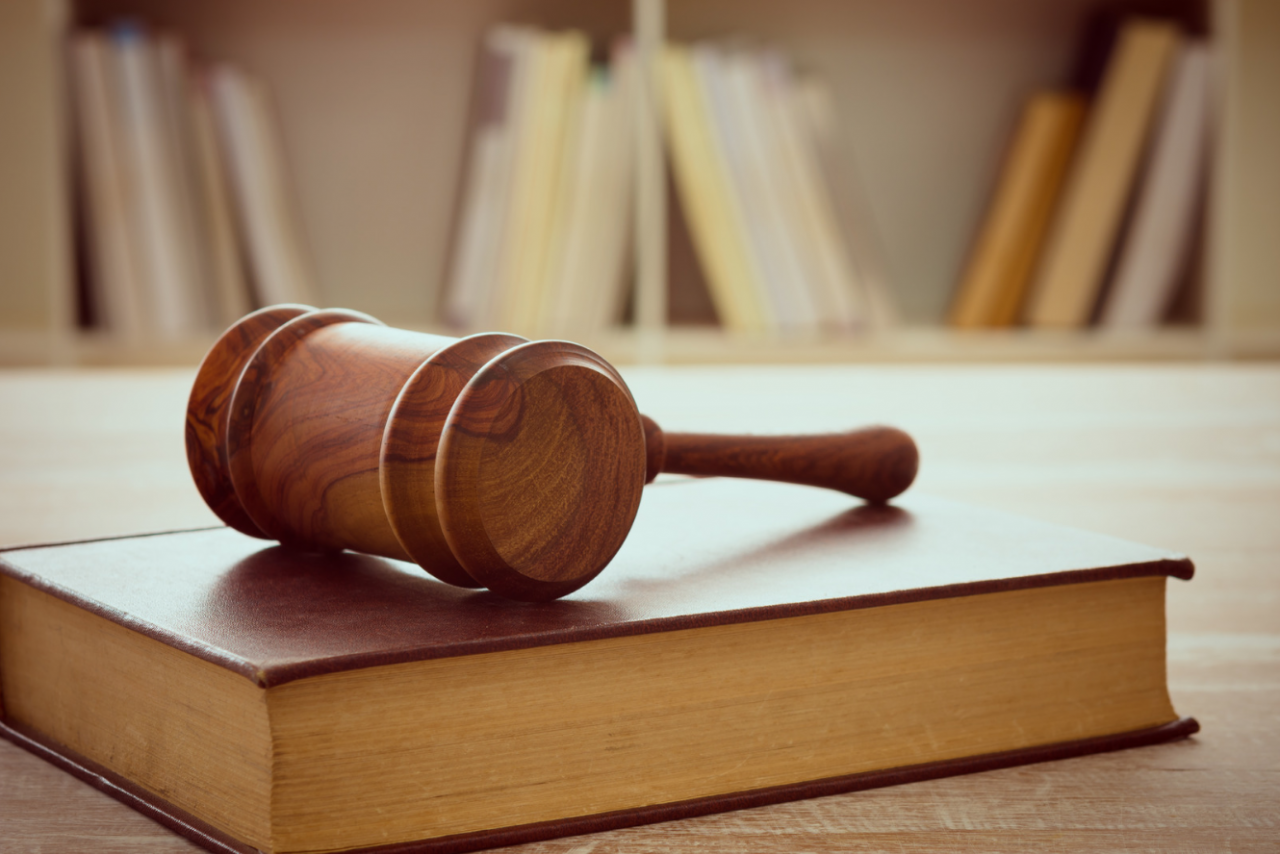 Notes:
An expired passport (up to 2 years) is acceptable as long as it has not been cancelled or damaged.

All documents must either be the original or a digital version of the original (scan or photo)
During the Ceremony
The ceremony must take place in the physical presence of an Registered Celebrant. All authorised celebrants will have a registration number and are listed on the Attorney General's website.

(Please be aware – marriages over the phone or via Facetime, Zoom, Skype, etc.. are NOT legal).

You both must sign a Declaration of No Legal Impediment (DoNLI) stating that there is no legal reason that you can't be married. This must be done with your celebrant, before, and as close as possible, to the marriage ceremony.

In accordance with the Marriage Act 1961, the celebrant must say the following words:
Legal wording for the Authorised Celebrant:
"My name is [celebrant's full name] and I am duly authorised by law to solemnise marriages according to law"
"Before you are joined in marriage in my presence, and in the presence of these witnesses, I must remind you of the solemn and binding nature of the relationship that you are about to enter."
"Marriage, according to law in Australia, is the union of two people to the exclusion of all others, voluntarily entered into for life."
There are also certain words that must to be said by you.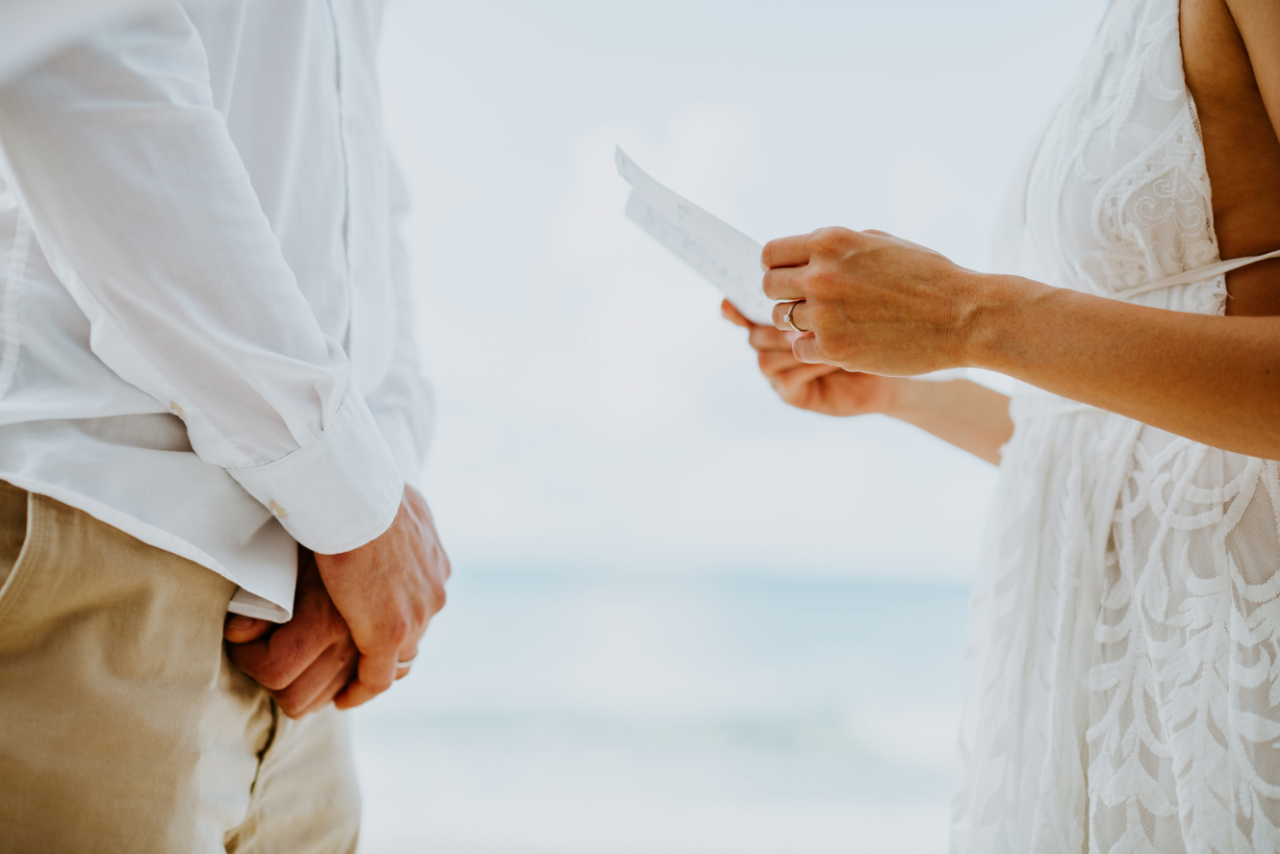 Legal Wording for Couples:
"I call upon the people here present to witness that I, [your name], take you, [your partner's name] to be my lawfully wedded wife/husband/spouse."
The full names of the marrying couple must be mentioned somewhere in the ceremony (for purposes of identification of the parties). This is usually done in the introduction.

During your legal vows you must use your legal name (first names only is fine), nicknames may be added after your legal name ie: "I, Julie – Jules – take you…"

You must arrange 2 witnesses who appear to the celebrant to be over the age of 18.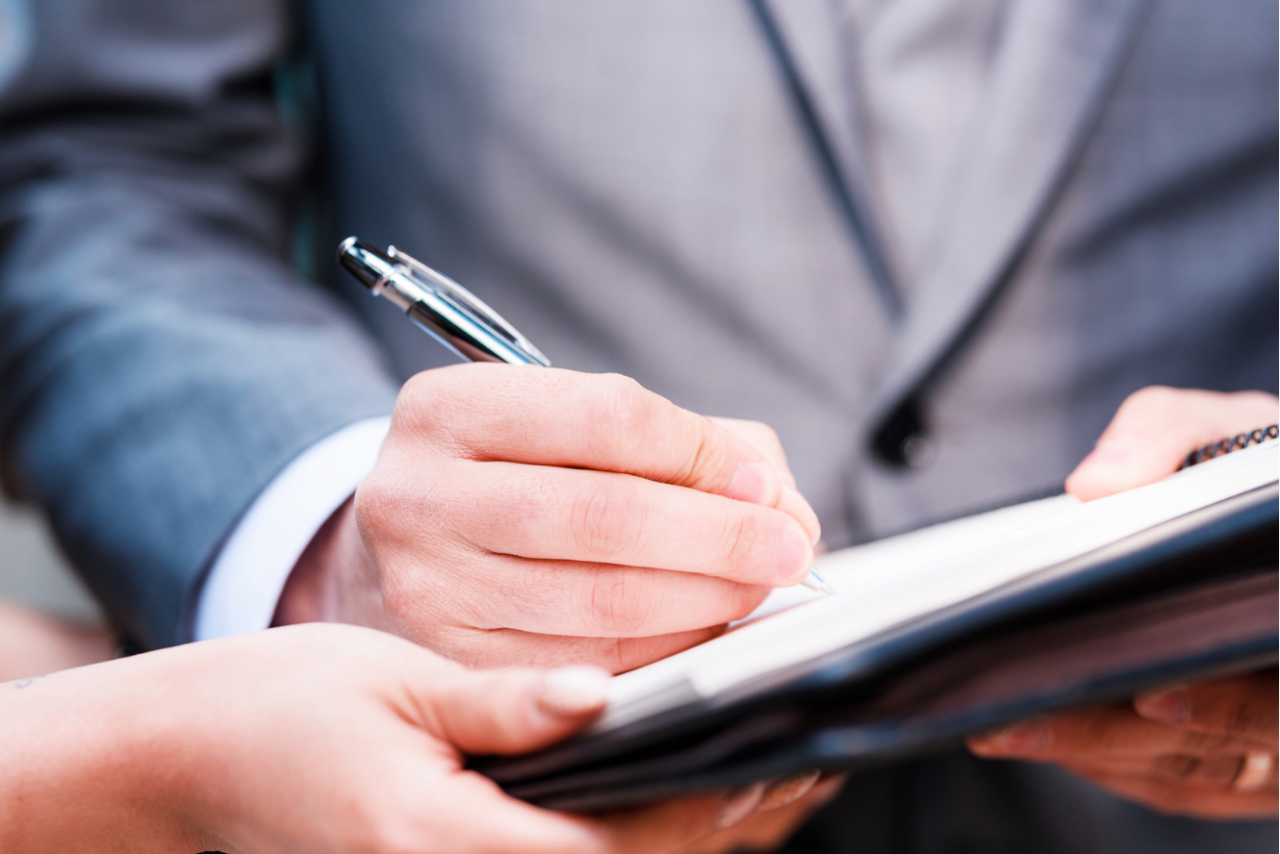 After the Ceremony
You, your witnesses and your celebrant will sign three official documents:
Official Marriage Certificate (with DoNLI printed on the back) - this one is used to register your marriage

Official Marriage Certificate - is kept by the celebrant

Commemorative Certificate - the fancy one is kept by you
Depending on the state you were married in, your celebrant with either register your marrige online or post your marriage certificates into Births Deaths and Marriages in that state.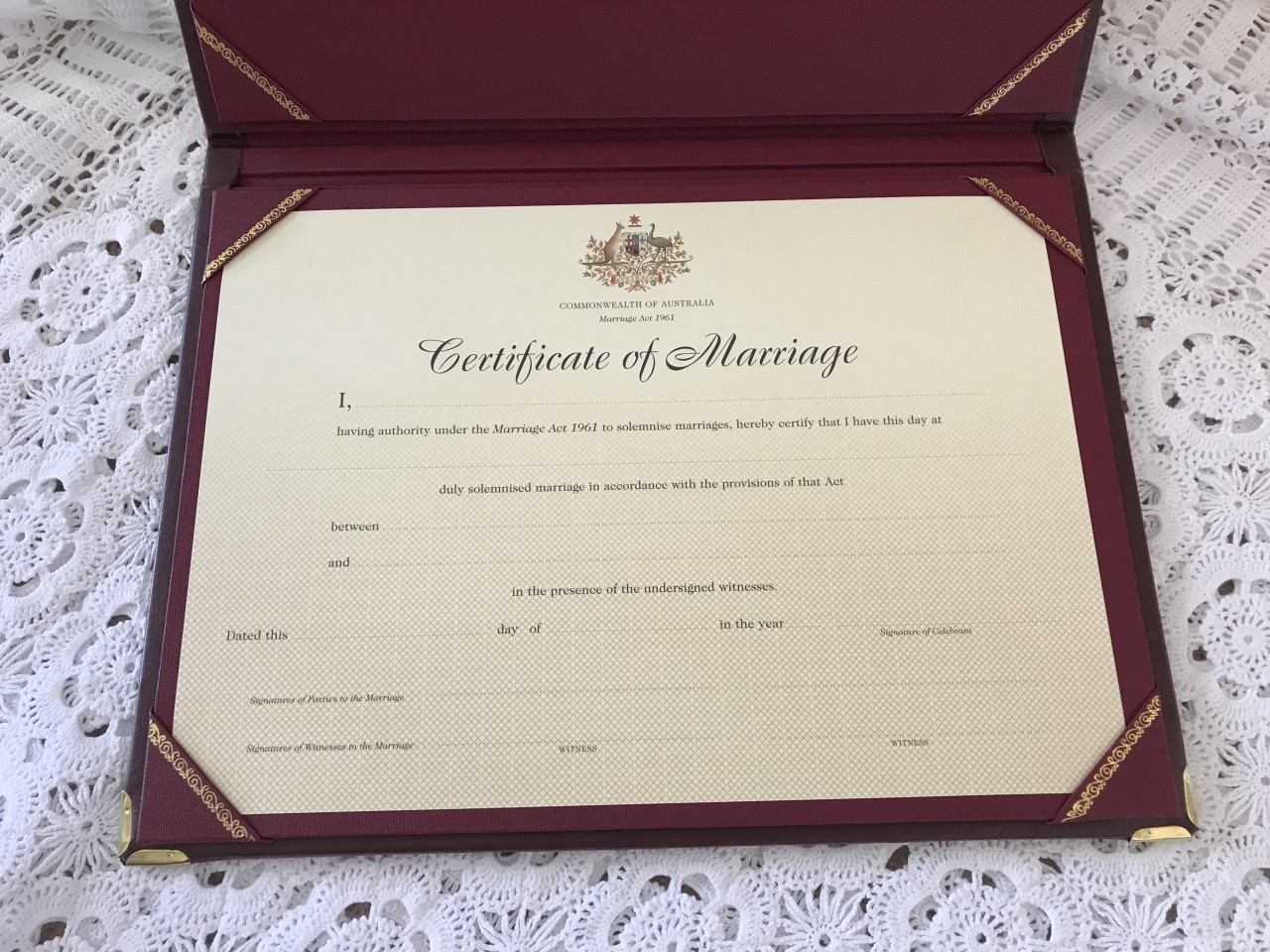 Comments
1

I, Julie - Jules, say this is great info. Thanks Shell ?
By accepting you will be accessing a service provided by a third-party external to https://www.celebrants.org.au/