The Celebrants Network Inc - BLOG
This blog is updated by passionate celebrants. Make sure you subscribe so you don't miss the latest from The Celebrants Network

More Blog posts can be found in the Blog Categories to the right.
Where to find ceremony inspiration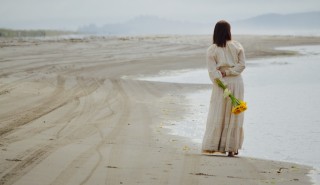 You're planning your wedding... a naming ceremony... an anniversary ceremony, but where do you start? Where do you find your ceremony inspiration? Here are a few good places to start...
Your TCN Celebrant
Your TCN celebrant will be able to help you with all your ceremony inspiration. They have a wealth of knowledge and experience to draw from and have probably been to more ceremonies than anybody else you know... so ask a celebrant!

You can find your local celebrant HERE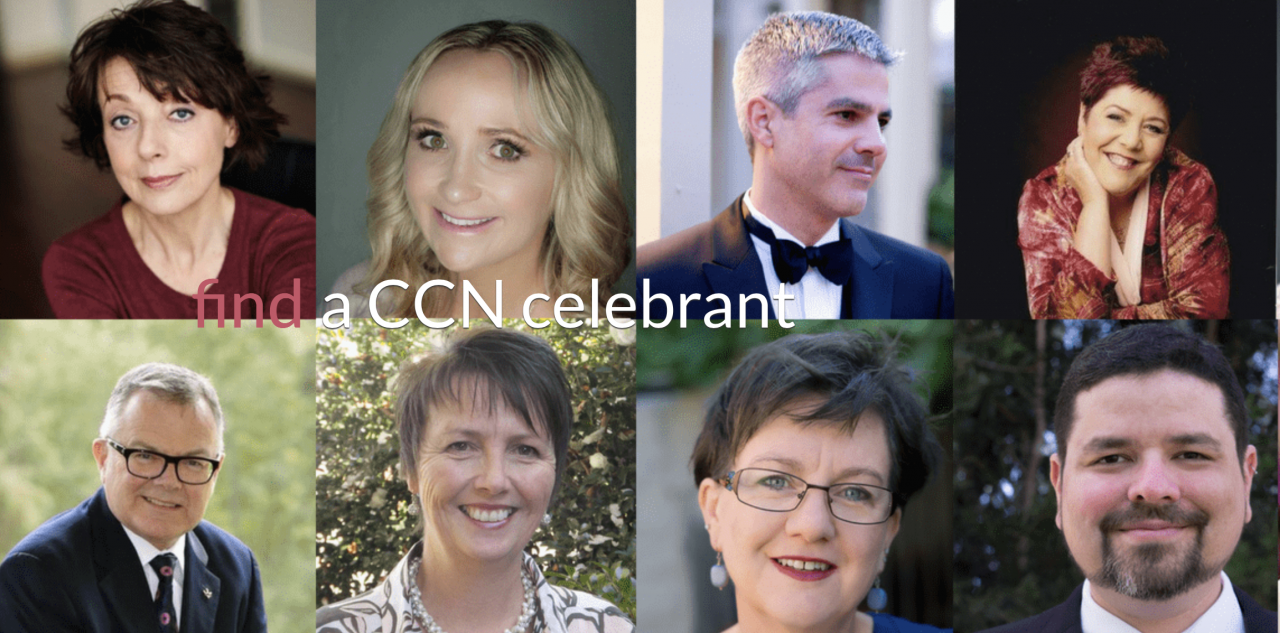 Your TCN Celebrant Association
The TCN website is full of ceremony ideas and information, not only for wedding ceremonies, but anniversaries and renewals, baby naming ceremonies, birthdays and many others. Checkout the TCN blogs, the Forum (you must be a member for access) and our Facebook page.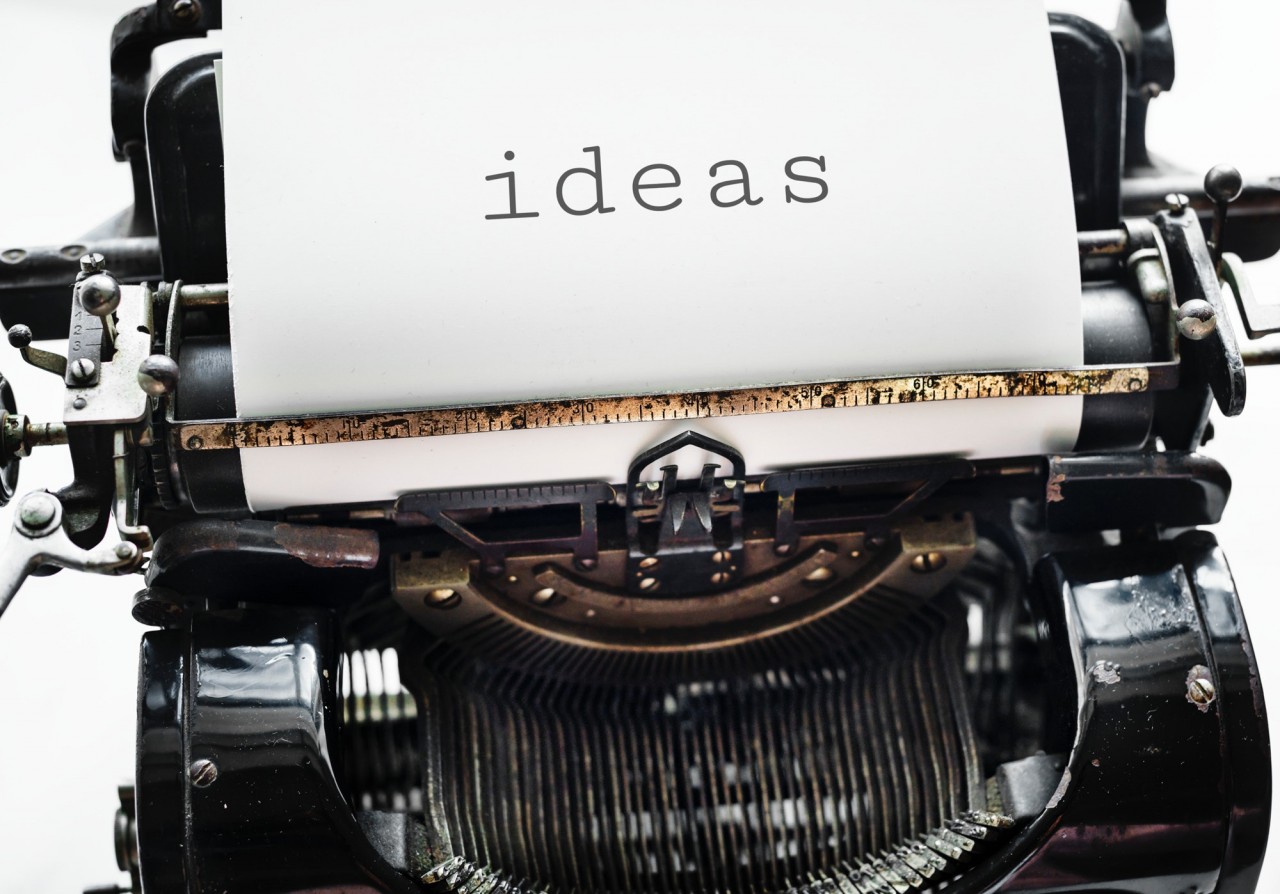 Being a guest at a wedding
Keep your eyes wide open as you may see something at a friend's wedding that you may want to use in yours and listen carefully as you may hear a song you could use, a reading or poem you like, and even the ring and personal vows.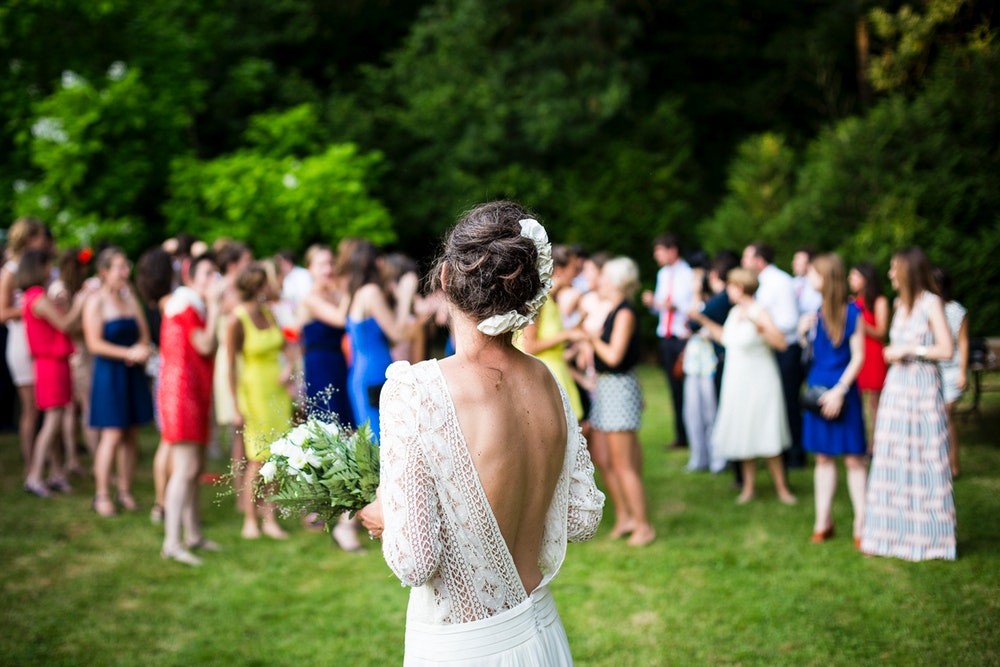 Google
Google your way to ceremony inspriation...
You can google almost anything related to a wedding ceremony from readings, music, rituals, to outdoor, alternative and fun weddings. Checkout blogs, facebook pages and wedding websites such as i-do.com.au.


Pinterest
Pinterest, the newest member of today's most popular social media websites, uses images instead of written content, so it is a fantastic way to find visual inspiration in almost any area of a wedding ceremony.
Magazines
Bridal magazines are another way to find inspiration for your big day or simply keep up to date with the latest trends and fashions.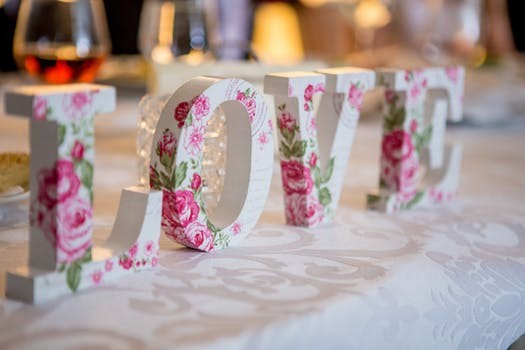 Books
The TCN Shop has numerous books that are available for purchase that have ceremony inspiration. Such as: "Create your own inspiring wedding ceremony" written by author and TCN Member, Wendy Haynes or "Ceremony and Celebrations" by author and TCN Member, Dally Messenger.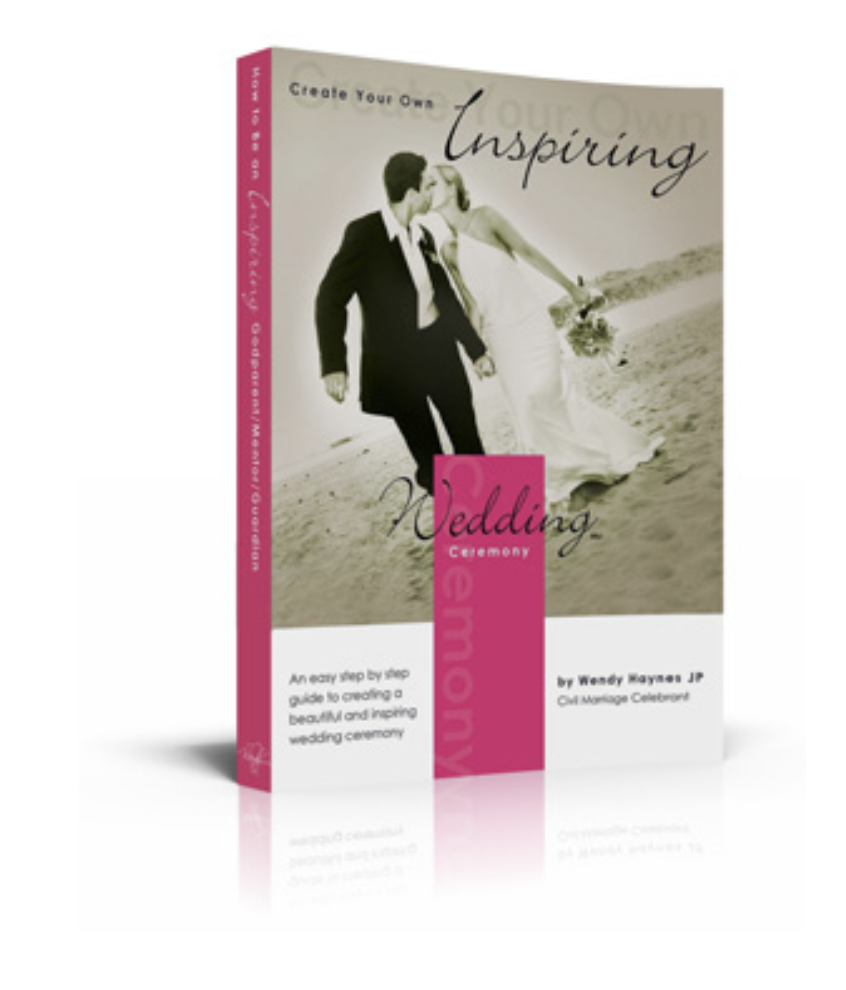 Movies
Turn the research for inspiration into a date night and watch wedding movies at home.
"Bridesmaids" (see how over the top planning, embarrassing calamity and even fights, can still end well), Bride Wars, Father of the Bride, Love Actually, My Big Fat Greek Wedding, The Wedding Date (delivers the best quote right before the bride and groom walk down the aisle, when Nick tells Kat, "I'd rather fight with you than make love to anyone else")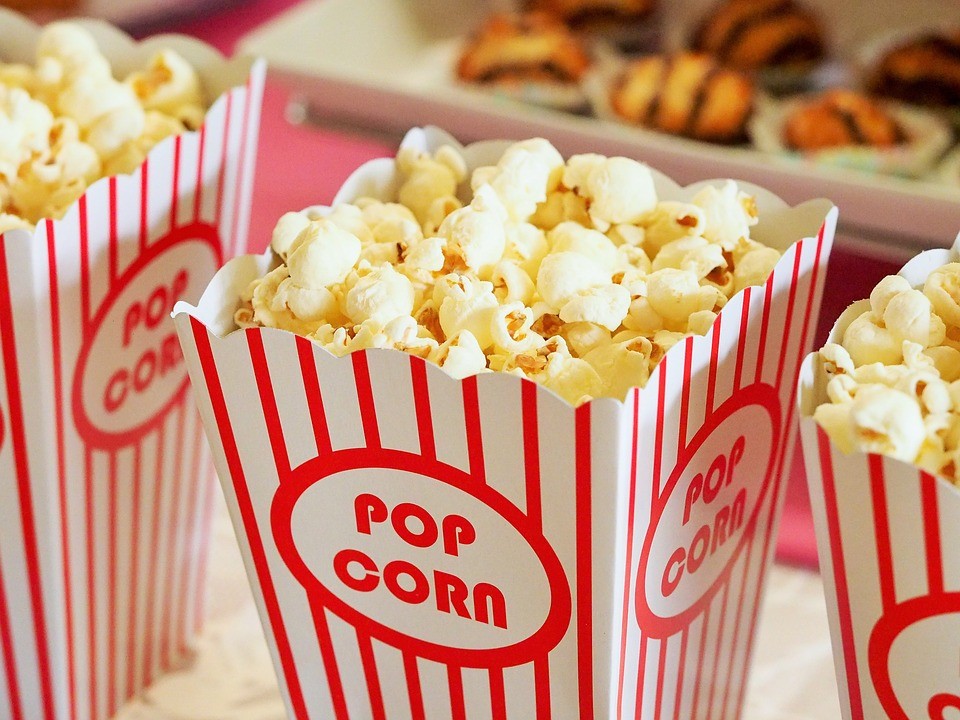 Ceremony Venues
The ceremony venue that you have already decided on, and maybe booked, can give you inspiration. You may decide on a rustic theme, a vintage theme, or maybe a glamorous one, and the venue may be an outdoor one or even by the beach, and may be influenced by the season of the year.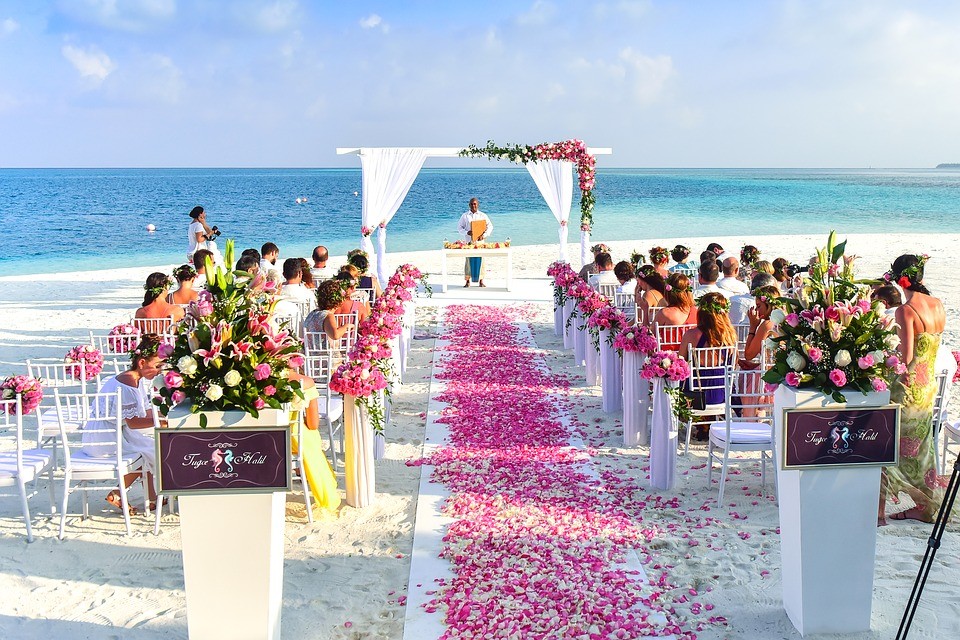 Comments
No comments made yet. Be the first to submit a comment
By accepting you will be accessing a service provided by a third-party external to https://www.celebrants.org.au/