The Celebrants Network Inc - BLOG
This blog is updated by passionate celebrants. Make sure you subscribe so you don't miss the latest from The Celebrants Network

More Blog posts can be found in the Blog Categories to the right.
Why have a memorial ceremony?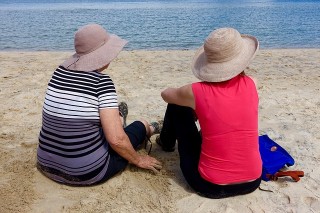 Memorial ceremonies can be held shortly after death, perhaps following a private or family funeral ceremony. They can also be held on significant days, months or even years after a death, on birthdays or other anniversaries for example...

Often families today opt for a memorial service. Sometimes the family cannot get everyone together when a person dies or circumstances such as the widow's health mean they do not have the capacity to create the funeral service they would really like. So they opt for a smaller private burial or cremation and then plan a memorial ceremony a week or two later.


A big positive of a memorial ceremony is the flexibility it offers. It can be held in a function venue, home, beach, park, church – wherever it feels right for the occasion and at any time of the day or night.
For many families spending time together planning and preparing for the ceremony is a helpful stage in the grieving process. Sharing reminiscences, thinking about who to invite, thoughtfully prepared spoken tributes, carefully created photographic memories, organising video recording or skype for those who cannot attend, appropriate music, flowers or other decorations, catering and personal touches can be discussed and arranged.


Another option for a memorial is one held much later – perhaps a significant birthday, anniversary of the death, wedding anniversary or similar. Some people may avoid this idea thinking it will upset the widow or bring back painful memories. On the contrary, it is more likely to bring back wonderful memories and be a time when it is clear that the deceased is still important in the lives and memories of those that loved him.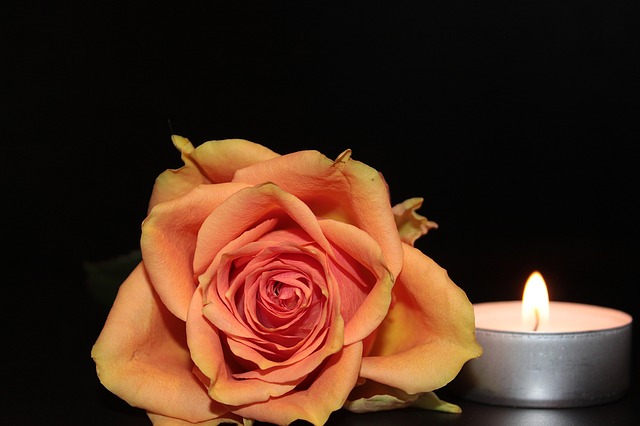 These memorials can be large celebrations but are often more simple – a place laid at the dinner table and a few words of remembrance, planting a tree or installing a seat in the garden, a visit to a special place loved by the deceased, a family picnic at the graveside. A memorial ceremony can bring great joy and comfort.


Thinking about different ways of celebrating a deceased person's life is topical as this Friday – June 23rd - is International Widows Day - a United Nations day of action to address the "poverty and injustice faced by millions of widows and their dependents in many countries". A good day to reach out to widows we know to share memories of their loved ones.
If you would like to organise a memorial ceremony contact your local TCN celebrant for help and advice.



Comments
No comments made yet. Be the first to submit a comment