The Celebrants Network Inc - BLOG
This blog is updated by passionate celebrants. Make sure you subscribe so you don't miss the latest from The Celebrants Network

More Blog posts can be found in the Blog Categories to the right.
Why is Ceremony Important?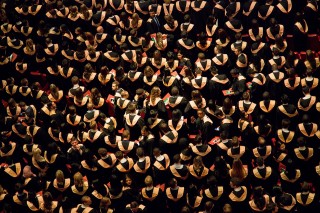 Why are ceremonies important?
The dictionary defines "ceremony" as:


noun (pl) -nies

1. a formal act or ritual, often set by custom or tradition, performed in observation of an event or anniversary


I recently came across a great webpage belonging to a Canadian Celebrant, and thought that her explanation of why we have ceremonies was spot on and I couldn't have worded it any better myself....


Have you ever wondered why we put so much effort into celebrating the start of a marriage with a wedding ceremony? Or why celebrations of life, memorials and funerals feel so incredibly important to do – and to do right? What about the feeling we have when we bring a new life into this world…. doesn't it feel like there should be some sort of community event?
One of the most beautiful aspects of being human is how strongly we yearn to connect with the people we love. We quite naturally long for emotional richness and a sense of significance when it comes to the big experiences of life. For some people it's a very conscious desire; for others it is something they can't quite name or put their finger on.

It's such a shame that in our fast-paced society, many people no longer truly 'get' the profound opportunities ceremony offers! They either do nothing, or go through the motions with perfunctory (just get through it) ceremony.

We've evolved and grown in so many ways – as a culture and as individuals – but for some reason we play small when it comes to honouring life changes.
Ceremony should be a Catalyst
A well thought out and lovingly conducted ceremony takes you through a gateway. Metaphorically through the words and gestures of your ceremony, you move with greater intention from one phase of your life to the next; from one way of 'being' into another. For instance, a wedding ceremony is not merely saying, "I do." A wedding ceremony should be a catalyst that allows two individuals to really 'get' that they now step forward into a life that is shared.


Your ceremony should actually mean something. Not be just a pretty sparkly thing that is soon forgotten.


Something that you will remember forever."
[thank you to Michele Davidson - Modern Celebrant for allowing us to use her webpage]



Ceremonies happen at many events:



* At birthdays we blow out candles and sing "Happy Birthday" - would the party mean as much if we didn't do those things?

* We celebrate people's greatness by giving out awards and making speeches - would the recipient feel as special and appreciated if we made no fuss?

* At funerals and memorials we lay flowers and recite poetry to show respect to lost loved ones - how would we feel if we didn't mark their death in some significant way?
* We exchange rings and vows at a wedding because it actually means something to the couple. They're saying 'I choose you to take this next step in life, will you join me?' It's binding, not just legally, but emotionally.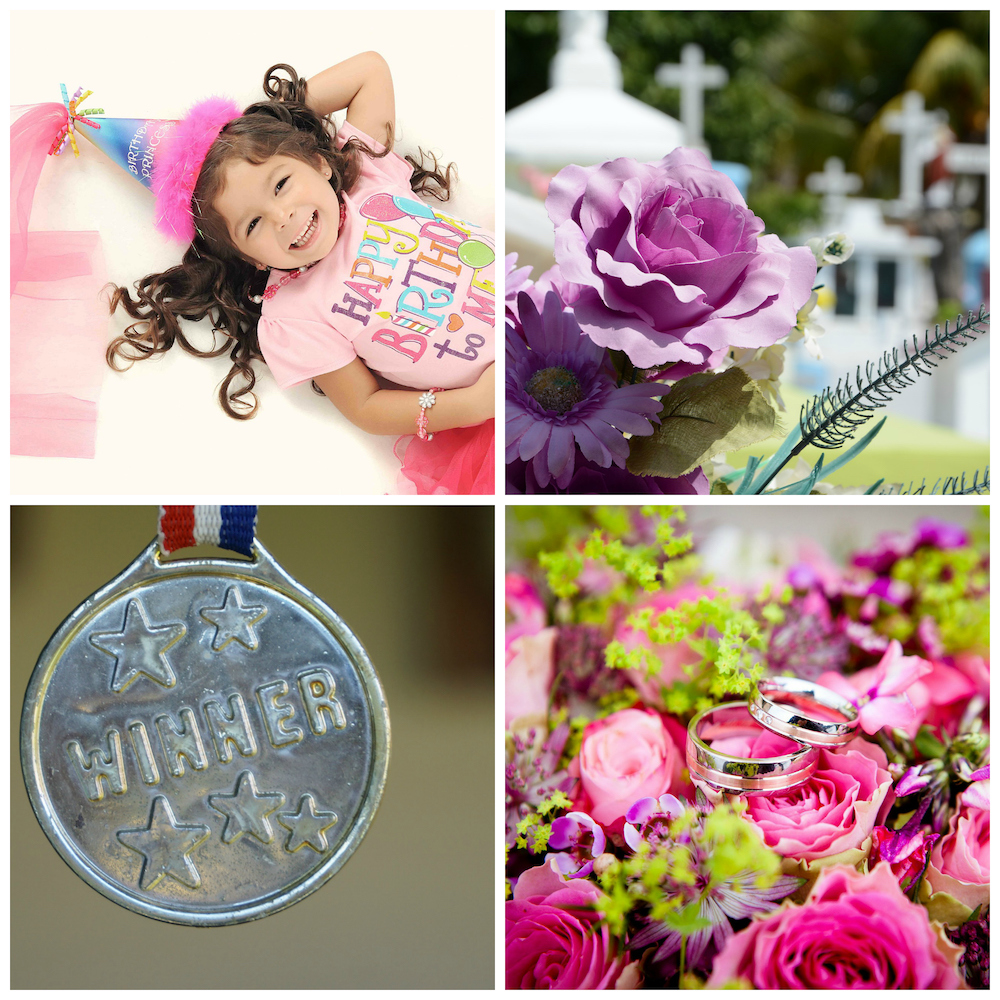 The more that we pay attention to the ceremony, and accept that it is there to help make our transitions through life smoother, the easier it will become to understand why it is so important.
Talk to a TCN Celebrant today about adding ceremony to your next life event
???
Thank you for joining us....
?? We would love it if you would let us know what you think ?.
There is a comment section ? at the bottom ⬇ of the blog for you to do just that.
?Click on the word "Comment" and go for it!
? Don't forget to subscribe ? to this blog - the "subscribe" button is up the top of the page ⇞⇞⇞ and the blog will magically ?? appear in your email inbox ?.
Also please feel free to share ? our blog on your social media ? so we can spread the love ?!
Please use this ? link: https://www.celebrations.org.au/blog when you share. ?
Find us on Facebook, Instagram & Twitter
Comments
No comments made yet. Be the first to submit a comment
By accepting you will be accessing a service provided by a third-party external to https://www.celebrants.org.au/