The Celebrants Network Inc - BLOG
This blog is updated by passionate celebrants. Make sure you subscribe so you don't miss the latest from The Celebrants Network

More Blog posts can be found in the Blog Categories to the right.
Year of the Tiger
The 1st of February marks another Lunar New Year and it's many festivities - 2022, the Year of the Tiger. Mike Perry gives us an insight in to what Chinese New Year is al about...
History of Chinese New Year can be traced back over 3,000 years and is filled with myths and steeped in tradition. One popular legend is that of the mythical beast Nian (which sounds the same as 'year' in Chinese). The story goes that this character shows up every Lunar New Year's Eve to eat people and livestock, so the people would put food at their doors for Nian and to try to scare him away people put red paper, like lanterns, up around their homes and in the street, burned bamboo, lit candles, and wore red clothes and these traditions have carried on over time. It's said that a wise old man figured out that Nian was afraid of loud noises, so they would light firecrackers and Nian never showed up again... but as we know it's best to continue on with the superstitious traditions... just in case.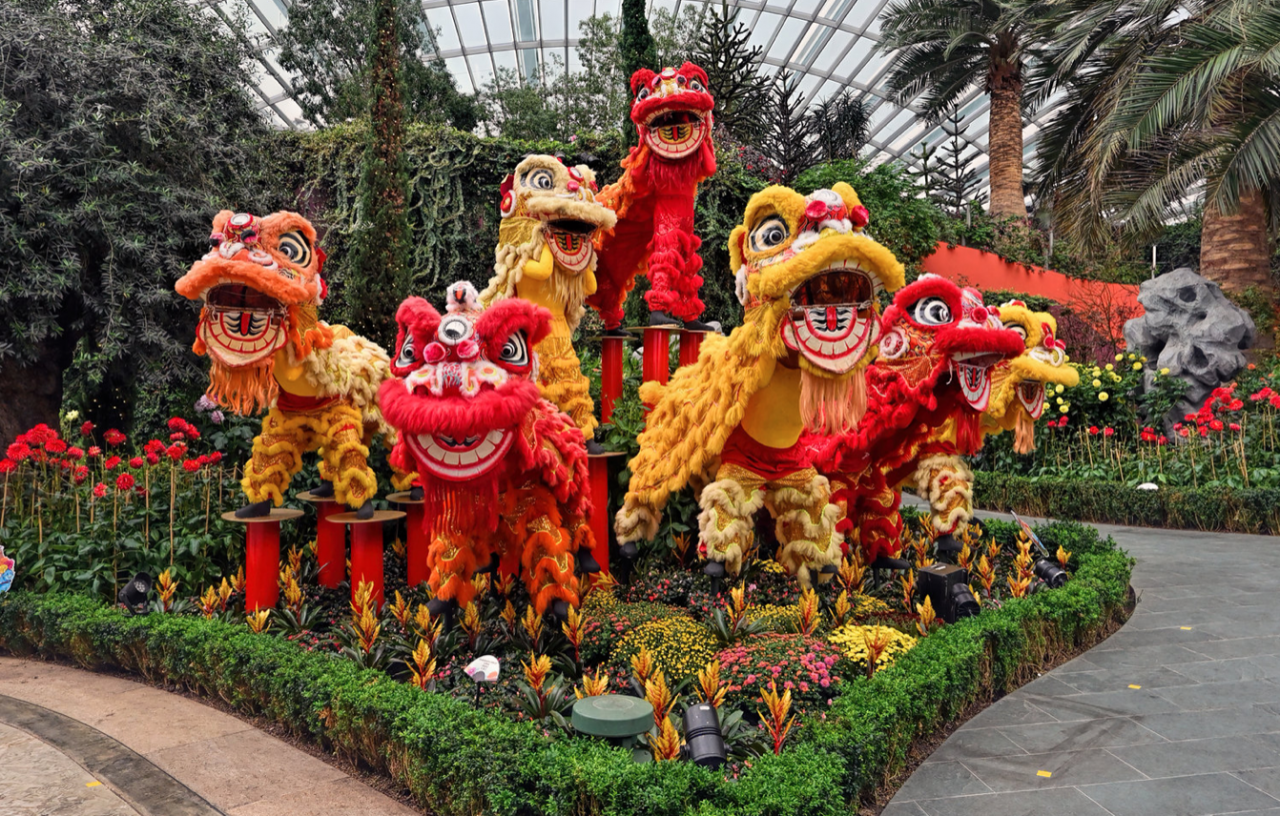 Year of the Tiger... This is you if you were born in these years - 2022, 2010,1998, 1986, 1974, 1962, 1950, 1938
The date for the Lunar New Year may appear a bit random to those that follow the solar (Gregorian) calendar as the event aligns with the lunar cycle. This generally places it somewhere between January 21st to February 20th. If you were born in January or February you may fall into the year before. Use this website to find which lunar year you fall in: http://www.chinesezodiac.com/calculator.php

Chinese New Year Traditions:

Clean and decorate your house with red things
Red represents wealth and good fortune, but it is also said to ward off Nian. Decorations also include floral arrangements and fruit trees to herald the Spring Festival.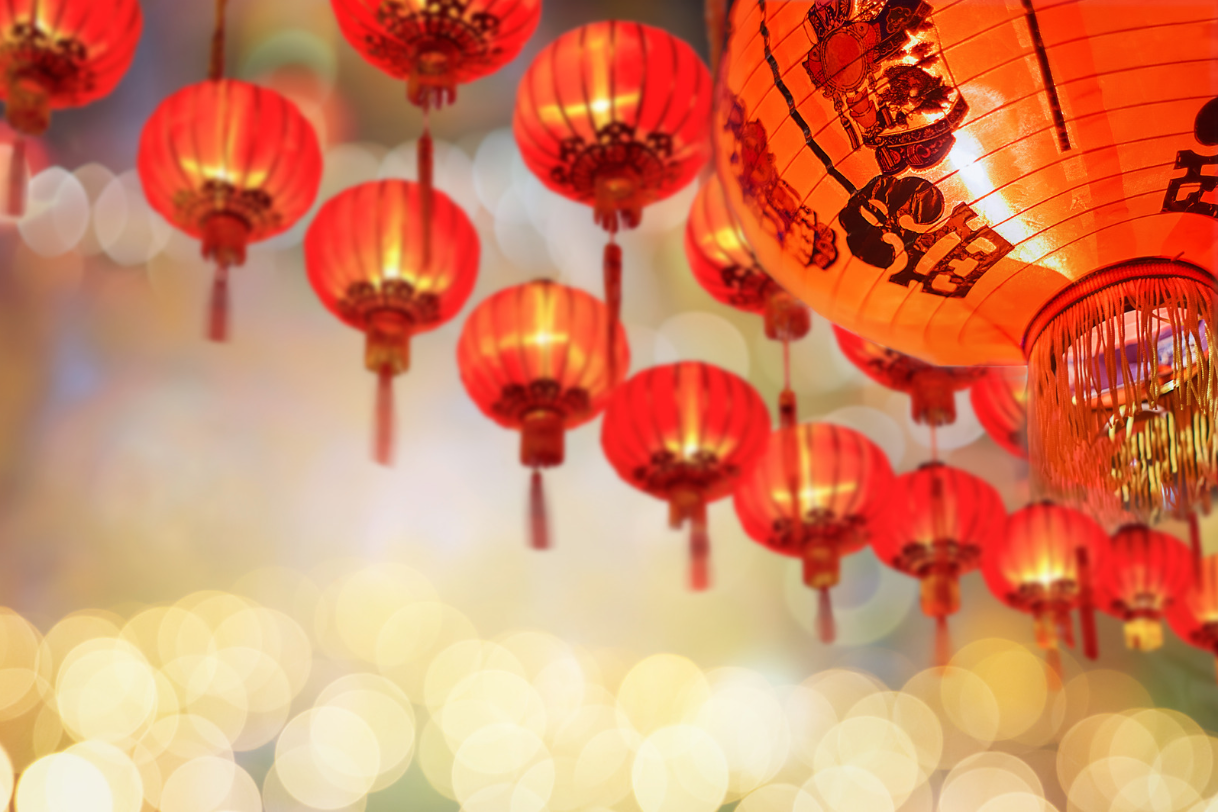 Exchanging red envelopes filled with money
The most common gifts are red envelopes with money inside, and are often given to children. It is said that those who receive a red envelope are wished another safe and peaceful year.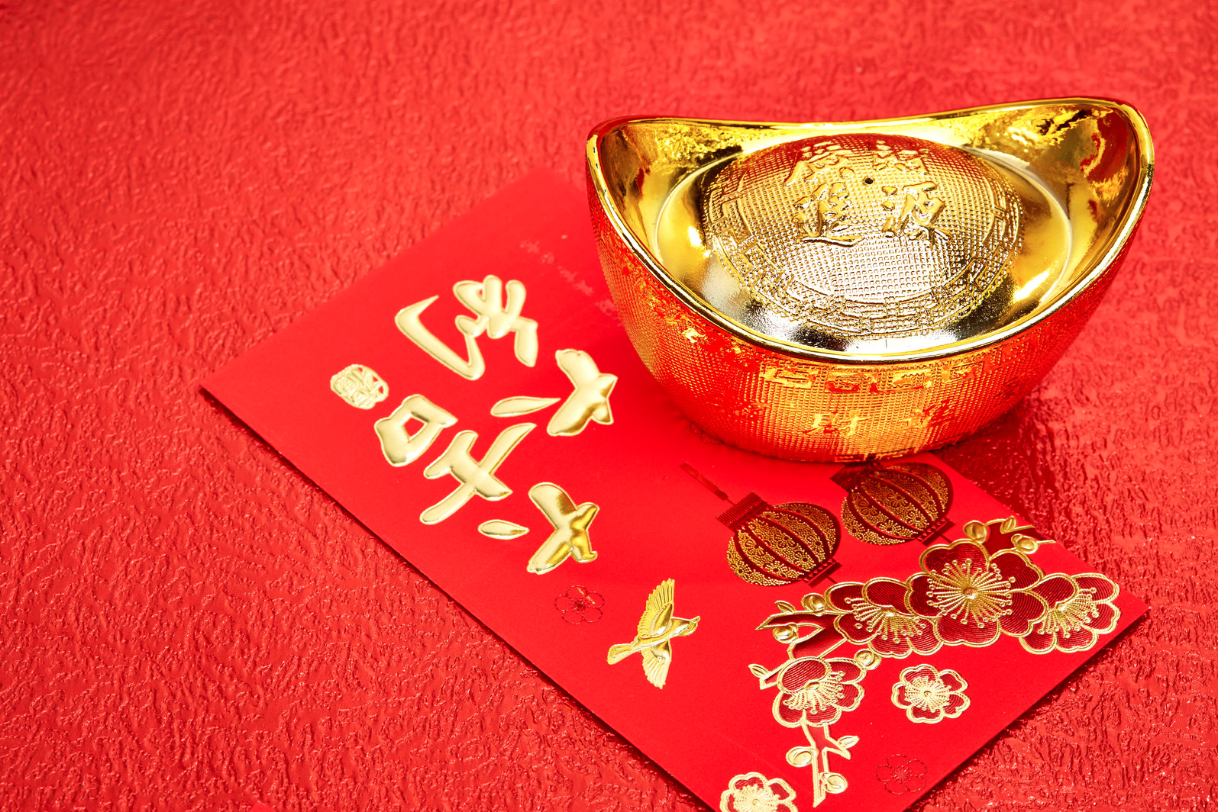 Watch dances with lions and dragons
You have probably seen these types of dances over the Chinese New Year period in China, but also in Chinatown, which can be found in most capital cities in Australia. They are performed to bring prosperity and good luck for the upcoming year.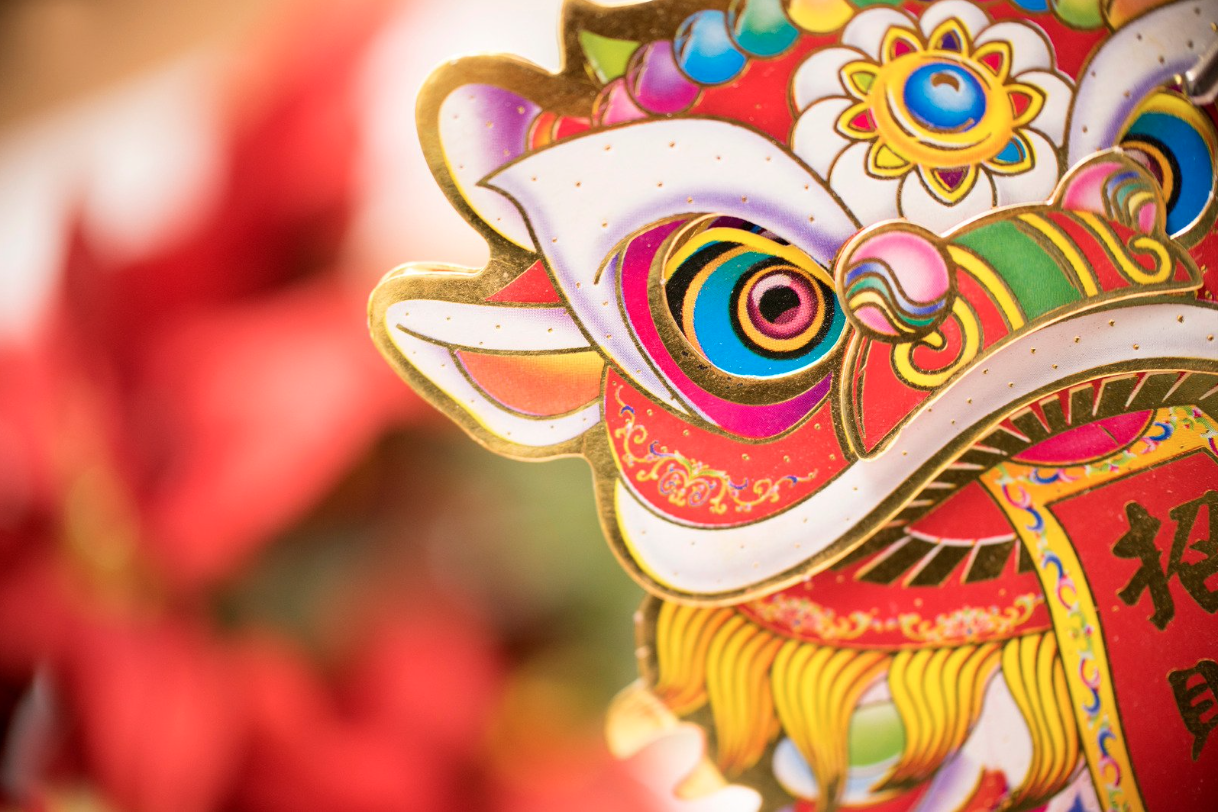 Enjoying special food
"Lucky food" is served during the 16-day festival season, especially on the New Year's Eve family reunion dinner. There is a lot of meaningful symbolism in these foods that are chosed based on theiir pronounciation or appearance. For example... in Chinese, fish sounds like the word 'surplus' - check this really interesting website for a list of Chinese foods eaten during this festival and the meanings behind them.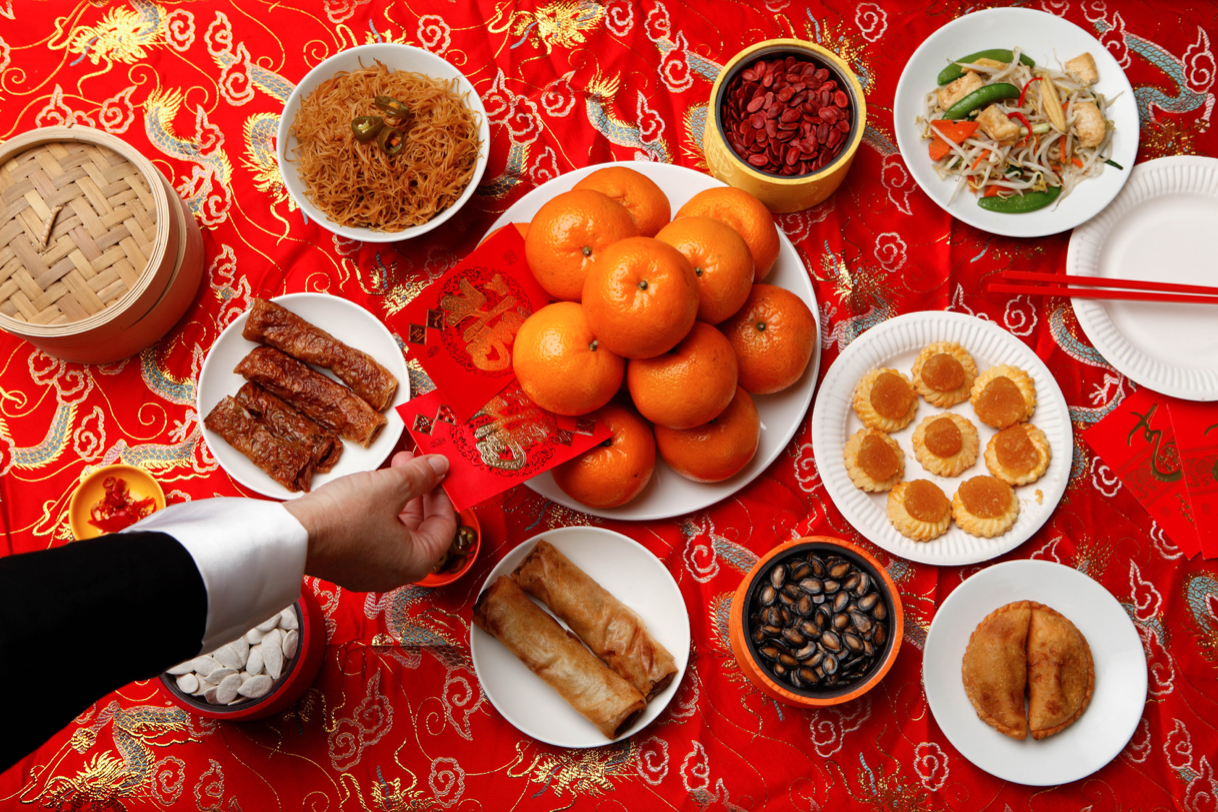 Setting off firecrackers and fireworks
This is a way to scare away evil and welcome in the new year.
Offering sacrifices to Ancestors
This is a very important tradition and one that is generally not strayed from. Many Chinese people visit ancestors' graves on the day before the Chinese New Year's day, and they may add an extra glass and plate of food at the dinner table on New Year's eve.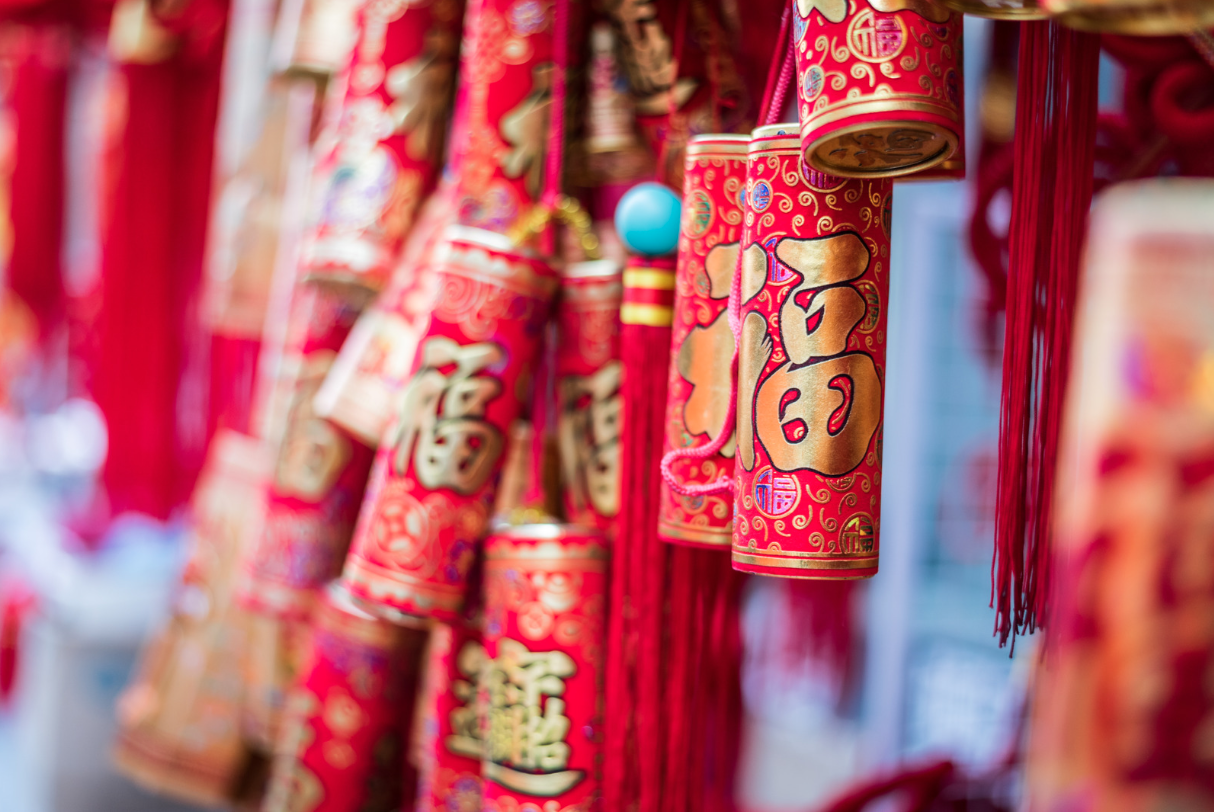 Family reunions
This is a traditional time for families get together. It is expectant of family members, wherever they are, to be home to celebrate with their families. Big families of several generations sit around round tables and enjoy the lucky food together.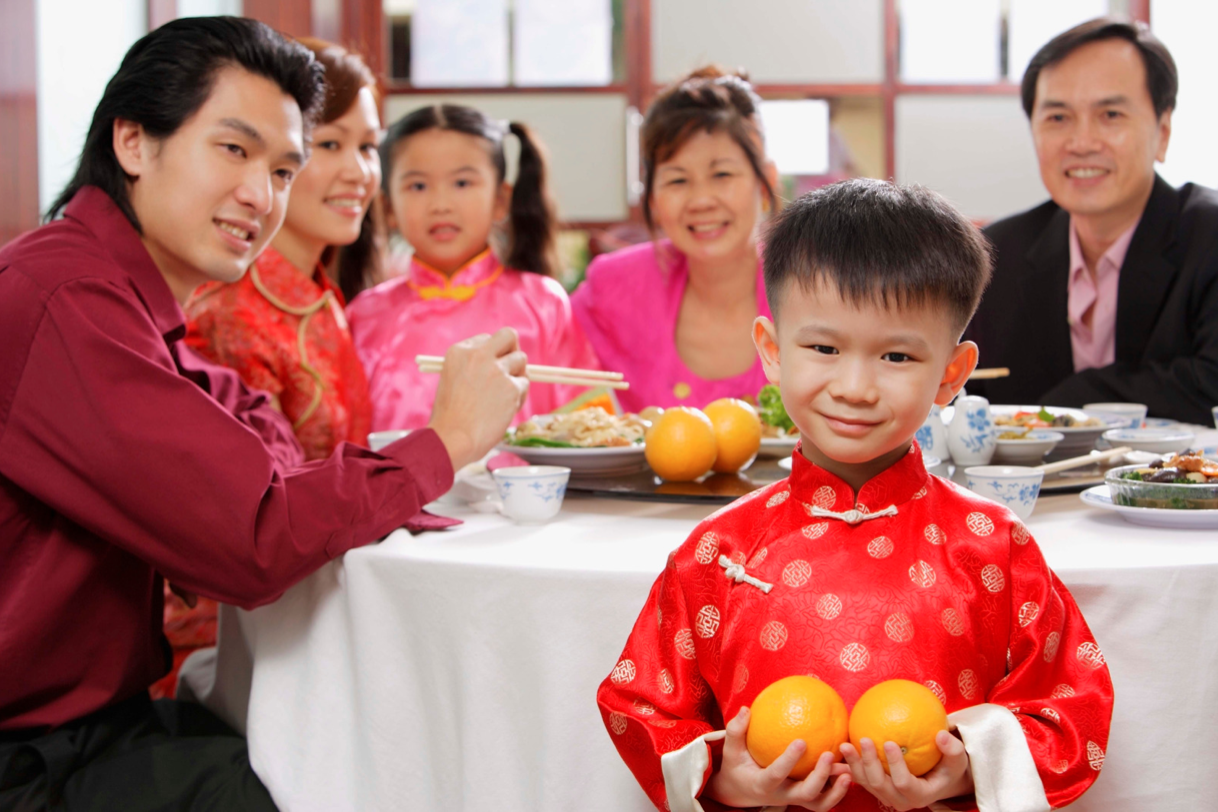 Chinese New Year Superstitions:
Don't sweep up on New Years Day or you will sweep away all your luck
Don't eat porridge for breakfast or you will become poor in the coming year
Don't wash you clothes and hair on New Years Day or you'll wash good fortune away
A Love Predicition (according to China Highlights): 2022 is a good year for Tigers to get married. Single Tigers will have a big chance to find a boyfriend/girlfriend. Tigers at the age of 24 or 36 need to pay more attention to managing relationships as their luck in love will fluctuate in 2022.
If you're after lucky days to choose for your marriage, Tigers should go for days with 1, 3 & 4 and all numbers containing them and choose the 3rd, 7th, and 10th Chinese lunar months.
And avoid the numbers: 6, 7 & 8 and numbers containing them and steer clear of the 1st, 4th, 5th and 11th Cinese lunar months.
If you would like to take the plunge during this lucky year - you can find your celebrant HERE
Comments
1

Valuable
Such a valuable blog. We need to be so culturally aware .. this was full of great information. Thankyou!
Such a valuable blog. We need to be so culturally aware .. this was full of great information. Thankyou!
By accepting you will be accessing a service provided by a third-party external to https://www.celebrants.org.au/