The Celebrants Network Inc - BLOG
This blog is updated by passionate celebrants. Make sure you subscribe so you don't miss the latest from The Celebrants Network

More Blog posts can be found in the Blog Categories to the right.
Recording your life story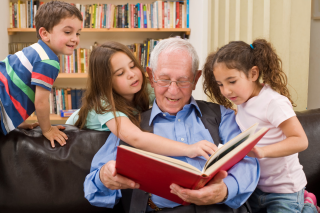 Everyone has a story to tell, but all too often it is not one that is known to everyone who is closest to you. We all want to be remembered, for more than the money and possessions that we leave behind... today's blog is written by: Celebrant Roslyn McFarlane from Pakenham, Victoria.
You may have written your will but money and material things are not always the most important thing you can leave your family and loved ones.
When we remember someone who was much loved and often remembered we sometimes find that we really know so little about them.
When your family remembers you, what will that be?
Writing your life story for them can be a treasure that is worth so much more than money. You can share your values, heritage, relationships, hopes, memories, and stories; You can explain why the gifts you leave them were so important to you. Your messages of hope and inspiration; What is most important to you, and you can pass on any special words of wisdom and important life lessons that you have learned in your lifetime.
There are so many amazing things that you have seen, done, created, achieved in your life; the people you have met and those who have influenced you in your life choices.
Your Life Story can take different several different formats from a simple typed list of information right up to a beautifully bond book to be passed on to the family for posterity at a later date.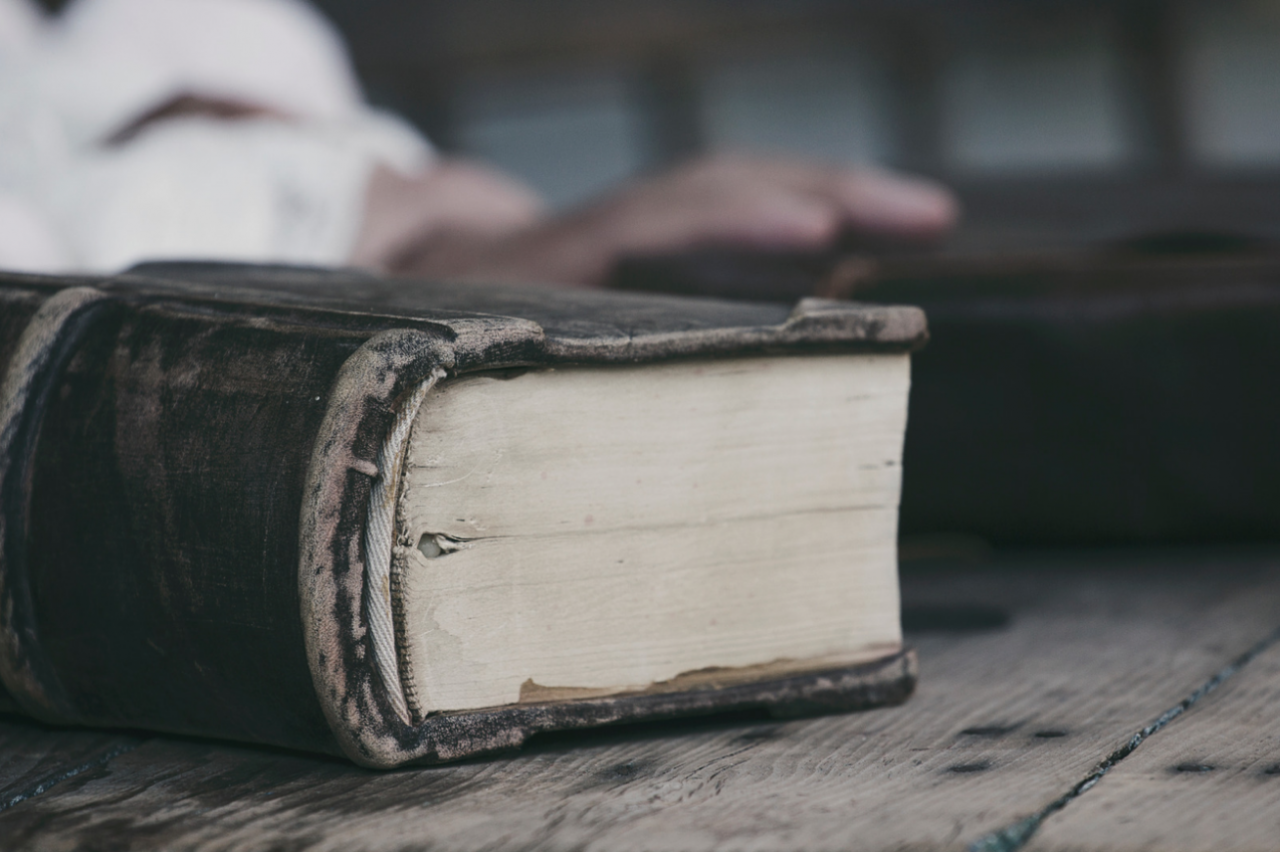 If you find the prospect of this task daunting you could meet with a Celebrant to help you record your life story. This story can then be handed down for generations to come, the history, the stories behind those old family photographs and even perhaps the old family recipes that you were famous for.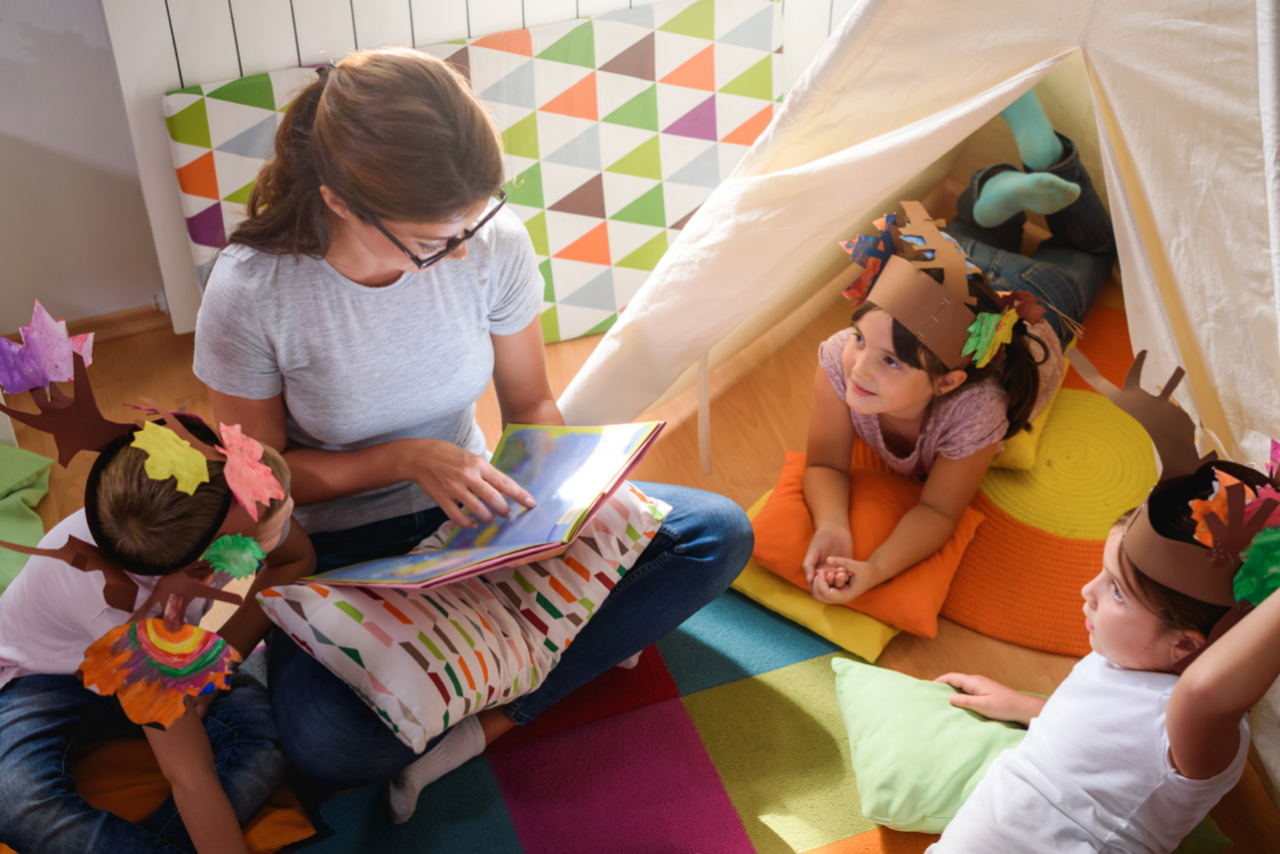 If you would like to discuss creating your own life story with an experienced Funeral Celebrant from The Celebrants Network Inc. visit our website to find one in your locality.
Comments
3

Great idea for celebrants to encourage friends and family to do!
Yes! Great idea and an important area to address for all of us. It may benefit so many people who loved us after we die.
Yes! Great idea and an important area to address for all of us. It may benefit so many people who loved us after we die.

Life Lived Funeral & Memorial Ceremonies, Sydney
This is a great idea and may we all be encouraged to do this. It would be significantly important to know that one's true story is articulated at the Ceremony, rather than how others think they know you.
Kay Healey
info@lifelivedceremonies.com

This is a great idea and may we all be encouraged to do this. It would be significantly important to know that one's true story is articulated at the Ceremony, rather than how others think they know you. Kay Healey info@lifelivedceremonies.com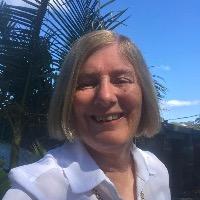 Great blog
Such an important topic. No one knows the details of your life history like you do and it can be so difficult for families to draw together the half remembered information that they know after you have gone and when they want to recall and share past memories. Important too to start this project while your own cognitive skills are good
Such an important topic. No one knows the details of your life history like you do and it can be so difficult for families to draw together the half remembered information that they know after you have gone and when they want to recall and share past memories. Important too to start this project while your own cognitive skills are good
By accepting you will be accessing a service provided by a third-party external to https://www.celebrants.org.au/