The Celebrants Network Inc - BLOG
This blog is updated by passionate celebrants. Make sure you subscribe so you don't miss the latest from The Celebrants Network

More Blog posts can be found in the Blog Categories to the right.
To Go or Not to Go....to a conference!
There are a number of things to consider when deciding to go to a Conference.
By Roslyn McFarlane
If you are a Celebrant or you know a Celebrant , you will know that 2023 is a very special year for Civil Celebrants because July 19th 2023 marks the 50th Anniversary of Civil Celebrancy in Australia.
To honour this special occasion we, " The Celebrants Network " are celebrating the 50th Anniversary in Melbourne on Saturday 29th of July 2023 with a Conference.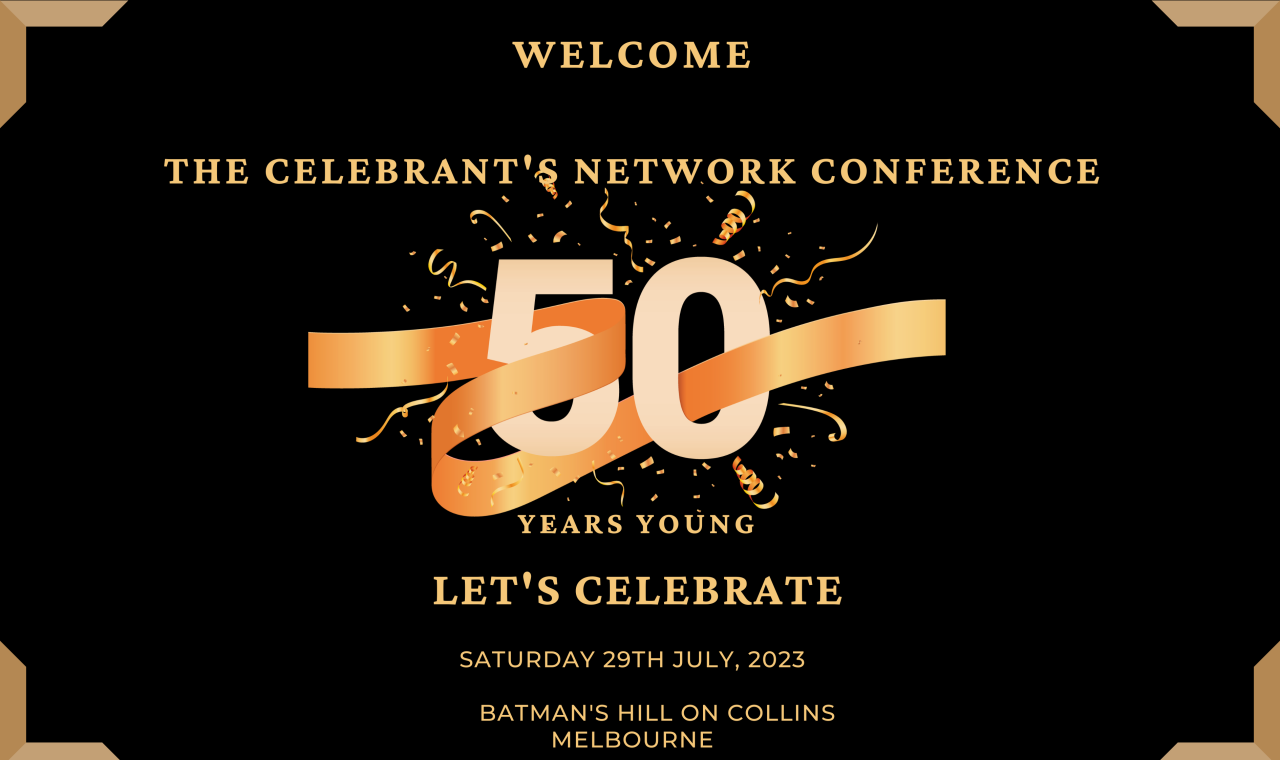 Most of us at some stage of our lives will have been invited to attend a conference either through our employment , special interest group or an association that we belong to.
So what exactly is a conference?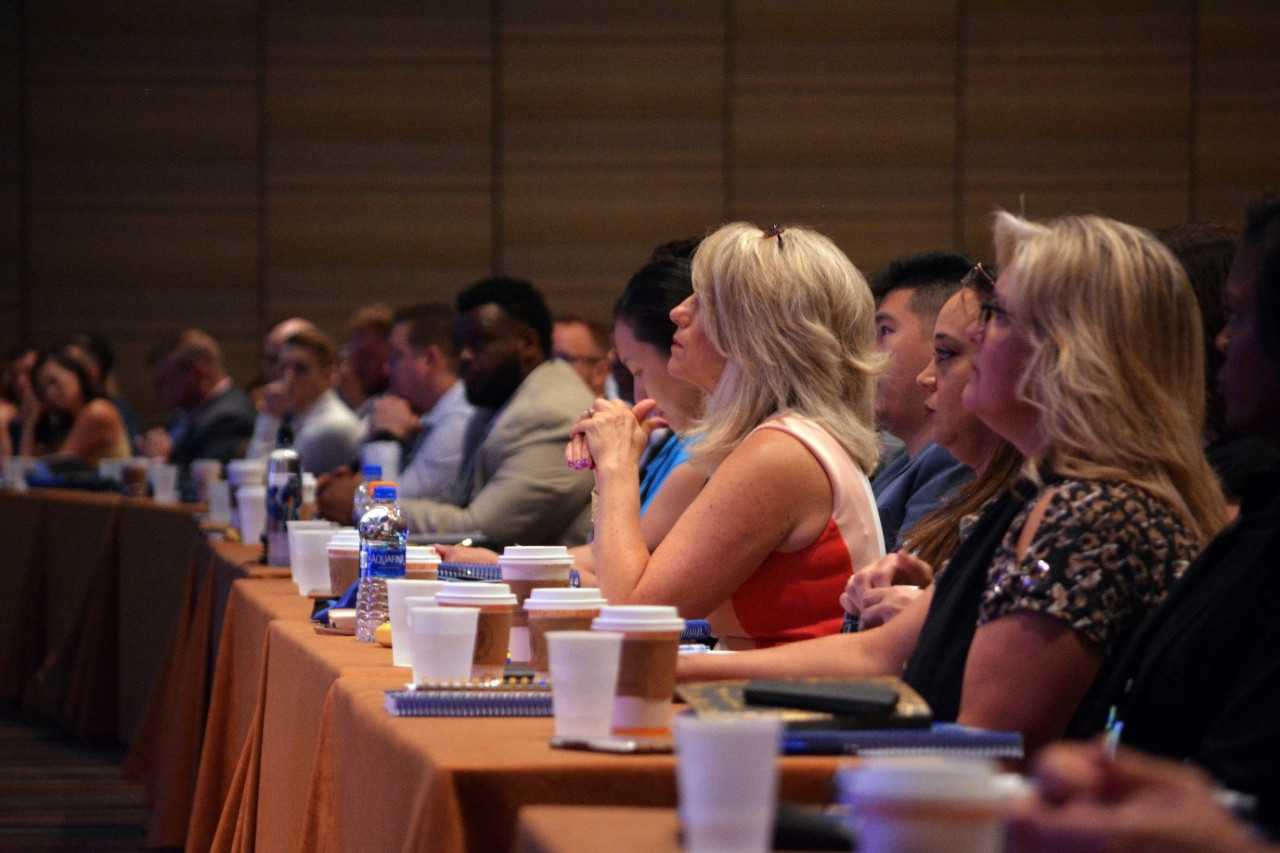 The Cambridge Dictionary describes it as "an event, sometimes lasting a few days, at which there is a group of talks on a particular subject or a meeting in which especially business matters are discussed formally".
When a company hosts a conference, it is most often to educate staff or clients on the latest techniques or products. It is not unusual to have a variety of Trade tables where the latest items are on display, demonstrated and offered for sale. There are a number experts in the field who will present sessions on relevant matters of interest.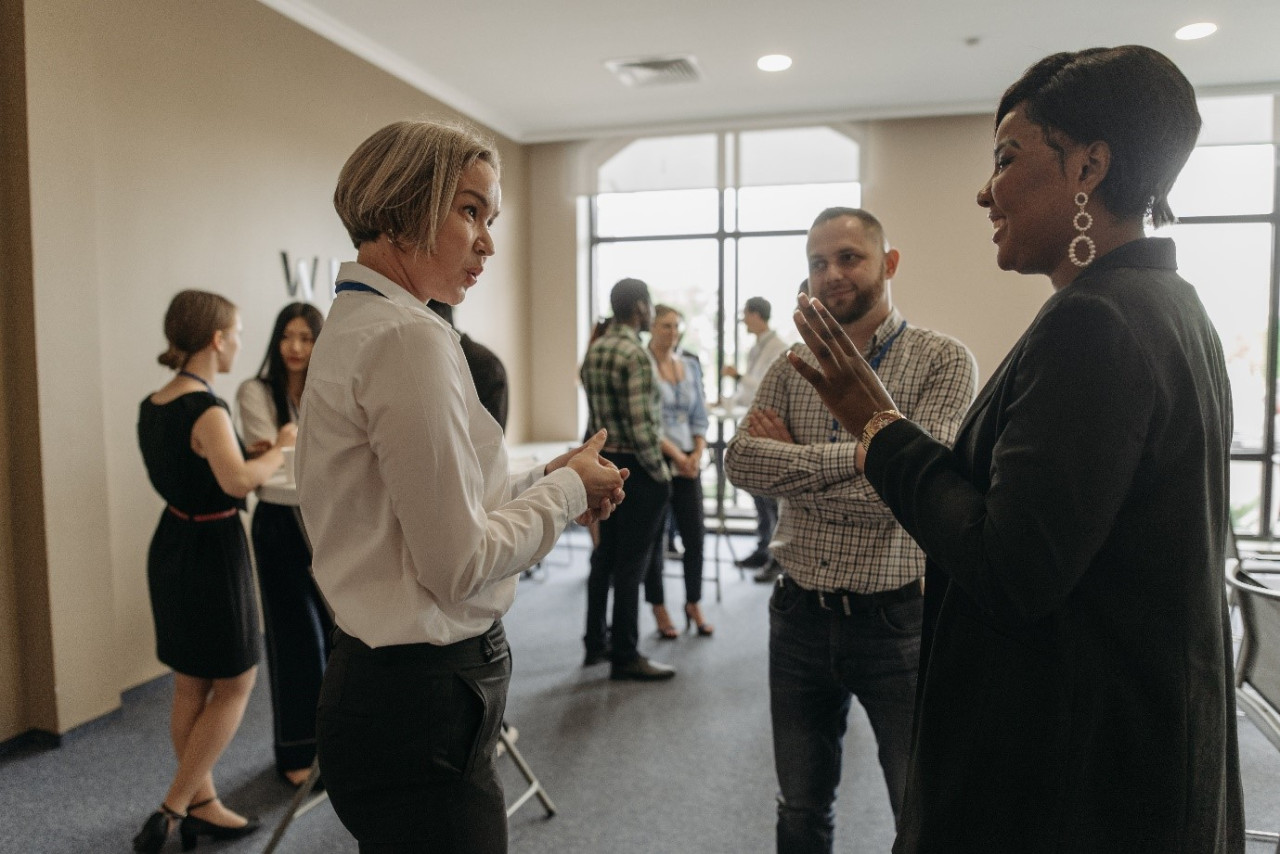 Because Celebrants usually work in solo practices all around this vast country, meeting colleagues from all over Australia is mutually enjoyable and most worthwhile.
When Celebrants attend a conference, they are given the opportunity to learn new things, familiarise themselves with current trends, share skills, knowledge and experiences in a central and friendly environment where they can meet their colleagues face to face, make new friends and build new networks. There will be a range of presenters who provide a variety of informative sessions.
Because Celebrants usually work in solo practices all around this vast country, meeting colleagues from all over Australia is mutually enjoyable and most worthwhile.
You will no doubt be invited to attend one of the many Celebrant Conferences this year, and for some of you there will be very good reasons why you cannot attend.
Many others will want to go but cannot decide which one to choose.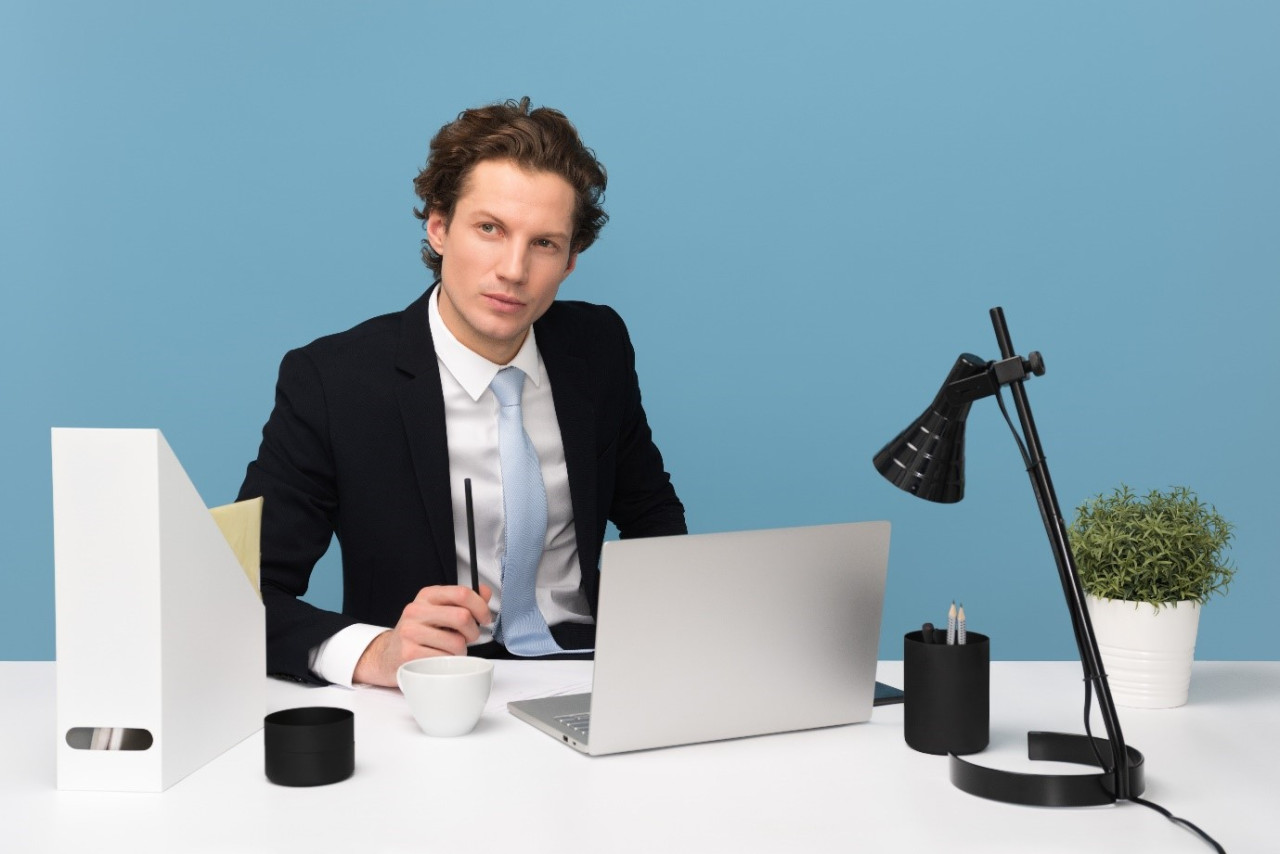 There are many things to consider when making your decision. They might include, availability, travel, timing, accommodation, initial cost, add-ons, who will be the conference speakers, what will I learn, who will I meet, will it be interesting and entertaining, can my partner attend the dinner etc etc.
Please let me deal with some of these questions for you.
When is the conference?
Saturday 29th July 2023—registration from 9.00am – Conference starts 10.00am until 4.30pm; Dinner commences 6.30pm until 10.30pm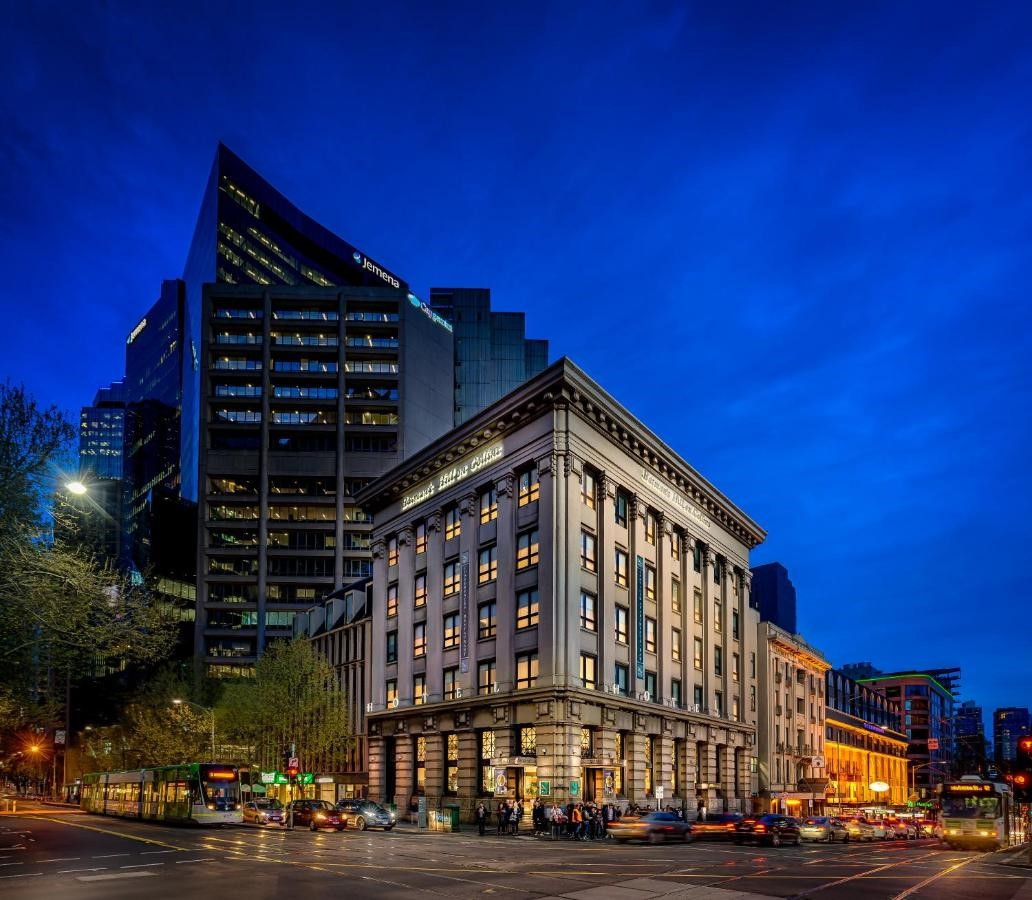 Where is the conference?
The Celebrants Network conference will be held in Melbourne at The Batman's Hill Hotel on Collins. Corner of Spencer and Collins street.
Is it close to public transport?
The Batman's Hill Hotel is perfectly located for local or interstate travellers because it is directly opposite Southern Cross Railway station. (Country and suburban rail travellers) The airporter bus stops at Southern Cross station from both Avalon and Tullamarine Airports. At least five local trams pass the hotel door.

How Much is the conference?
Earlybird prices are just:
Members conference and Dinner: $240
Non Members : $260
Members Conference only: $180
Non Members: $200
Partner Dinner: $65
Accommodation: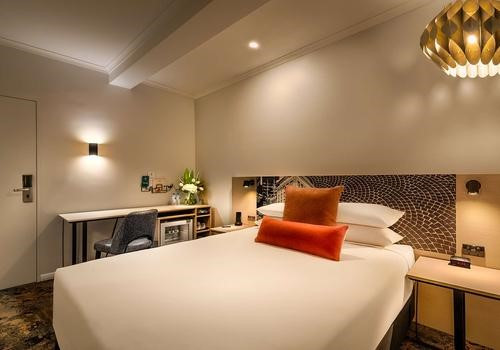 If you are planning to stay in Melbourne on the night before and or the night of the conference you are advised to make your reservations early to get the best price and availablility. Batman's Hill have generously offered Standard Double/twin rooms for just $179 per night for our delegates who choose to stay there.
Who will the Speakers be and what will I learn?
We have invited 7 people to speak on a variety of topics of interest to Celebrants. You will learn about the past from Jan Tully who was one of the first appointed Funeral Celebrants in 1975. Yvonne Werner will tell us about the history of Celebrancy and the changes over the years while Scott Broadbridge-Brown will speak about the range of ceremonies and choices that are available to us now.
Later you will learn how to create Dynamic ceremony from Jenny Blain, who is president of Rostrum Australia. Our much loved and respected Wendy Haynes will conduct a session on Crafting Memorable Ceremonies.
The final session will be by husband and wife Celebrants John and Allsion Collins who will speak about the things we can do to add-on to our services now that the rules regarding Conflict of interest have been relaxed .
What will I do for the 2 hours between the conference and Dinner ?
This is the perfect opportunity to mingle with your new friends, take lots of selfies for your social media, have a drink in the bar, wander next door to look at the BDM Vic offices, take a free tram outside to the top of Collins street to see the Old Treasury Building (Marriage Registry Office ) and all of the couples on the steps who have just got married.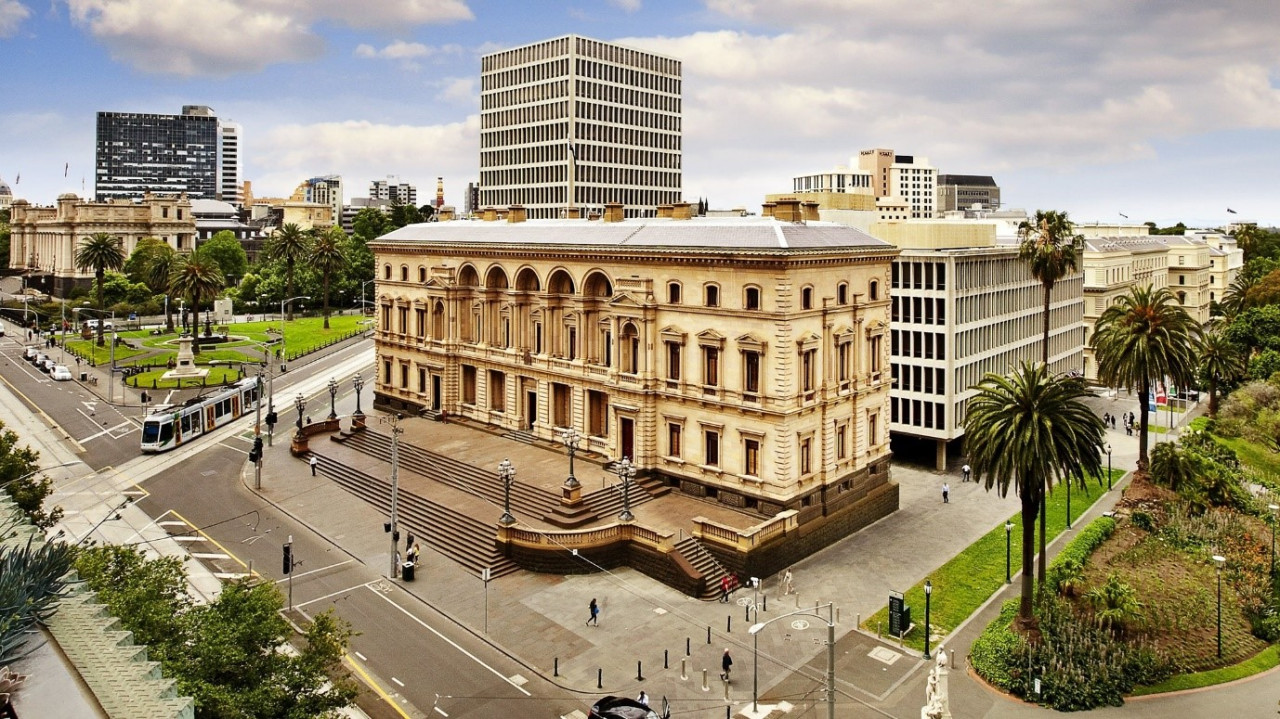 While you are up there you can take the Free Red Tourist tram around the city perimeter to see Melbourne's points of interest. If your partner has come with you they will be able to enjoy some of the many sporting and cultural activities that are on in Melbourne that weekend.
And later
At 6.30pm you can enjoy a buffet dinner, and be entertained by Wendy Haynes and John (Elvis ) Collins
Join us for a great value, information and fun filled conference to celebrate the Golden Anniversary of Celebrancy.
Don't miss out. To book your place at the Conference go to the Website
By accepting you will be accessing a service provided by a third-party external to https://www.celebrants.org.au/