The Celebrants Network Inc - BLOG
This blog is updated by passionate celebrants. Make sure you subscribe so you don't miss the latest from The Celebrants Network

More Blog posts can be found in the Blog Categories to the right.
What would you like to ask about funerals and memorials?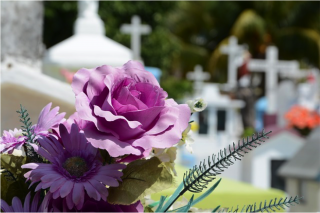 For Dying to Know Day - today Monday 8th August 2016 - TCN would like to encourage everyone to talk about death and particularly funerals and memorials. What questions would you like answered by TCN and our celebrant members?
To start the conversation, here are some questions our TCN celebrant members have been asked:
Must we organise a funeral within a few days of a person's death?
Are there any laws we need to know, if we want to organise our own 'send-off'?
Can we have both a funeral and a memorial?
Am I able to pre-plan my funeral ceremony?
How can our family give a loved one a fitting tribute, but not cost us 'an arm and a leg"?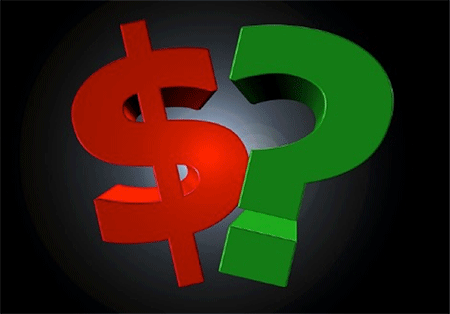 Can we have a religious funeral ceremony and a civil memorial some time later?
Can we include religious material in a civil funeral?
Our parent does not want any fuss, and tells us not to have a funeral. However we feel uncomfortable about that. What can we do?
If we are not church goers, and do not want to use a funeral chapel, what other venues could we use?
Do we have to have a "Celebration of Life", if our family member was a rather difficult character who caused more pain than joy?
If we were considering a "Do It Yourself" funeral or memorial, what tips do you have for us?
How can we get mum or dad to discuss what they want us to do, when they die?
How can we get our adult children to talk with us - anytime we try they seem to brush the topic to one side?
The Celebrants Network (TCN) invites you to ask these questions and more!
You may ask a question via our Blog Comments Section at the bottom of this blog - anytime today or tonight.
In fact, if you are too busy today, then ask when you can.
It's very easy to do.
However, if you have any hassles, please feel free to contact us.
The Celebrants Network (TCN) has created a special Dying to Know Section for your information, in addition to our Ceremonies for loss and grief Section for Everyone.

What have you done to farewell a family member or friend?
You are also invited to share your experiences here with us.
* __________________________________________________________ *

Thank you for joining us....

?? We would love it if you would let us know what you think ?.

There is a comment section ? at the bottom ⬇ of the blog for you to do just that.

? Click on the word "Comment" and go for it!

? Don't forget to subscribe ? to this blog - the "subscribe" button is up the top of the page ⇞⇞⇞ and the blog will magically ?? appear in your email inbox ?.

Also please feel free to share ? our blog on your social media ? so we can spread the love ?!

Please use this ? link: https://www.celebrations.org.au/blog when you share. ?

Find us on Facebook

& Twitter


By accepting you will be accessing a service provided by a third-party external to https://www.celebrants.org.au/