The Celebrants Network Inc - BLOG
This blog is updated by passionate celebrants. Make sure you subscribe so you don't miss the latest from The Celebrants Network

More Blog posts can be found in the Blog Categories to the right.
Professional Development and Celebrants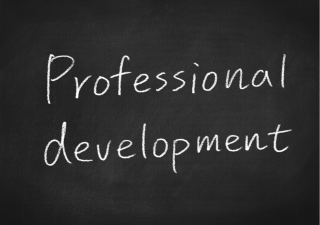 How do celebrants keep their knowledge and skills up to date? How do a couple know that their celebrant has the knowledge to make sure their marriage is legal?
The answer to both questions is "professional development". This week celebrant Sonia Collins discusses the importance of professional development for celebrants.
Professional development starts with the basic training. Currently, if you want to become a civil marriage celebrant you must complete a Certificate IV in Celebrancy before applying to the Commonwealth Attorney General's department for registration as a marriage celebrant. This Cert IV qualification provides the legal knowledge to conduct marriages and the skills to work with clients to create and deliver ceremonies that meet the clients' needs.
The marriage legislation also requires every civil marriage celebrant to undertake 5 hours of OPD (ongoing professional development) each year to enable celebrants to update their legal and ceremonial knowledge. This professional development is delivered by approved providers or by attendance at approved conferences. Celebrants who do not meet these obligations may be disciplined.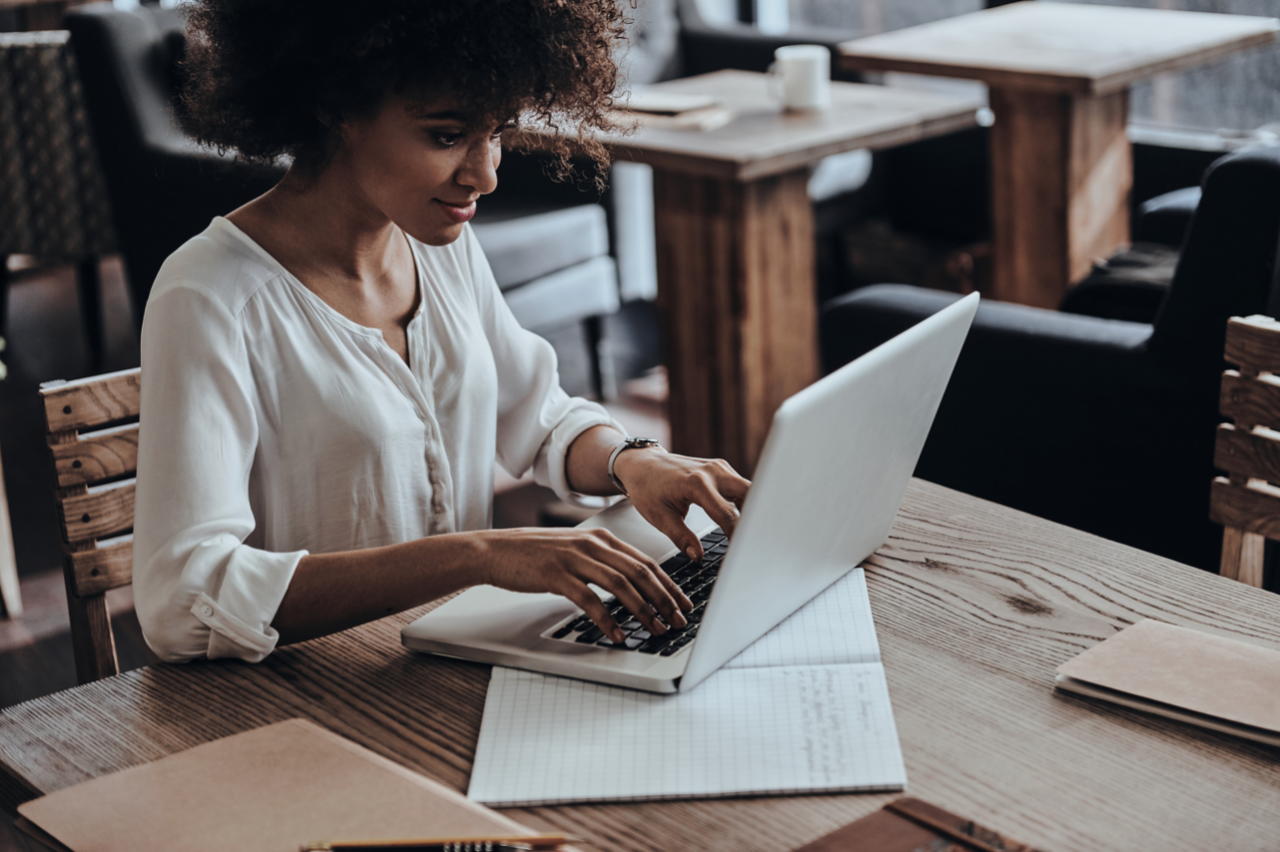 The required professional development though is just the "tip of the iceberg" for many celebrants who enhance their knowledge throughout the year through their membership of a professional association such as The Celebrants Network Inc. Within our association we use helplines, discussion forums, network meetings, blogs, newsletters and group development activities, including OPD activities, to share our knowledge and develop our skills.
Celebrancy can be a lonely role – there is no "boss" or colleague at the next desk to talk through an issue with – so we provide many avenues for members to be in touch with other celebrants across the country. There is always someone who has been through the issue that you are struggling with and is willing to share their experience.
The Attorney General's department is currently considering the future of professional development for celebrants and new arrangements are expected in 2022. One proposed model is that celebrants will only be required to complete a one hour Knowledge of the Law unit to remain registered. Any additional professional development will be for the celebrant to decide.
Celebrants who want to remain in touch with changes and trends and demonstrate to their clients that they are keeping up to date on all aspects of celebrancy will need to think more deeply about their own professional development needs.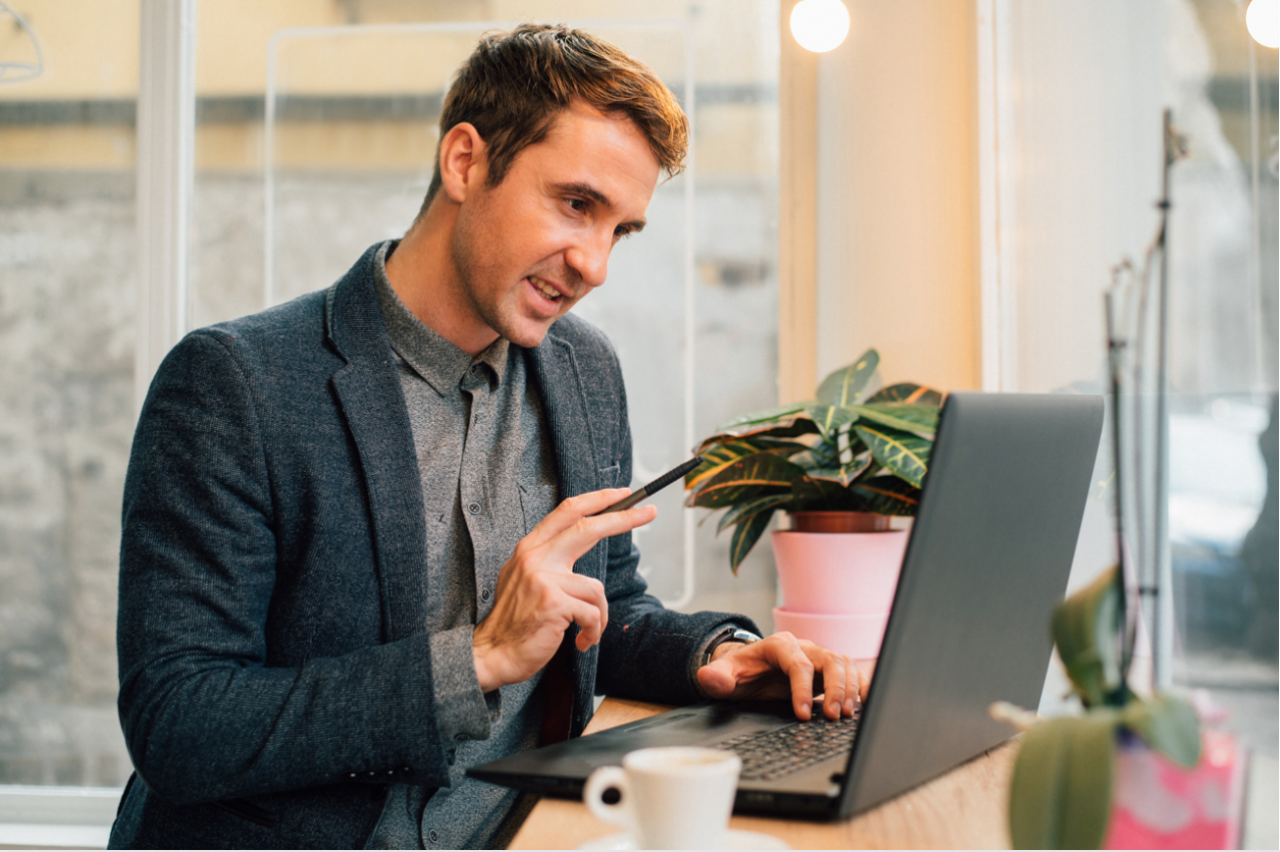 Associations like The Celebrants Network Inc recognise their important role in helping members to meet those needs and if the OPD requirements for celebrants change we shall be looking at how we can support members to share information and grow in their roles. This article from our website talks about some of the avenues for professional development.
If you are a celebrant looking for a great association you can JOIN HERE and If you are looking for a celebrant browse our directory of members here.
Comments
No comments made yet. Be the first to submit a comment
By accepting you will be accessing a service provided by a third-party external to https://www.celebrants.org.au/