The Celebrants Network Inc - BLOG
This blog is updated by passionate celebrants. Make sure you subscribe so you don't miss the latest from The Celebrants Network

More Blog posts can be found in the Blog Categories to the right.
2020 New Year's Resolutions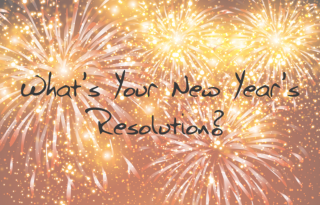 Every year people around the world make New Year's resolutions. They might want to eat better, quit drinking and do more exercise. While many people are successful at keeping their resolutions, according to studies - 46%, others are destined to fail citing a number of reasons... one being that they made too many. Here are few tips on how to make successful choices in your resolutions.
The new year is the perfect time to assess how things are going in your life. It's a beginning, the start of a journey, so many opportunities.
Striving for self-improvement and setting goals for ourselves gives us a sense of hope for the future.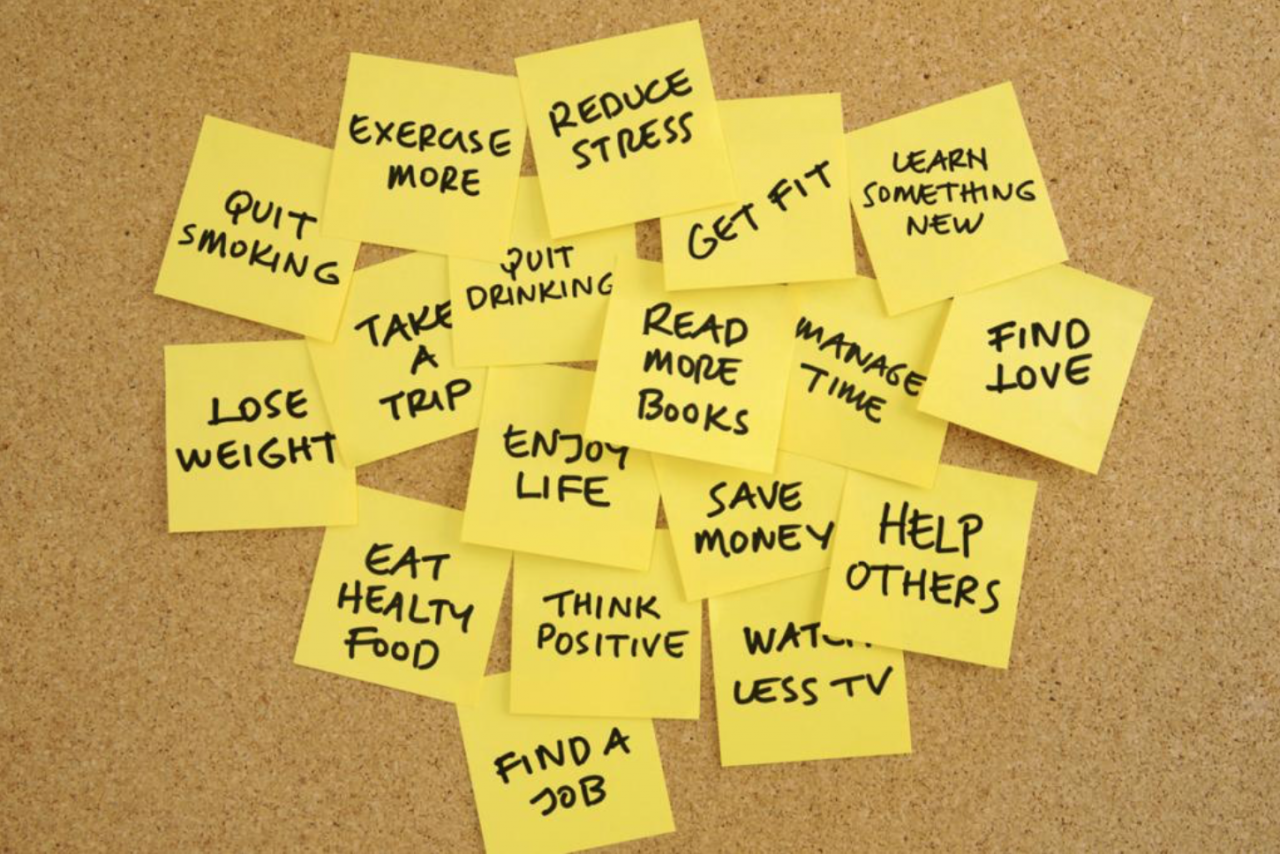 Some people might look inwards for the changes they'd like to make - vowing to be friendlier to the waitstaff in restaurants, or focusing on keeping comments positive at home or at work, or making a point of doing something kind for a stranger each day.
Your goal this year might not be about you at all - This could be the year that you celebrate everybody else that you know in true style. Birthdays, anniversaries, new babies, job promotions, new house, a win for your indoor cricket team…..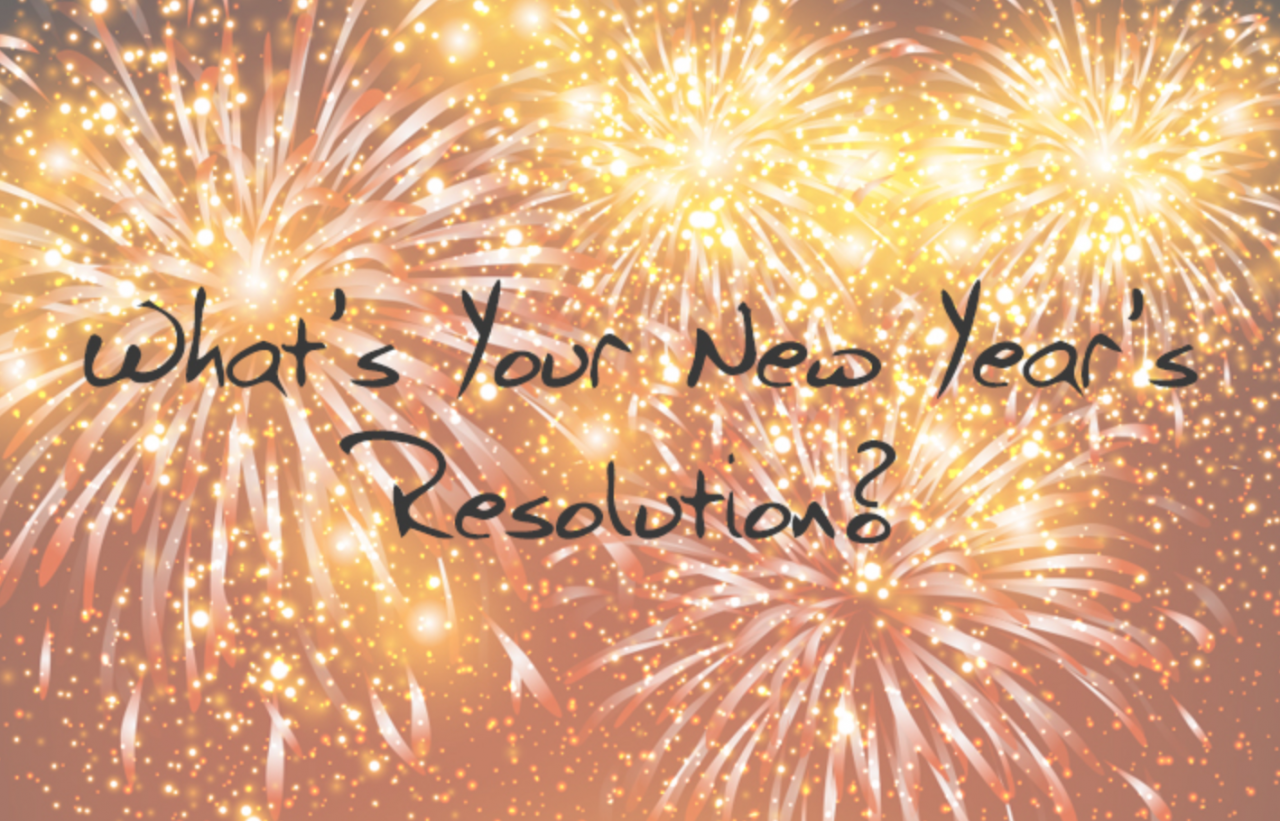 Self assessment is always a good idea - to stand back and take really good look at yourself.
This is also a great time to look to your personal relationships and give yourself some honest feedback about how you think you could improve - think about: communication, thoughtfulness, equality, respect, taking each other for granted, listening and sharing. What better time to make your relationship even better than it is than right now?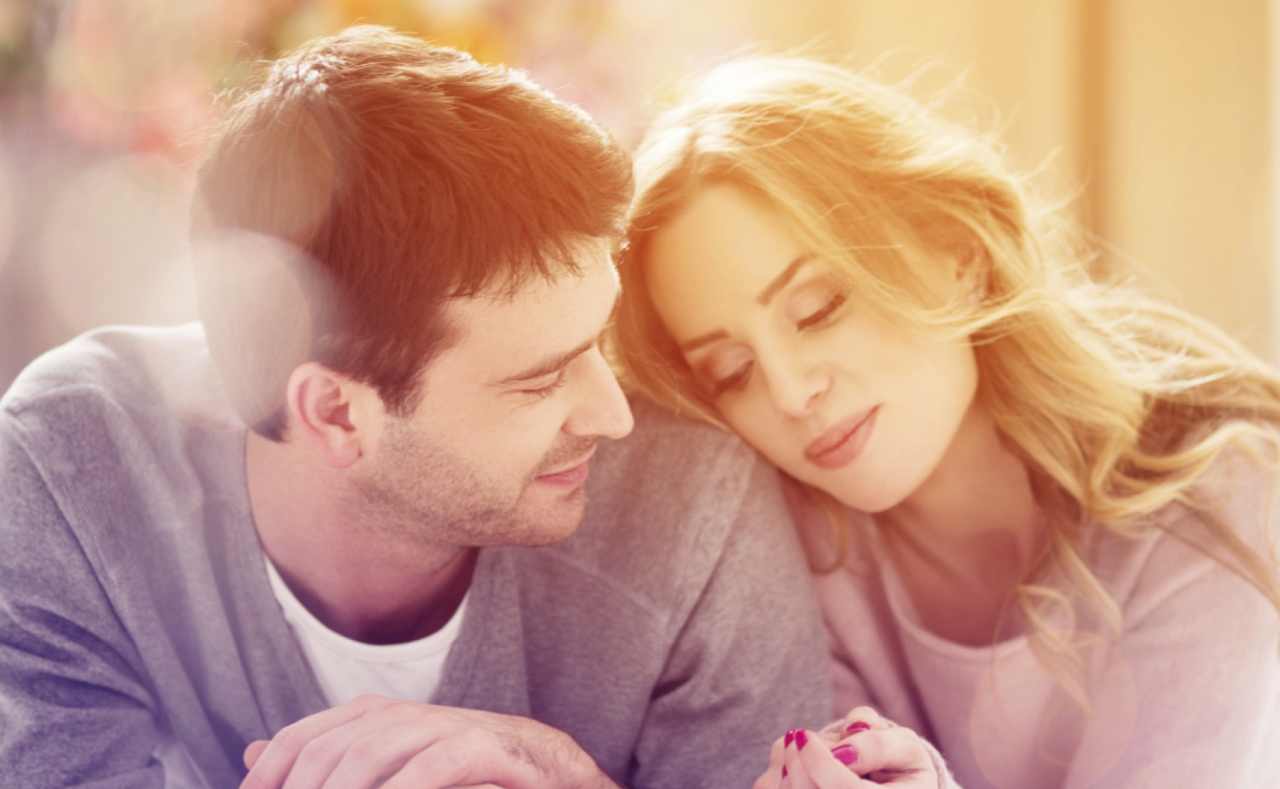 Whatever your resolutions, be sure to make your goals a priority, be specific, and work at them daily.
Below are six tips to help you stick to your New Year's Resolutions:
1. Your goal should be specific
Choose something that is attainable and/or something that you can build on.
2. Write your resolution down
Put it somewhere where you can see it on a every day. This will help you to stay focused.
3. Hold yourself accountable
By letting others know about your resolution.
4. Have coping strategies in place to deal with obstacles
If your resolution is to drink less, don't put yourself into situations where you might be tempted.
5. Reward yourself at each milestone
Choose appropriate rewards - there's no point in rewarding yourself with a chocolate cake if your goal is to lose 5kgs!
6. Ask for help
Try to be open to seeking help when needed. Knowing when to ask for help takes a great deal of courage, strength and wisdom.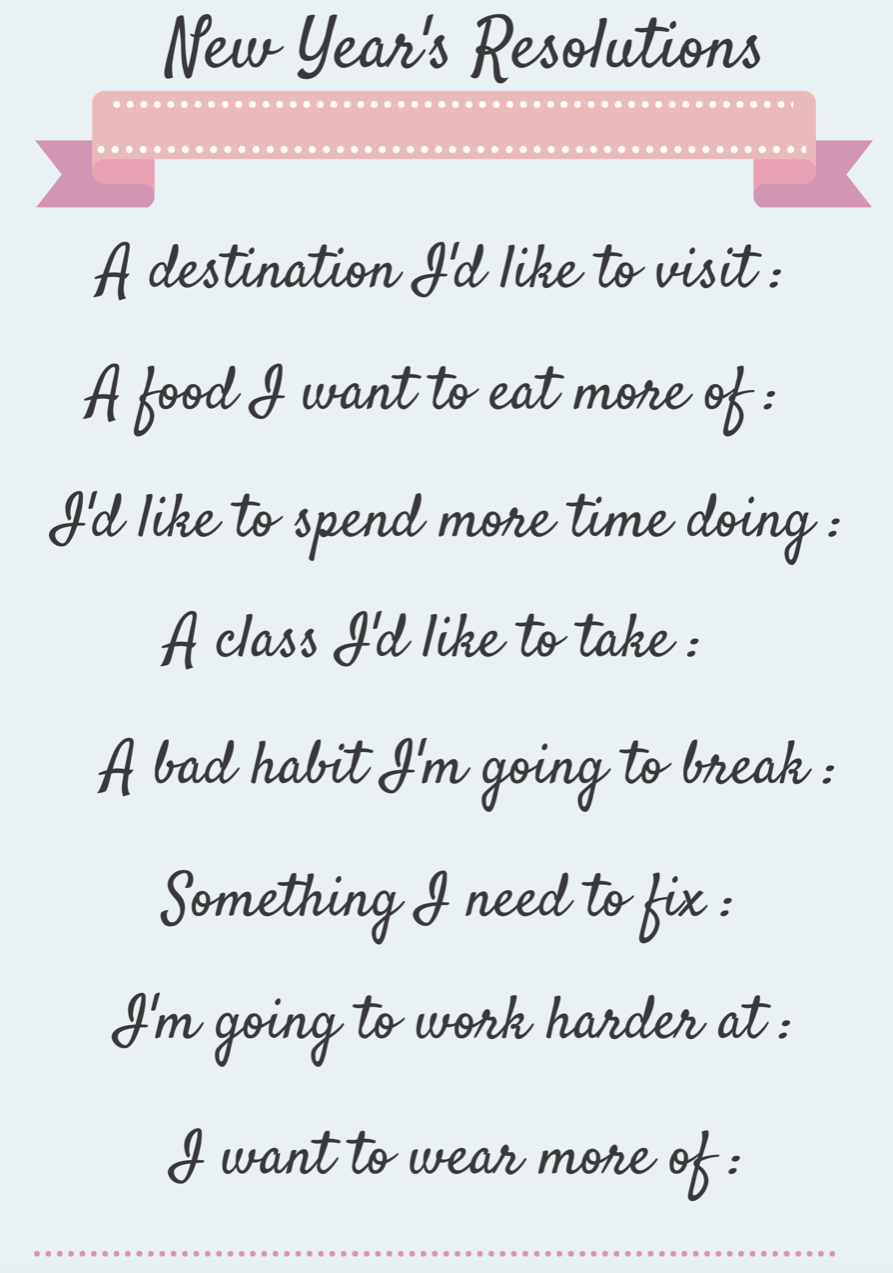 Check out these 60 easy to achieve New Year's Resolutions - https://www.goodhousekeeping.com/health/wellness/advice/g985/achievable-new-year-resolutions/
Comments
No comments made yet. Be the first to submit a comment
By accepting you will be accessing a service provided by a third-party external to https://www.celebrants.org.au/