The Celebrants Network Inc - BLOG
This blog is updated by passionate celebrants. Make sure you subscribe so you don't miss the latest from The Celebrants Network

More Blog posts can be found in the Blog Categories to the right.
A shop for every celebrant's stationery needs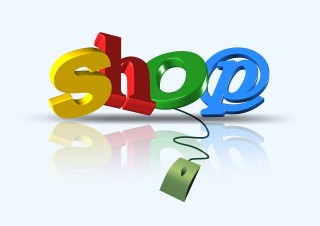 TCN have an online stationery shop for all your celebrant needs. Hardback register folders; certificate presentation folders; stickers for embellishing your certificates; certificate envelopes, embossed certificate card in A5 & A4, badges and much more.....
As Celebrants we are usually quite solitary in our working environment and often do not know any other Celebrants to ask questions - especially if we are fairly new to the celebrant game.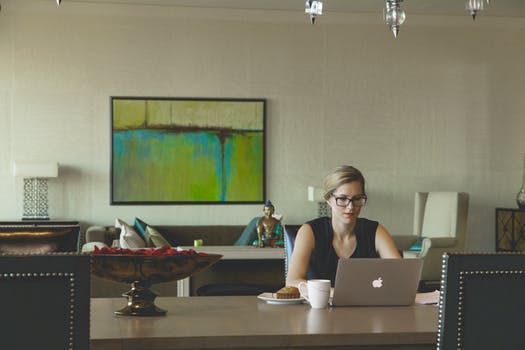 Look no further……….all you need for your Professional Celebrant business can be found in the TCN shop on the The Celebrants Network website- www.celebrations.org.au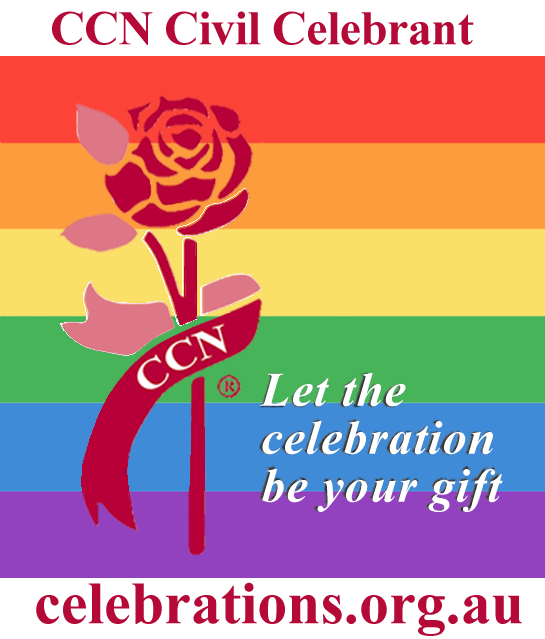 The The Celebrants Network (TCN) is a national non-profit celebrant focused community association that runs an online one stop shop for ALL your Celebrant needs….. from stationery to badges to Insurance.
The TCN shop is the only comprehensive stationary shop owned by the members. Any profits go back into the running of the TCN Celebrant Association. Everyone is welcome to shop at the TCN Celebrant shop but members of the association will receive discounts. The shop aims to supply quality versatile products relevant to a Celebrant's professional work, at affordable prices.
The TCN Celebrant shop provides:
Smart business folders with gold or silver Edwardian font text to hold documents of ceremony samples and information for your clients, or a souvenir copy of the ceremony.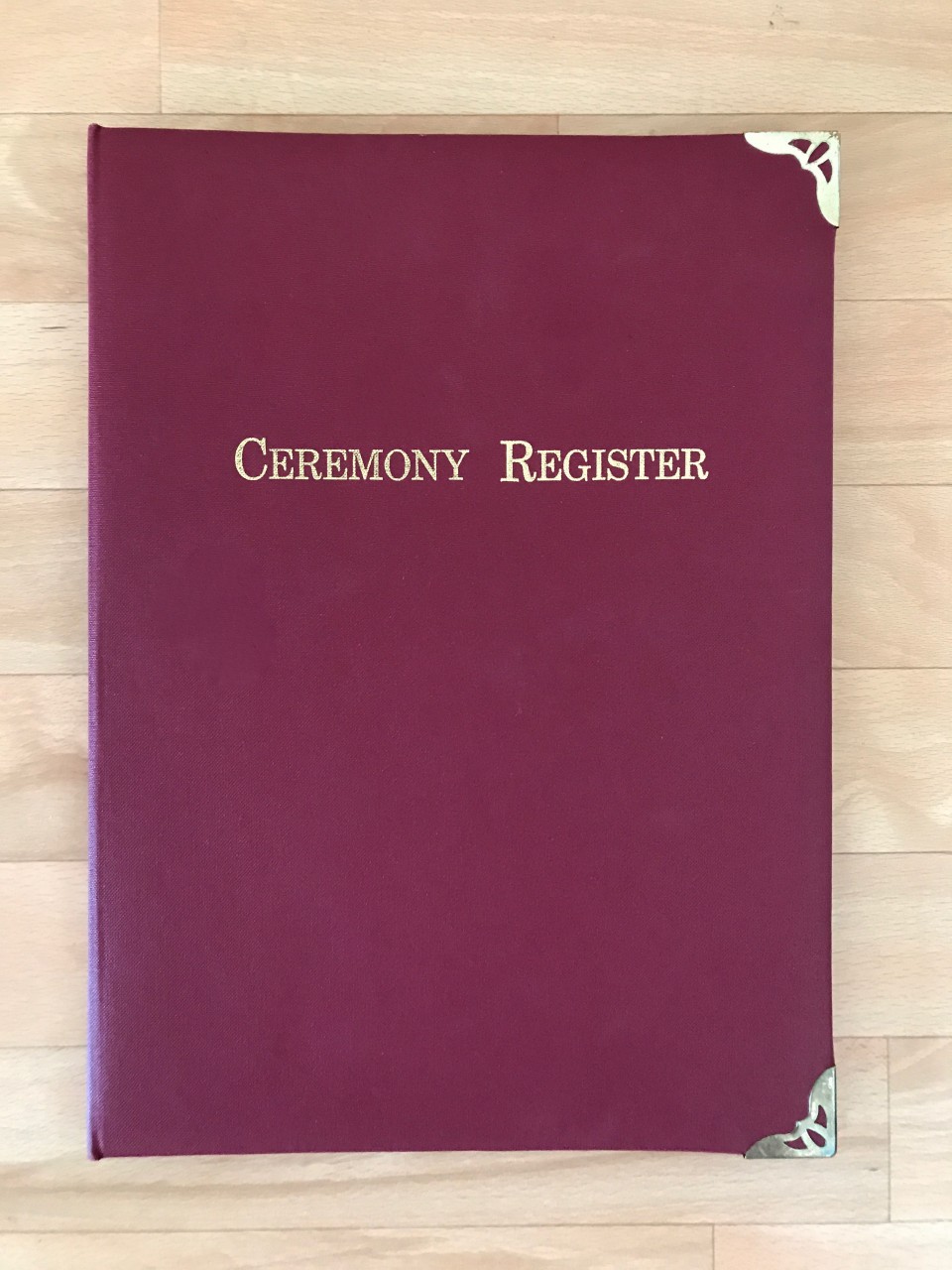 Ceremony Register Folders and matching Celebrant Albums for use in the ceremony.
The Register Folder is an alternative to the heavy book style Marriage 'red book' and stylishly holds the Marriage forms for signing at the Ceremony. The matching album can be used by the Celebrant to hold the ceremony script.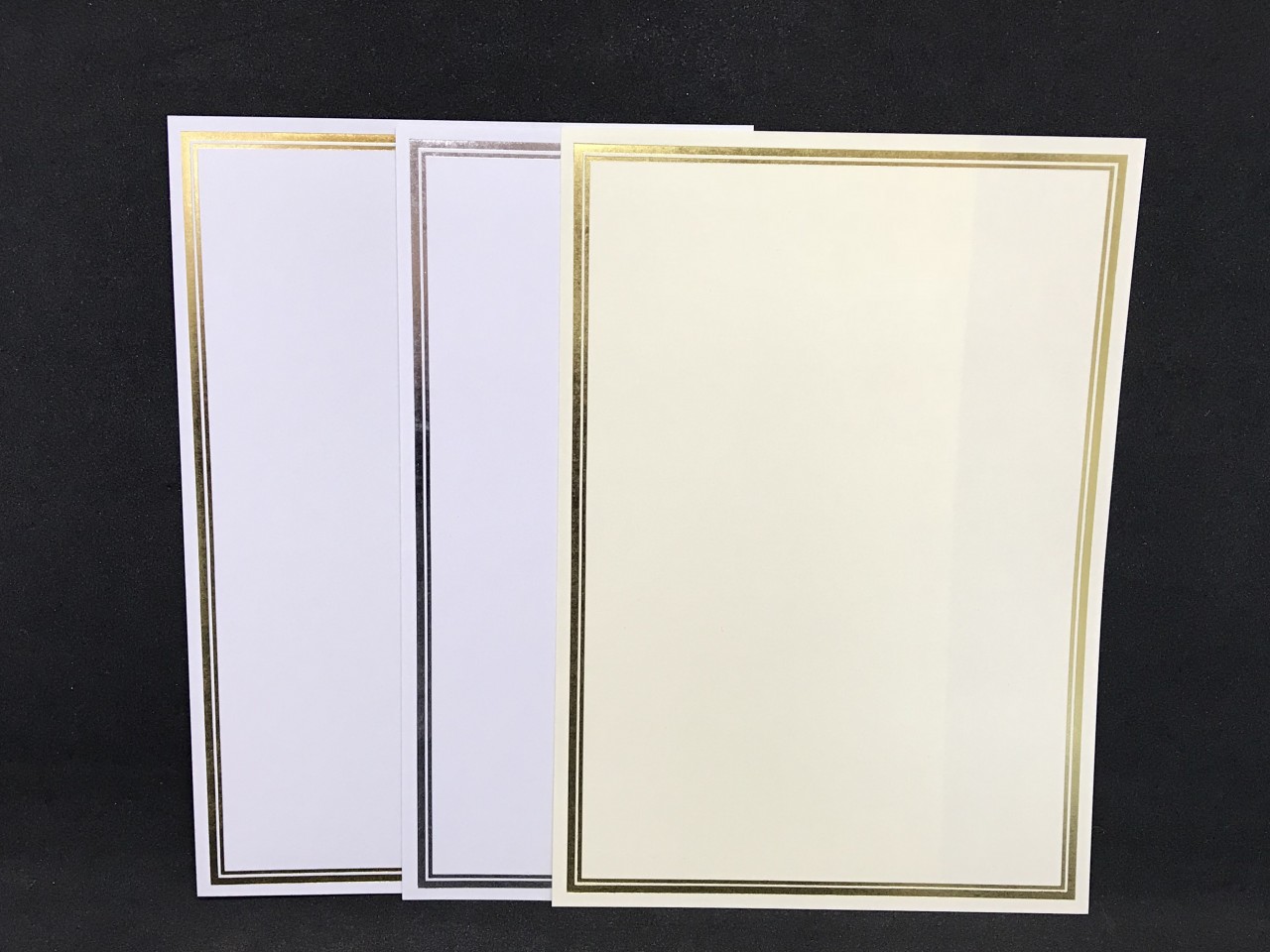 Acid Free Bordered A4 and A5 card suitable for creating beautiful ceremony certificates such as Commitment Ceremonies, Naming Days and Renewal of Vows Ceremonies. Templates are available to assist you in creating the certificates, forms and registers.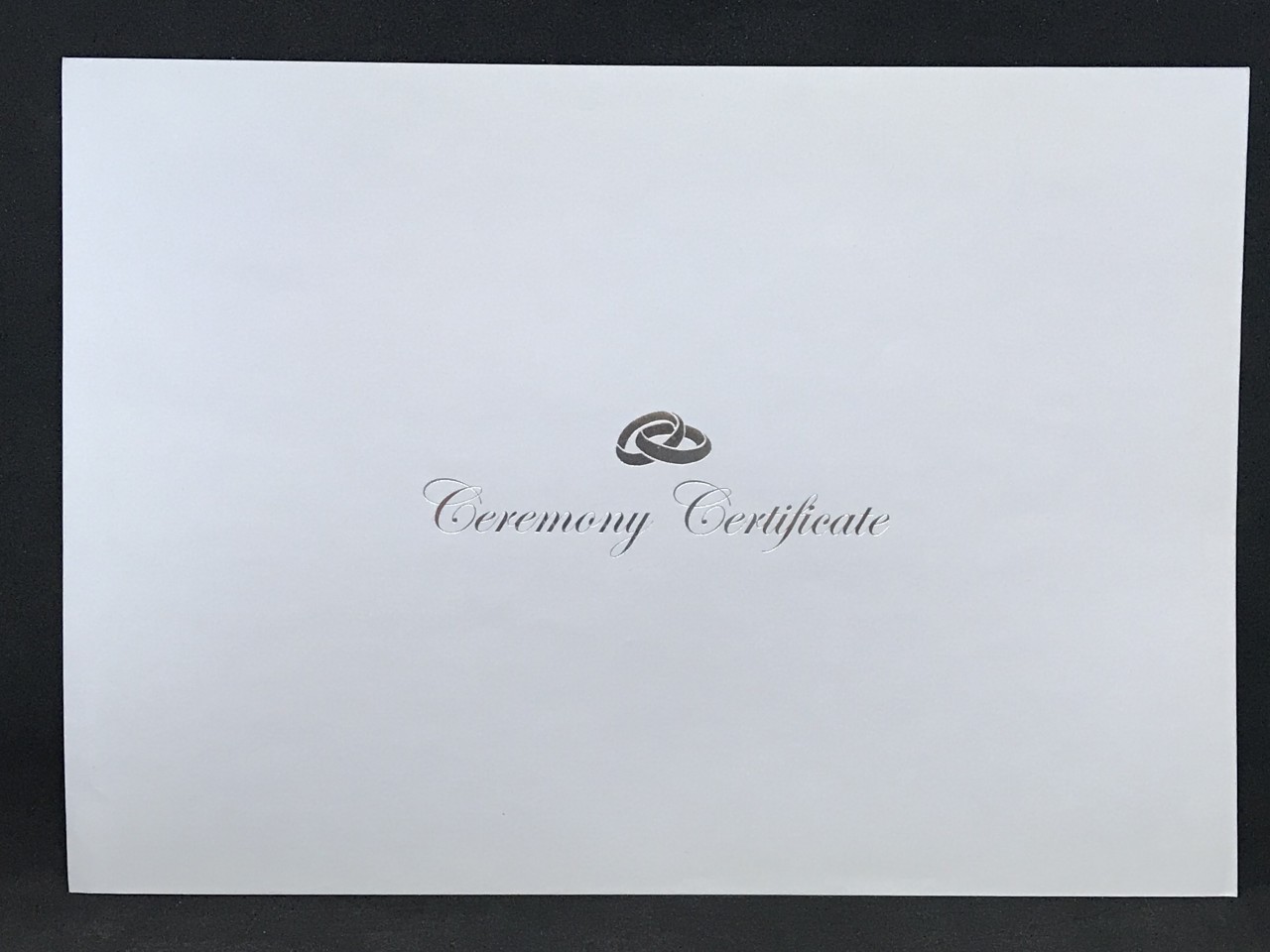 They also sell a number of suitable styles of gold and silver craft stickers to enhance the beauty and professionalism of your certificates.
Acid free gold and silver stamped C4 Certificate envelopes and clear acid free plastic resealable envelopes in A4 and A5.
Name badges to identify you at Ceremonies and to make it easy for guests to address you.
PR leaflets to be handed to individual clients or at Wedding Expos and community talks.
Resource books and materials suitable for Celebrants written by well known Celebrants such as Wendy Haynes and Dally Messenger.
Newly qualified Celebrants can purchase a Starter Kit which includes a Registration Folder and selection of Certificate Card and envelopes to help take the guesswork out of 'what to buy'.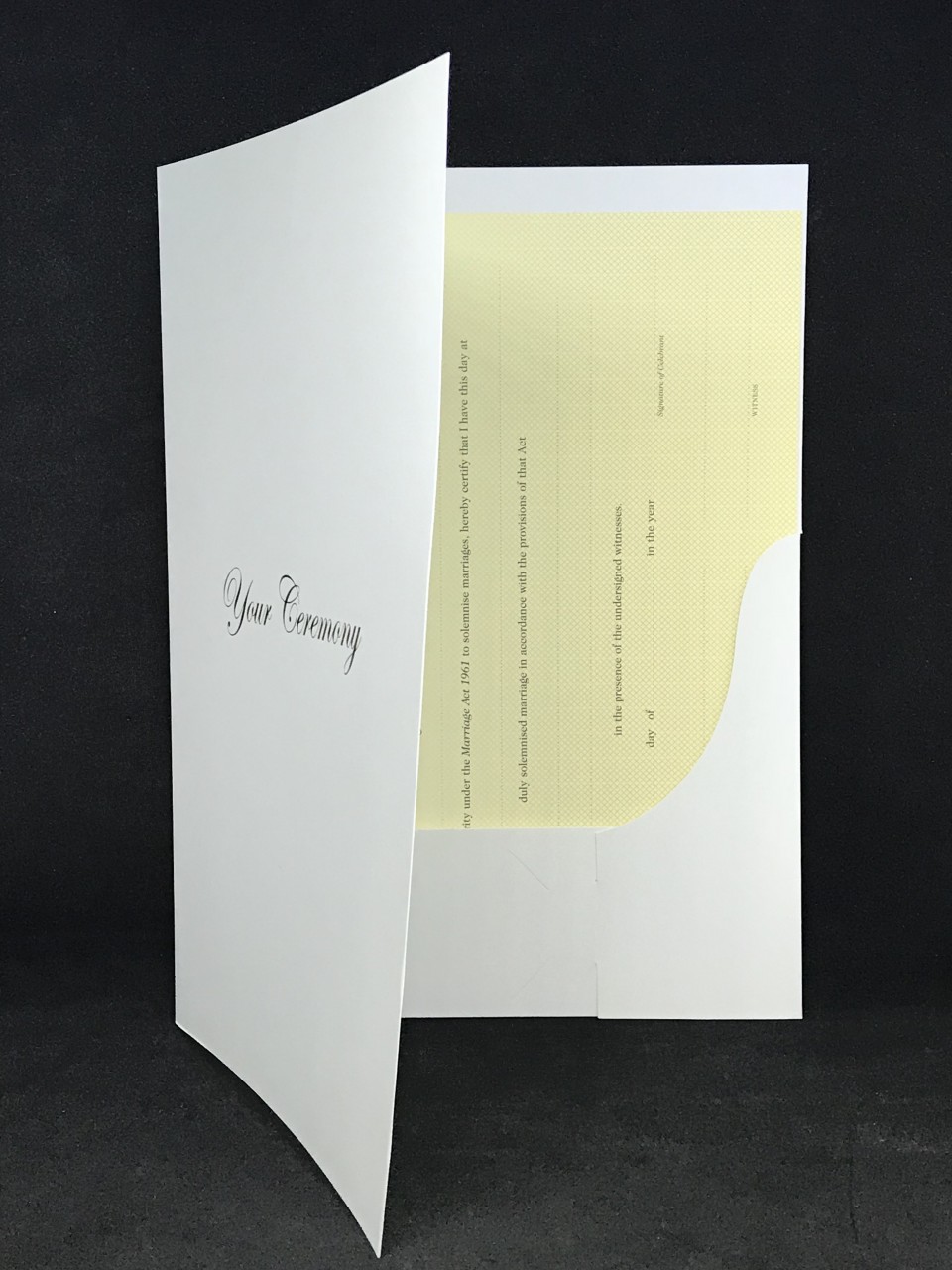 Newly qualified Celebrants will also need Copyright Licence and Insurance, both of which can be purchased in the TCN shop
How you present at a ceremony and the style of your celebrant stationery will help differentiate you from other Celebrants as professional and unique.

For more information about buying items from the TCN shop visit www.celebrations.org.au or email

This email address is being protected from spambots. You need JavaScript enabled to view it.

o
r speak to one of the many helpful TCN celebrants found on the
website
.
Comments
No comments made yet. Be the first to submit a comment
By accepting you will be accessing a service provided by a third-party external to https://www.celebrants.org.au/