The Celebrants Network Inc - BLOG
This blog is updated by passionate celebrants. Make sure you subscribe so you don't miss the latest from The Celebrants Network

More Blog posts can be found in the Blog Categories to the right.
Adventure wedding ceremonies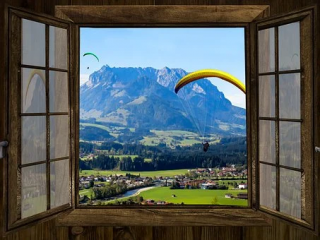 Who's up for an adventure? In today's blog Celebrant Melanie Lawson takes us through a rollercoaster of adventurous ideas for your ceremony...
Traditionally, ceremonies are held in beautiful gardens, stately buildings or churches. However, there are many other options! Weddings, memorials and other life ceremonies can be conducted in more adventurous ways to reflect the interests and lifestyle of those involved. All you need is a good imagination and a celebrant who is daring!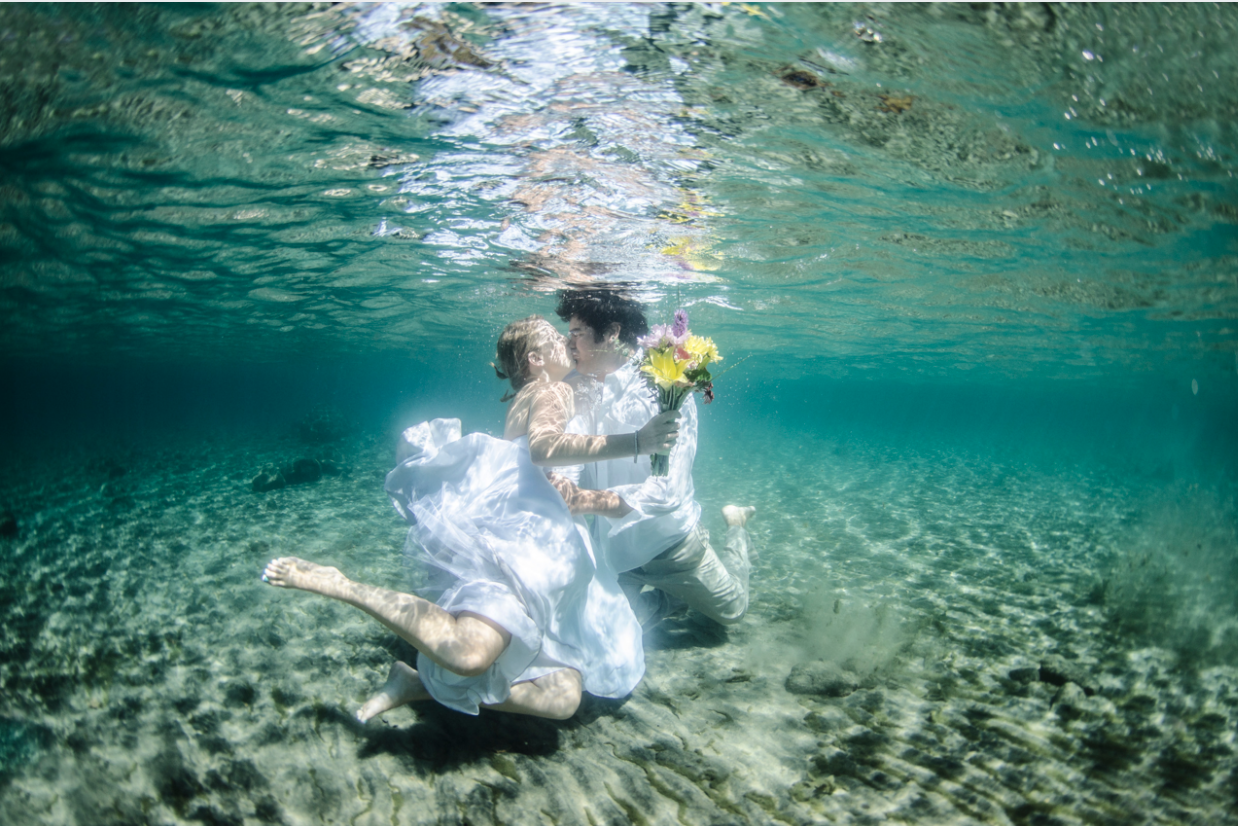 As a scuba diver, I would love to conduct a ceremony under water. While this is possible, marriages still need to include the legal wording which must be heard by all those present at the ceremony, including two witnesses. The logistics of exchanging rings under water would also be a bit tricky! So in Australia, to have a legally recognised marriage you could have a two-part ceremony with legal vows on land and then diving underwater to exchange your personal vows (via your writing tablets), or to conduct a wedding ritual of some kind.
Nature enthusiasts might like to have their ceremony underground in a cave; on top of a mountain at dawn; in a zoo at night; or while sailing downriver. Imagine getting married in Antarctica surrounded by penguins!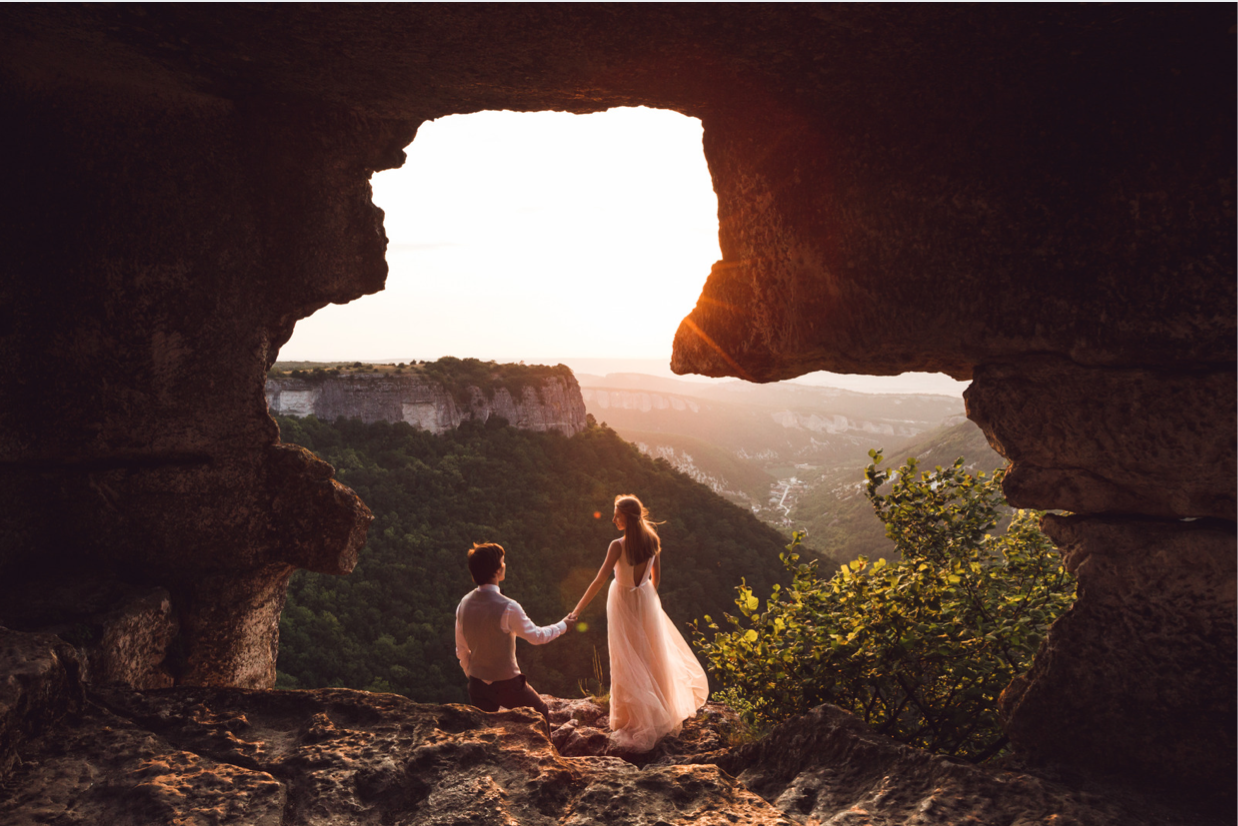 Adrenaline junkies could include a sky dive, jet boat ride or bungy jump as part of a ceremony. Adventurous ceremonies are not just for couples getting married. Imagine surprising a favourite relative with birthday event that celebrates their passion for adventure!
Other less strenuous ceremony ideas include a costume event – think medieval festival, Star Wars or ancient Egypt. For a spooky thrill you could hold your ceremony in a haunted house.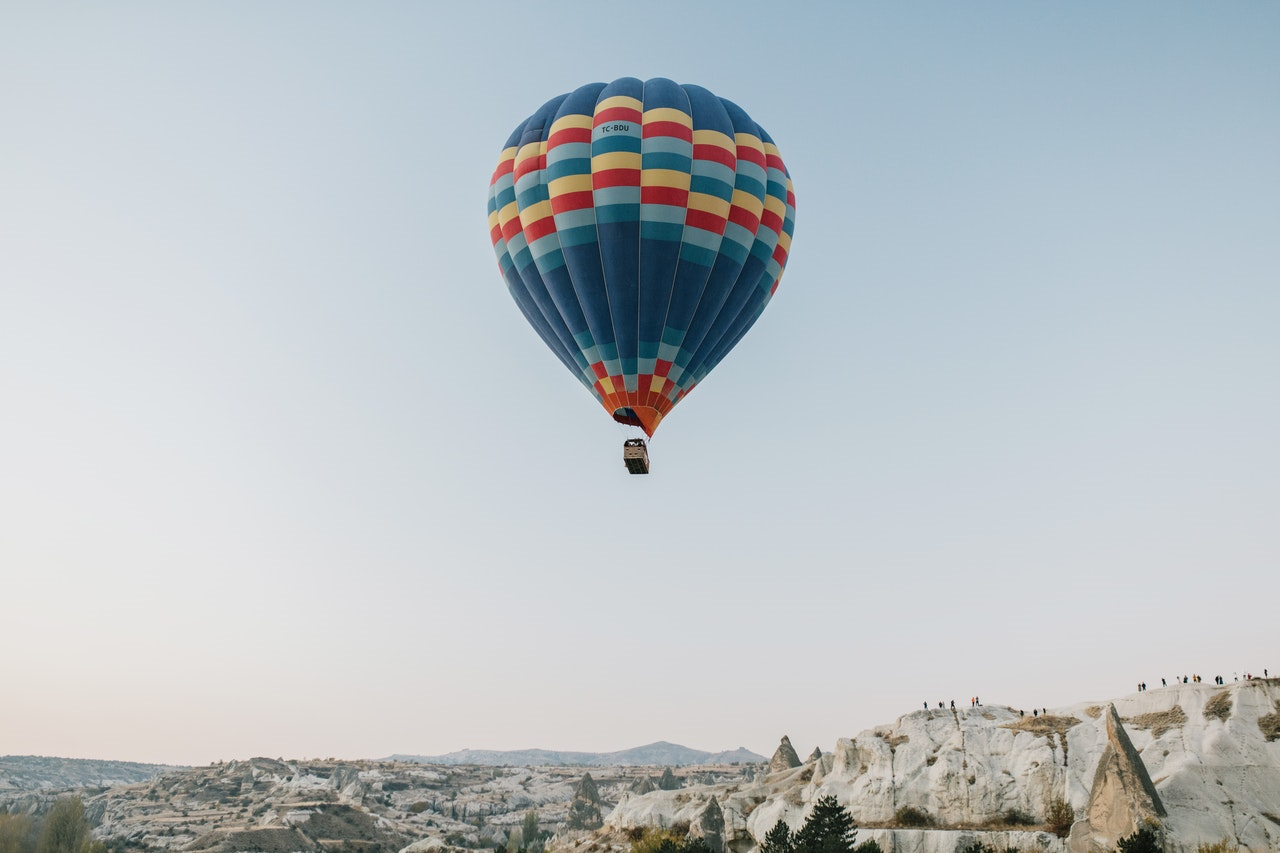 The Celebrants Network has loads of celebrants from diverse backgrounds with a variety of interests. We would love to hear of your ideas and our Celebrant Directory can connect you with just the right person for your adventure ceremony.
Comments
No comments made yet. Be the first to submit a comment
By accepting you will be accessing a service provided by a third-party external to https://www.celebrants.org.au/