The Celebrants Network Inc - BLOG
This blog is updated by passionate celebrants. Make sure you subscribe so you don't miss the latest from The Celebrants Network

More Blog posts can be found in the Blog Categories to the right.
Alternatives to flowers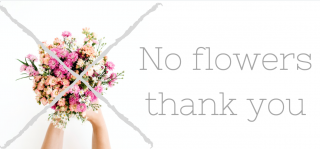 Flowers are beautiful but….
Flowers play a part in so many of our rituals and ceremonies. From adorning a wedding aisle, laid as a wreath to remember those who died in war, or given as a gift to a bereaved family, flowers can enhance a ceremony and evoke memories and emotions. However, there are many alternatives to the traditional use of flowers. Celebrant and regular blogger, Mel Lawson shares some fabulous ideas......
Gifts for bereaved families
Families often ask mourners not to give flowers at a funeral or memorial service, for various reasons. There are many other ways to show you care, and to remember the person who has died. When choosing a gift, think about the personality and style of the person and their family, your relationship with them, and the nature of the ceremony that has been planned. For example, if you were a close best friend of a fun-loving young person who died suddenly, you might like to prepare a photo album or collage of pictures the family may not have. If you want to honour a work colleague who has died, you could collect messages from co-workers and present them in a frame or concertina card.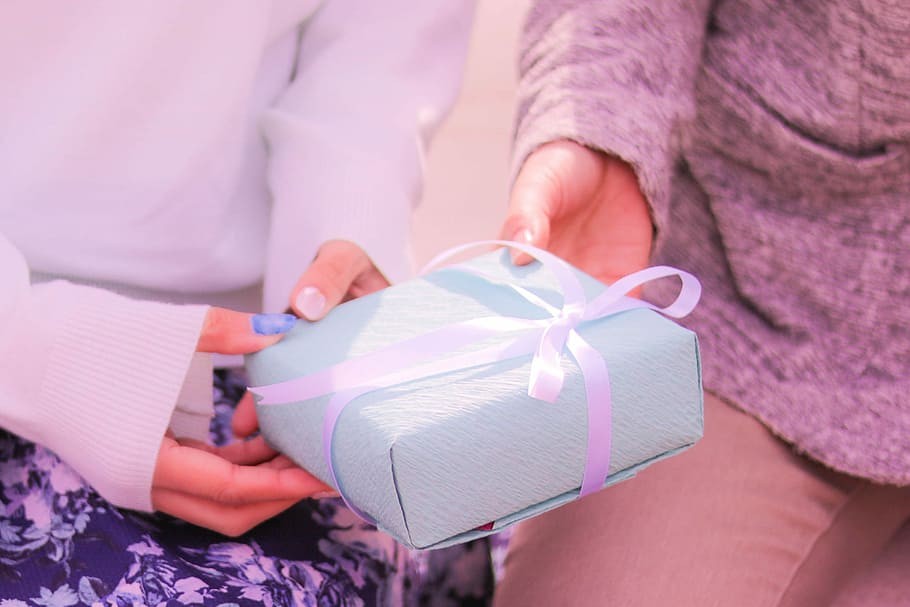 Other alternatives to flowers include:
Care hampers of food, pamper products or even household items boxed up beautifully can comfort a family that may not have time or energy to shop for the basics.

Vouchers for experiences of future offers of help that can be used when the bereaved person feels ready. Think of massages, bush walks, or an offer to mow the lawns.

An arrangement made of edible items, folded paper messages or trinkets that relate to the deceased person.

A message book, scrapbook or memory box containing items or messages that evoke memories of the person who has died.

A tree, flowering pot plant or seed packets are all good long-lasting alternatives to flower arrangements.



Decorations for weddings or other ceremonies

Flowers are not for everyone, particularly if you have allergies. Flowers may be hard to find in your area or may be unaffordable. There are plenty of other ways to add colour and life to your ceremony. If you want to enhance a theme or decorate your ceremony venue without flowers, consider these ideas:
Pot plants, dried flowers or artificial flowers of silk, fabric or even paper can be used instead of fresh flower arrangements.

Macramé is a wonderful craft from the 1970s which is experiencing a revival! Macramé hangings can be used in a bridal arbour or as aisle decorations.


For a bride who is allergic to flowers, consider bouquets or hoops made of feathers, beads, embroidery or fabric. If a bouquet is not for you, how about a pretty parasol, clutch purse or a folding fan.

Tables can be decorated with tea lights, lanterns, fans, ribbons, table runners, pebbles or twigs.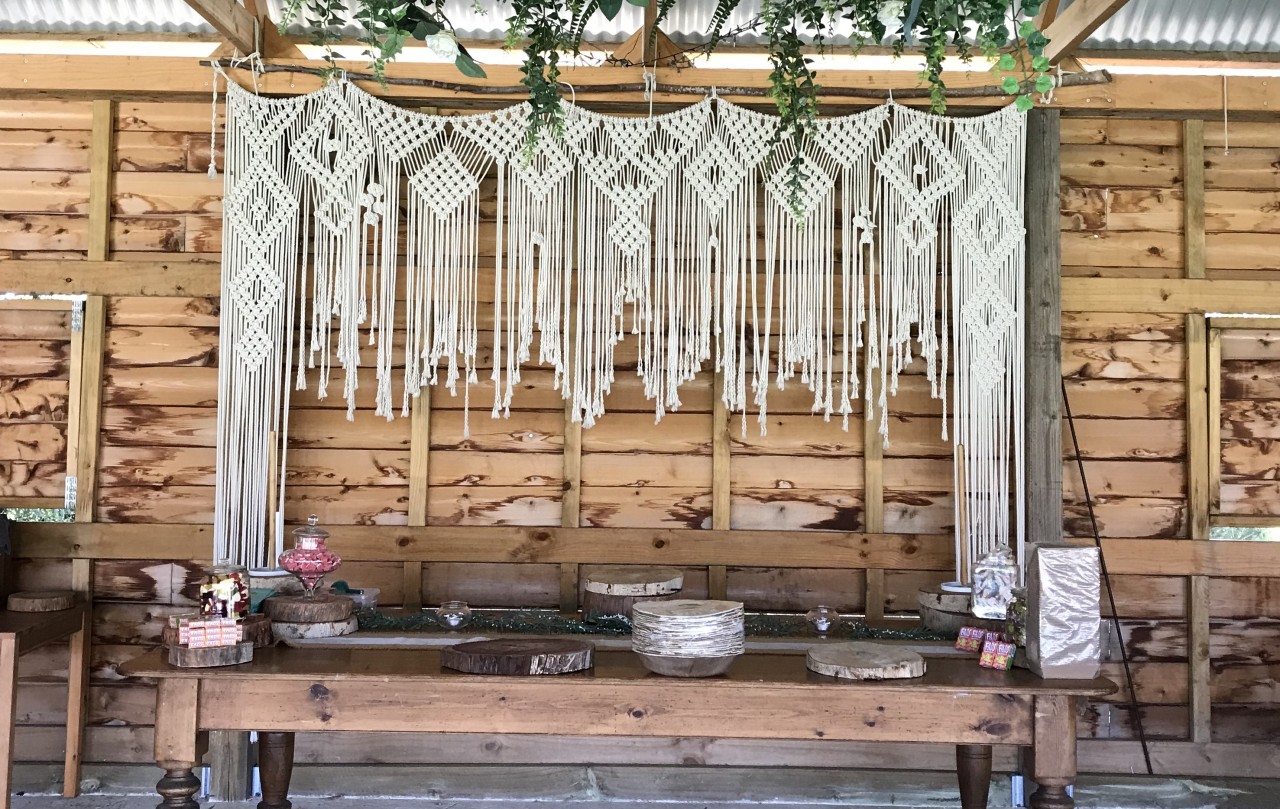 Have you ever thought of using water as a theme? Think jars of coloured water, a fountain or ice sculptures…
The only limit for non-flower decoration is your imagination!
Comments
No comments made yet. Be the first to submit a comment
By accepting you will be accessing a service provided by a third-party external to https://www.celebrants.org.au/