The Celebrants Network Inc - BLOG
This blog is updated by passionate celebrants. Make sure you subscribe so you don't miss the latest from The Celebrants Network

More Blog posts can be found in the Blog Categories to the right.
Anzac Day 2021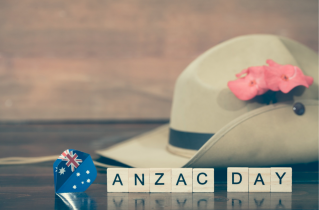 ANZAC Day holds a very special place in the psyche of Australians. 106 years after the initial landing of the ANZACS at Gallipoli, the significance of the event and the subsequent wars and conflicts around the world remain with us. Celebrant Mel Lawson shares her thoughts...
Here in NSW, amid ongoing covid-related restrictions, the government recently announced that up to 5,000 people will be able to attend ANZAC day marches across the state. In addition, the government gave RSL NSW an exemption to hold a march of up to 10,000 people in Sydney. These huge numbers highlight the importance of the day, which touches all of us. It would be rare to find someone who has not been affected by war in some way, either directly or through family and friends.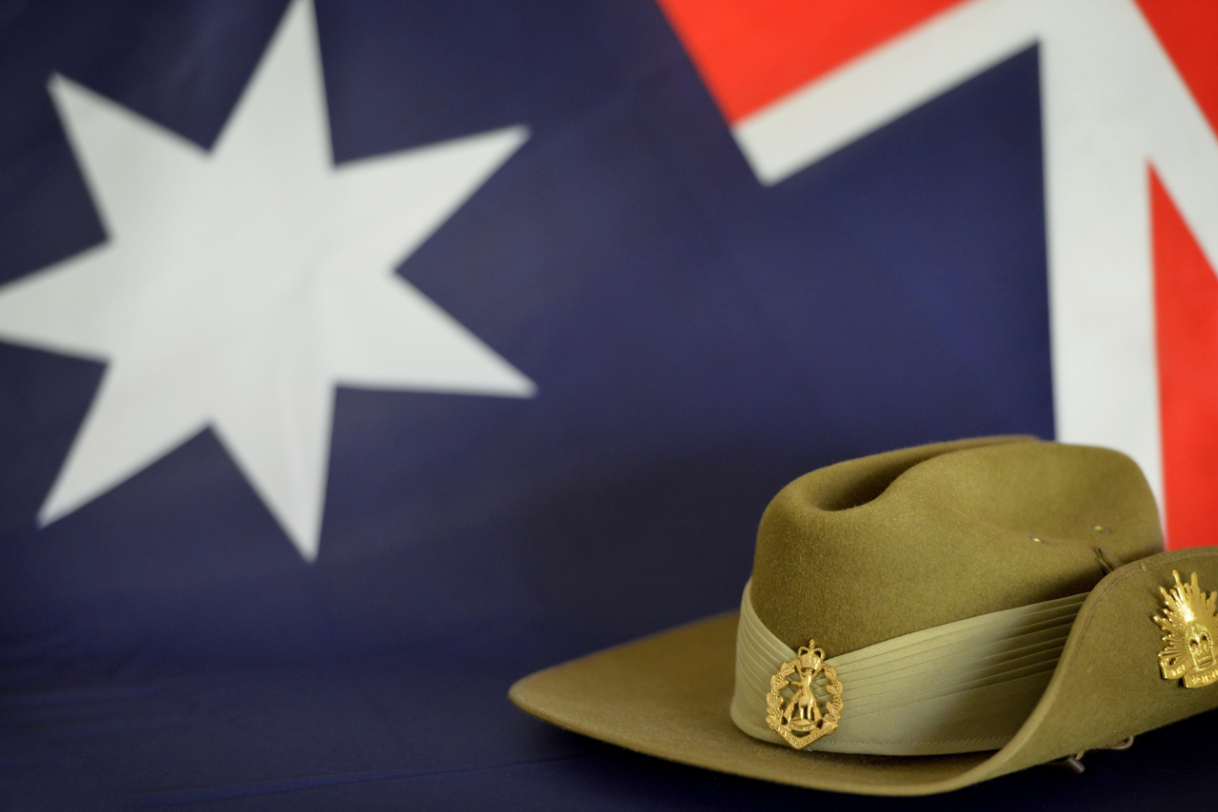 ANZAC Day reminds us of the importance of ritual as a way of expressing grief, remembering our loved ones and honouring people who have made sacrifices for our community. As celebrants, we are privileged to facilitate ceremonies that mark loss and grief for families and communities. These ceremonies tap into a fundamental human need, which exists in all of us regardless of our age, culture, or position in society. The need to gather and mourn the loss of our loved ones has been with us since our earliest ancestors, and the popularity of events like ANZAC Day tells us that this need will always be part of what makes us human.
The covid crisis last year meant that we could not gather in large numbers to commemorate ANZAC Day, however our resilience and adaptability as a society led to many amazing alternatives such as the sight of candles flickering up and down suburban streets as families held beautiful 'kerbside' vigils at dawn.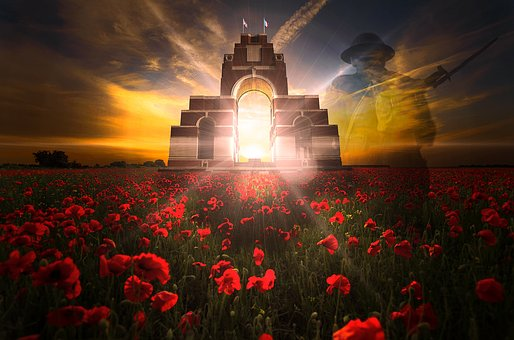 This year, we have more options for taking part in ANZAC Day ceremonies. Whether you attend a march, stand by your driveway at dawn or meet some friends at the pub for a game of two-up, take a moment to reflect and remember the ANZACS and all those who have suffered as a result of wars around the world.
Comments
No comments made yet. Be the first to submit a comment
By accepting you will be accessing a service provided by a third-party external to https://www.celebrants.org.au/