The Celebrants Network Inc - BLOG
This blog is updated by passionate celebrants. Make sure you subscribe so you don't miss the latest from The Celebrants Network

More Blog posts can be found in the Blog Categories to the right.
Celebrating fathers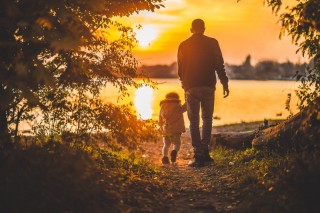 This Sunday, the 1st of September is Father's Day across Australia. A day to celebrate the involvement of fathers of every size and shape in the care and development of our children and the support of our families. Today's blog is written by TCN Celebrant, Melanie Lawson from Greater Western Sydney.

Traditionally, fathers were seen as contributing a masculine perspective to parenting, often on a part-time basis as they worked full time as the family breadwinner. Today, many of these traditional beliefs are changing. Men can offer a range of knowledge, skills and values to children and families on a part time or full-time basis. Our understanding of what it means to be 'male or 'female' is much more fluid these days and we are moving away from understanding parenting as being made up of the balance between a 'mother' and a 'father'. Fathers may be full time caregivers, single parents, or one of two dads in a same sex relationship.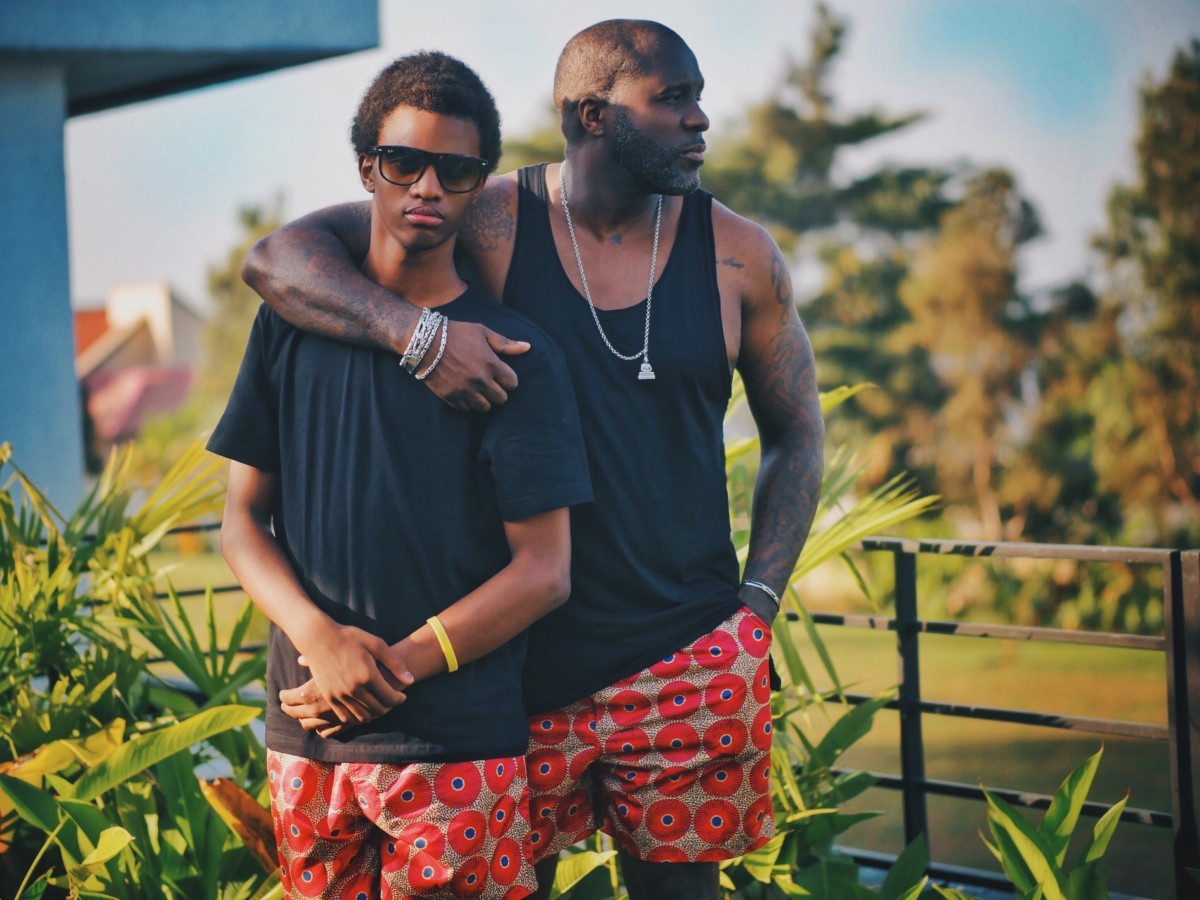 Father's Day is a wonderful opportunity to recognise the contribution of the fathers and grandfathers in your family and community. You can celebrate the fathers in your life by buying a gift, taking them out for a meal, pampering them or holding a celebration event. You can help younger children prepare a home-made gift or event for their dad to thank him for his support over the years.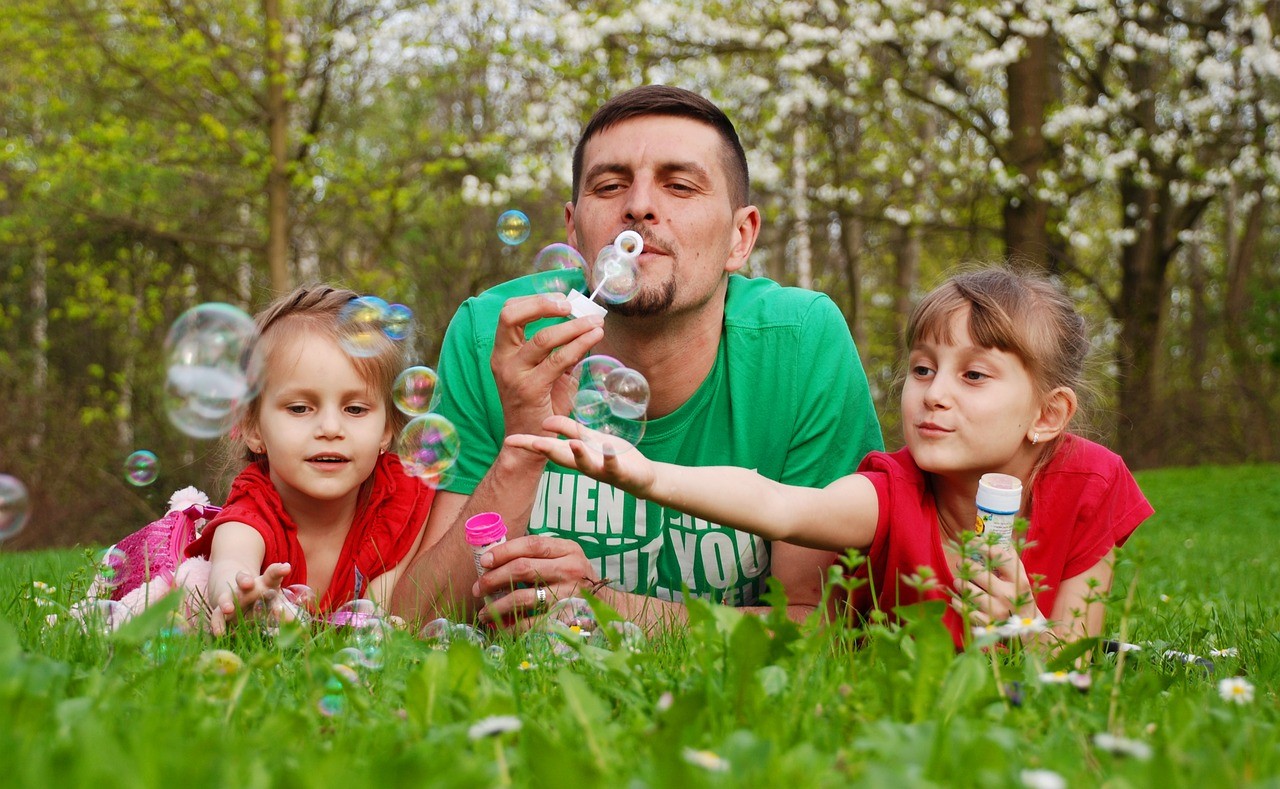 Some unique Father's Day ideas to spark your imagination:
Create a time capsule of photos, family items and memorabilia and bury it in the backyard

Give a new father a dairy in which to record special moments and milestones

Use family photos to publish a jigsaw for dad to complete

Give dad a home-made voucher committing to a special father-child outing

Create a scrapbook of your family's favourite dad moments

Organise a scavenger hunt or car rally based on dad's favourite places and activities

Hold a 'this is your life' style presentation complete with photos and videos of family members sharing their favourite memories of dad
Whatever you do, acknowledge the unique and individual role your fathers have in your life and enjoy the day!

If you'd like to speak with a TCN Celebrant to assist you in your celebrations you can find the perfect celebrant in your area HERE
Comments
1

Malt Loaf
My Dad has a deep and abiding love of Malt Loaf, the traditional Yorkshire variety, eaten with a strong tasty cheese. I am making two: one he can hoard and one to share with Mum.
My Dad has a deep and abiding love of Malt Loaf, the traditional Yorkshire variety, eaten with a strong tasty cheese. I am making two: one he can hoard and one to share with Mum. :)
By accepting you will be accessing a service provided by a third-party external to https://www.celebrants.org.au/