The Celebrants Network Inc - BLOG
This blog is updated by passionate celebrants. Make sure you subscribe so you don't miss the latest from The Celebrants Network

More Blog posts can be found in the Blog Categories to the right.
Connecting on Mother's Day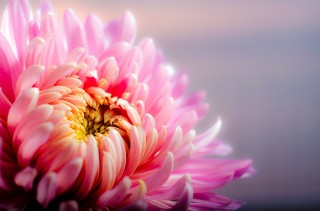 Mother's day is approaching and although the COVID-19 restrictions are being eased in many areas, we still need to be very cautious about travelling and spending time with family. Celebrant and regular blog contributor, Mel Lawson shares some ideas on how we can connect with our Mums this year.

We love our mums and Mother's Day is a wonderful chance to spend quality time with those who are closest to us. Australians have shown amazing resilience, resourcefulness and adaptability in these tough times, so let's put our heads together and come up with some creative ways of celebrating with our mums this year!
On-line deliveries
While we haven't been able to go out shopping, many businesses are still able to offer their products for online ordering and delivery. Flowers, special food, pamper products are always good choices available in many areas, but you could also think about buying tickets to online music events or other performances. Check your local area for a café or restaurant that can deliver a breakfast or special meal for mum.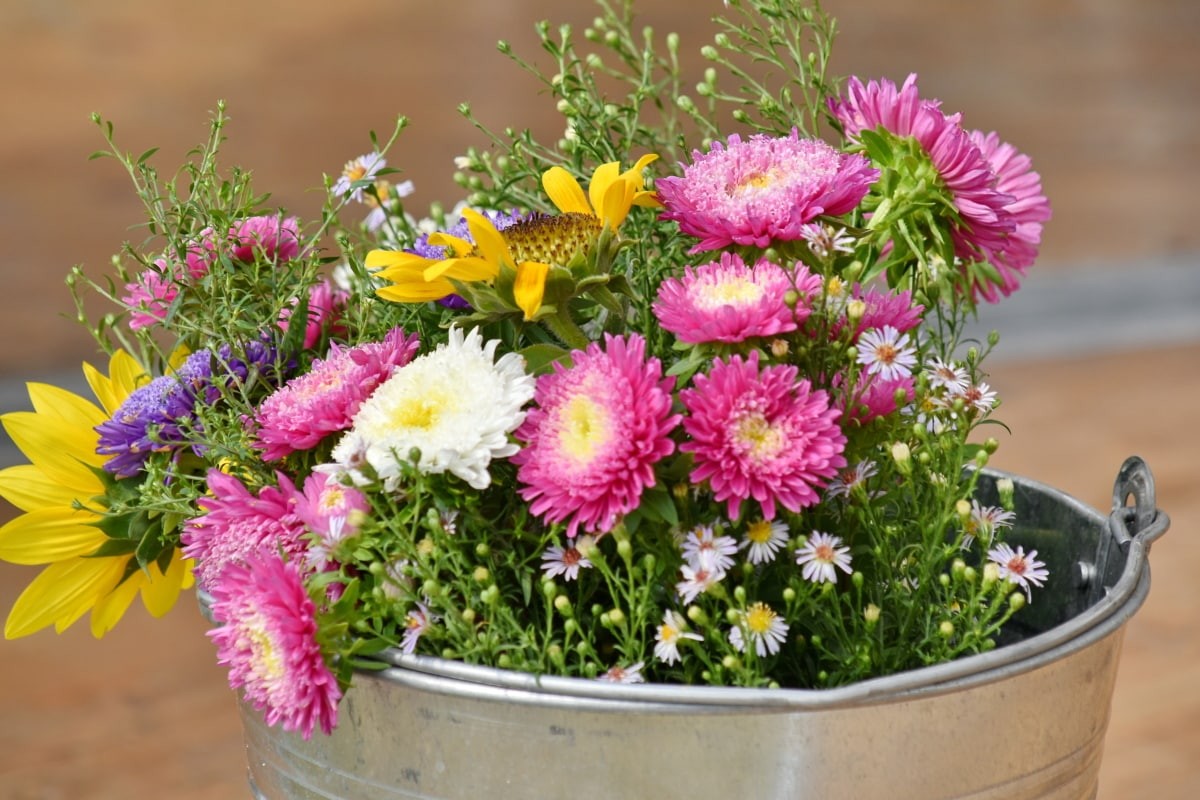 Letters and cards
Old-fashioned letters, postcards and greeting cards have seen a resurgence lately as we search for something tangible and comforting in our lives. Home-made cards, children's drawings, photos or stories make great packages to send in the mail. Australia Post also has postcard app that lets you create and send a postcard using your own picture for $1.99 within Australia and $2.99 for overseas addresses.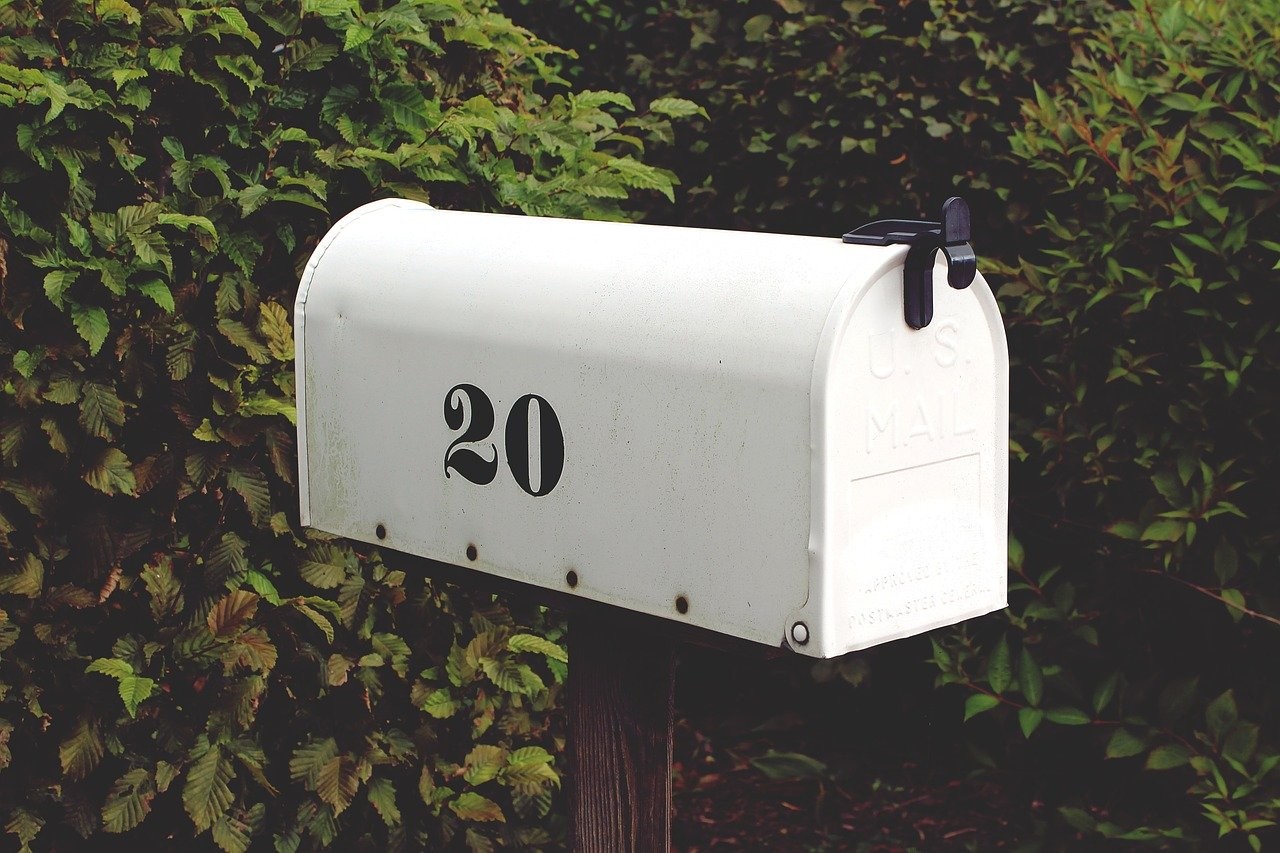 Live action
If you can visit your mother for Mother's Day – great! If you can't be there in person a nice long phone call or video call is still a lovely way to keep in touch. Try having a meal at the same time or a walk in the park as you talk. There are loads of virtual activities your mum could participate in, including cooking classes, wine tasting, or virtual museum tours. Check out Families Magazine's article for some examples.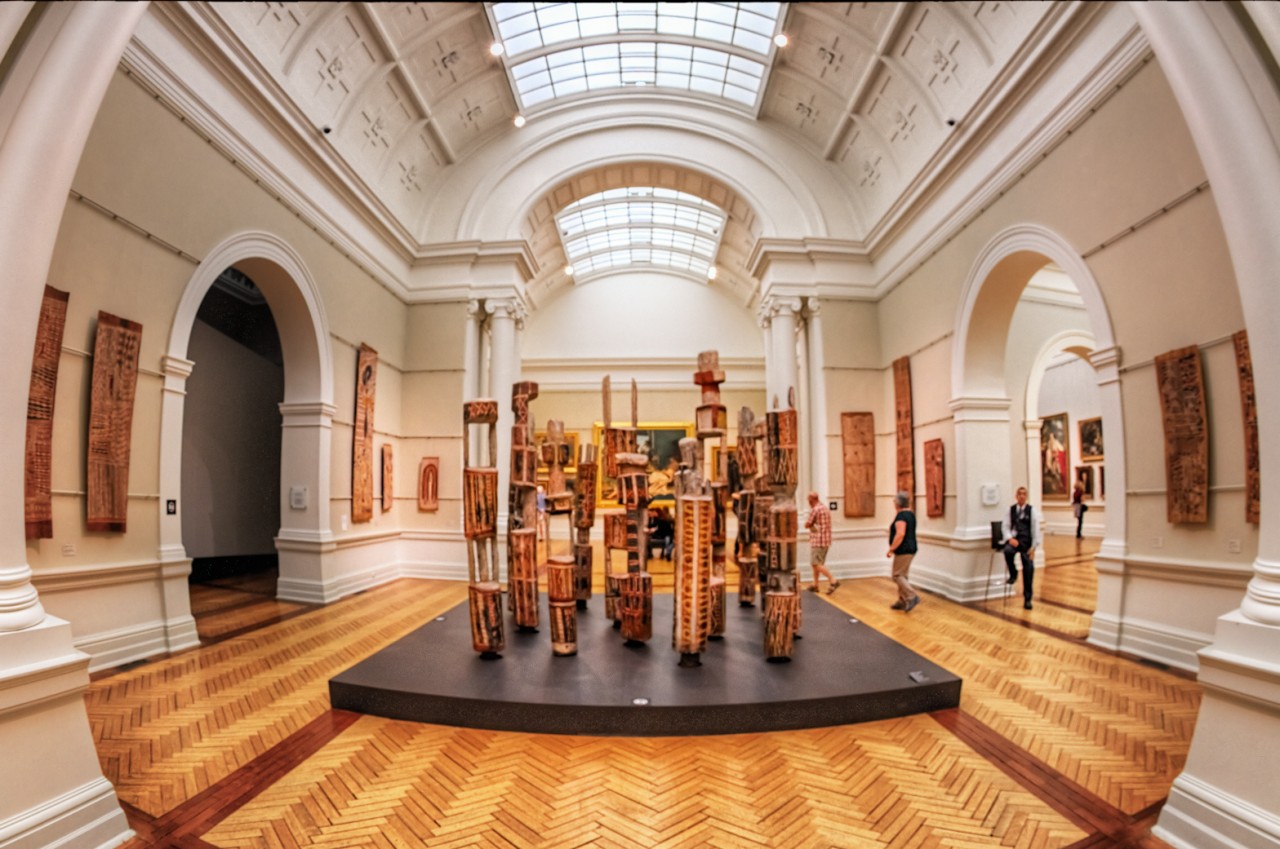 Take a rain check
It's always nice to have something to look forward to and now more than ever we need a spark of light at the end of the tunnel. Spend some time with your mum daydreaming about a wonderful event you can plan for the future.
How will you be celebrating Mother's Day?


For more information on how you can celebrate your Mother - Click here
Comments
No comments made yet. Be the first to submit a comment
By accepting you will be accessing a service provided by a third-party external to https://www.celebrants.org.au/