The Celebrants Network Inc - BLOG
This blog is updated by passionate celebrants. Make sure you subscribe so you don't miss the latest from The Celebrants Network

More Blog posts can be found in the Blog Categories to the right.
Dying to Know Day 2020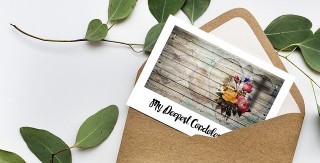 Are you like many people in Australia who find that talking about death is still a bit of an uncomfortable topic? Celebrant Sonia Collins from Batemans Bay, NSW talks to us about Dying to Know Day.

Dying to Know Day (August 8th each year) is an initiative of the Groundswell Project and is an annual day of action, dedicated to activating conversations and community actions around death, dying and bereavement.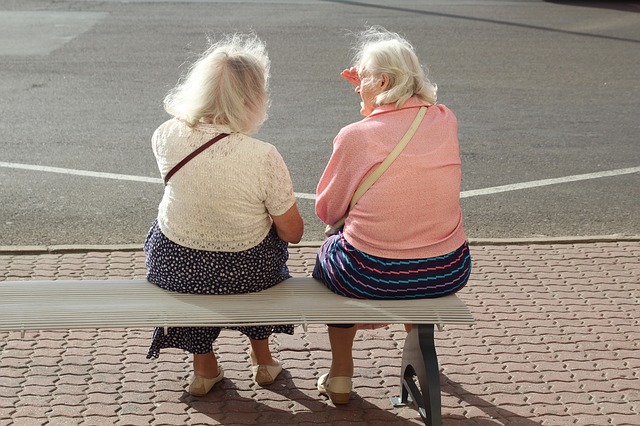 Most years, a number of celebrants from The Celebrants Network would hold Dying to Know Day events in their local areas to share information and encourage discussion about all aspects of death.

These events have included such things as information stalls, newspaper articles, workshops on end-of-life planning, community memorial services and round table discussions about choice in funeral and memorial ceremonies.

Sadly, this year such events have not been possible.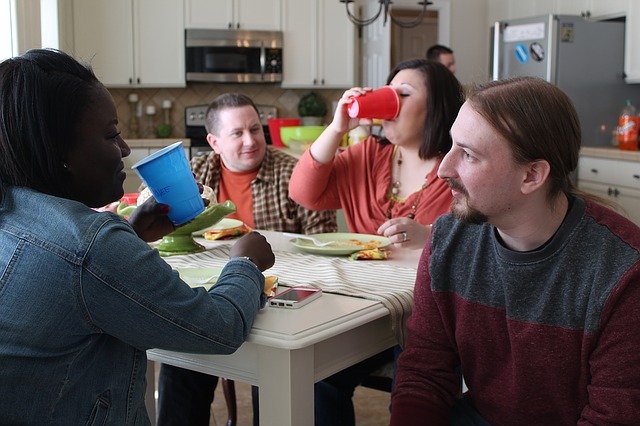 So what can you do to participate in Dying to Know Day this year?
Take part in some of the online events listed on the Dying to Know Day website,

Review and update your Will and other End of Life legal documents,

Make an Advance Care Directive about your future health care

Plan to complete your "bucket list" - all the things you want to do before you die

Record your Life Story – leave a legacy for your family by writing about your life

Write letters to your children, grandchildren or friends to be read after your death – share your wisdom, your memories and your wishes for them.

Talk to your family about your preferences for your funeral – they will appreciate knowing what you would want when the time comes.
Civil funeral celebrants conduct the majority of funerals and memorials in Australia. You can browse through information on ceremonies for loss and grief in this section of our website to find out more about the many options for saying goodbye in a meaningful way.
Contact a celebrant in your area from The Celebrants Network Celebrant Directory to discuss planning a funeral or memorial ceremony that suits your style.
Comments
No comments made yet. Be the first to submit a comment
By accepting you will be accessing a service provided by a third-party external to https://www.celebrants.org.au/