The Celebrants Network Inc - BLOG
This blog is updated by passionate celebrants. Make sure you subscribe so you don't miss the latest from The Celebrants Network

More Blog posts can be found in the Blog Categories to the right.
Getting Married – The Basics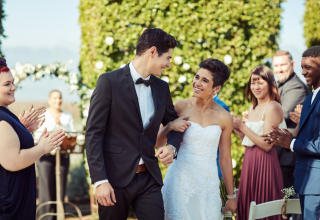 Well... Congratulations! You have just got engaged, you might be wearing shiny new rings, and you have a wedding to plan. Celebrant Leslie Ridgeway is going to take you through the basics of getting married.
Choosing a Celebrant:
If you are planning to have a Civil Celebrant to conduct your marriage ceremony, you now need to find one that is just right for you. There are all kinds of Celebrants – men, women, gay, lesbian, even drag queens. Ask questions, check that they have insurances. Check out their website and look at the photos. Do you like the way the celebrant dresses, etc. Don't be afraid to ask questions.
You can search for celebrants on The Celebrants Network website under Find a Celebrant... or just click here: https://www.celebrants.org.au/find/celebrant-directory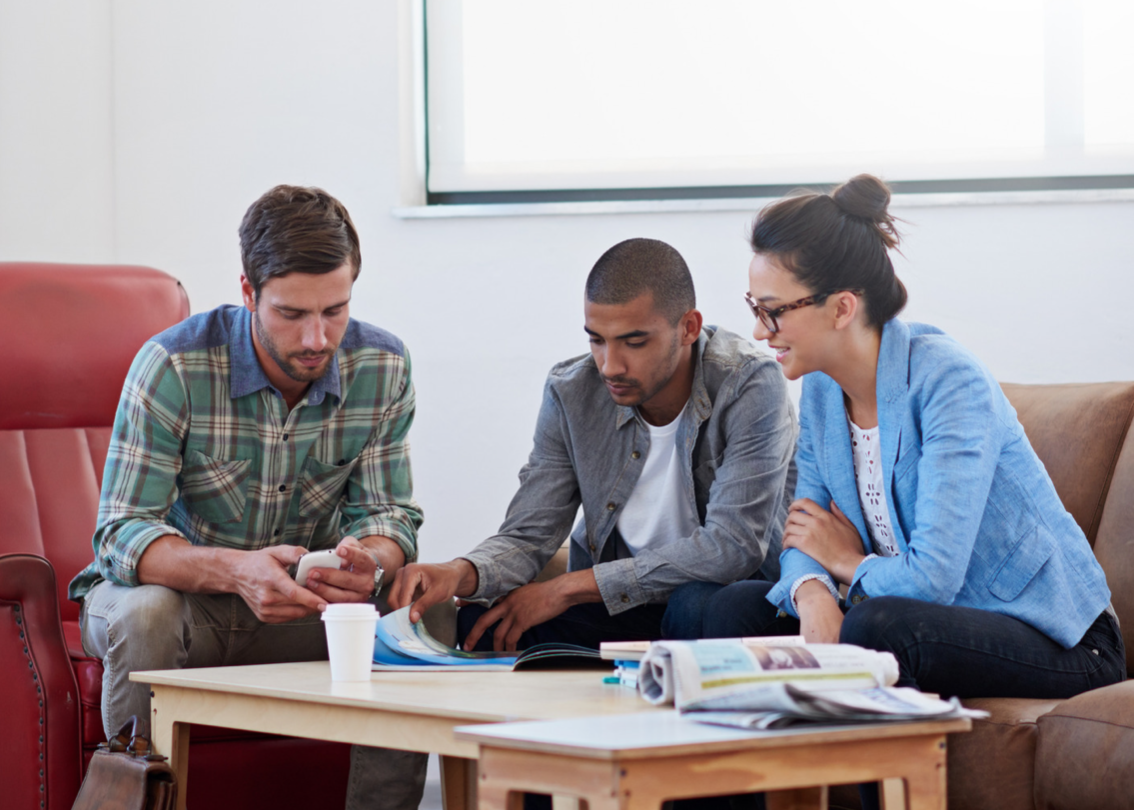 Fees:
Fees vary with each Celebrant. Believe it or not, there can be anywhere from 12 to 20 hours of work (including travel time) leading up to your wedding day. A good way to get an approximate (or at least miniumum) idea of fees, check the BDM in your state to see what they charge for a registry wedding - this will give you a good baseline - remembering that choosing a Celebrant gives you much more flexibility in your planning ie: number of guests, words that are said in your ceremony (in addition to the legal words), location and more.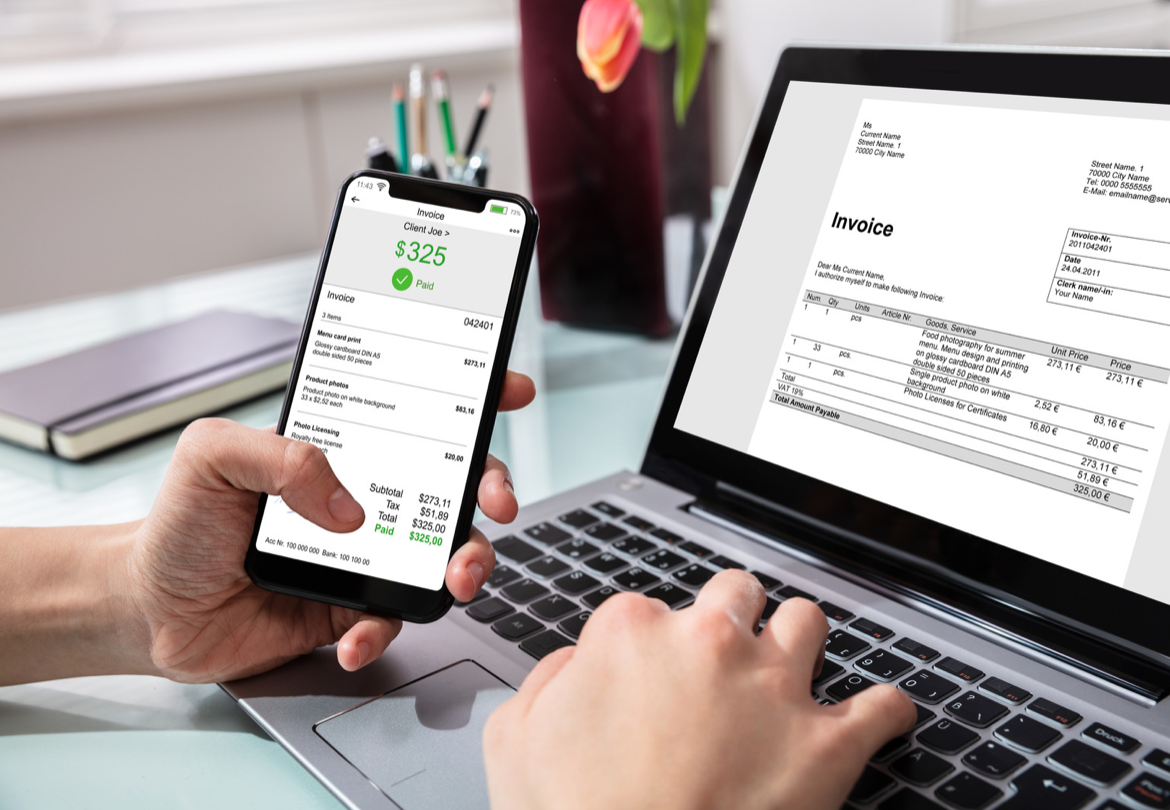 What paperwork is needed:
You will need to copmlete a Notice of Intended Marriage form and lodge it with your Celebrant (you can do this with your celebrant if you'd prefer). You will also have to show some ID.
You need to prove:
1. where and when you were born, and
2. prove you are who you say you are ie: photo ID
A passport does both of these things, otherwise you'll need your birth certificate + a driver's licence (or other form of photo ID)
If you have been married before, you'll need to show proof of the end of that marriage ie: divorce or death certificate
Note: digital copies of your ID can now be accepted. Simply scan or take a photo and text or email them to your celebrant.
Copies of Birth Certificates can be obtained from the Department of Births Deaths and Marriages in the state that you were born.
Divorce certificates can be obtained from the Family Court.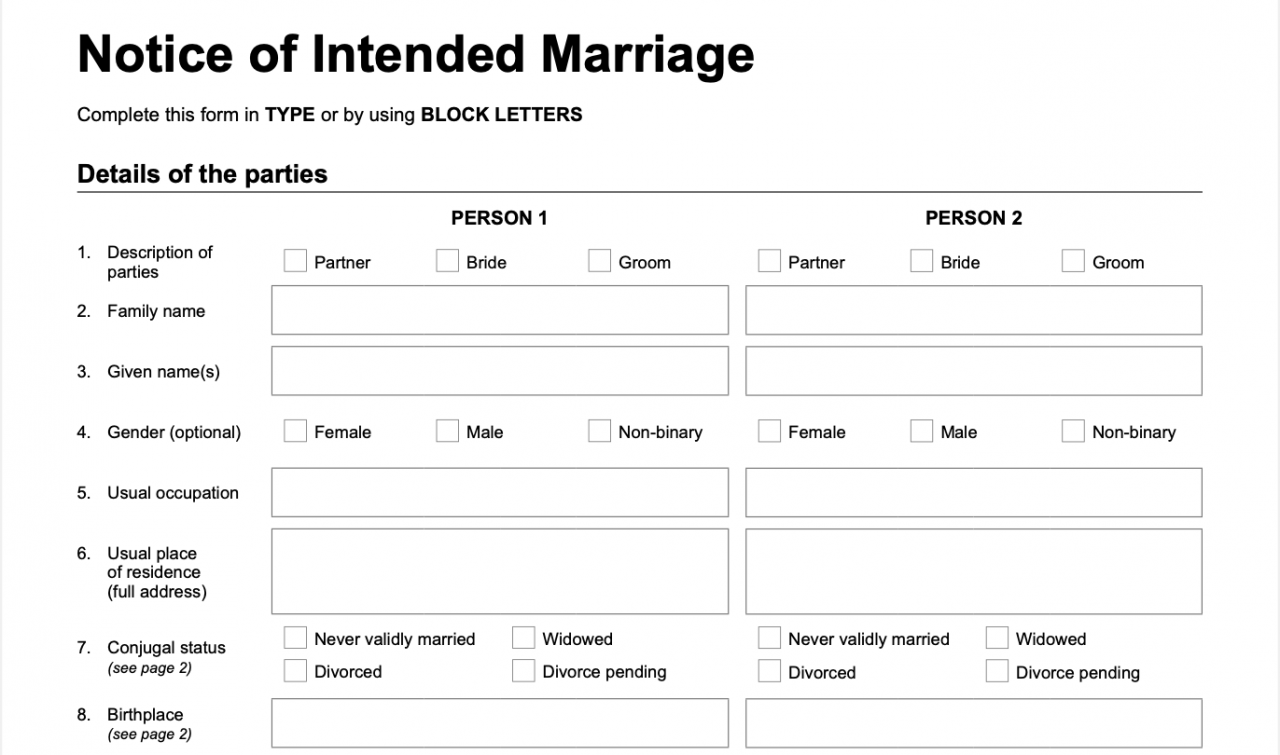 The Planning:
What sort of a Ceremony would you like? You can choose to have just the basic legals, right through to all the bells and whistles. There is a lot to discuss with your celebrant and they will explain everything and answer all your questions. Together, you create a ceremony that is just right for you.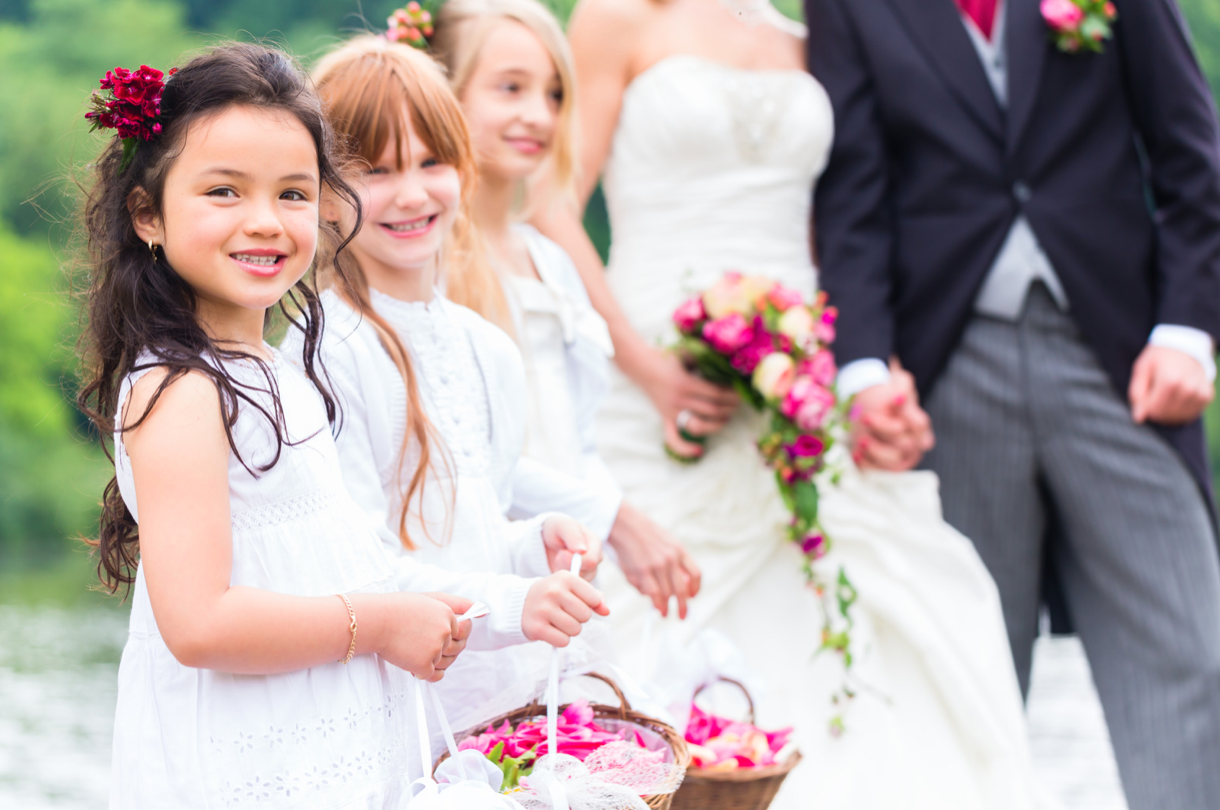 Music:
You may choose to have a live musician or prerecorded music. Your celebrant may organise the prerecorded music for you, or you might have to choose a trusted friend to be in charge of pressing play. You will usually choose about 4-5 songs.
1. to walk in to... you might even have 2 if you have a big wedding party or if you're walking in from a long way away.
2. a couple of songs to play while you are signing the marriage documents
3. to finalise your ceremony and walk out together.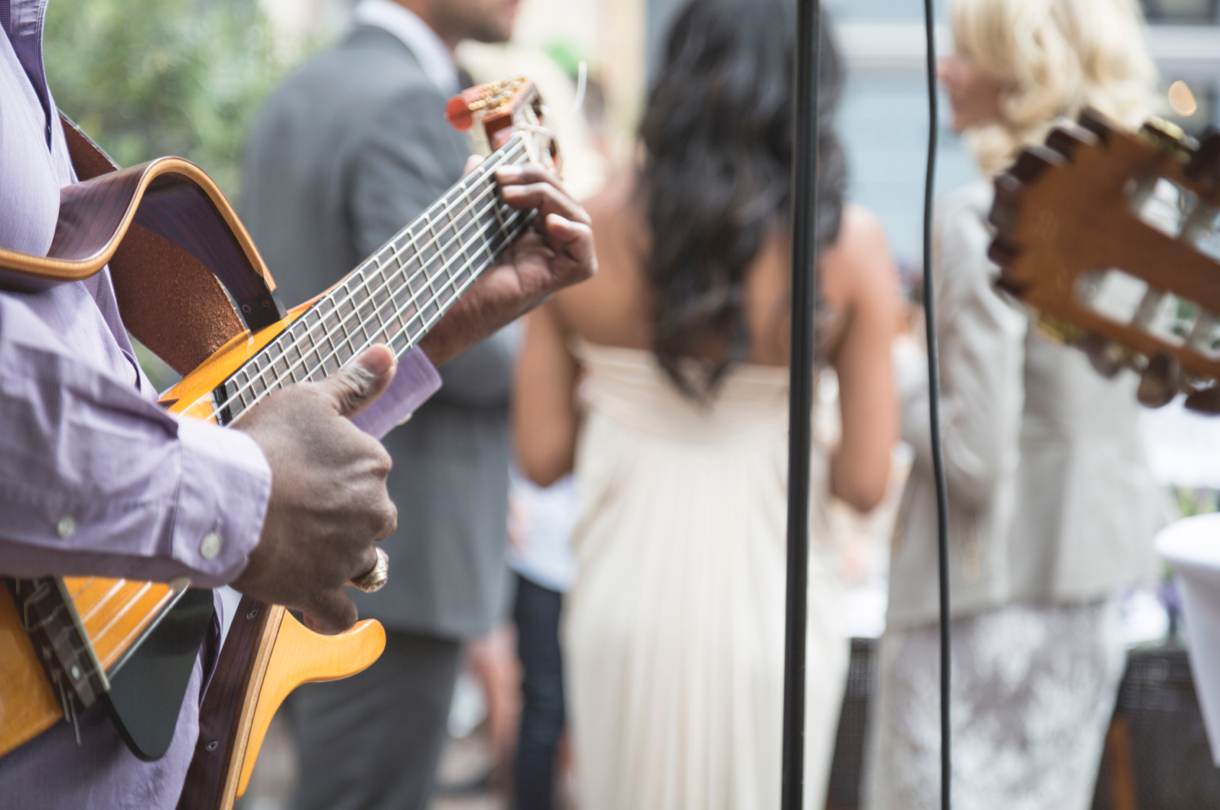 Rehearsal:
This would take place Ideally within a week of the Ceremony. It is a good idea to hold the rehearsal at the same time as the ceremony so you can check lighting and where the sun will be - nobody wants to be looking into the sun!
The rehearsal is all about logistics. Who stands where and how it all comes together from the very beginning to the end. The couple might proceed in, or mix with the guests and just start at the nominated time. It is totally up to you.
If you are having a basic legals only ceremony, there probably is no need for a rehearsal, but your celebrant may want to have a verbal walk through with you... this is also when you will sign the Declaration of No Legal Impediment.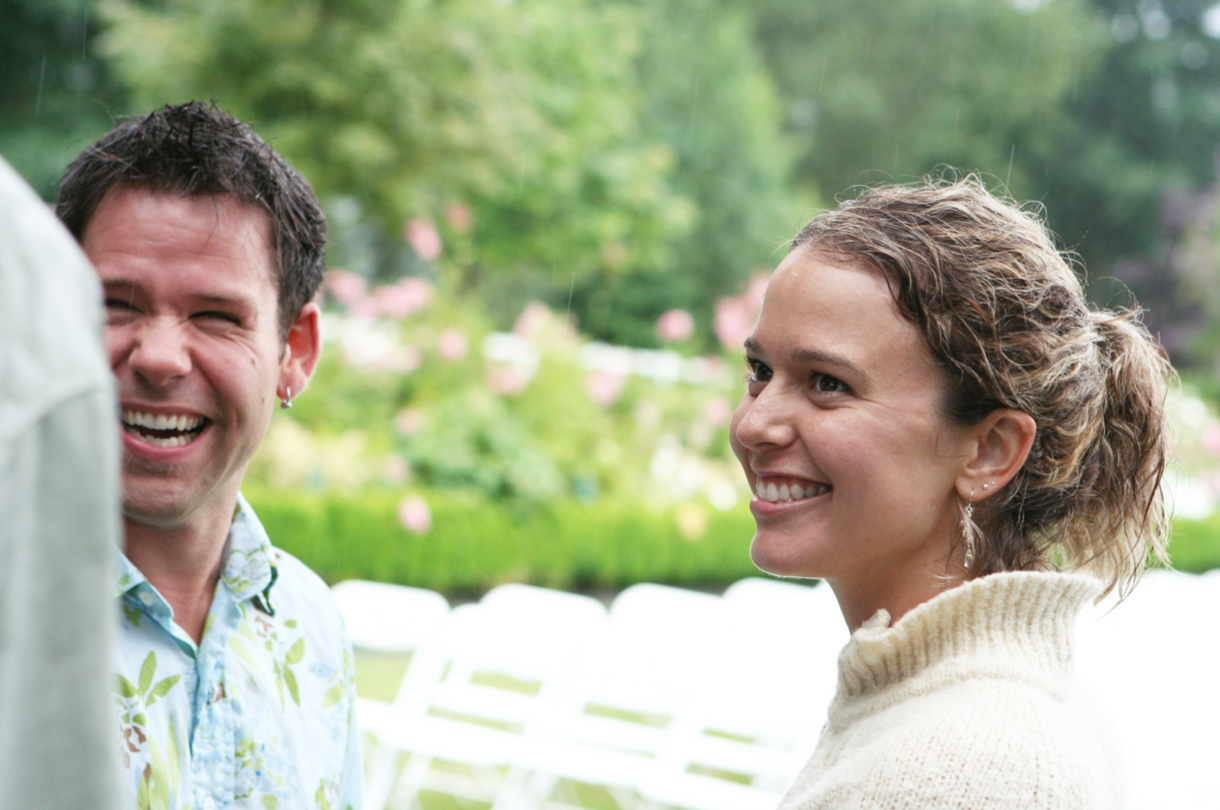 Declaration of no Legal Impediment to Marriage:
This form should be signed as close to the ceremony as possible. By signing it, you are declaring that there is no reason why you should not be marrying your partner. If you were unable to meet for a rehearsal or a verbal run through, your Celebrant will get you to sign it before the ceremony begins - this is a legal requirement.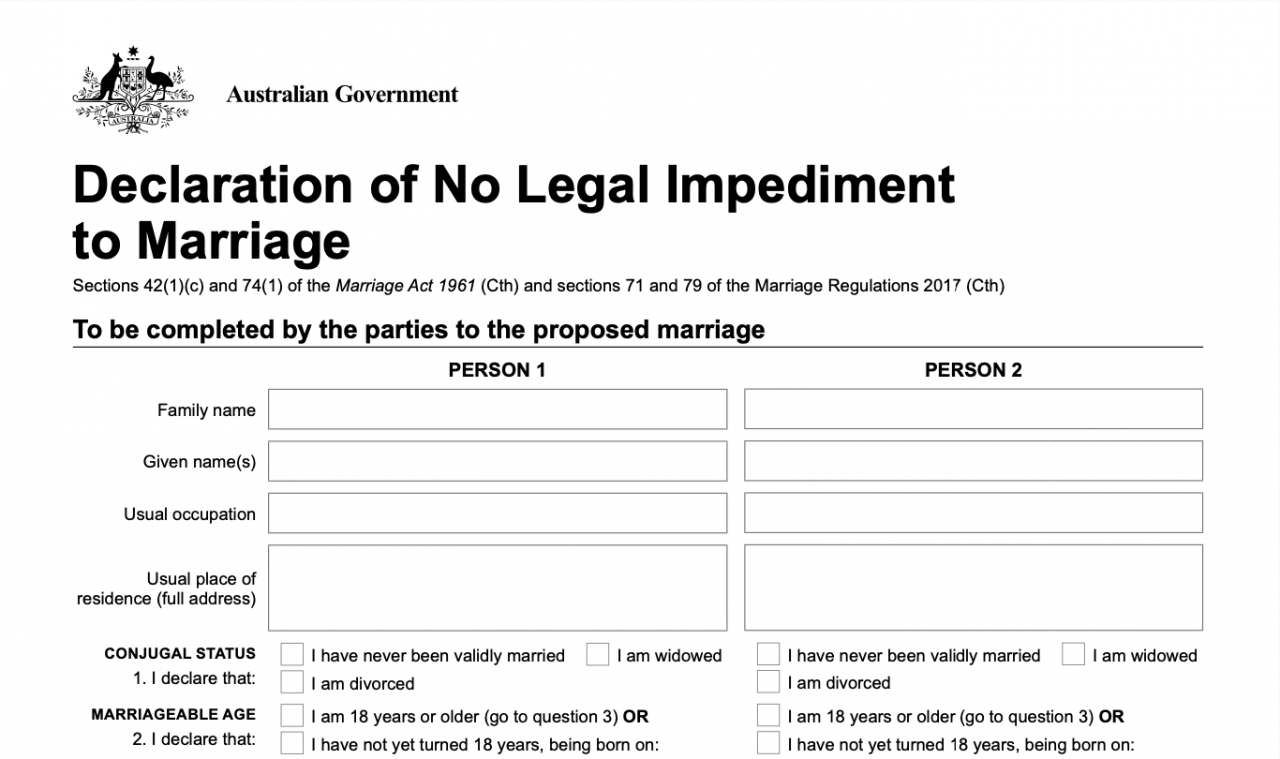 The Big Day:
The day is finally here... Congratulations! It may vary, but most Celebrants will arrive about an hour early to set up, do sound checks and be in a state of readiness, and might have a chat with any wedding party and guests present.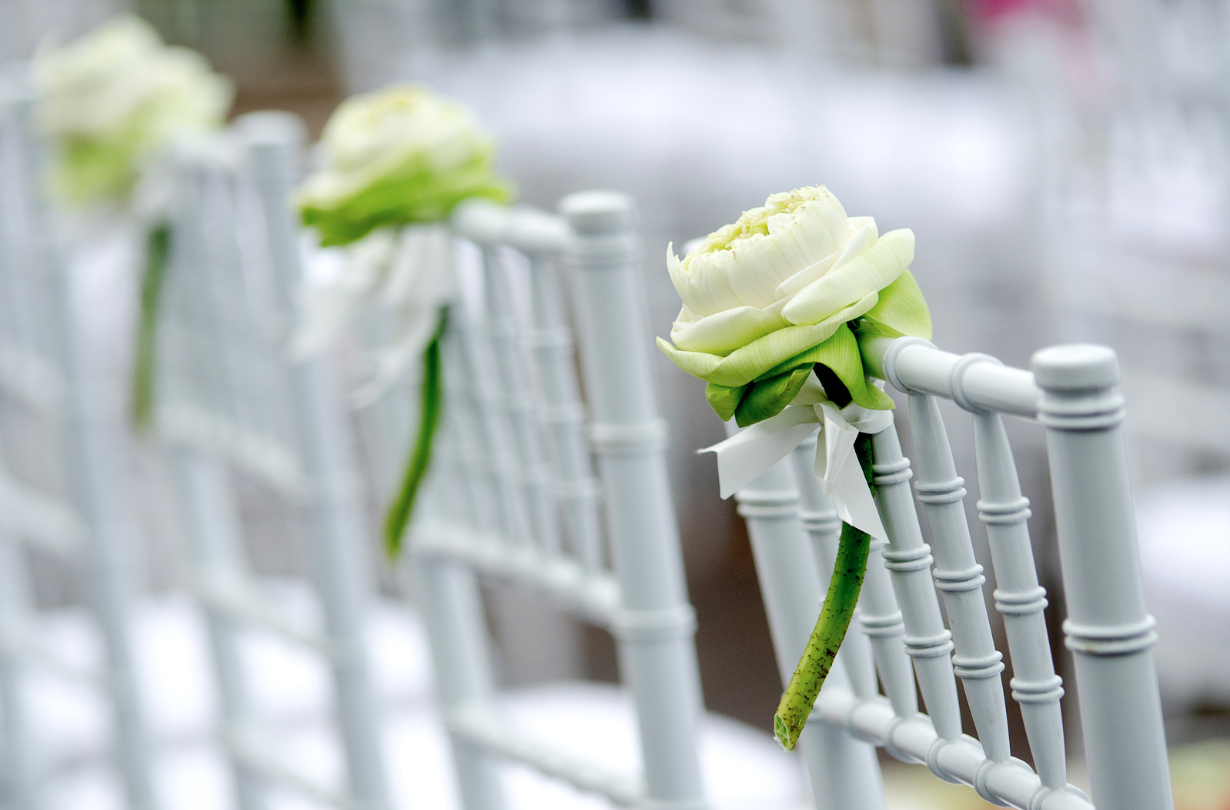 What is said:
There are legal words that must be said in a marriage ceremony by both the celebrant and the couple for the marriage to be valid.
The celebrant says:
My name is [celebrant's full name] and I am duly authorised by law to solemnise marriages according to law
Before you are joined in marriage in my presence, and in the presence of these witnesses, I must remind you of the solemn and binding nature of the relationship that you are about to enter.
Marriage, according to law in Australia, is the union of two people to the exclusion of all others, voluntarily entered into for life.
NOTE: The celebrant must say the couple's full legal names at least once in the ceremony.
The couple says:
I call upon the people here present to witness that I, [your name], take you, [your partner's name] to be my lawfully wedded wife/husband/spouse.
If you choose to exchange vows (most people do) you will need to write them. Vow are the personal words you want to say to your partner... they should be all about where you've been and where you are going and the promises you will make to each other.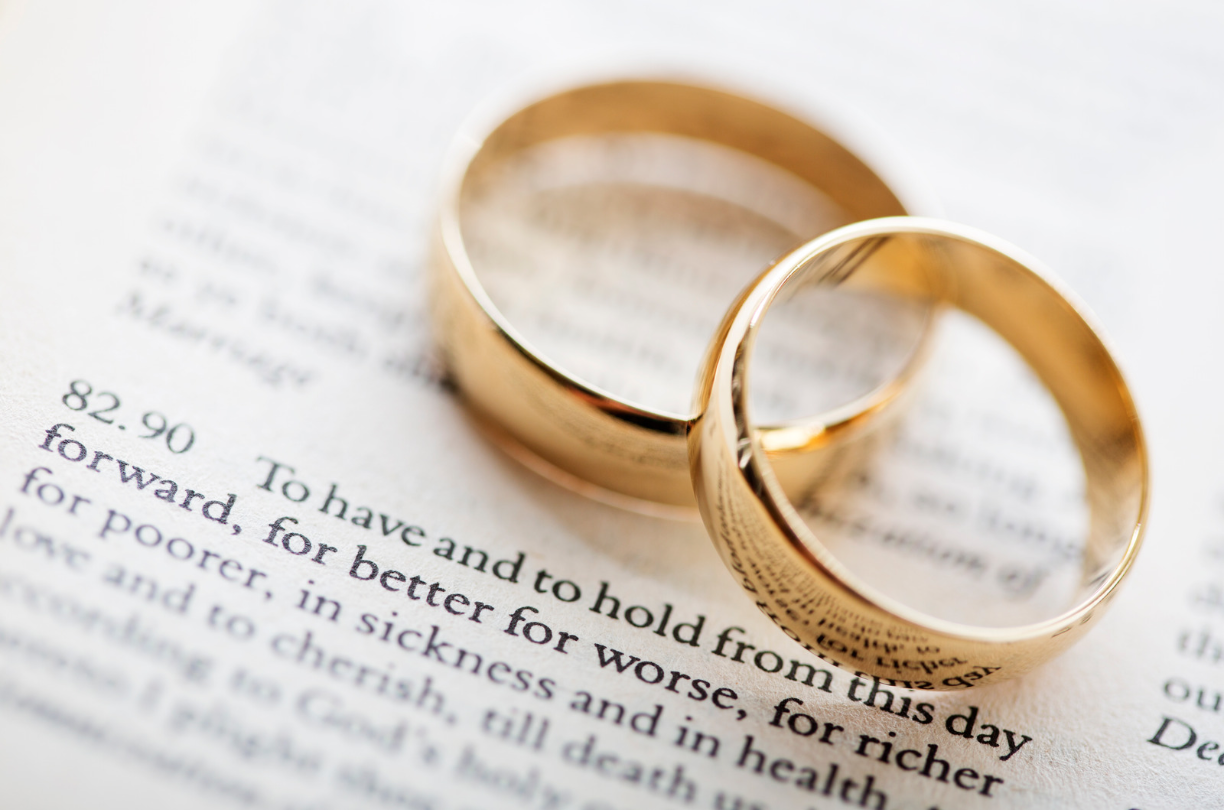 Witnesses & Documents:
You need to organise two witnesses to sign the three Marriage documents on the day. You can choose anyone as long as they are over 18 years of age.
1st document - The Marriage Certificate - that the couple keeps
2nd document - The Official Certificate of Marriage - that the celebrant keeps
3rd document - The Official Certificate of Marriage (with the Declaration of No Legal Impediment printed and signed on the back) - that the celebrant sends into the BDM (in the state where the marriage occured) along with the Notice of Intended Marriage.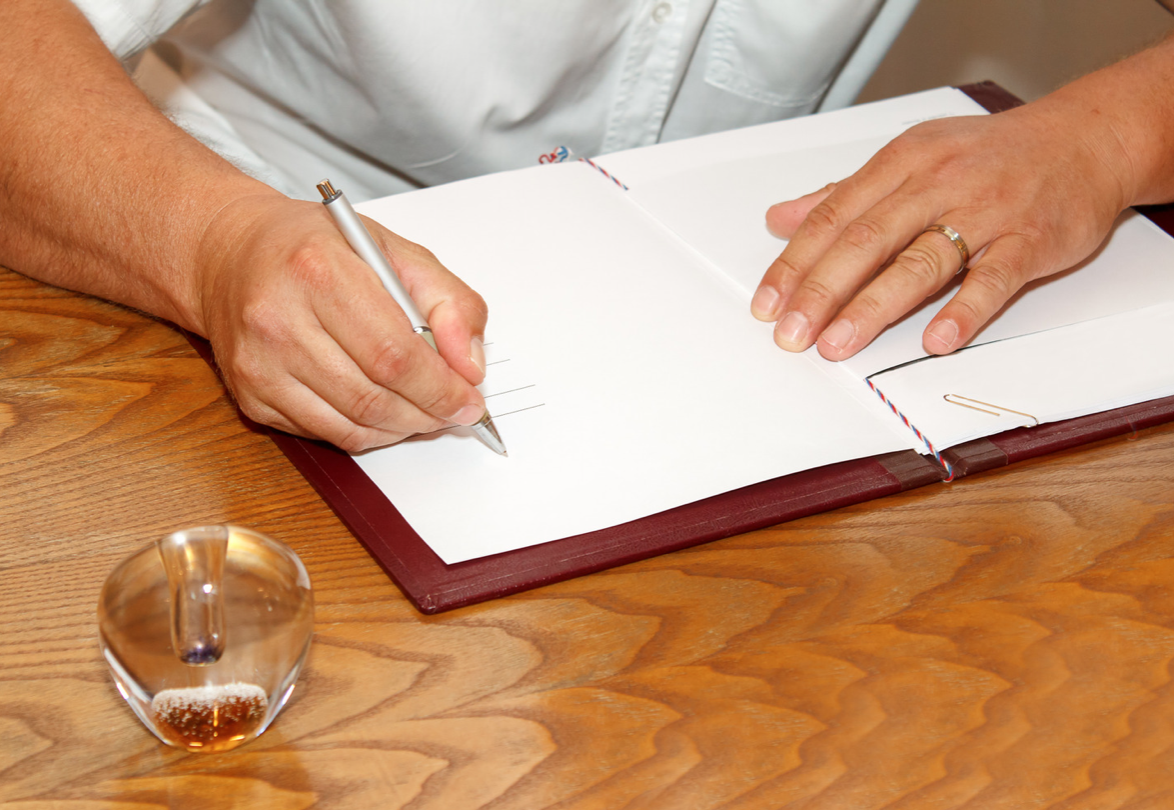 And of course – the Kiss...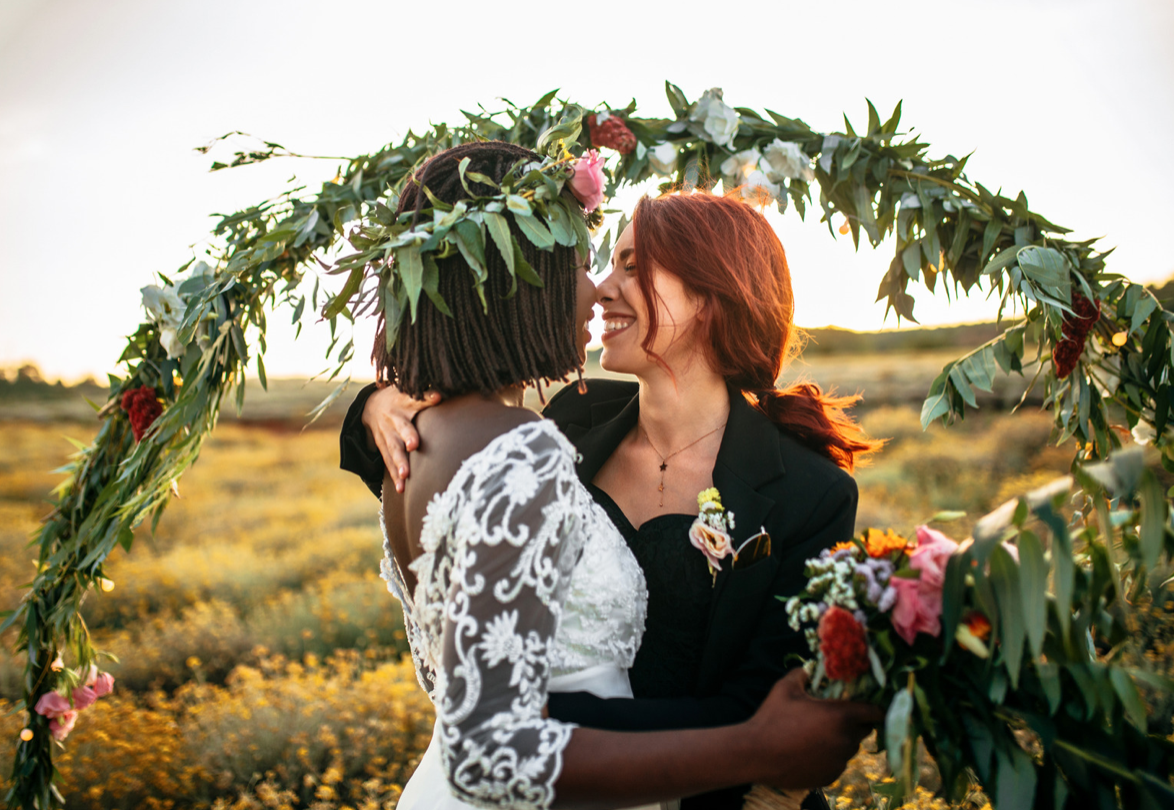 Comments
3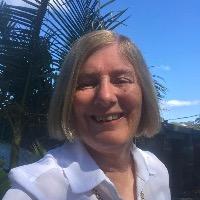 Good clear article
very clear outline of the process. The good thing for couples is that their celebrant will guide them every step of the way.
very clear outline of the process. The good thing for couples is that their celebrant will guide them every step of the way.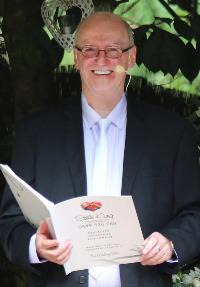 good information, good article well done
By accepting you will be accessing a service provided by a third-party external to https://www.celebrants.org.au/