The Celebrants Network Inc - BLOG
This blog is updated by passionate celebrants. Make sure you subscribe so you don't miss the latest from The Celebrants Network

More Blog posts can be found in the Blog Categories to the right.
Has Covid-19 changed your wedding plans?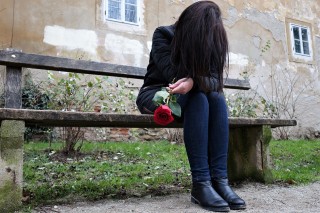 Are you one of the many couples finding that you need to change your wedding plans because of the coronavirus? The reality of travel restrictions as well as those on ceremonies and wedding receptions means making some decisions. Luckily we have Celebrant and Chairperson of The Celebrants Network - Sonia Collins at the ready to give some suggestions...

Deciding what to do can be stressful especially when you have done a whole lot of research, made all your decisions and have everything planned down to the smallest detail.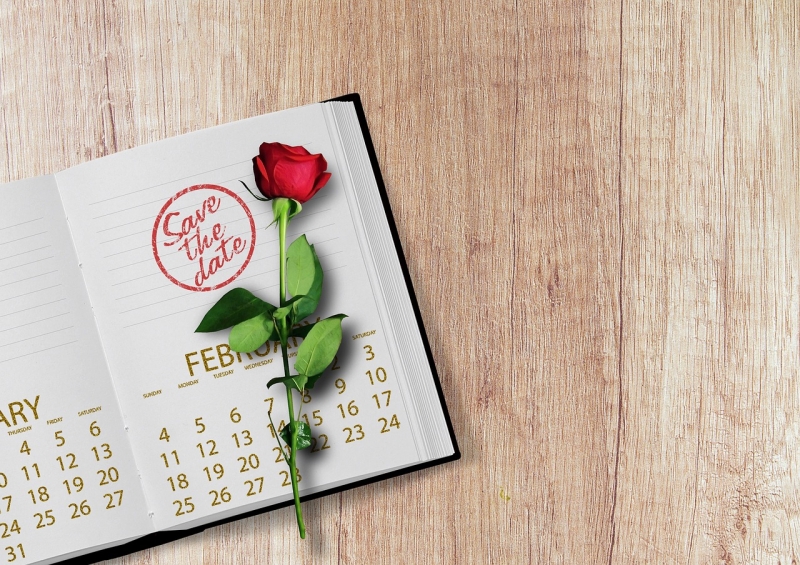 One answer is to change the date and push all the arrangements back by a year or more. Most venues and other wedding service providers are doing all they can to accommodate changes so that you and your guests can relax and start making plans for the new date.
Other couples don't want to wait another minute – they just want to be married. If this is you, why not plan an intimate ceremony with just you, your celebrant and your witnesses? If local health restrictions allow, you may even be able to have your closest family or friends with you. A ceremony does not have to be large to be romantic. It is all about you two expressing your love and commitment to each other.
You can then plan to celebrate with family and friends in the future. A popular option is to plan for a Renewal of Vows or an Anniversary Celebration when you can get everyone together again. The celebration could take any form.
It may be a formal gathering with a ceremony similar to a wedding and on to a full reception or perhaps you will choose a dinner party with family and friends and ask your celebrant to come along to start the evening off with a short ceremony.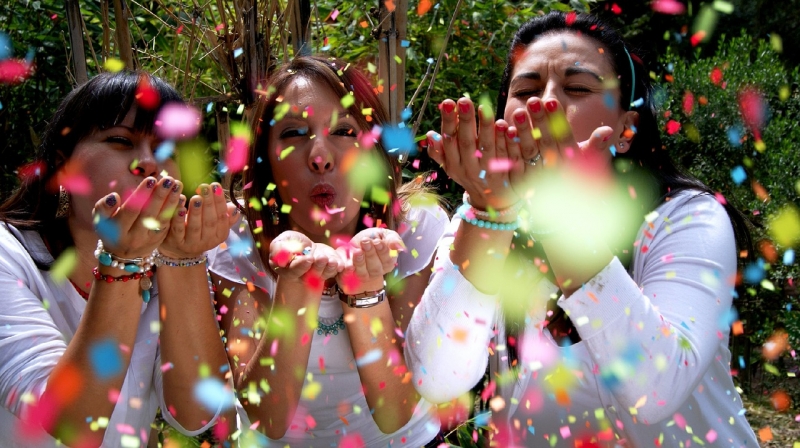 You may decide on an informal backyard party that starts with a short, simple, romantic ceremony – an opportunity for everyone to hear the vows you made to each other on your special day.
Whatever you decide on you can ask a celebrant from The Celebrants Network to help you to design the perfect celebration.
To keep up to date on the latest Covid-19 restrictions on weddings - check this website for your state's rules and regulations - https://www.healthdirect.gov.au/covid19-restriction-checker/weddings-funerals-religions-services/nsw
Comments
No comments made yet. Be the first to submit a comment
By accepting you will be accessing a service provided by a third-party external to https://www.celebrants.org.au/