The Celebrants Network Inc - BLOG
This blog is updated by passionate celebrants. Make sure you subscribe so you don't miss the latest from The Celebrants Network

More Blog posts can be found in the Blog Categories to the right.
Honouring passed loved ones in your ceremony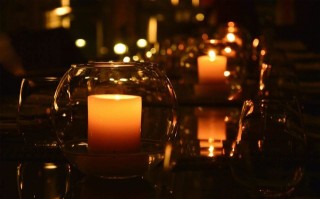 So, your couple has asked you to incorporate something special in their ceremony to honour a deceased friend or family member………do you have a ceremony that will fit the bill?

Celebrant and regular blogger, Susie Roberts from Grafton, NSW shows us the way....

There are lots of sub-ceremonies to choose from and here are five that may work for you.

1. Include the deceased's favourite music.
For example, my father loved "Wonderful World" by Louis Armstrong, and would play it on any and, indeed, all occasions…….it brings back very happy memories of him, and would work brilliantly in a wedding.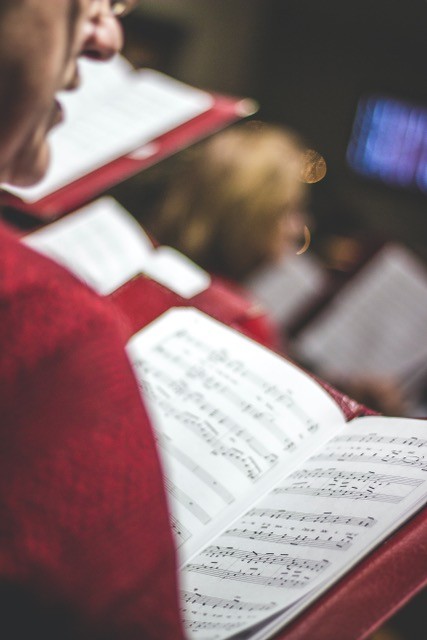 2. Incorporate a candle or sparkler ceremony in their honour.
There are several variations on the candle theme, including the bridal party lighting the candle before the ceremony begins, and then place it on a table. Another variation is to have a minute of silence during the ceremony and the couple light the candle then. With both of these variations, the couple can decide to blow out the candle at the end of the ceremony, or take it to the reception and keep it burning for the festivities.
And then there is the sparkler option………this is rather joyous with everyone lighting a sparkler and remembering the deceased…….and the couple could incorporate their entrance or exit with an arch of sparklers.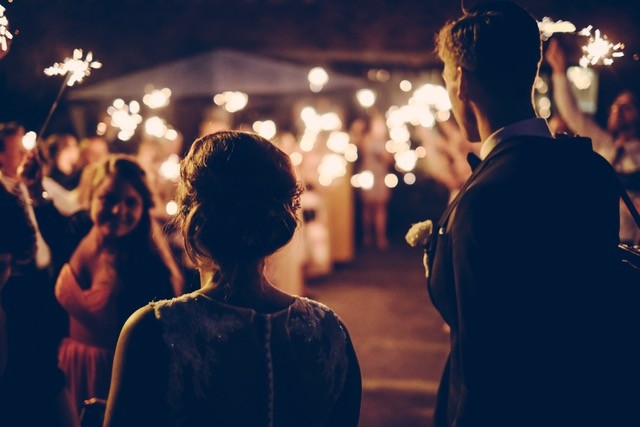 3. Reserve a seat for them, and perhaps have a photo.
A simple option that lots of couples like as they feel that their loved one is physically present.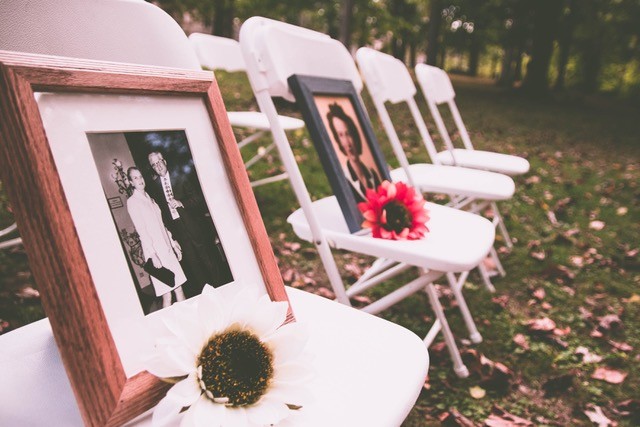 4. Hold a moment of silence in their memory.
Again, this is a simple option of asking the guests to bow their heads for a minute of silence to remember the great times they may have had with the deceased.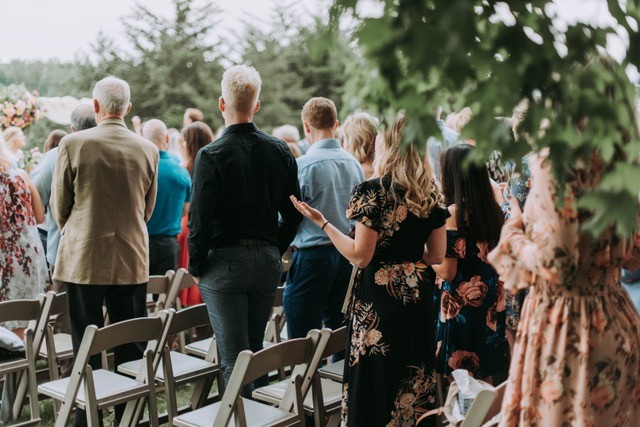 5. Have a display of their favourite flowers on a table in their honour.
This, again, can be a simple and effective way of honouring loved ones. Most of us have favourite flowers, and a wonderful display of blossoms would be a delightful and fragrant reminder. (Just for the record……..mine are yellow roses!)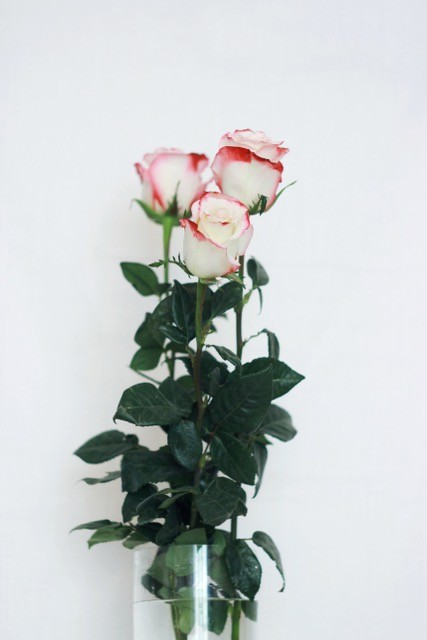 AND, a suggestion for the bride and groom……..a memento charm attached to their bouquet or boutonniere is a great way of keeping a loved one close.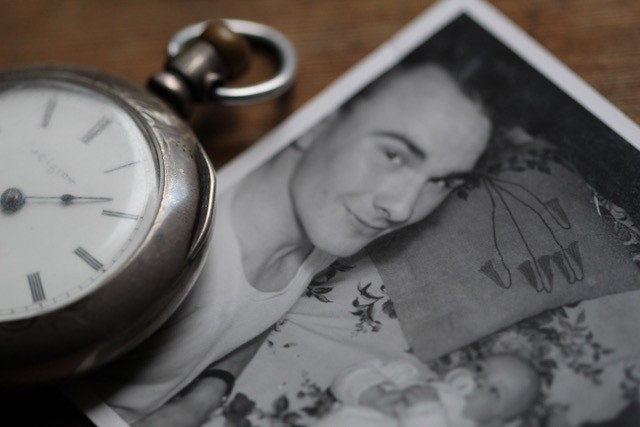 There are many more ways that you can honour your loved ones in a ceremony, these are the starter pack!

If you'd like more information contact a celebrant from The Celebrants Network

For more information on funerals
Comments
No comments made yet. Be the first to submit a comment
By accepting you will be accessing a service provided by a third-party external to https://www.celebrants.org.au/