The Celebrants Network Inc - BLOG
This blog is updated by passionate celebrants. Make sure you subscribe so you don't miss the latest from The Celebrants Network

More Blog posts can be found in the Blog Categories to the right.
How a funeral is planned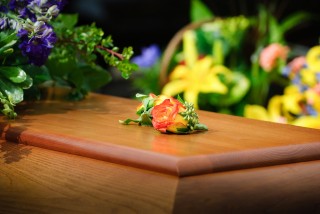 Funerals and memorial services provide an opportunity for family members, friends and others to gather together to honour and remember the person who died while offering comfort and support to each other.

Planning a funeral or memorial service is a highly personal process, and your decisions will be shaped by your life experiences, your relationship to the deceased, what the deceased wanted or what you desire for yourself after you die, what you can afford, and a myriad of other factors.

Whether planned after a death occurs or beforehand arranging a funeral or memorial service often proves an emotional, and sometimes exhausting, process.

Hopefully this information will help to make that process a little easier to understand.....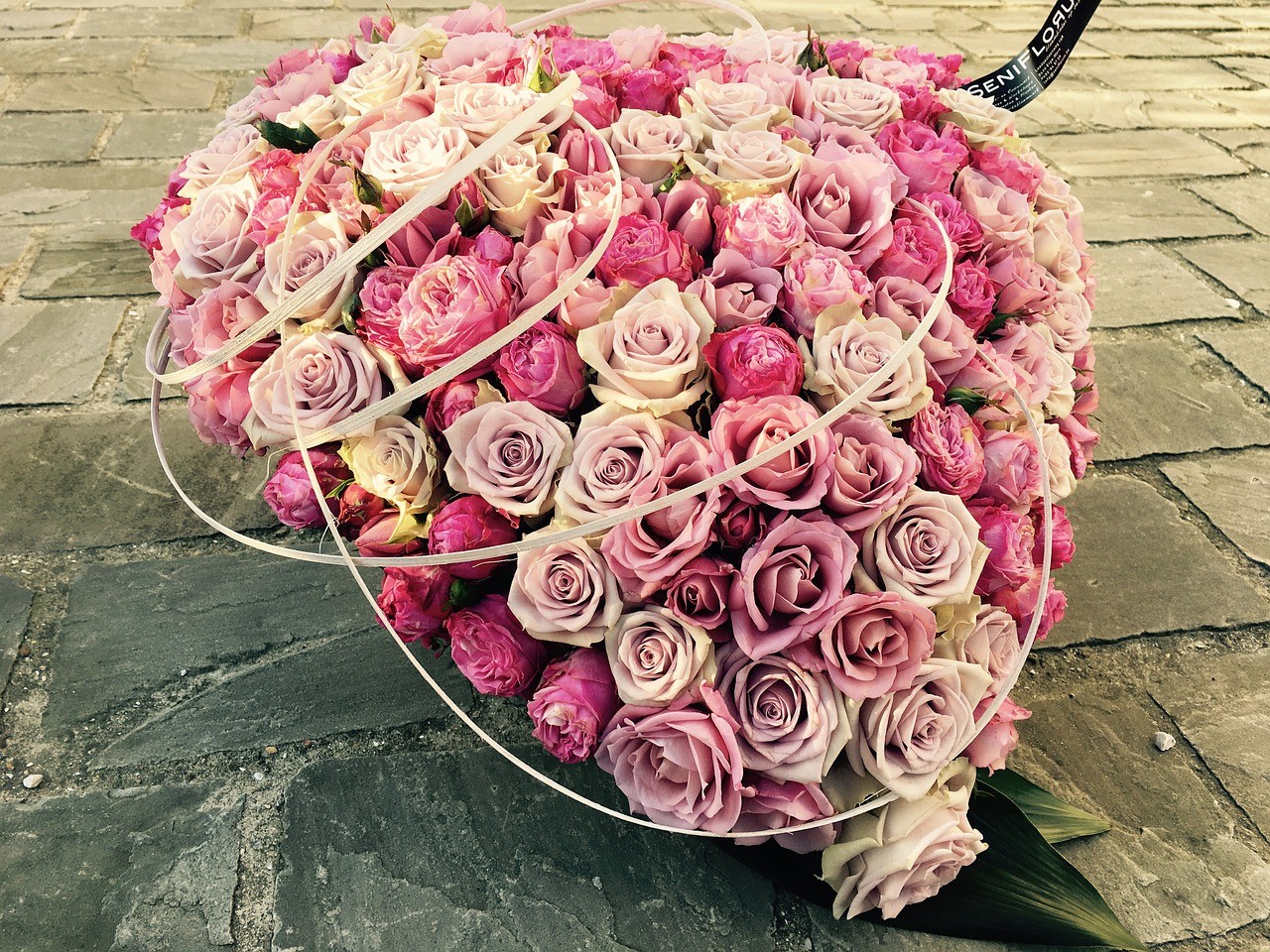 1. Who would you like to officiate the ceremony?

You may know a celebrant personally or who knew your loved one and it might bring some comfort to have somebody familiar deliver the ceremony. Otherwise you can find a TCN Funeral Celebrant in your local area.

The person you choose to lead the ceremony will endeavour to meet with you before the funeral. This will ensure your particular wants and needs are catered for in the ceremony.

2. It is your choice of who you have as the Funeral Director
Funerals Directors tailor funeral services that reflect the needs of the family and the wishes of the deceased while paying respect to the deceased.
They are usually available 24 hours a day, seven days a week so you should be able to discuss, confirm or alter your funeral arrangements at any time.
At the conclusion of a meeting regarding funeral arrangements they usually provide an estimate of price with a breakdown of all costs.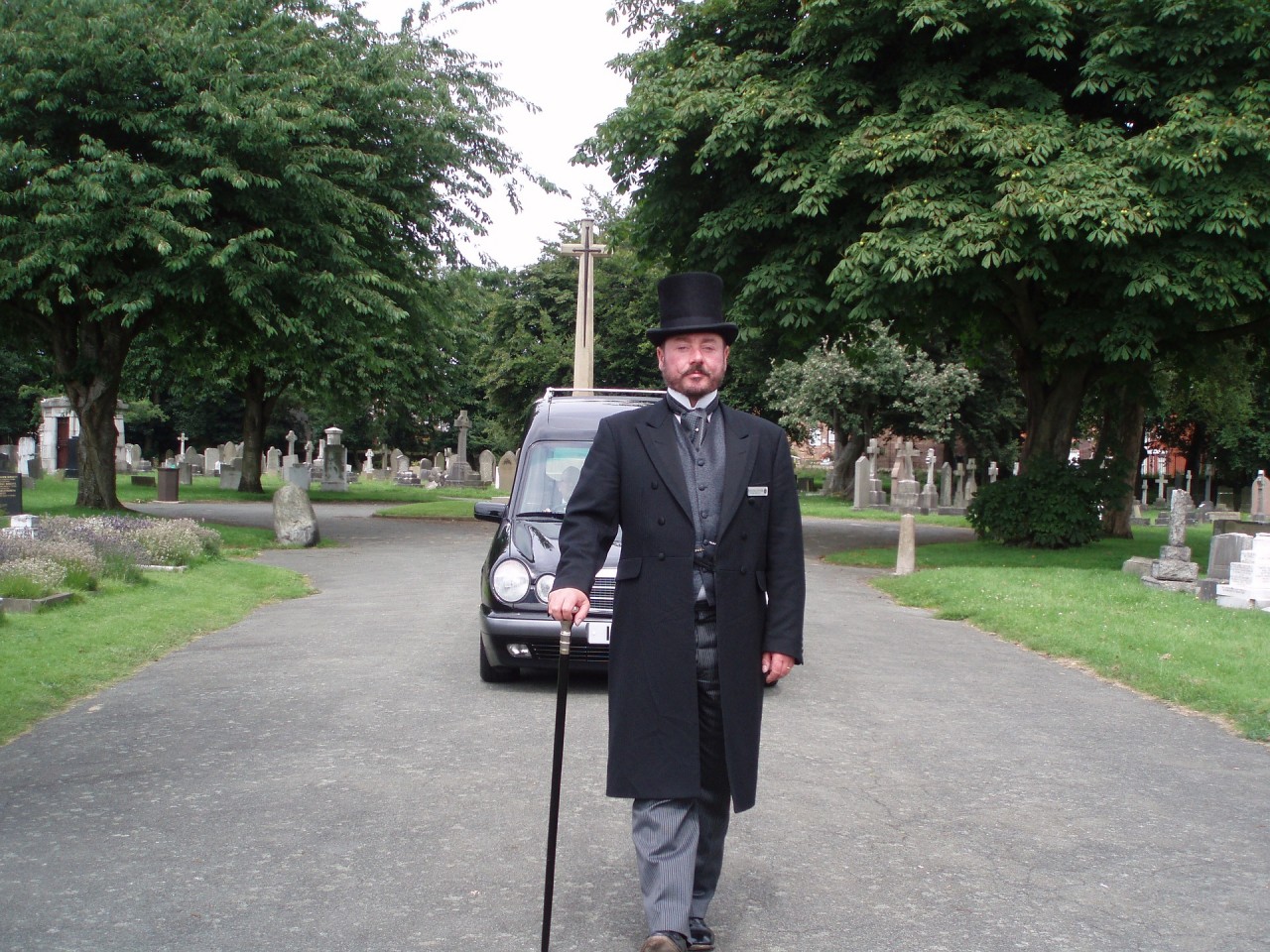 3. When choosing a day for the funeral service you may like to consider:
Will the funeral day occur on a direct family member's birthday or anniversary?

Do people need time to travel?

Is there time for a viewing if required?

Enough time allowed for preparation of eulogy, an order of service and memory displays and gathering photographs for an audio visual presentation?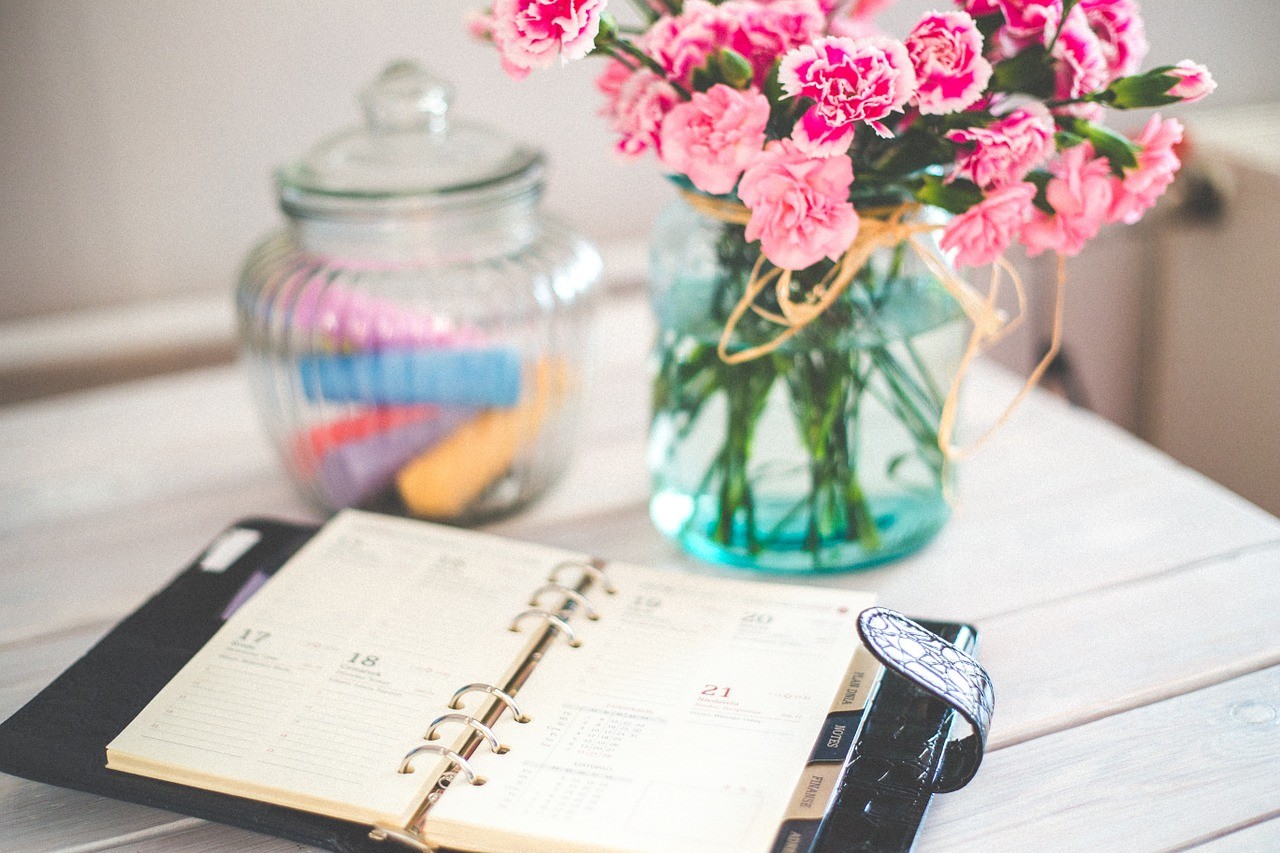 4. Who Can arrange a funeral?
Funeral arrangements for a loved one are usually carried out by the next of kin but they can be carried out by any family member or representative as long as the executor of the deceased's estate has no objection to this.

5. Burial or Cremation?
How you answer this question will decide what options you have when it comes to choosing a venue or venues for the funeral service. One of the first questions that you need to answer is "What to do with the deceased's physical remains"
Burial (Traditional): Whether below ground in a cemetery plot/gravesite, or above ground in a mausoleum (sometimes referred to as "entombment"), traditional burial generally involves purchasing a casket, a cemetery plot or mausoleum space, crypt or vault, and a headstone, gravemarker, monument or plaque.
The funeral director may be able to make these arrangements on behalf of your family.
Cremation: The cremation process uses heat/flame to reduce a body to bone fragments or "ashes". These cremated remains offer survivors various options afterward, such as keeping or scattering the remains, burial below ground in an urn, or placing the cremated remains in a cemetery lawn, rose garden or wall niche.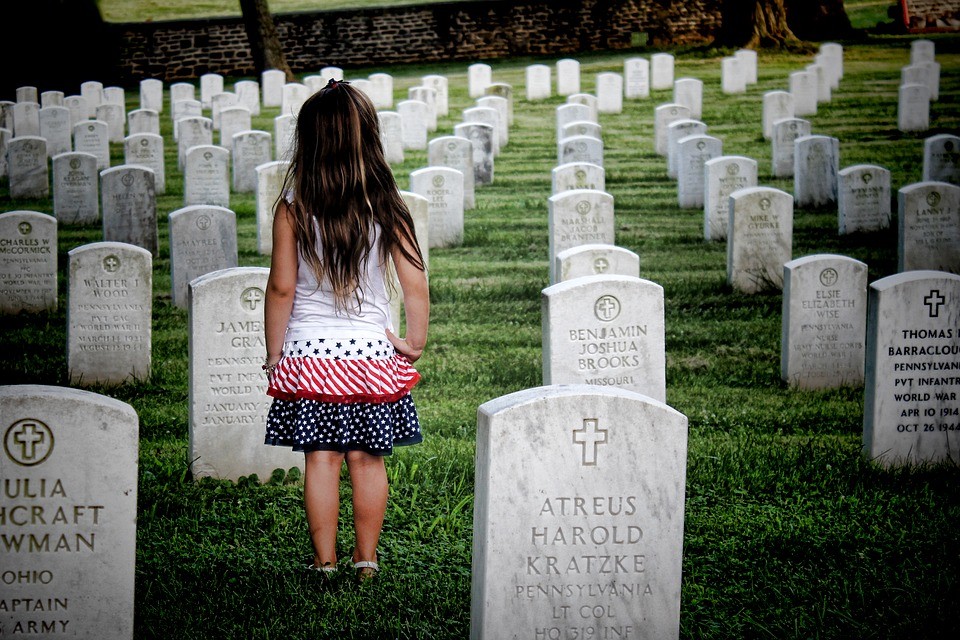 6. What type of funeral service would you like?
Single service – takes place at one location (such as a chapel or church) without proceeding to the cemetery or crematorium

Dual service – starts at one location (such as a chapel or church) and proceeds to the cemetery or crematorium for the final committal ceremony

Graveside service – takes place entirely at the graveside

No service, no attendance – does not involve any service or attendance (also known as a "direct committal")

Memorial service– takes place after the body has been buried or cremated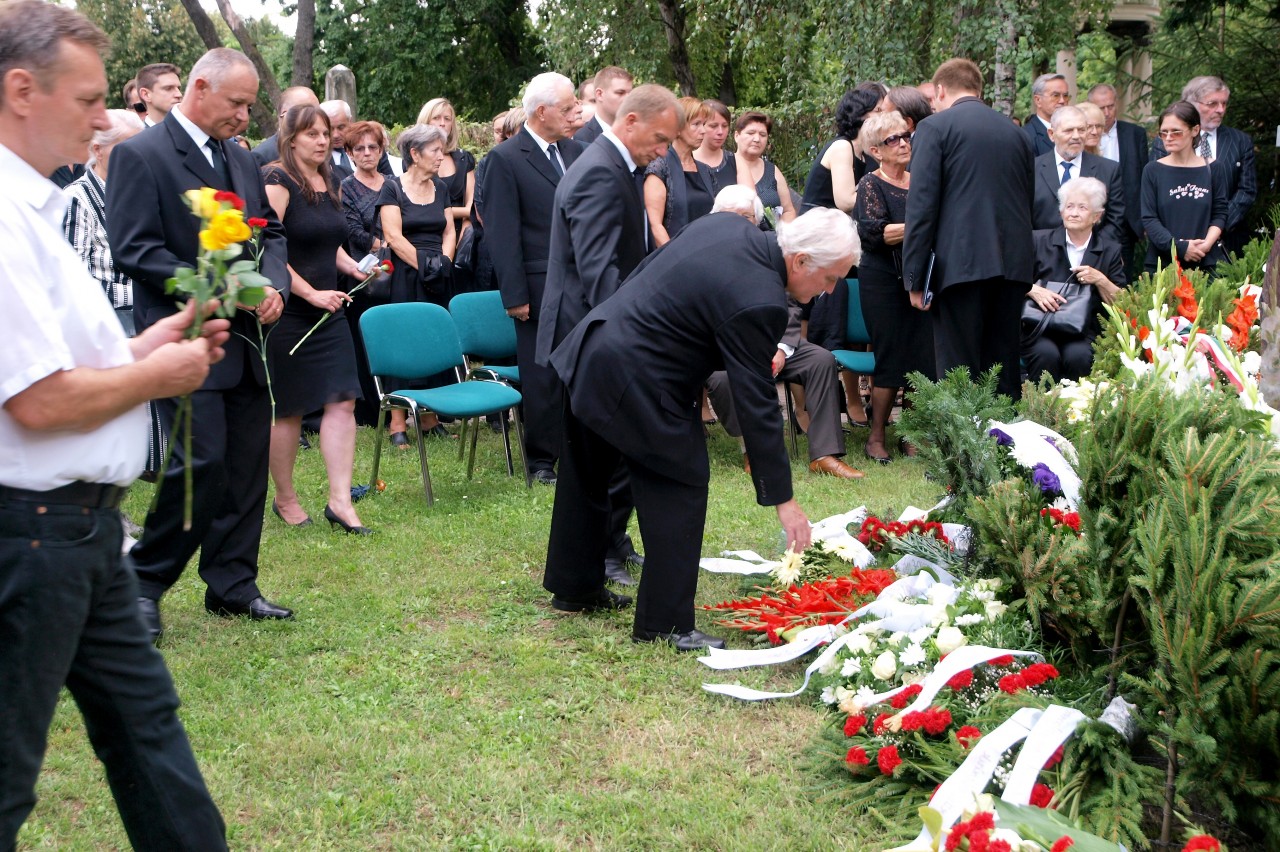 7. Funeral locations
The funeral service is an opportunity to gather in a place of significance to the deceased and the location for funeral services are almost limitless. Examples are churches, chapels, place of worship, private homes, gardens, football clubrooms, bowling clubs, RSL clubrooms, tea rooms and public spaces (like a park or beach). Consider the venue's seating capacity, the weather if the venue is outdoors and the suitability of the venue for mourners.

8. Preparing for funeral services
Just as every life is unique, funeral services need to be unique to reflect the life of the deceased person. It is important that the funeral service focuses on the life of the deceased while creating a positive and lasting memory for the family and loved ones to treasure forever.
Funeral services can be beneficial to the grieving process and provide an opportunity for family and friends to gather together and say their final goodbye.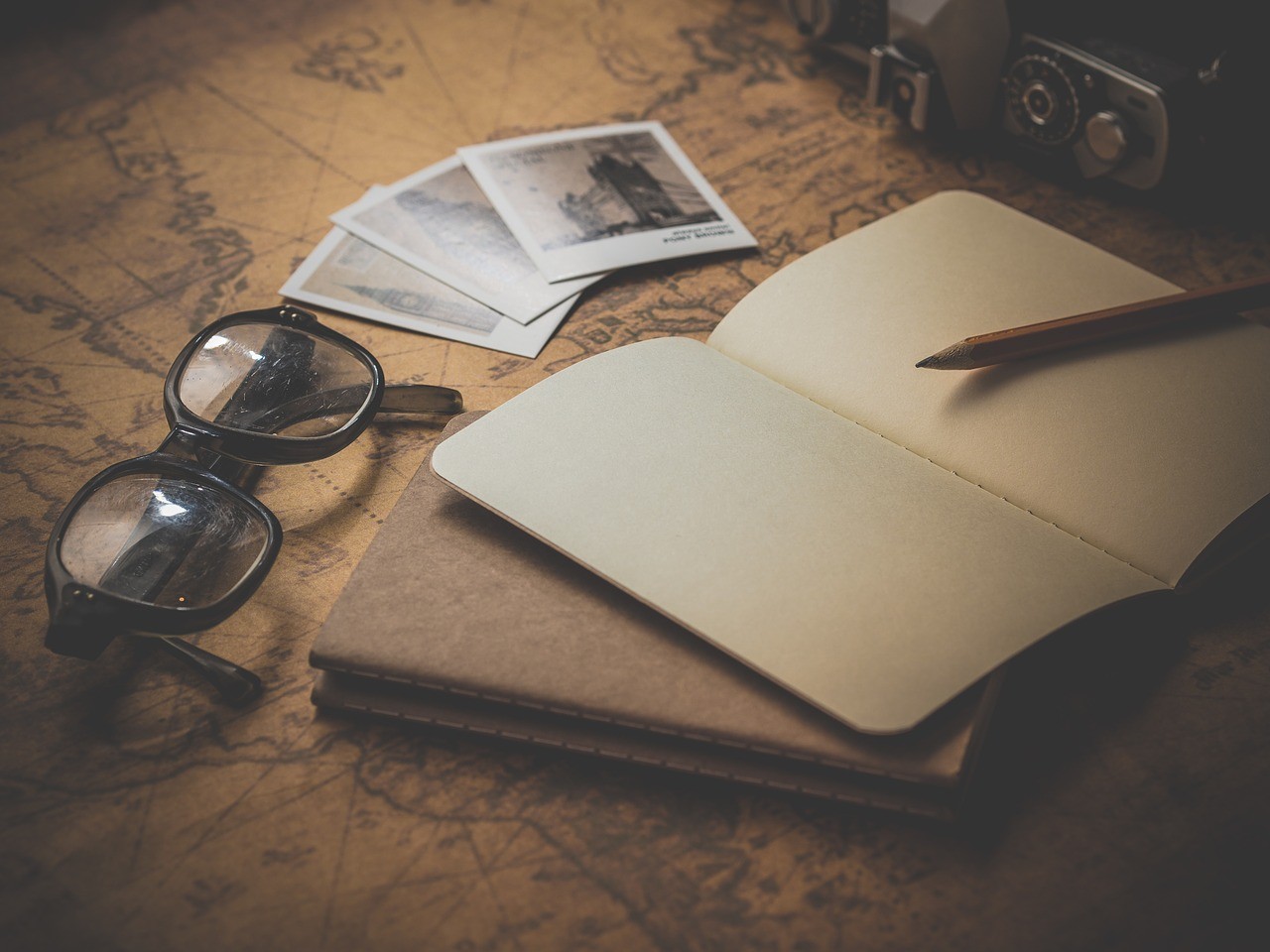 9. Tailoring the funeral service

There are many ways that funeral services can be tailored to suit and capture the essence of the deceased person, so ask your celebrant and the staff at the Funerals company.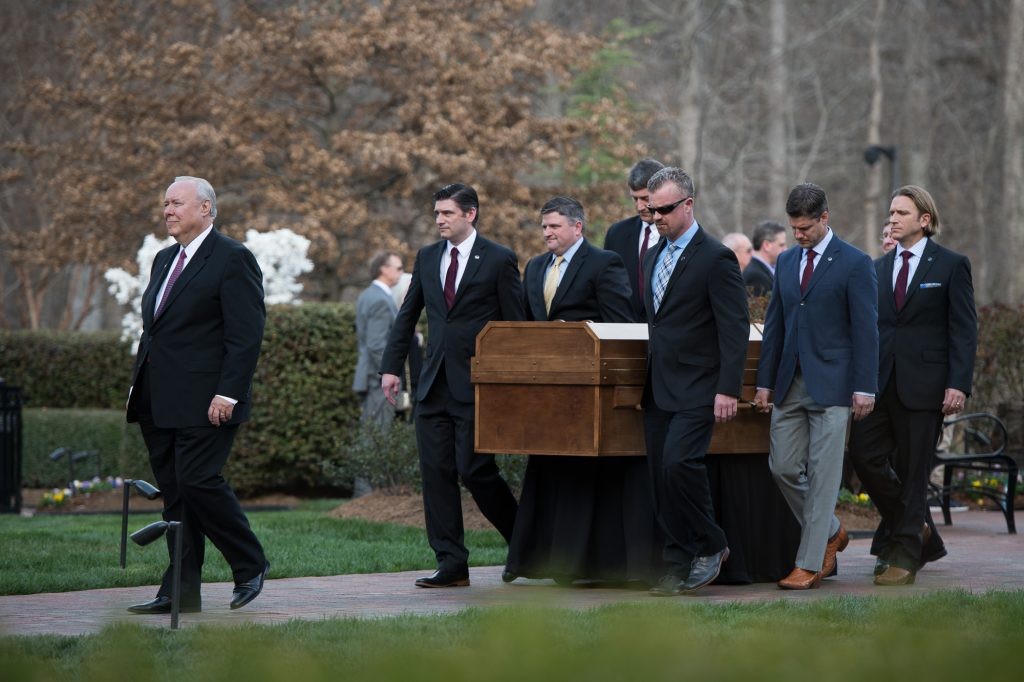 Who would you like to serve as pallbearers?
Who would you like to deliver eulogies?
Who would you like to deliver prayers, poems or other readings?
What prayers, poems or other readings would you like read?
What songs or hymns would you like sung?
What music would you like played?
Would you like a memory display? (some of your loved one's favourite items on the coffin or nearby, a picture board with a montage of memorable photographs)
Would you like the floral tribute on top of the coffin to contain flowers that were favourites of the deceased or may have come from their own garden?
Would you like an order of service to be handed out at the funeral service?
Would you like an audio- visual presentation during the ceremony?
Would you like to involve any relevant organisations such as the R.S.L., Lions, Rotary, Masonic Lodge etc.
Would you like a personalised bookmark for mourners to take home as a keepsake after the funeral?
Would you like a memory book at the gathering/wake for mourners to write down any special memories they wish to share?
If it is a burial, flowers or petals for family and friends to cast into the grave or release balloons, doves or butterflies at the church or graveside?

10. The Eulogy
The eulogy is an important part of the service as it celebrates the life of your loved one and the ways in which he/she has touched many lives. Writing and delivering the eulogy is a special task as the eulogy helps to begin the healing process for those who are left behind.
The eulogy can be delivered by anyone - a family member, friend, celebrant or clergy. It is best delivered by one who has known the deceased. The eulogy may even be shared with a number of people contributing words of remembrance and poetry.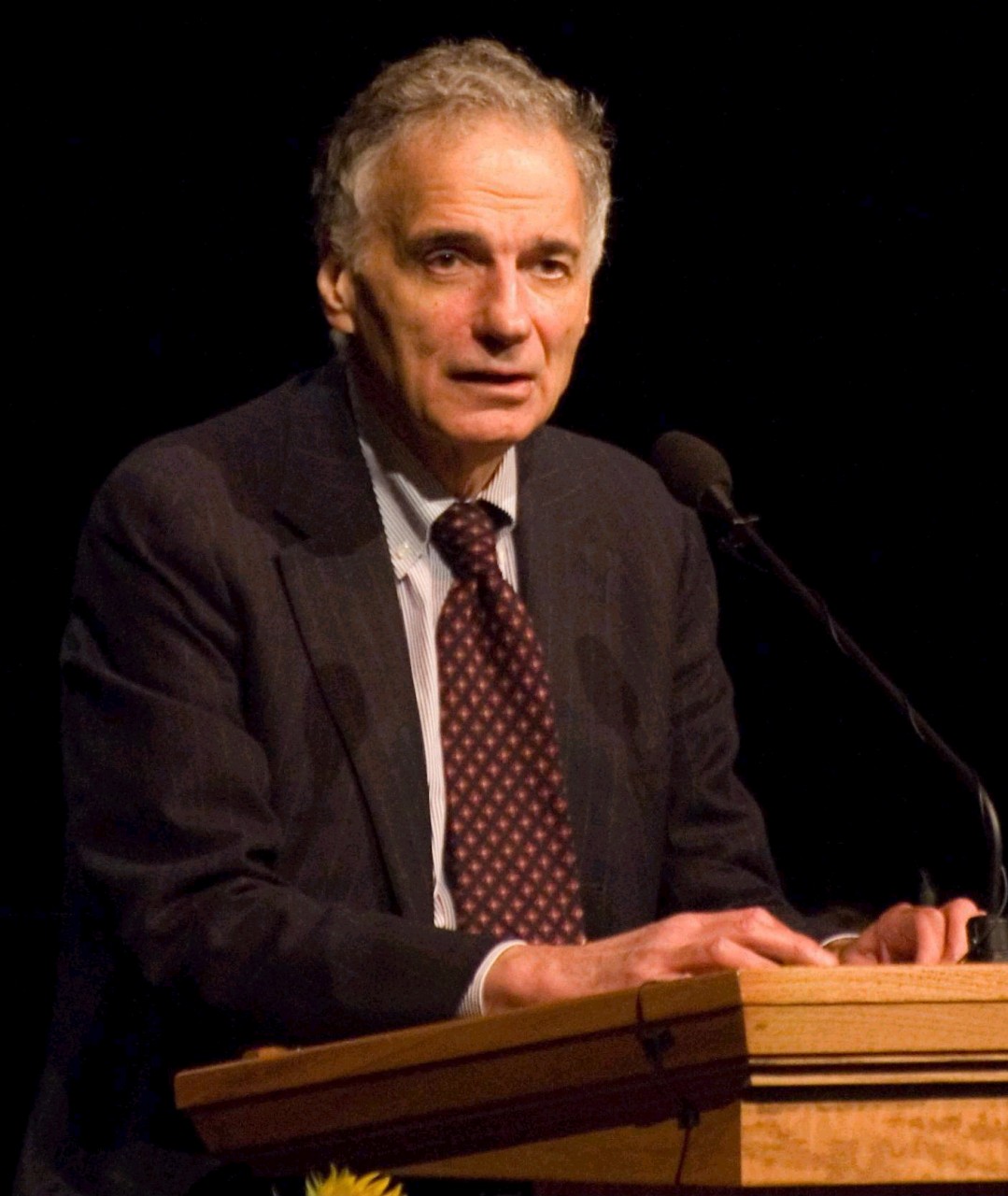 11. Would you like a reception or gathering after the funeral or memorial service?
After the funeral service you can return to your family home with close friends and family or you may prefer a more structured function at a venue where you can hire a room and a caterer.
Many venues can provide this service, including church-based groups, sporting clubs, hotels and restaurants. It may also be worth considering caterers that come to your home or other choice of venue, provide food and service and then clean up.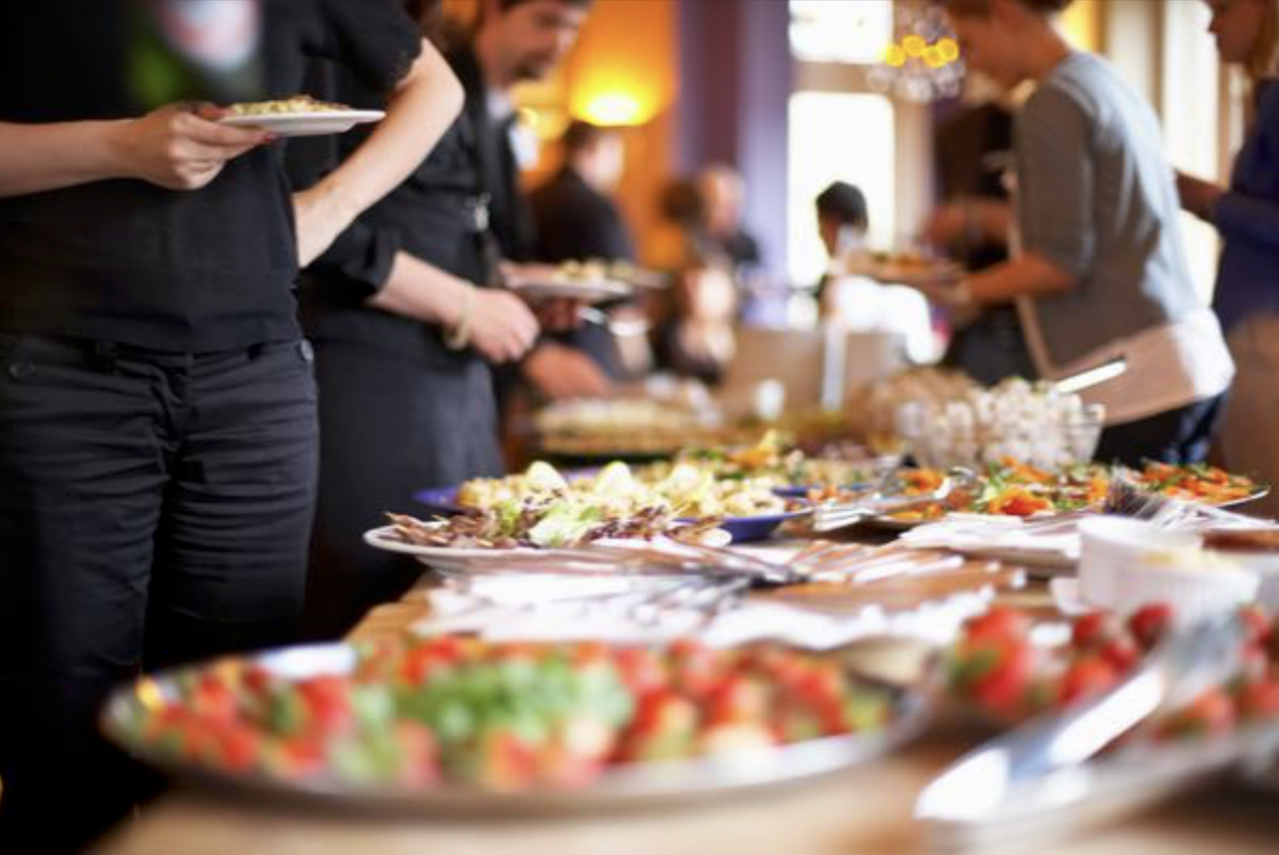 There are many ideas on the TCN website for celebrating a loved one's life or to speak with a TCN Funeral Celebrant directly.
Comments
1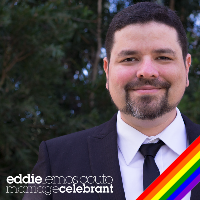 wonderful article! extremely useful and thorough. Thank you so much!
By accepting you will be accessing a service provided by a third-party external to https://www.celebrants.org.au/