The Celebrants Network Inc - BLOG
This blog is updated by passionate celebrants. Make sure you subscribe so you don't miss the latest from The Celebrants Network

More Blog posts can be found in the Blog Categories to the right.
How to be inclusive in our ceremonies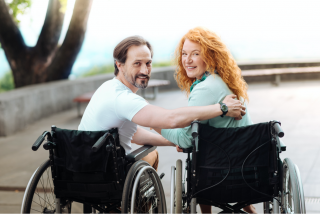 The 3rd of December is the International Day of People with Disabilities and as a progressive association of celebrants, we aim to be inclusive not only with our members, but with the couples and families we serve in our communities as well. Today we have a guest blog writer, Marriage and Funeral Celebrant Roslyn McFarlane from Pakenham in Victoria to talk about ways we can make sure everybody is included in our ceremonies...

Being inclusive in ceremony is more than just making sure everyone receives an invitation to the event. It is the responsibility of everyone - organisers, venue staff, guests, the celebrant, and other providers to ensure that the dignity of every individual is respected and they are all are made to feel welcome and included.
Today we celebrate the International Day of People with a Disability and so we will look at the ways in which we can ensure that people with a disability of any nature are included in a ceremony.
It is estimated that more than 1 billion people in the world suffer from some type of disability, many of which are not visible or immediately recognisable. Different people may be affected differently by the same disability, so it is important not to generalise when looking at ways to ensure they are included in Ceremonial activities.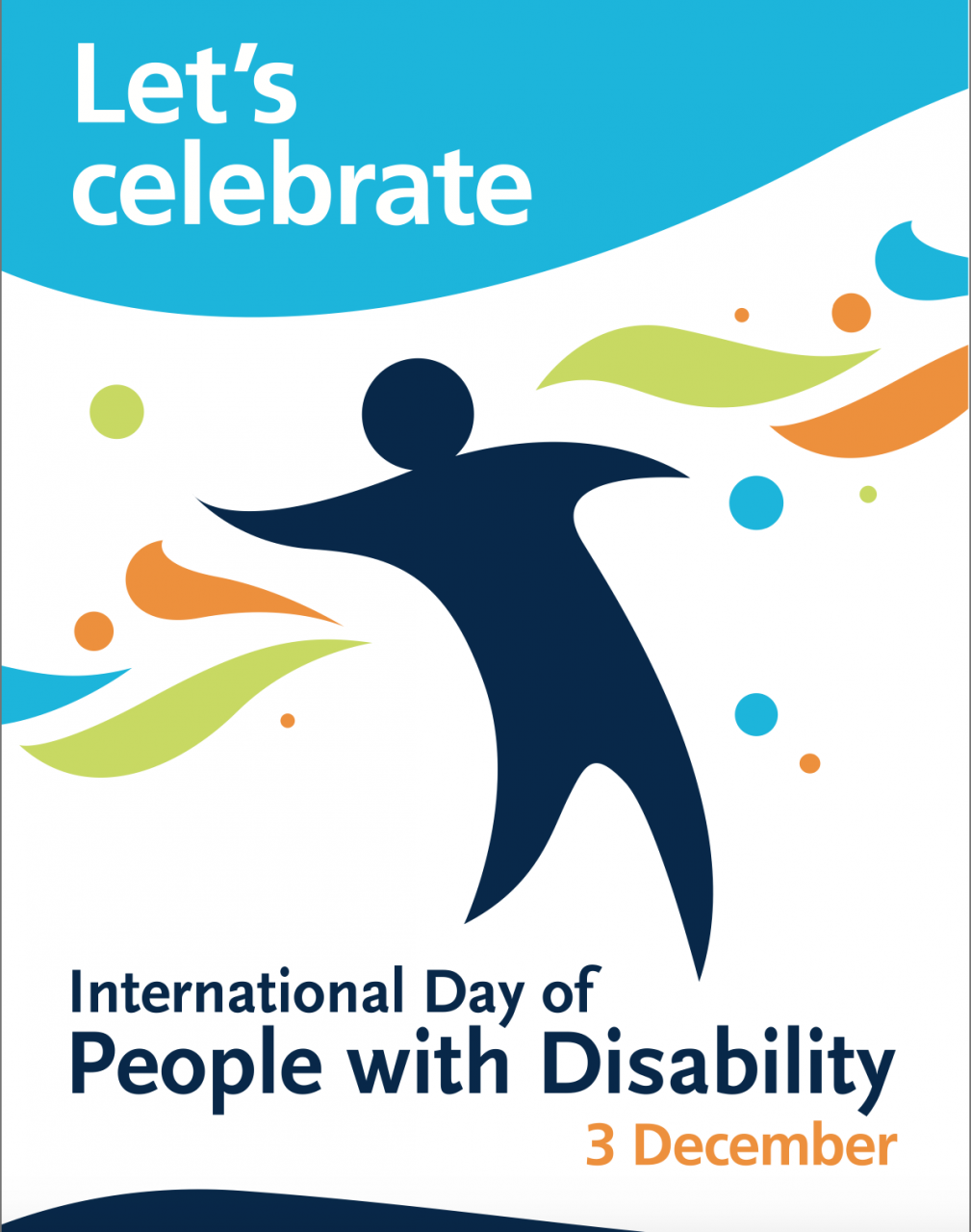 There are many types of disabilities and degrees of severity that can affect a person:

- vision
- movement
- thinking
- remembering
- learning
- communicating
- hearing
- mental health
- social relationships

... and they may not all be immediately apparent to us.
As Celebrants, we have a special responsibility to ensure that we do not exclude anyone in any way when preparing or delivering a ceremony. Our guidelines are very specific, and it is essential that we are aware of this and take steps to include everyone. When first meeting with our clients we can ask certain questions and also carefully observe the responses. We are not only concerned with their abilities but also those of their attendants and the guests.
Sometimes we may be required to think a little differently about how we do things and consider the way in which normal processes can be changed to accommodate without being obvious or patronising. For example, when one of the couple suffer from anxiety they could both walk down the aisle together for moral support, or the timing of the ceremony can be adjusted to fit with pain levels or medication affects.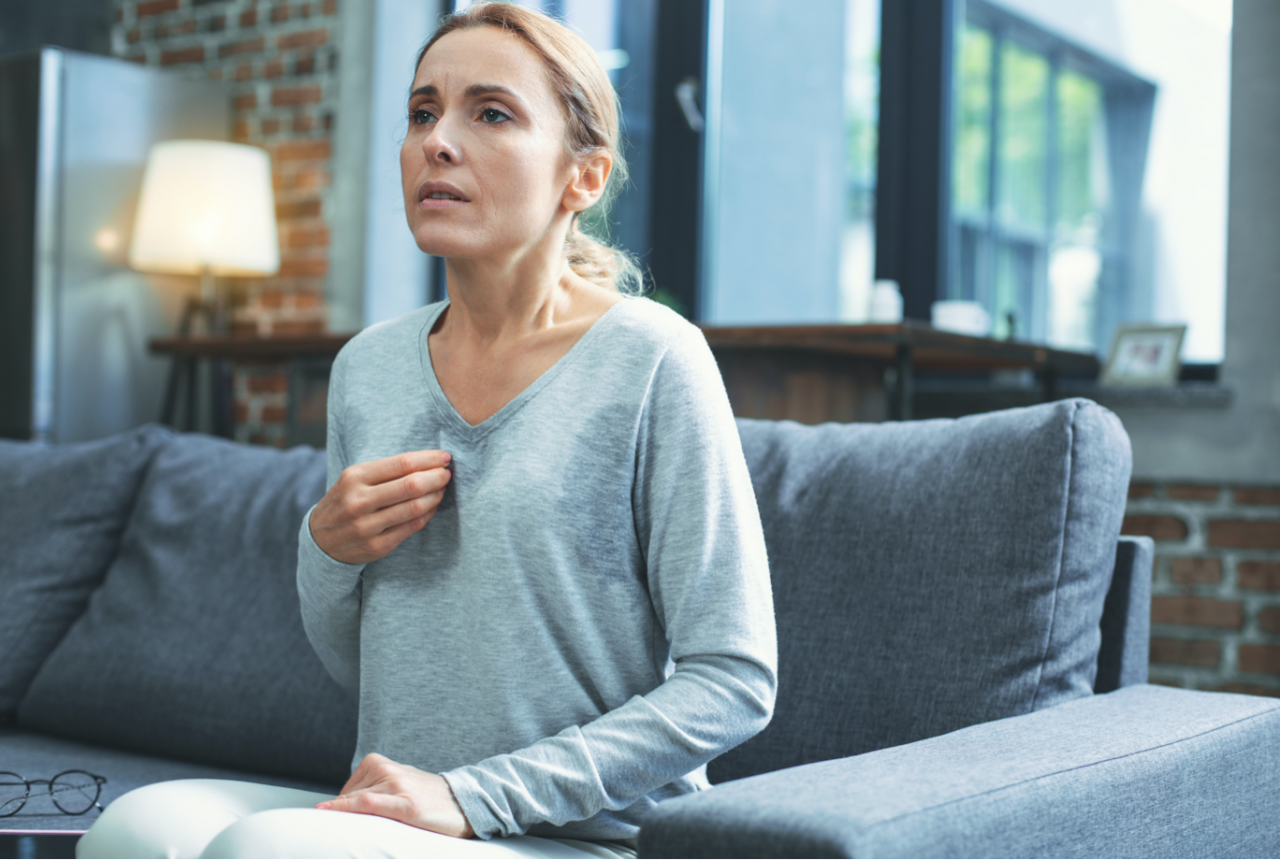 Access/Mobility: If for example the ceremony is to be on a beach, it is relevant to ask how far is it from the car-park? Will there be steps to the sand? Will seats be provided? Do any of the senior family members require assistance to walk? Do we expect any women to be pregnant? Does anyone use crutches, walking aids or wheel chairs? Having this type of information in advance can trigger the possible need to make the necessary arrangements in preparation.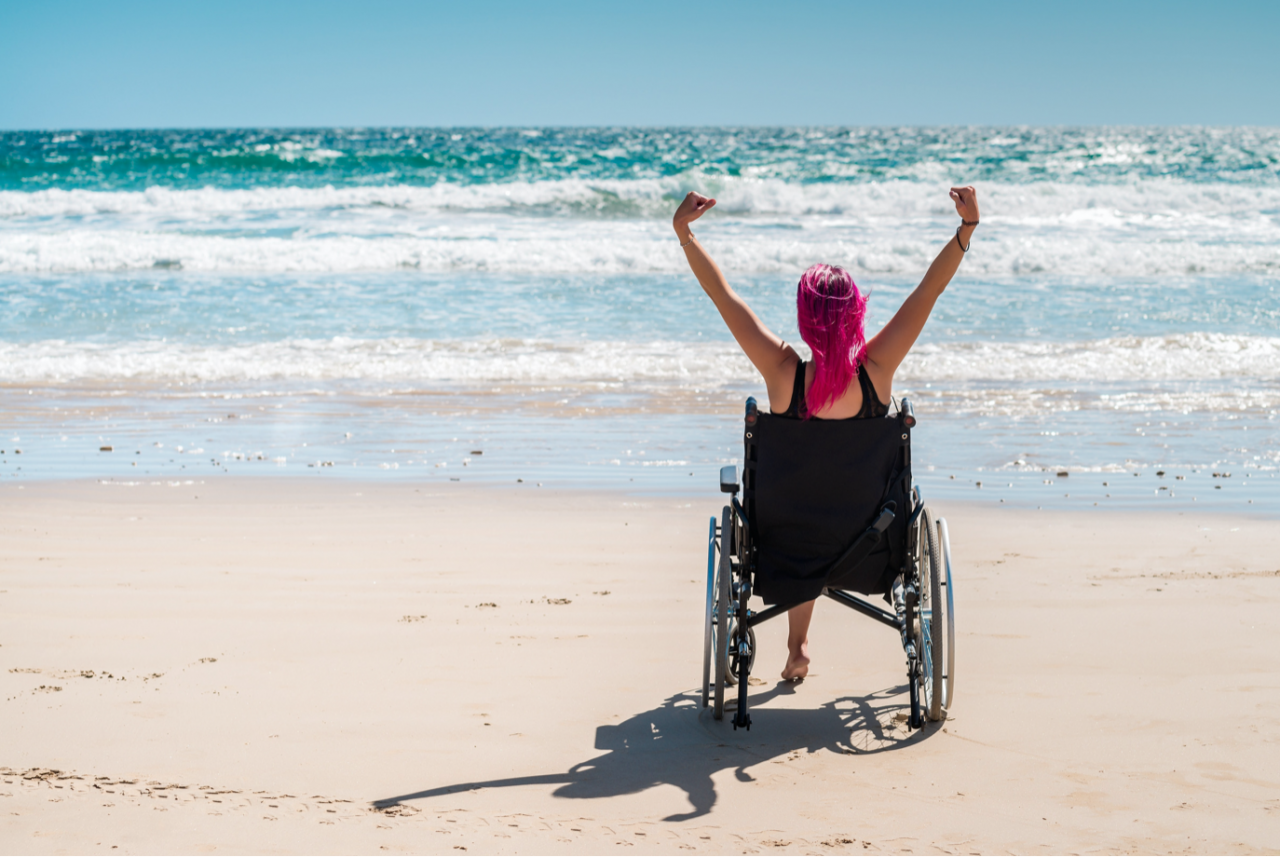 Wheelchairs: if any guests are in a wheelchair it is important to ensure that they are integrated into the guests seating areas as much as possible. Moving a few of the guests' garden chairs to allow a wheelchair into the centre of the rows near to the front is a very respectful acknowledgement of their presence at the ceremony. Far too often the disabled person will try to be inconspicuous at the back of the crowd.
Where one or more attendants are in a wheelchair, having everyone seated, including the Celebrant ensures there is full inclusion.
Interpreters/ Hearing impaired: Although Celebrants will have a PA system and microphone it may be necessary to make sure that anyone who suffers hearing loss is seated near the front. The Celebrant choosing to use a headset microphone will make it easier for people to lip-read rather than using a hand held microphone close to their mouth. We can approach this topic of conversation when we talk about the capabilities of our PA system. – "Will an Auslan interpreter be needed for anyone?" or "does anyone have difficulty hearing?"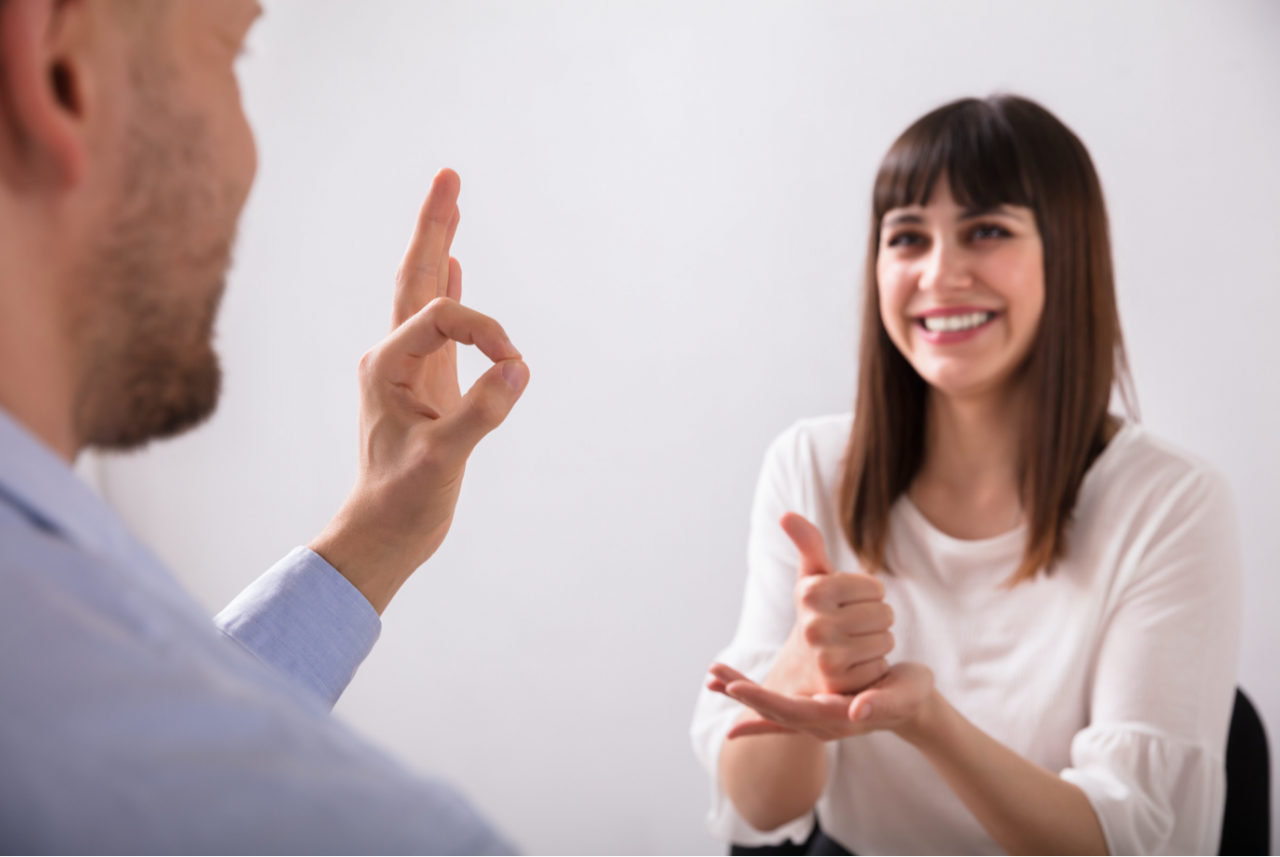 Attitudes: When a person is suffering from a mental or emotional disability the Celebrant can do a lot to ensure the person feels safe and valued by offering a warm and sincere greeting, by listening patiently and offering re-assurance and clear explanations about what is going to take place. Shyness, a lack of confidence, speech impediments, stress, etc. can all lead to a person being both excited about the event, but also terrified of being on show or speaking in public.

Assistance Dogs: An assistance dog is especially trained to help its human partner achieve greater independence and mobility. If we see an Assistance Dog at a wedding we need to remember that it is "working" and not interact by patting it, speaking to it or distracting it unless we have the permission from the handler. There is a distinct difference between the pets that may be a part of the celebration and the one that is on duty.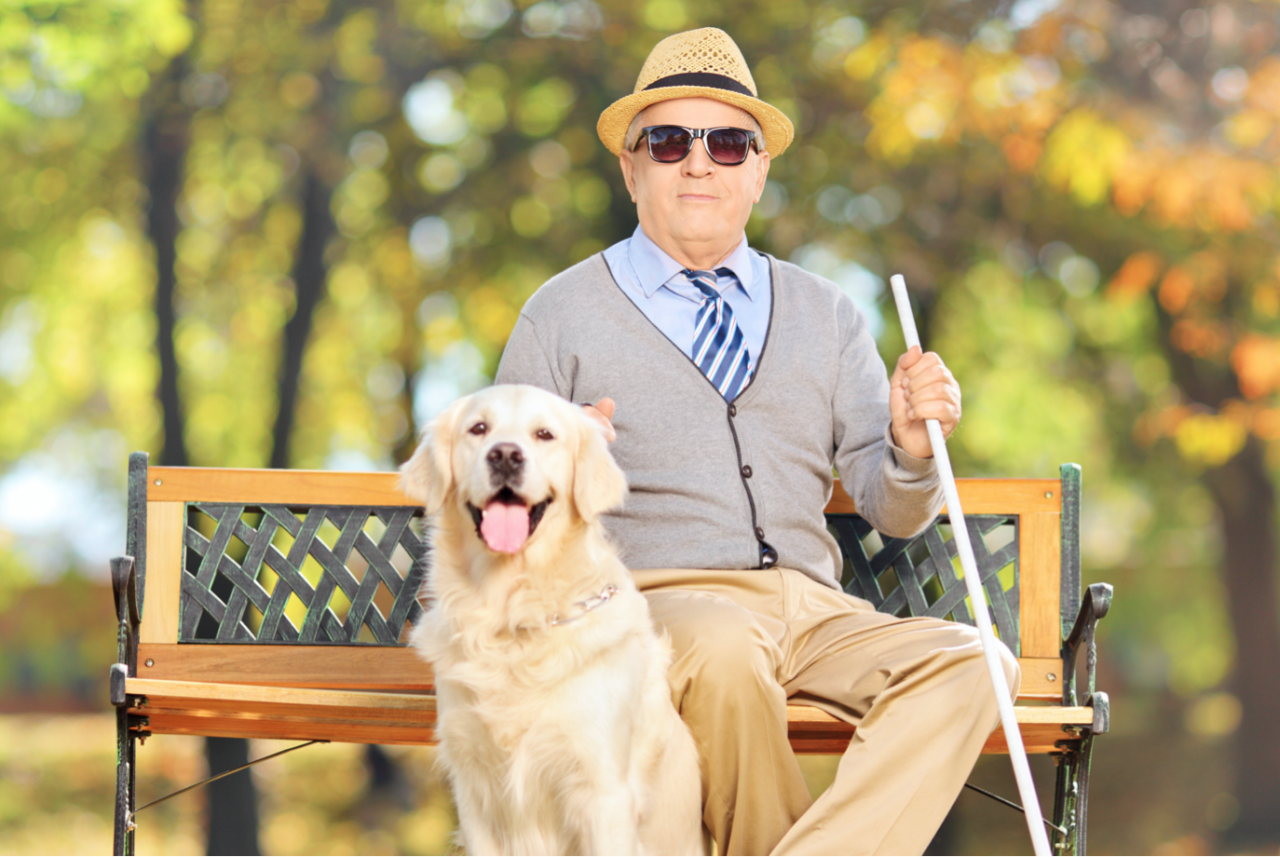 Vision Impaired: Many people who are vision impaired are extremely capable and confident but it is imperative that we ensure that there are no hazards that could cause them harm. Creating a ceremony with lots of graphic language can assist people with low vision to fully understand the beauty of the surroundings and the couple.
Comments
No comments made yet. Be the first to submit a comment
By accepting you will be accessing a service provided by a third-party external to https://www.celebrants.org.au/