The Celebrants Network Inc - BLOG
This blog is updated by passionate celebrants. Make sure you subscribe so you don't miss the latest from The Celebrants Network

More Blog posts can be found in the Blog Categories to the right.
How to make a small wedding super special… and at no great cost!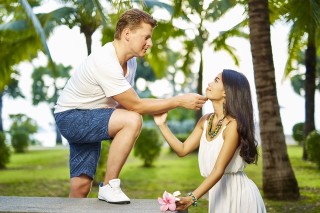 The current trend amongst savvy couples is to have a small wedding with lots of oomph! Today, Celebrant Susie Roberts from Grafton, NSW is sharing a few suggestions on how to get that OOMPH!

Invite only your immediate family and/or best friends and make sure they all have a role……mum as bridesmaid, dad as a signatory, bestie as master of ceremonies.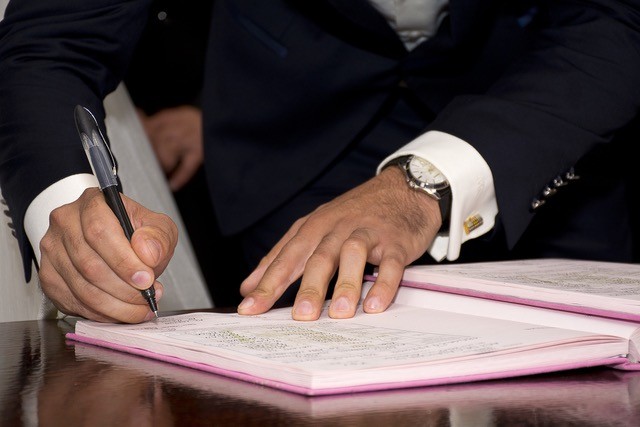 Wedding dress… if you need to don a bridal gown, there are lots of pre loved gowns available, as well as ready to wear gowns from bridal shops. If you would prefer to not wear a gown, then the sky is your limit… boho, vintage, very casual… it's your wedding, so dress to suit the mood you are creating.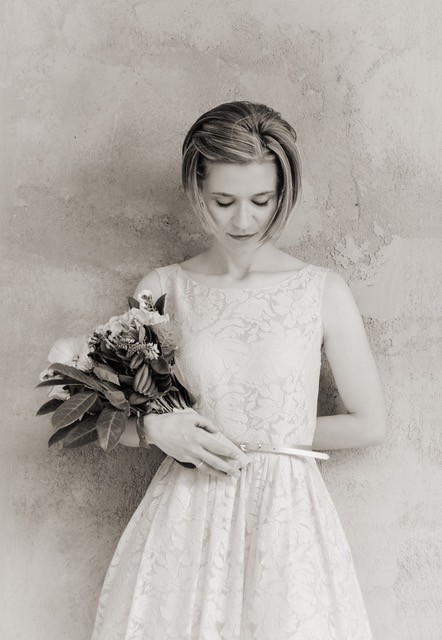 Flowers… consider popping into the florist and picking up your favourite flowers on the day… a good florist would be able to whip together a simple bouquet for you.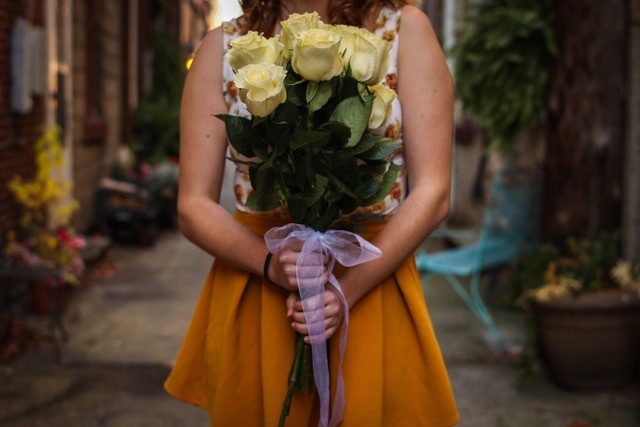 Train your four-legged friend to be your ring bearer… this has the oooooh factor and makes for wonderful photos.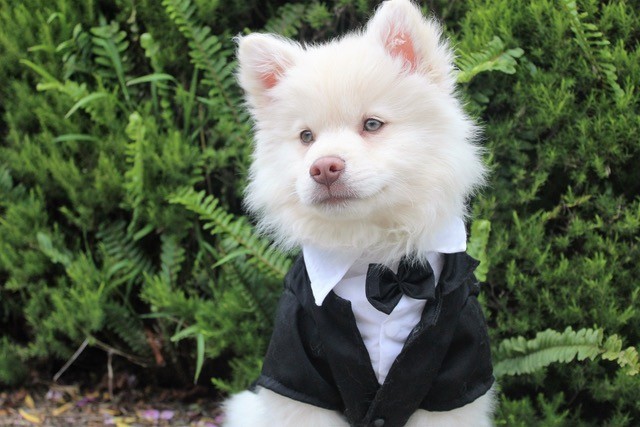 Go wild with some cheerful decorations… these don't need to be expensive.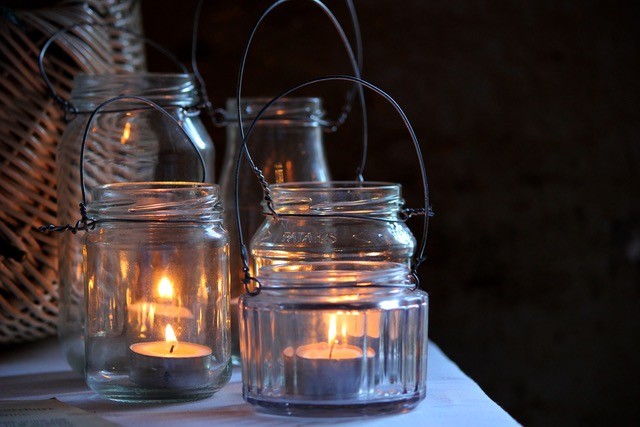 Pick a stunning location so that the photographs are amazing.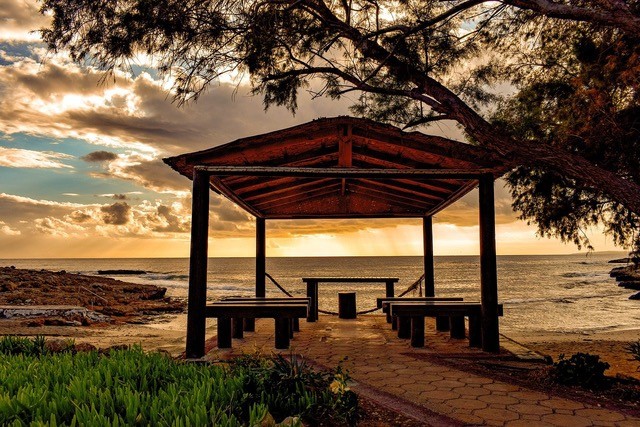 Hire your photographer for a 2 hour shoot rather than an all-day package… and make a list of the photos you definitely want.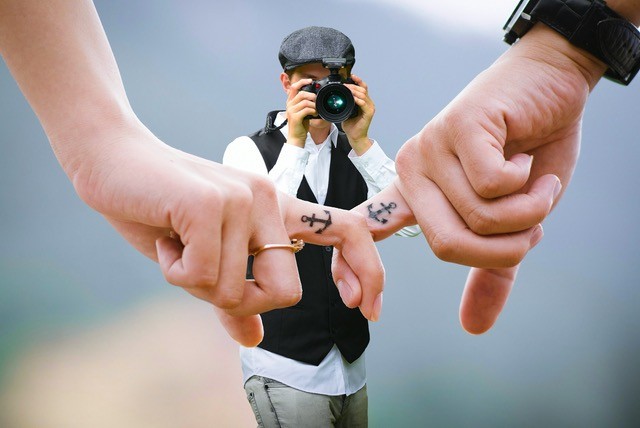 Give your guests free rein with taking photos (after the photographer has finished) so you have lots of natural shots to choose from too.
FOOD… grazing plates are all the rage at the moment, or a pre-packed picnic lunch shared with your guests.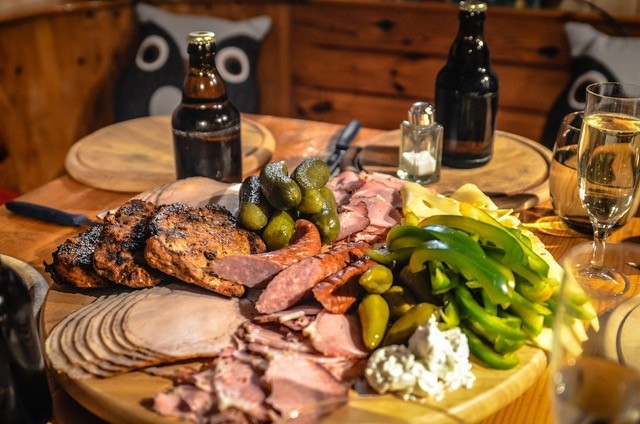 Make a statement with your cake… a beautiful, simple yet elegant cake, one that not only looks fabulous but tastes delicious.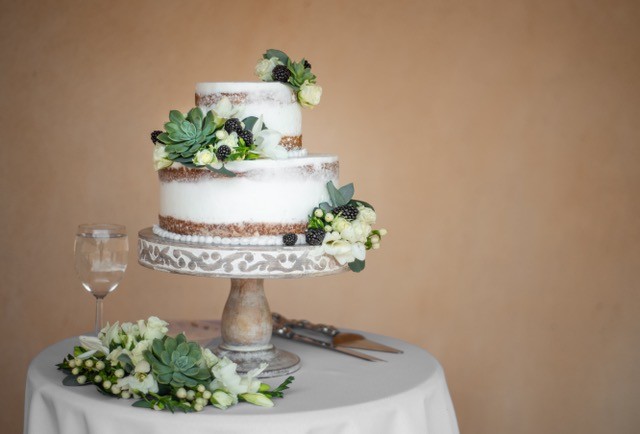 Ask your guests to send you a selection of their favourite songs so you can have a meaningful playlist for your party.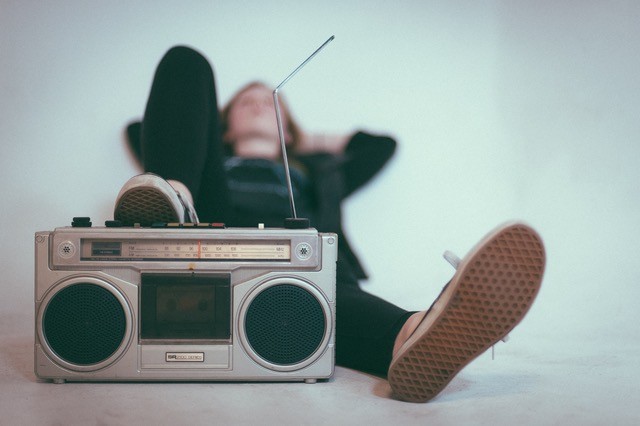 Alcohol… ask your guests to bring their own and supply lots of water and soft drinks.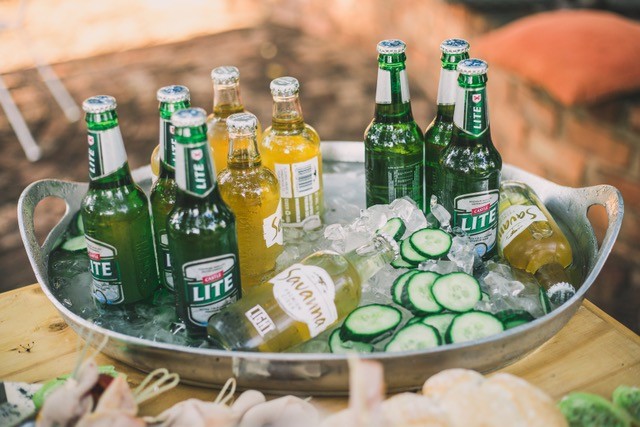 Have your ceremony during the week… celebrants, photographers and caterers often have mid-week specials.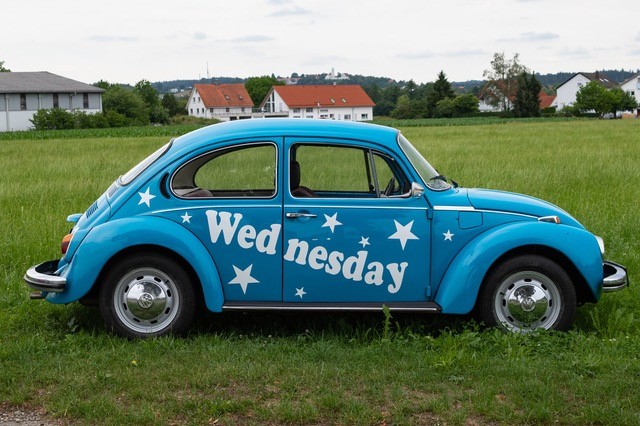 Print your invites at the local print shop… or email your guests a fabulous fancy digital invitation.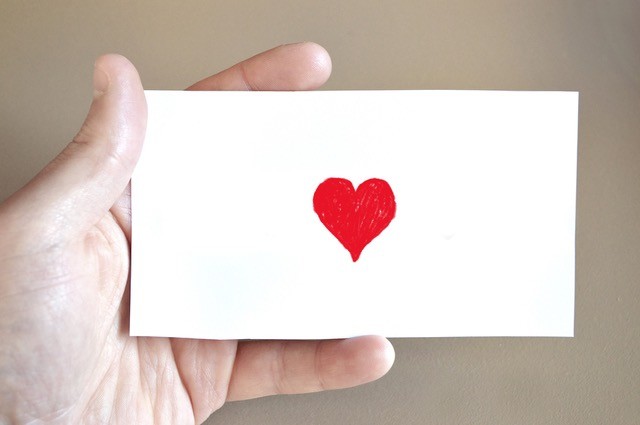 Transport… if you don't have access to a vintage car, then hop in the quirkiest of the family cars… or grab a cab!
Relax and chill… this is a day to remember, not a day that should be stressful. Settle in and enjoy it with your nearest and dearest.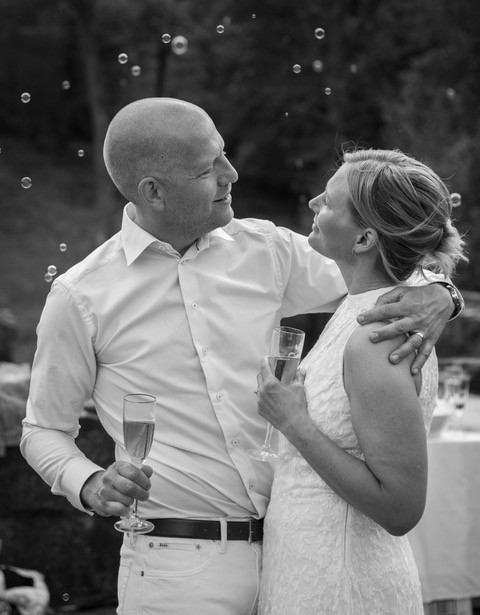 Comments
2

Congratulations
It's true that wedding is the day to remember, not to stress out. The wedding is simple but very nice.
It's true that wedding is the day to remember, not to stress out. The wedding is simple but very nice.

Love all these points for super simple day.
By accepting you will be accessing a service provided by a third-party external to https://www.celebrants.org.au/