The Celebrants Network Inc - BLOG
This blog is updated by passionate celebrants. Make sure you subscribe so you don't miss the latest from The Celebrants Network

More Blog posts can be found in the Blog Categories to the right.
Is it ok to be late to your own wedding?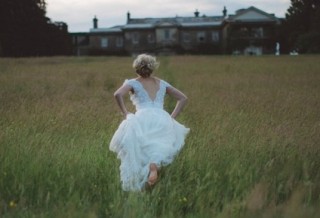 The short answer is NO and Celebrant Susie Roberts is going to tell us why.....

There was no tradition of a bride being late for their wedding, it was made up, and has been given much credence under the guise of being "fashionably late."
And let me say from the outset that I am talking mainly about the bride being late, but this also applies to grooms, to couples arriving together, to the wayward Momzillas and the occasional Mom-in-lawzilla……..all of which I have had experience of!
WHY ON TIME?
Let me start out by saying that I think that being on time for your wedding (and I am talking about a ten minute window here) is the new fashionable trend to embrace.
Why? Well, 40 years ago the majority of weddings were held indoors, and the guests were seated whilst they waited for the wedding to commence.

That is no longer the situation with almost 80% of Australian weddings being conducted by Marriage Celebrants, and a large percentage of those weddings would be held outside.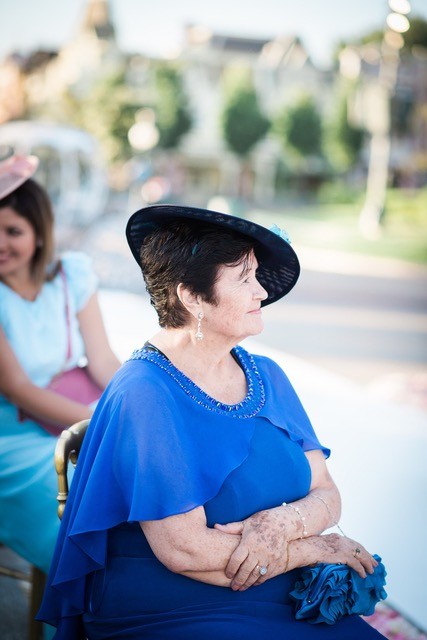 Now we start to factor in the weather, and this is where it becomes crucial that you are on time for your own wedding.
All those photos of beautiful weddings on the beach………glorious, aren't they……except most of the beach weddings I have conducted haven't had seats provided, or too few and it is either stonkingly hot or blowing a gale. None of the guests want to stand there for an hour waiting for a bride who is running late……all gussied up, sweating like horses, standing on the uneven sand, and then factor in Grandma fainting with heatstroke and you have a recipe for disaster with everyone complaining about how rude you were.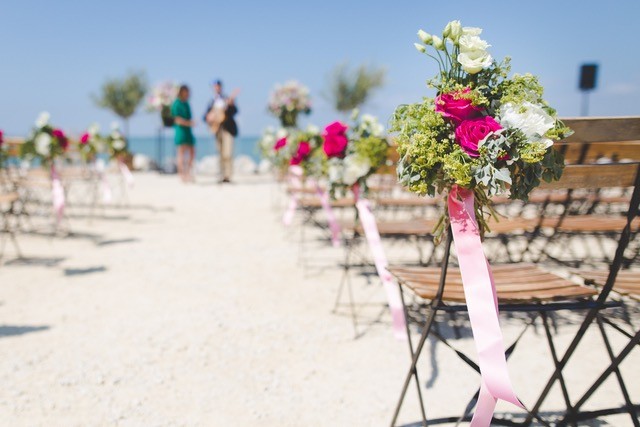 Or……..it is freezing cold, beside a river so that the wind comes off the cold water making it even colder, no chairs, standing on uneven ground in heels, going blue around the mouth and waiting whilst the bride pffafs around……..and there is still grandma to thaw out.
So what are the common bottlenecks to avoid if you want to be on time?
Let's get practical and factor in all of these wedding day happenings by starting at the wedding time and working backwards and calculating start times for all of these activities.
Hair and makeup
According to the very talented Meryll Faulkner from Making Faces, you need to have a trial to ensure that you are all on the same page as to styles and "the look" you are going for. You need to book an hour for hair and makeup for each person, working on having one hair stylist and one beautician, and then add an extra hour for contingiencies. She also advises that the bride is styled early….. not waiting until last, which gives time for some fabulous photos.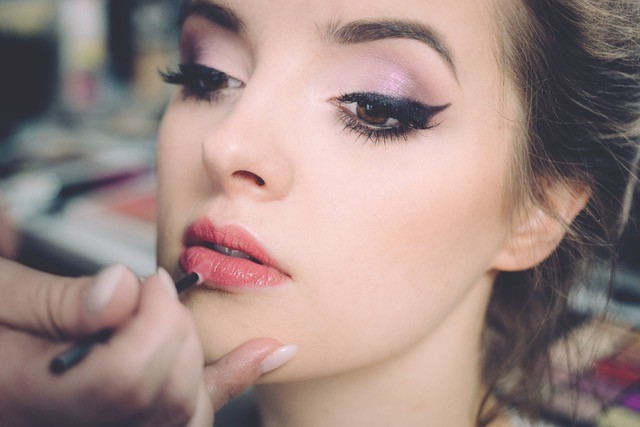 And, if your bridesmaids or flower girls have very long hair, then make sure the hair stylist knows beforehand, and don't try and sneak in a last minute ringer on the day.
Wedding Flowers
What is the earliest time the florist can deliver the flowers? Who can organise to get them sorted and ready for you to just pick them up as you are heading out the door?
Photographer
Work out what photos you really want you photographer to take in the pre-wedding session, and get them done early….and as you have had your hair and make-up done early, you can get some wonderful shots of you all dressed and ready and stressfree.
If you want photos taken getting out of the car, then ask the photographer how long they normally take in styling these photos……..and add that time to your running sheet.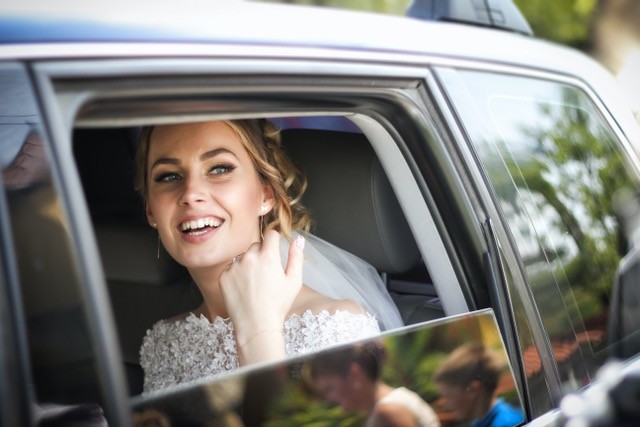 Mum and Dad
Are mum and dad coming with you in the car? How are they getting there? Have they been fully organised? Do you need to add time to pick them up?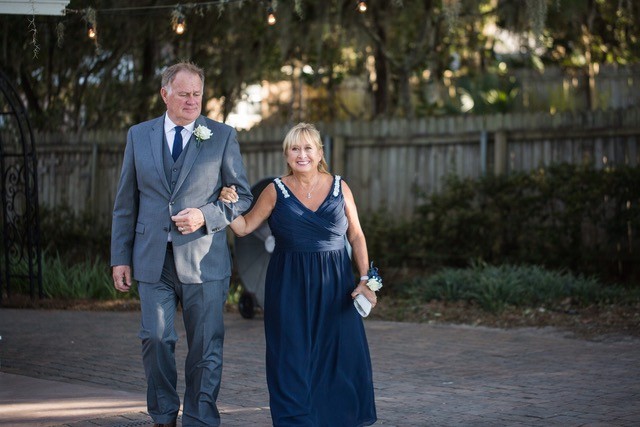 Limos
Have you done a dry run from where you are getting dressed to the wedding location? Is it a popular tourist spot? Is there likely to be traffic? Is there some possiblilty of roadworks along the way? Is there an alternative route?
Make sure you allow some extra time with the limo service just to get all of the frock and flowers into the car, and then out of the car at the other end.
Flowergirls/ringbearers/pages
Will they need feeding? Toilet stops? Do they need a nap perhaps? Are their parents close by to scoop them up if they decide it is all too much?
And………let's not forget your kids……..who is looking after them? Are they likely to want your attention whilst you are getting ready? Do you need to add some time into your running sheet for kid wrangling?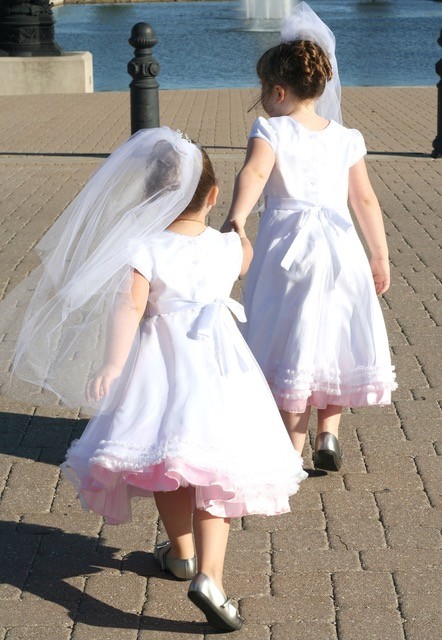 As a celebrant, I have seen all sorts of lateness caused by these factors……..and strangely never had a car break down, accident, hairdresser/limo/photographer fail to show…….it is always about not planning enough time to get ready.
So……… being on time is the new black…….. let's start creating ON TIME ceremonies together.
Comments
No comments made yet. Be the first to submit a comment
By accepting you will be accessing a service provided by a third-party external to https://www.celebrants.org.au/