The Celebrants Network Inc - BLOG
This blog is updated by passionate celebrants. Make sure you subscribe so you don't miss the latest from The Celebrants Network

More Blog posts can be found in the Blog Categories to the right.
Kissing during your wedding ceremony – what do you think?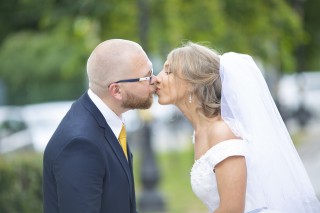 It's the stuff of dreams and movie moments. The traditional kiss during the wedding ceremony is preceded by the celebrant saying to the groom "You may kiss your bride" and the big kiss is recorded by photographers and videographers as the guests cheer and applaud. In today's blog we look at this sometimes tricky situation with Celebrant Sonia Collins.
Naturally many couples want to enjoy the first kiss as part of the ceremony but why would we still use the old fashioned wording? I usually invite the couple to "share your first kiss as a married couple" it's gender neutral, it's inclusive and it emphasises that this kiss is different to all those they have enjoyed before and will enjoy in future.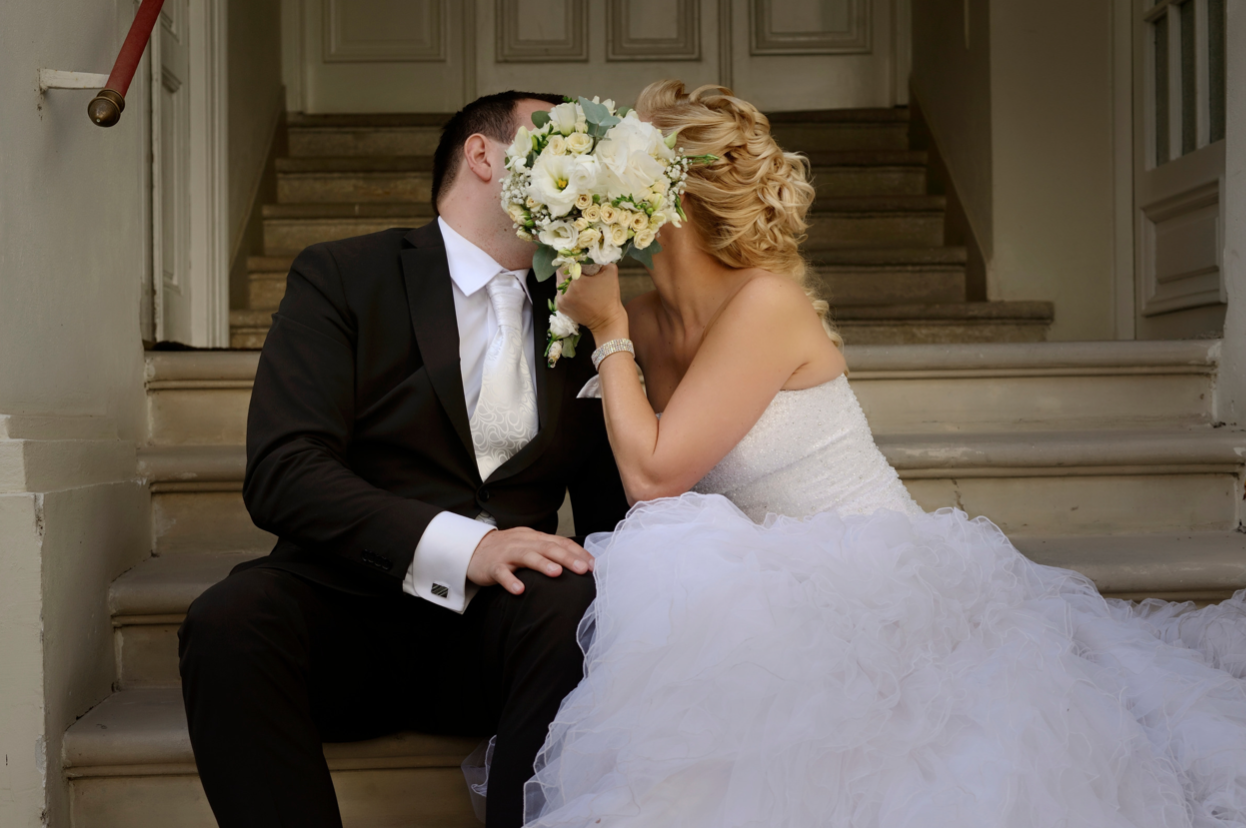 But first I check – do the couple want to kiss as part of the ceremony? Having a first kiss is NOT a legal requirement. Some couples are not comfortable with a "forced" public kiss – and celebrants are quite happy to leave the kiss out of the ceremony.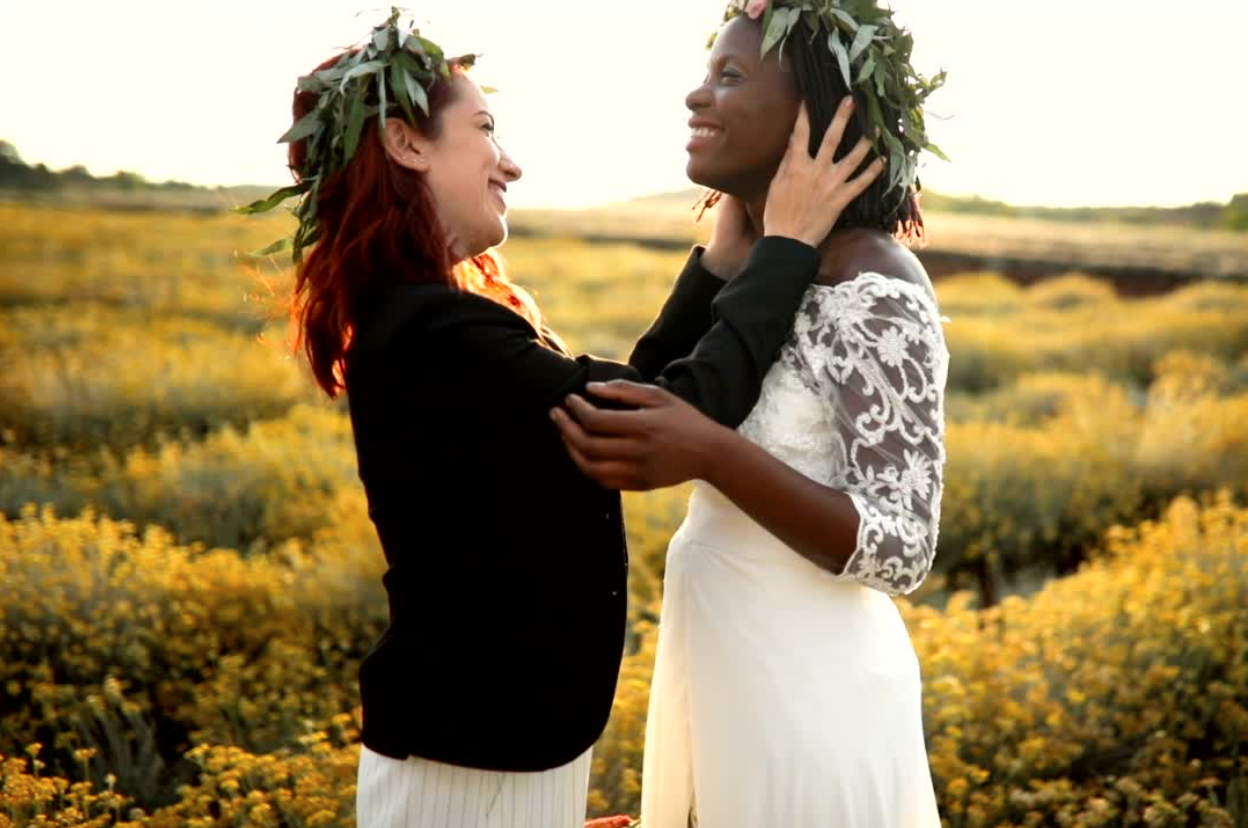 If you have the kiss in your ceremony it's worth thinking about what sort of kiss it will be – and even practicing beforehand so that it is not awkward on the day. Make the kiss your special moment. You want the photos of the first kiss during the ceremony to capture your feelings at the time – love, mutual respect, happiness, long term commitment and so on. So maybe save the "back bend" or the "lift and twirl" for later on the dance floor.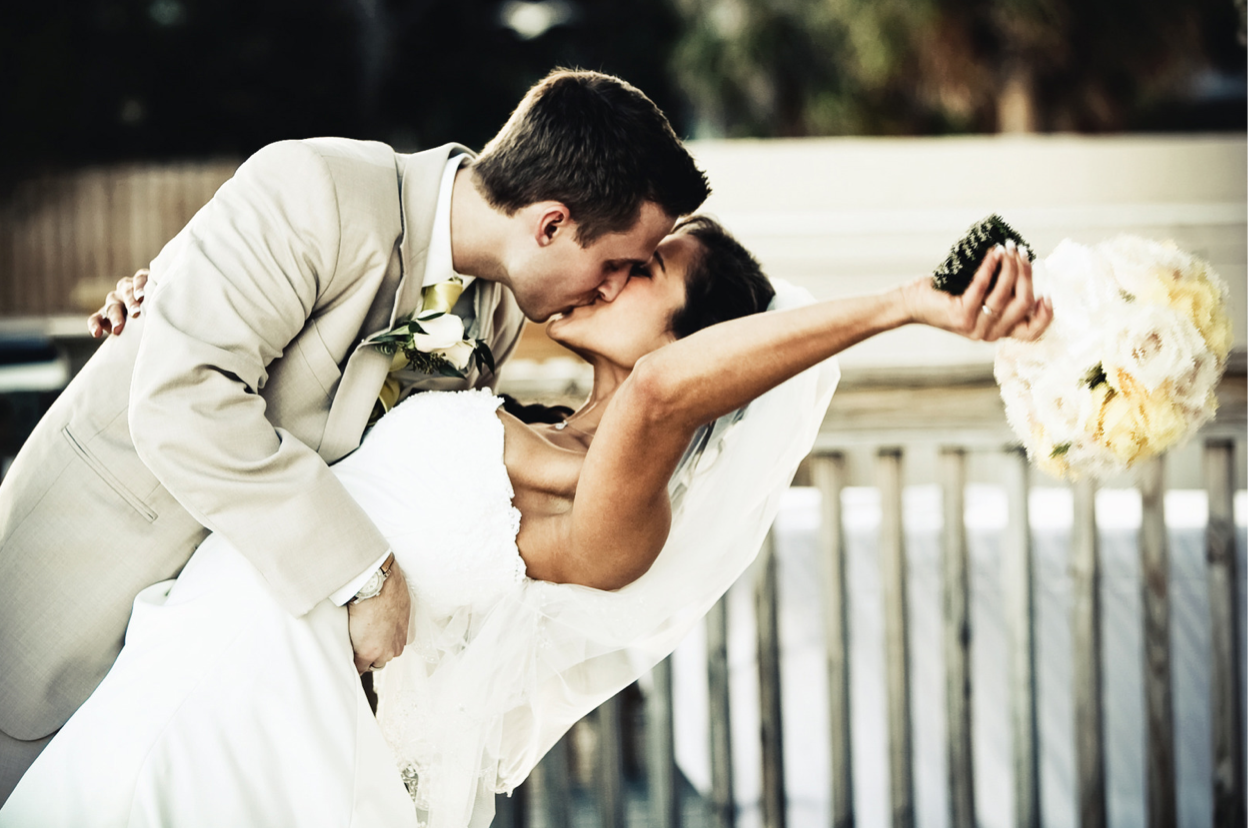 Talk to your celebrant from The Celebrants Network about incorporating a stylish "just married" kiss into your ceremony.
By accepting you will be accessing a service provided by a third-party external to https://www.celebrants.org.au/