The Celebrants Network Inc - BLOG
This blog is updated by passionate celebrants. Make sure you subscribe so you don't miss the latest from The Celebrants Network

More Blog posts can be found in the Blog Categories to the right.
Memories of Christmas Lunch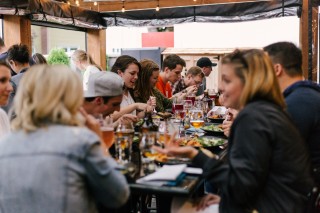 Personal memories of a family Christmas lunch - a blog written by celebrant and member of The Celebrants Network - Trevor Hayley
Memories – we need them.
Why are memories so important, and why are they spoken about in funerals? More on that later.
Such fond memories of the Hayley Christmas Lunch in Maylands every year. In fact the minute you mention this annual event to any of us remaining, a smile will come to our face. Although the get-togethers have not happened for at least 25 years or so, the imagery and feeling of belonging comes back vividly.
Maylands was the home of Nana and Grandpa Hayley (Pop and Flo) and as was the case with Grandparents, the cooking was amazing. They were simple folk, and it was in this simplicity, that I found welcome and such endearing qualities. I can remember the 'men' hovering around the turkey bones as the turkey was carved; I can remember the kitchen table which we would all crowd around; and yes the coins hidden in the Christmas pudding. I can remember my cousin Gary, who although only a few years older, was just the coolest.
I can remember that if I got a board game for Christmas, that I would always take it to Maylands, and a few of us would sit around and play. How amazing for a youngster like me, for MY game to be played like that. Grandpa would always make my Christmas present. I can remember one year, getting a green ride on crane, with an arm that went up an down, with a cool hook on the end. I had that crane for a long time. If only I had inherited my Grandpa's and my Dad's handyman skills!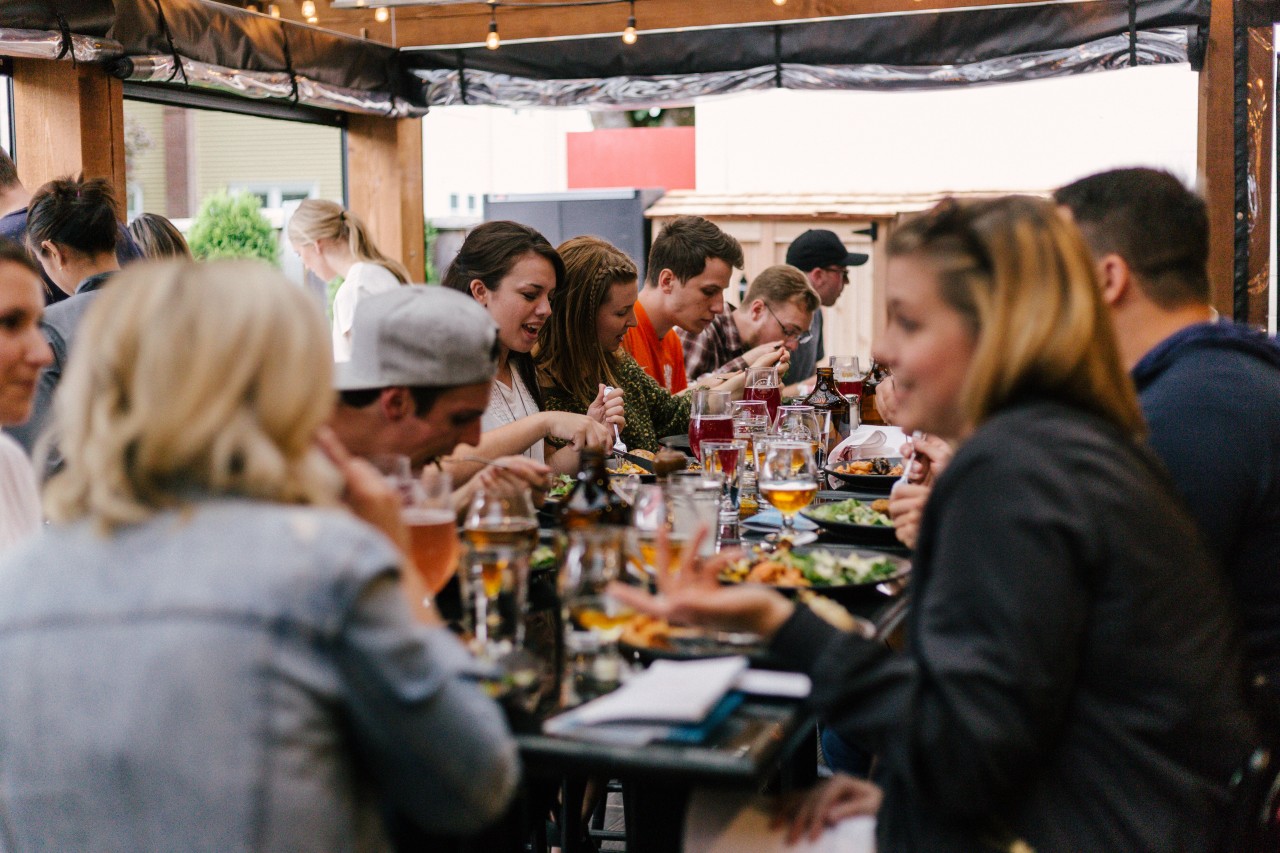 I remember how we would just sit out the back and chat. These were precious times, really precious. The number of people have reduced over the years. Grandpa and then Nana (she was 90). Mum was taken suddenly at the age of 62, and Dad a few years later. Aunty Lorna a few years back, and Uncle Brian (Dad's brother) only recently. Then there was an Uncle Jim. And then there was Bruce, married into the next generation that died without warning. For myself, Karen (my sister), Lynette and Gary (the cool one) we are now the elders of the family. The next generation is alive and well, and having children of their own. We are all scattered now, and it is not so easy to get together, but we will always remember Christmas.
Why are memories important? I trust my own recalling has helped to answer this question. It is the memories and traditions where our foundations are. It is in the memories and traditions, that our relationships with those events and the people can continue, not in a physical sense, but in others; emotional, and spiritual. They are a tie to our past, which shapes our present. We do need memories. Make them now while you still can!
The commentary in this blog is intended to be general in nature. It is just some observations from one fellow traveller in life to another. If anything in this blog raises issues for you, please call Lifeline on 13 11 14 or consult with a trusted medical professional.
Link to Trevor's blog: https://trevorhayley.com.au/memories-of-christmas-lunch/
Photo credit: Pricilla Du Preez on Unsplash
Comments
No comments made yet. Be the first to submit a comment
By accepting you will be accessing a service provided by a third-party external to https://www.celebrants.org.au/