The Celebrants Network Inc - BLOG
This blog is updated by passionate celebrants. Make sure you subscribe so you don't miss the latest from The Celebrants Network

More Blog posts can be found in the Blog Categories to the right.
Mother's Day Musings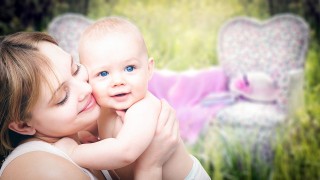 Mothers Day is approaching, and with it, a flurry of hand written cards, hasty trips to the shops by dads, husbands, sons, daughters and partners, a myriad of school and pre school stalls, the busying of florists, jewellers, beauticians, and the stacking of installations of cards in post offices, shops, corner stores, and petrol stations. These are the Mother's Day Musings of The Celebrant's Network's guest blogger Lisa Philipsen....

With all those avenues, one would imagine every mum who is lucky enough to be a mum, would have something given to her on that day. Wobbly trays of food brought in to bed, garden picked flowers in vegemite jars, hugs and kisses and 'love you mum!'s.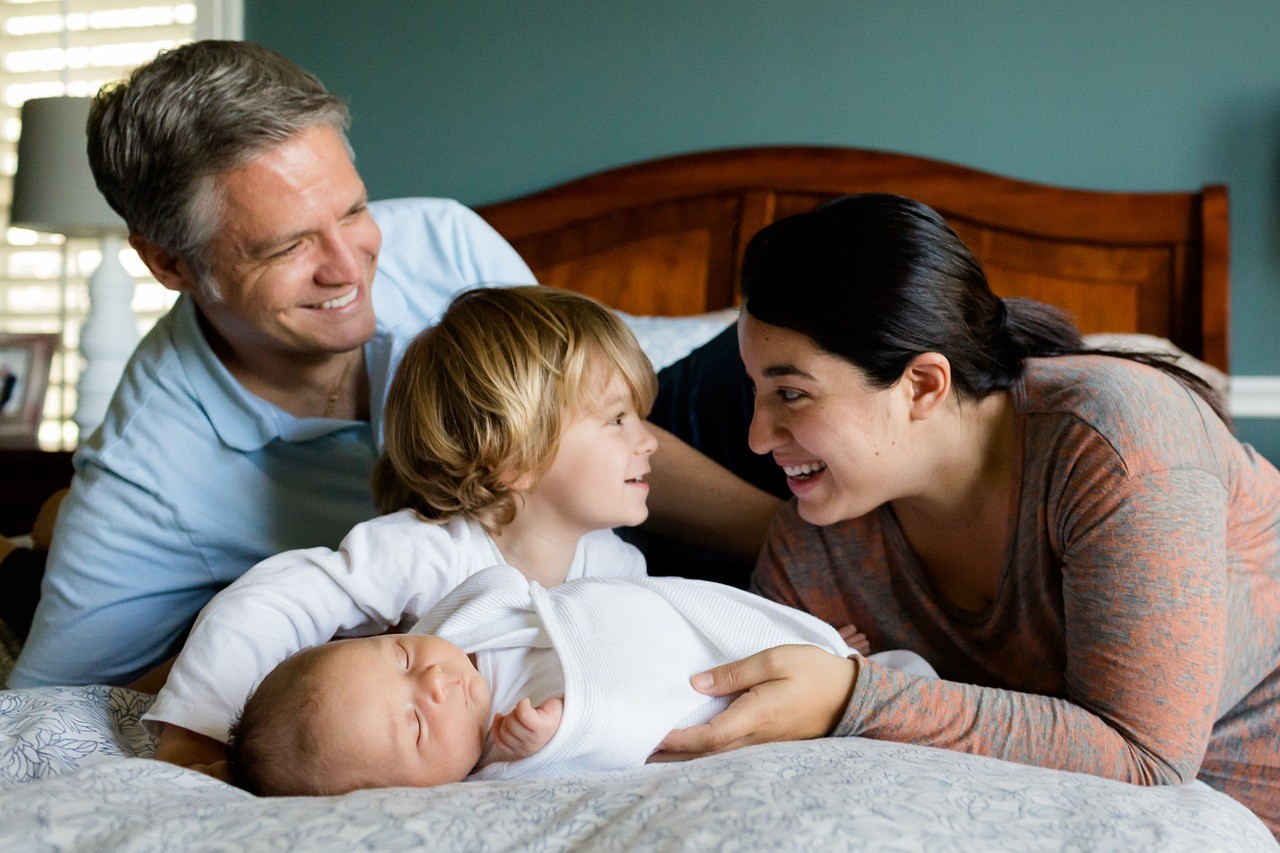 Some mums are not so lucky. Some do not have the joy of seeing little hands, or grown up hands, bearing gifts for them on this day. Some are mums who didn't get to see their babies grow, some are mums who have lost their own mums, and don't have children coming to see them.
Some mums are mums to be, mums in waiting, hopeful mums to be, daughters who don't want to be mums, or aunties who consider their nieces and nephews their children.
I think of the women in my life who have had a 'mum' role for me. And I think of my own mum. I think of how I can show these beautiful and influential women just how much their 'mothering' has done for me as a little girl, then a woman, and now a mum myself.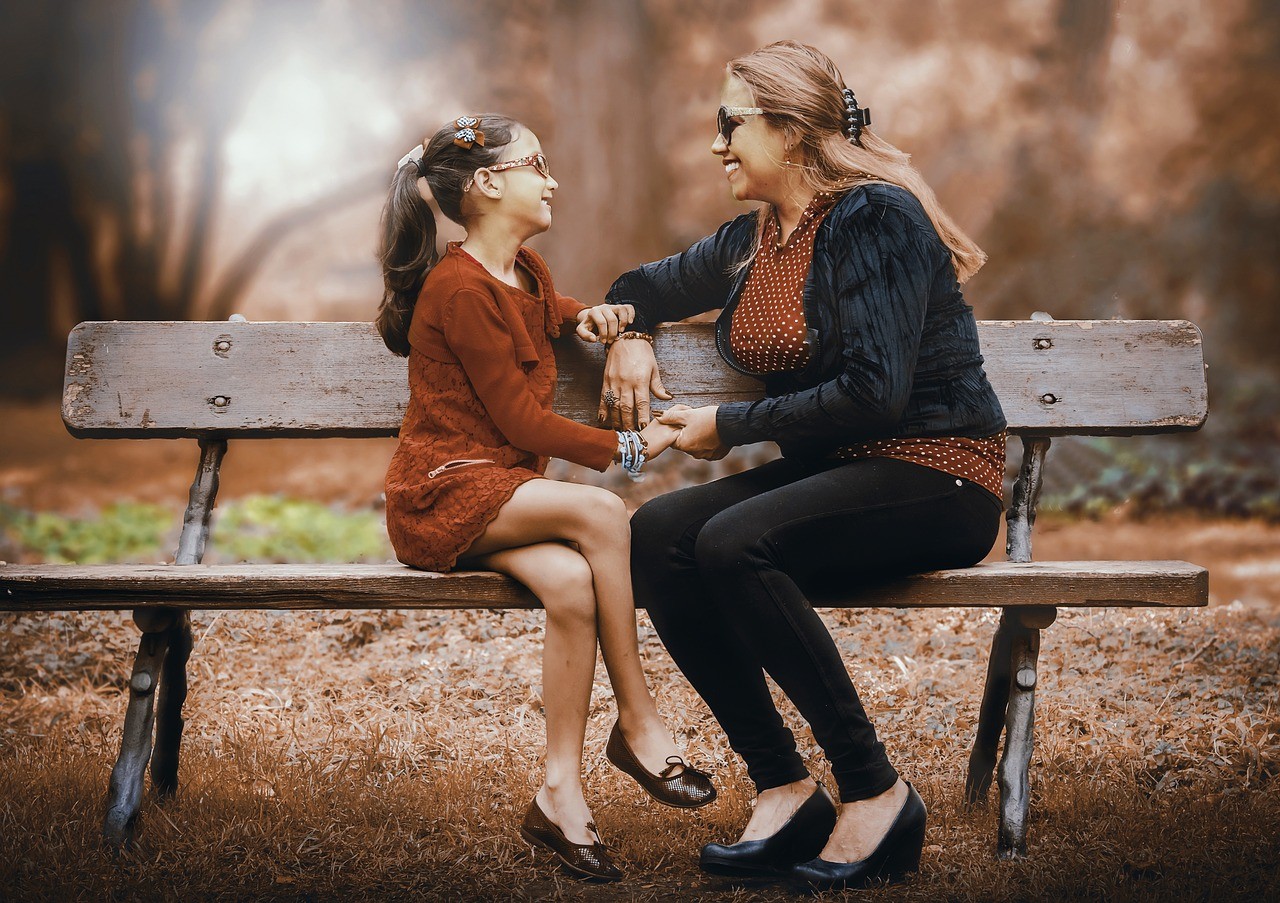 My mum told me that there was no happier time in her life than when my brother and I were little, running around the house while she baked, and did craft, and sewed our torn clothes, and kissed our sore knees, and snuggled us up in warm blankets drying us both by the pot belly stove in winter after a bubble bath. And now, I see my own children before me, on the cusp of grown up hood, and I have my own special reflections – the years I thought I would never have them, the long drawn out sleepless nights holding them close to help them sleep, the first steps, the first words, the first time they reached out for a hug before I did.
I remember my fellow first time mums, as we muddled our way through. I remember feeling guilt for being lucky enough to have a mum, to be a mum, when so many people around me were not that lucky.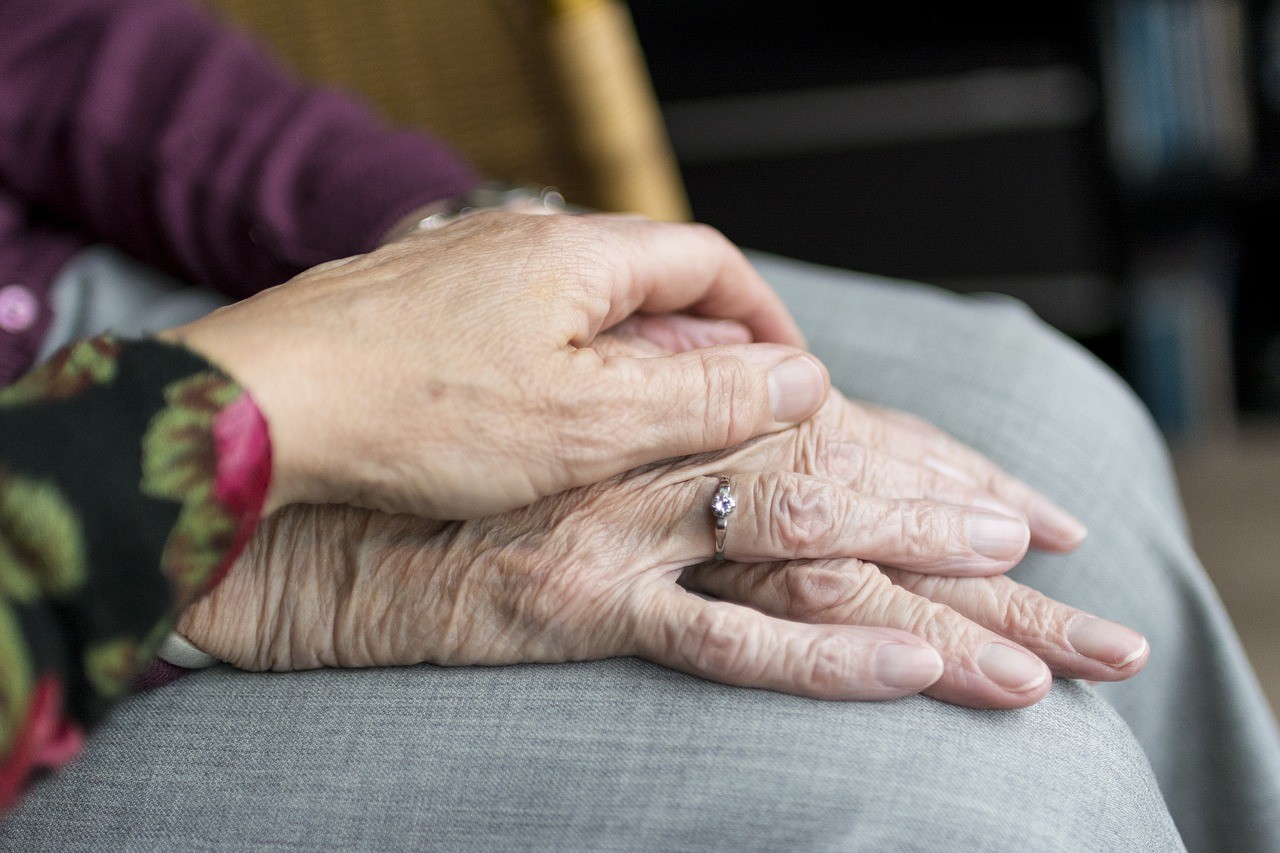 And so on Mothers Day, I will walk for breast cancer with my mum friends, and my children, and we will not have breakfast in bed, or presents. We will make an effort to show all the mum figures in our life how much we love them, we will call, text, drop a post on Facebook, smile a little more at people that need it, who might be those people that are missing their mum, wanting to be one, or without their children on this day. And we will try a little harder, to have those shows of gratitude and appreciation on other days too. Because, at the centre of all of this, is love, and while a day to note and celebrate extra hard is wonderful indeed, as many mums will know, it's that much more special when the reach out is unprompted.

For more information about celebrating Mother's Day - click here

Comments
No comments made yet. Be the first to submit a comment
By accepting you will be accessing a service provided by a third-party external to https://www.celebrants.org.au/