The Celebrants Network Inc - BLOG
This blog is updated by passionate celebrants. Make sure you subscribe so you don't miss the latest from The Celebrants Network

More Blog posts can be found in the Blog Categories to the right.
Reflecting on how Covid-19 has affected our industry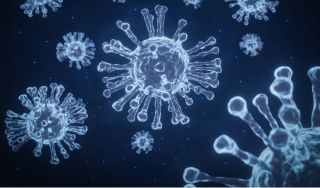 COVID-19 has knocked all of us for six and it doesn't appear that the situation will change anytime soon. Join celebrant Mel Lawson from Oberon in Victoria as she reflects on how Covid has affected our industry...
We extend our sympathy and best wishes to those who have lost a loved one to the illness and to all those affected by the disease through infection, loss of work or lock down restrictions.
As celebrants, like all businesses, we are faced with the need to constantly keep up with changing rules and the impacts of these on our industry. The best place to go for current advice is the health department in your state or territory, along with guidelines issued by your state or territory government. Further advice is often provided by state based Births, Death and Marriages Registries.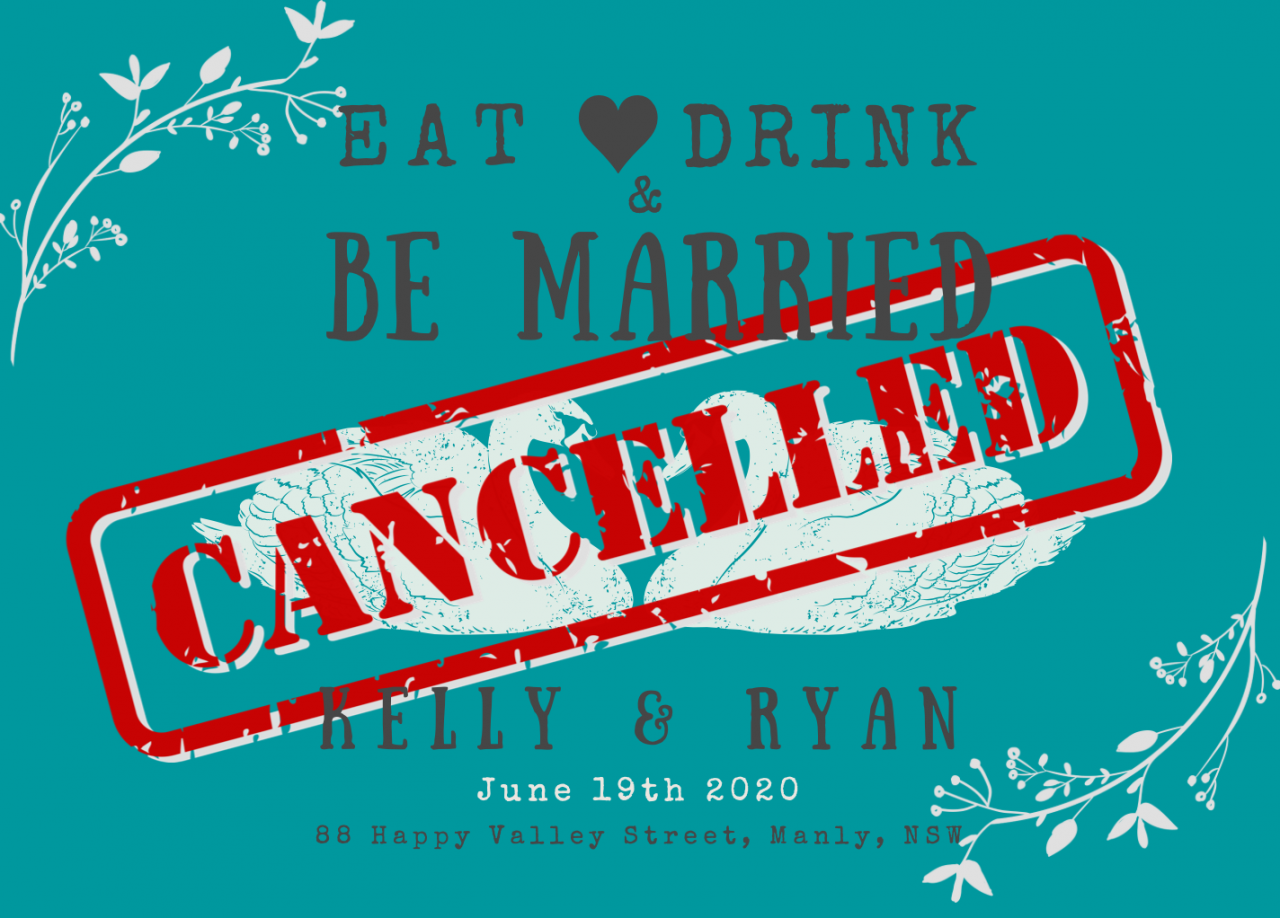 Once we are on top of the daily or weekly updates, it is time to reflect on the impact of COVID-19 on our long term role as celebrants. Many ceremonies have been cancelled, postponed or reduced in size. We are seeing trends including the use of streaming technology, 'micro' wedding packages and memorial ceremonies held on smaller scales in different locations. As celebrants delivering a ceremony in a home or private location now have to contend with ensuring COVID-19 rules are followed and records of attendees are properly maintained.
What will the future hold in the next year, two years or five years? What have you seen in your area?
Time for some survival strategies.
Share and support. This is a time like no other, and as celebrants we can come together in our local areas, interest groups or associations to share information and ideas and help our industry grow and change to meet the new world. Associations like The Celebrants Network offer invaluable space to comment, bounce ideas around and ask questions.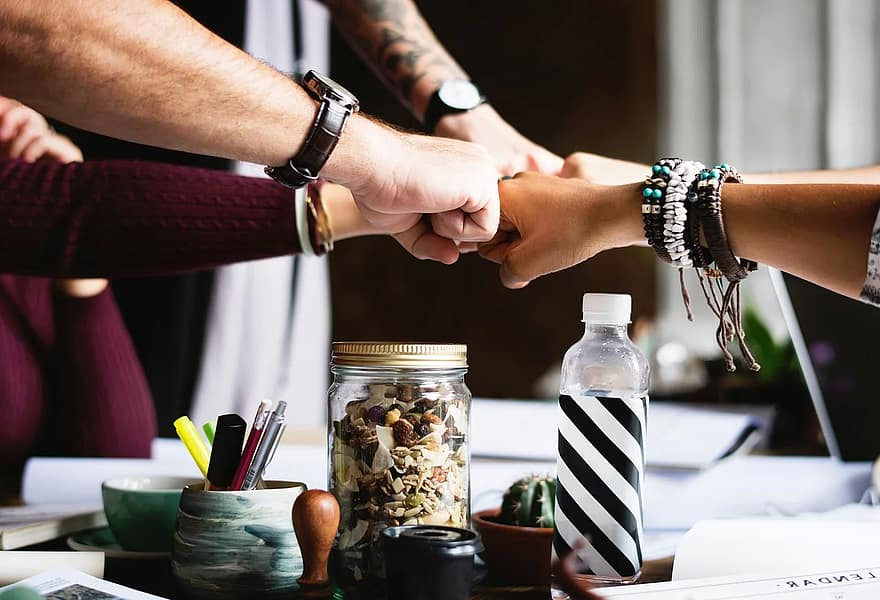 Review and plan. Most of us have experienced some cancellations or postponements of our work. Take this time to review your terms and conditions and your business plan. Tidy up your resources and refresh your website and social media platforms. Conduct a SWOT analysis: reflect on the strengths, weaknesses, opportunities and threats of your work. Use this information to plan some new strategies for the next year.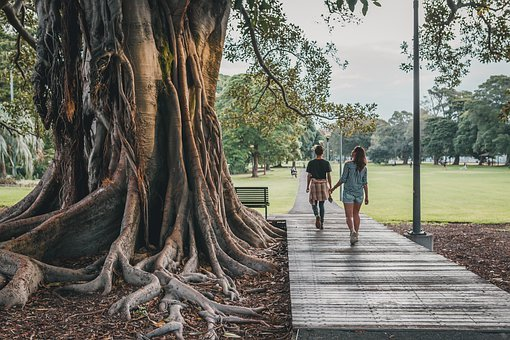 Look after yourself. The benefits of eating well, sleeping well and having moderate exercise are well-known but not always easy to implement. See if you can make one positive change today to increase your well-being.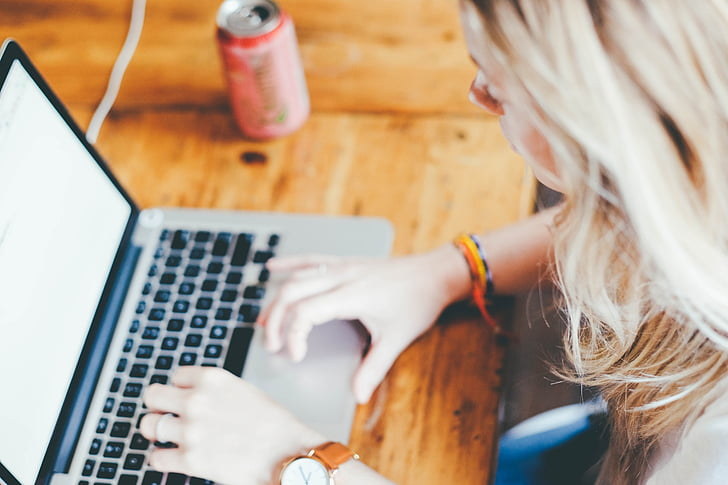 Get out there. Can you engage with industry partners to develop new ceremony options? Packages including a celebrant, music, flowers or food are attractive to people looking for stress-free ceremony planning. Do you have a unique venue, style or equipment that you can promote? Ceremony is so important in our community and people still want to marry, celebrate life milestones and remember those who have died. As celebrants we can support the community by continuing to offer our services and letting people know we remain open for business.
We would love to hear of your thoughts and experiences!
Comments
No comments made yet. Be the first to submit a comment
By accepting you will be accessing a service provided by a third-party external to https://www.celebrants.org.au/