The Celebrants Network Inc - BLOG
This blog is updated by passionate celebrants. Make sure you subscribe so you don't miss the latest from The Celebrants Network

More Blog posts can be found in the Blog Categories to the right.
Summer Ceremonies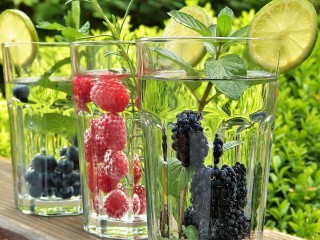 Summer can be a lovely time of year for a ceremony – long warm days, balmy twilights, lush green gardens and a holiday feel. However, in many parts of Australia summer can also be hot and insect ridden! The beginning of 2020 also reminded us of the threat of bushfire and smoke. Celebrant Mel Lawson from Oberon, NSW takes us through some ideas on how to have a fabulous summer ceremony.
So how can you get the best out of your summer ceremony? Late afternoons and evenings are often the best part of the day – avoiding the midday heat and flies while offering a relaxed atmosphere for a gathering.

Planning ahead will help make sure you and your guests are comfortable. Make sure you have plenty of shade, insect repellent and water available.

Consider offering umbrellas, fun paper fans or ice buckets at your ceremony. Keep an eye on the weather and fire conditions and make sure you have a Plan B (this is essential at any time of year!)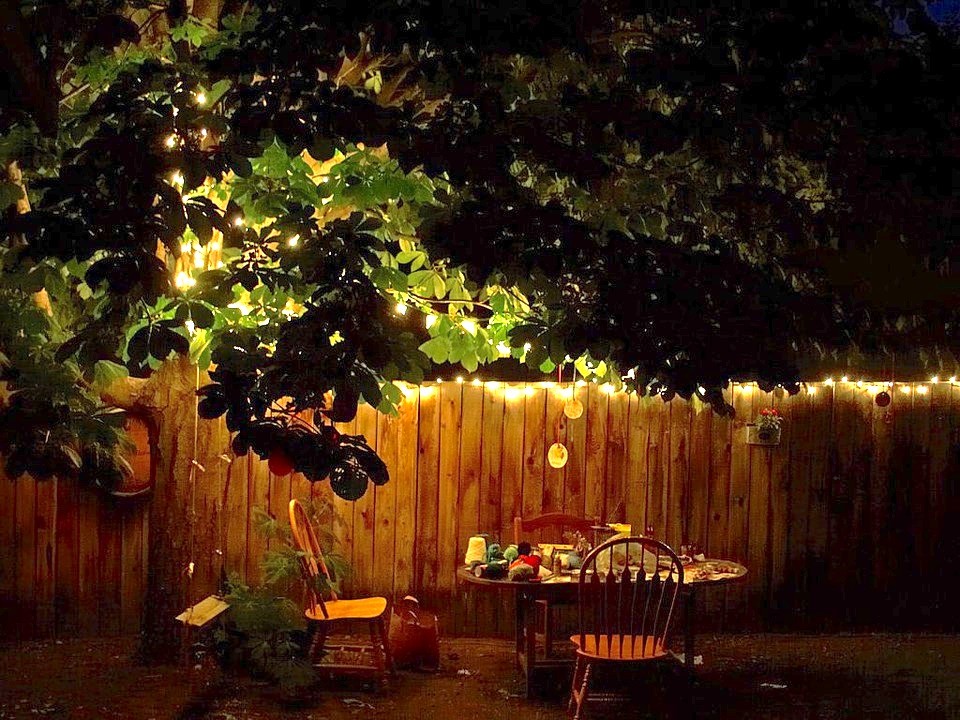 In summer we tend to eat lighter food and wear less clothing. Think about what you will be wearing for your ceremony – perhaps it is not the time for a three piece suit! Did you want a formal event or could your guests come dressed in cool and breezy summer casual wear? When it is time to eat, salads, light snacks and ice-cold drinks will be appreciated more than a sit-down three course meal or a baked dinner. Be mindful of serving alcohol – people tend to drink more and drink quickly when they are hot and can also be more affected by alcohol in the heat. Think spritzers, non-alcoholic cocktails and refreshing juices as options.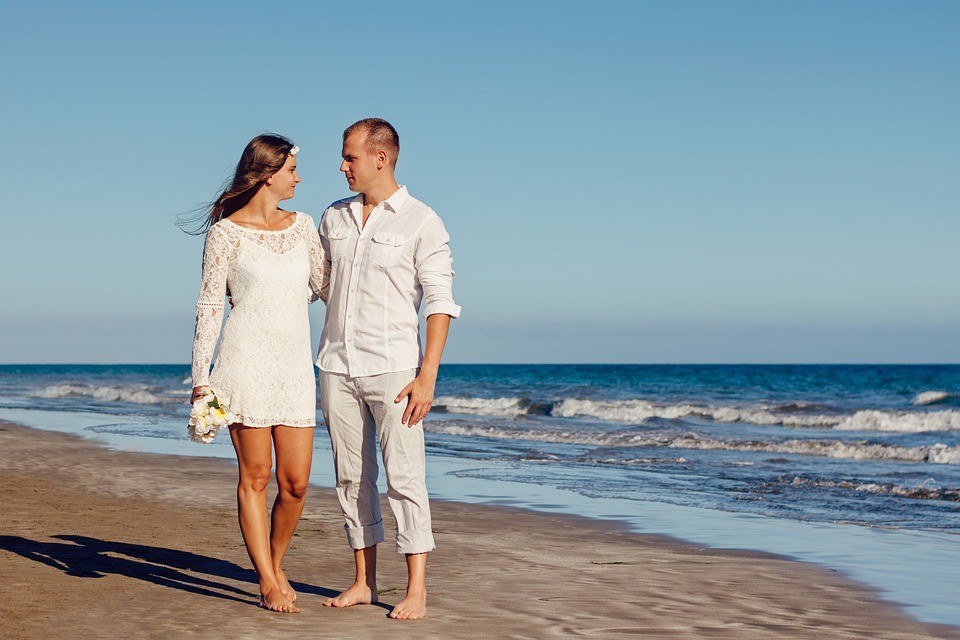 Flowers are an important part of any ceremony but will need to be heat-proofed for a summer event. Talk to your florist about varieties of flowers or greenery that are hardy in the heat. You can also consider alternatives such as dried flowers, succulent arrangements or artificial flowers. Placing flowers in the shade will also help.
Once you've covered safety and comfort, you can engage your creative summer style! In summer you can make the most of wonderful outdoor venues such as beaches, rivers and forests. Live music, pot plants, flowers, and lighting can make to your summer ceremony magical!
Comments
No comments made yet. Be the first to submit a comment
By accepting you will be accessing a service provided by a third-party external to https://www.celebrants.org.au/