The Celebrants Network Inc - BLOG
This blog is updated by passionate celebrants. Make sure you subscribe so you don't miss the latest from The Celebrants Network

More Blog posts can be found in the Blog Categories to the right.
The Importance of Acknowledging consent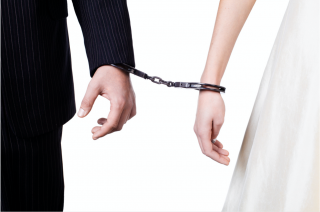 Wednesday 25 November is the International Day for the Elimination of Violence Against Women. Celebrant Sonia Collins from Batemans Bay, NSW looks at Forced Marriages and why the issue of consent is so important in relation to marriage.
The Marriage Act 1961 enables any two adults over the age of 18 to consent to marry each other provided that they are not already married to another person and are not in a prohibited relationship.
A person aged between 16 and 18 may only marry with approval of the courts. Parental consent is usually required and the young person must be marrying someone over the age of 18. No child under 16 can marry in Australia.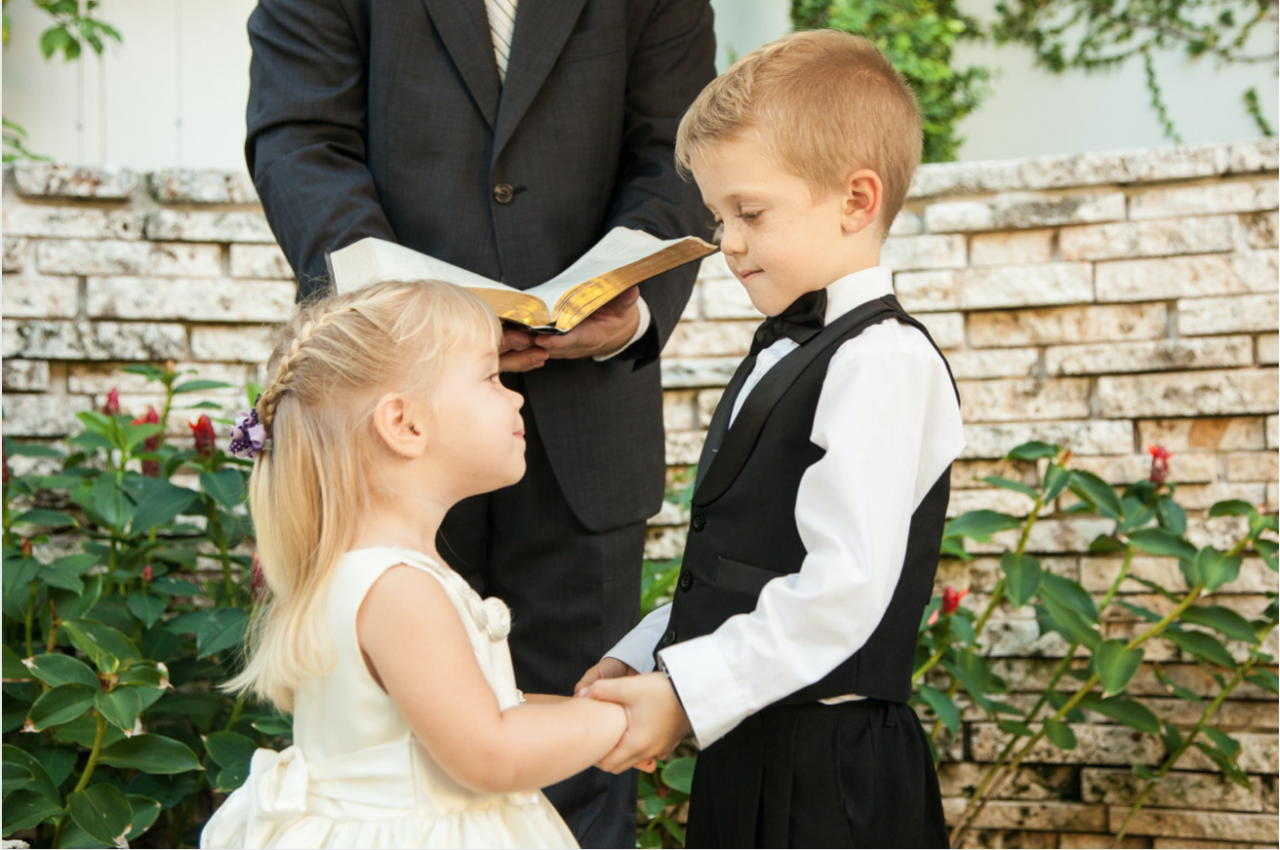 Forced Marriage is a breach of human rights that occurs around the world including in Australia. A forced marriage is when one (or both) parties gets married without fully and freely consenting. This could be because they do not fully understand the nature and effect of being married. A celebrant who has doubts about the person's ability to understand the implications of being married must make further enquiries. This is also the reason that celebrants tell couples that they cannot marry them as planned if either turns up at the ceremony and appears to be intoxicated or under the influence of drugs.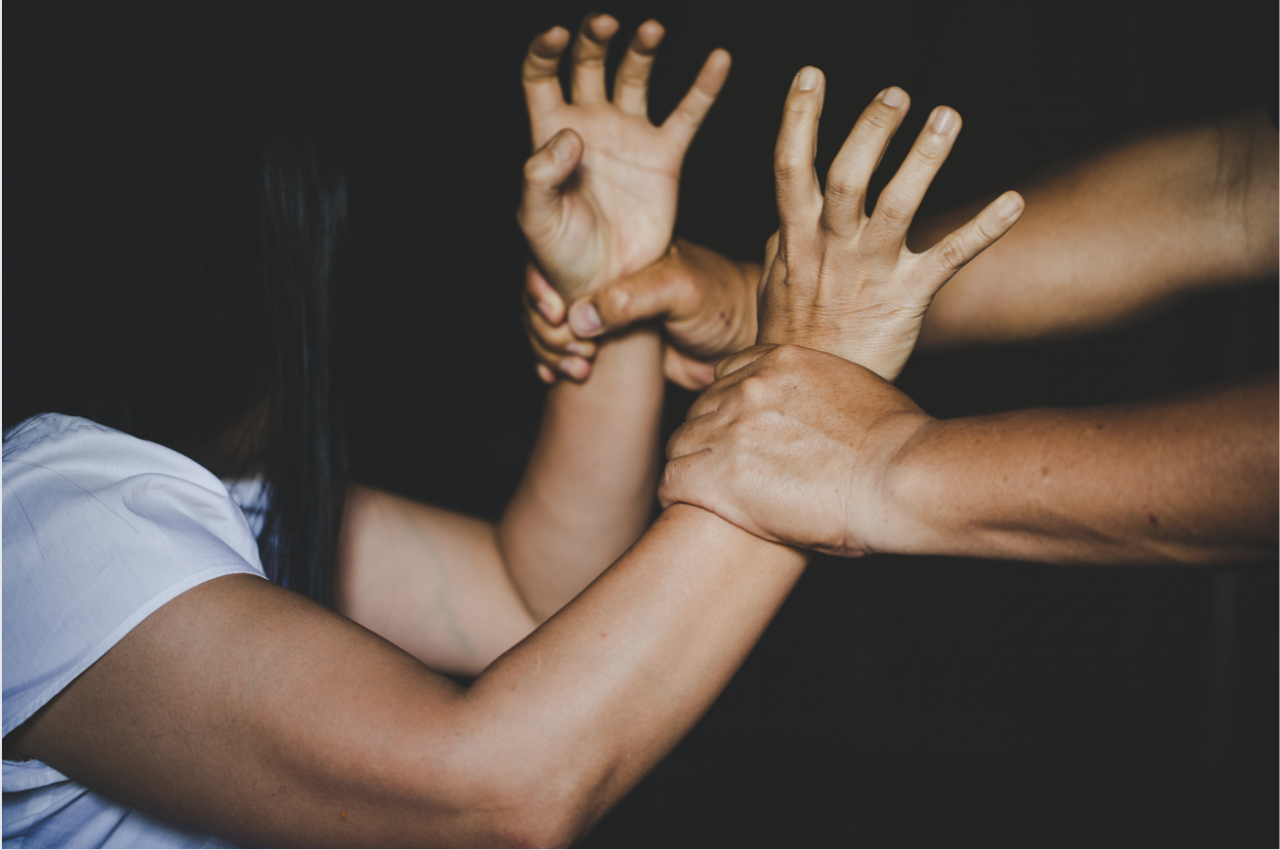 A Forced Marriage could also be one where one or both parties have been coerced, threatened or deceived into marrying. Coercion could involve physical or sexual violence, restricting freedom, taking away important documents such as a passport. It could also mean putting emotional pressure on the person such as saying they will bring shame on their family if they don't agree. Threats could be made against the person or their family.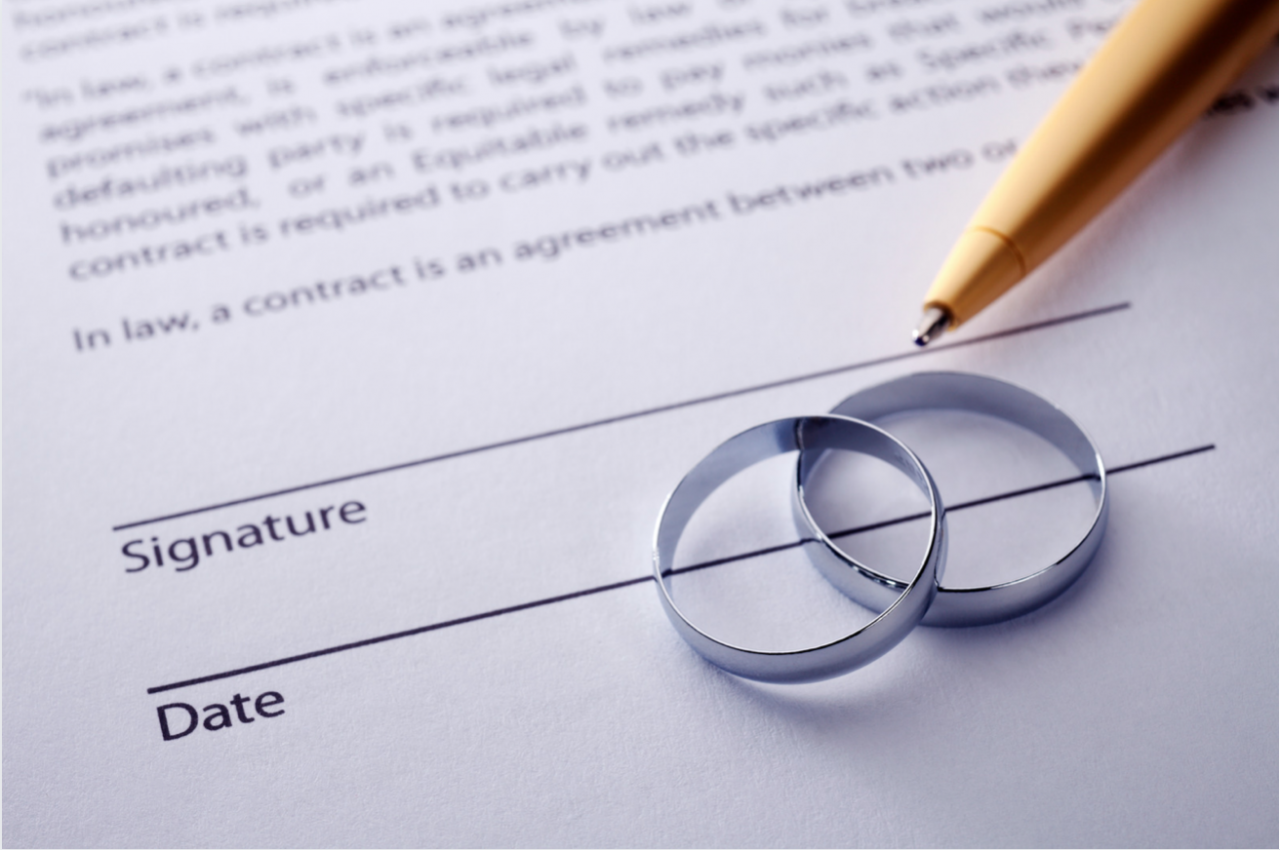 Deception may involve things such as taking a young girl overseas for a holiday and then telling her that they cannot return to Australia unless she marries an older man there. Another example of deception would be to tell the person that the ceremony is an engagement rather than a marriage. This is why celebrants can never conduct "surprise weddings" where one of the parties to the marriage is the person being surprised.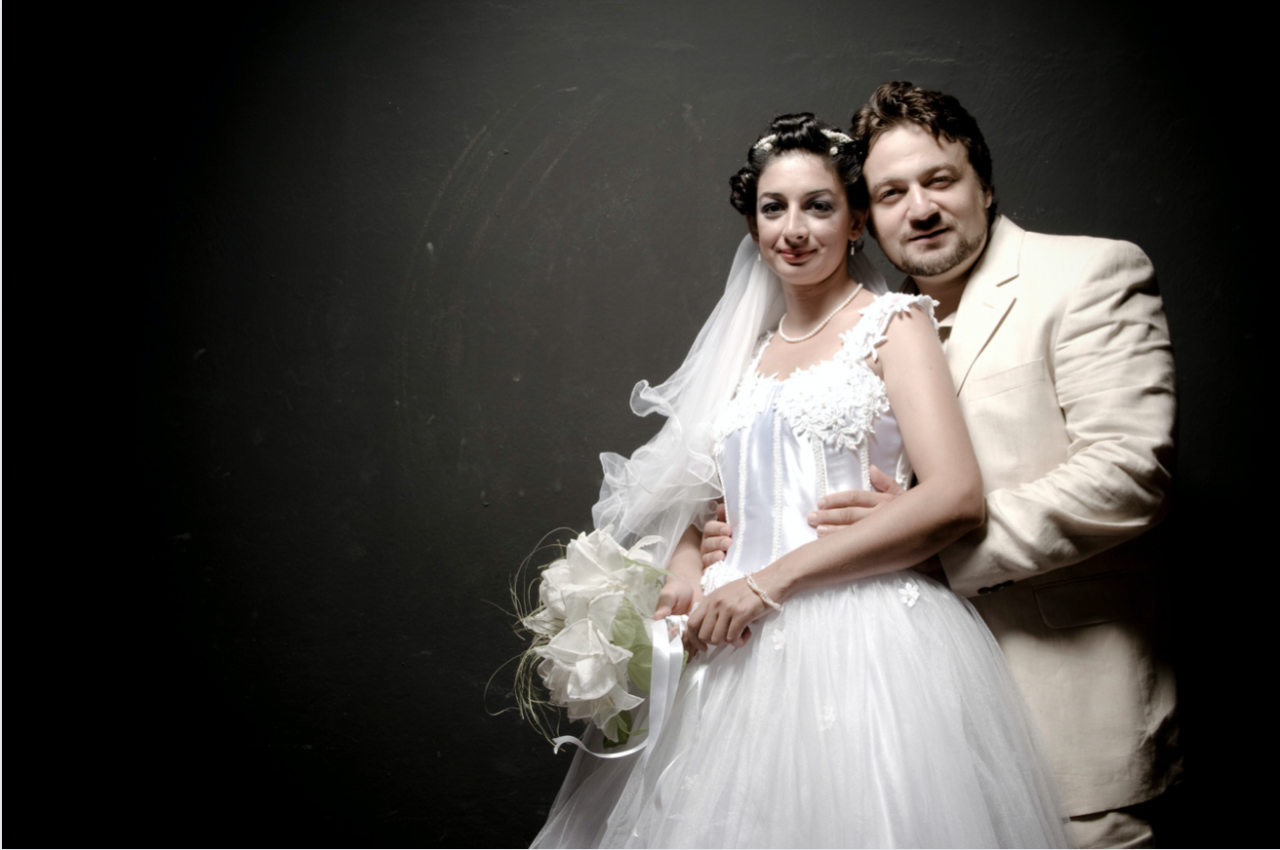 Arranged marriages are common in some cultures and are legal in Australia provided the couple are over the age of 18 and both freely consent to the marriage. An arranged marriage that has been agreed by the couple can become a forced marriage if one of the couple do not want to go ahead with the arrangement and are pressured, threatened or deceived.
There are strong penalties for those who arrange or participate in a forced marriage (except for the victim) whether the marriage occurs in Australia or the child is taken overseas to marry.
For more information see https://mybluesky.org.au/
Comments
No comments made yet. Be the first to submit a comment
By accepting you will be accessing a service provided by a third-party external to https://www.celebrants.org.au/