The Celebrants Network Inc - BLOG
This blog is updated by passionate celebrants. Make sure you subscribe so you don't miss the latest from The Celebrants Network

More Blog posts can be found in the Blog Categories to the right.
Valentine's Day
Have you ever wondered about t
he legend of St Valentine's Day?

February has long been celebrated as a month of romance, and in particular, the 14th - St Valentine's Day, b

ut who was Saint Valentine, and how did he become associated with this special day?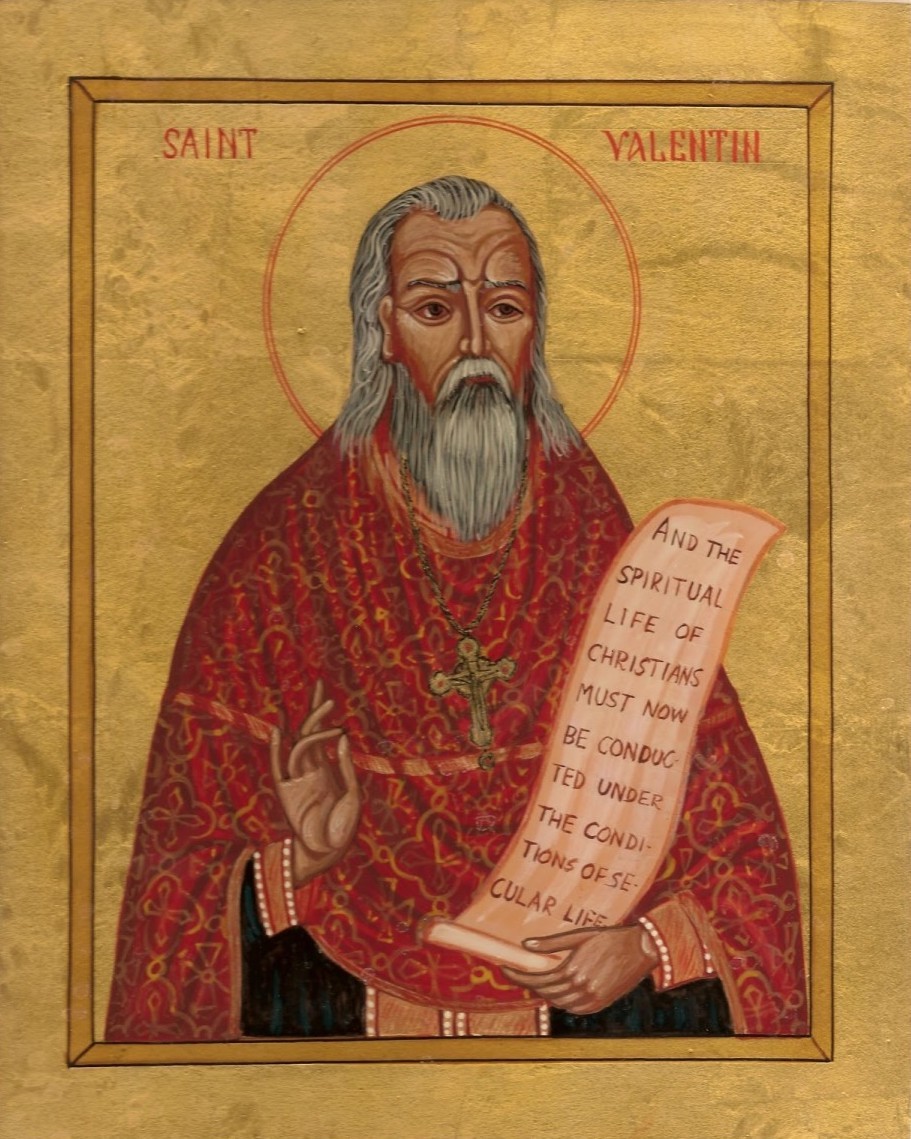 The Catholic Church recognizes at least three different saints named Valentine or Valentinus, all of whom were martyred. One legend says that Valentine was a priest who served during the third century in Rome and when Emperor Claudius II decided that single men made better soldiers than those with wives and families, he outlawed marriage for young men. Valentine, realising the injustice of this decree, defied Claudius and continued to perform marriages for young lovers in secret. When Valentine's actions were discovered, Claudius ordered that he be put to death.

Check out this Video that tells the story beautifully..... (Note: it's an American video, made by Americans for Americans, but the story and the stats are still relevant.)


There are other stories that try to explain how the day came to be celebrated, but
at the end of the 5th century Pope Gelasius declared the 14th of February - St. Valentine's Day. However, it was not until much later that the day became definitively associated with love. During the Middle Ages, it was commonly believed in France and England that the 14th of February was the beginning of birds' mating season, which added to the idea that Valentine's Day should be a day for romance.


Today Valentine's Day is celebrated with the giving of greeting cards, flowers and chocolates, jewellery and sometimes, in special circumstances, these gifts are accompanied by - a marriage proposal!
Are you planning a proposal for Valentine's Day?
Why not get in contact with one of our
TCN Celebrants
in your local area to help?
Comments
No comments made yet. Be the first to submit a comment
By accepting you will be accessing a service provided by a third-party external to https://www.celebrants.org.au/