The Celebrants Network Inc - BLOG
This blog is updated by passionate celebrants. Make sure you subscribe so you don't miss the latest from The Celebrants Network

More Blog posts can be found in the Blog Categories to the right.
We got engaged over Christmas – what should we do next?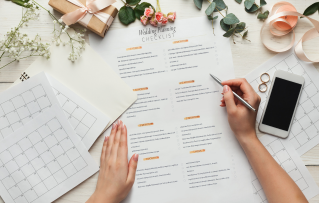 Christmas can be a time for family togetherness, happiness and love. Combined with good cheer and optimism about the year ahead, the festive season can prompt many loved-up couples to get engaged. If this is you, congratulations! Celebrant Melanie Lawson takes us through what to do next...
After the initial excitement, you may be sitting down with your partner and wondering: now we are engaged, what next?
Things to do now:
Pick a date! Choosing a date for your wedding will give you the focal point you need to plan all the other aspects of the event. Having said that, you may need to have some flexibility in order to book the celebrant and venue of your choice.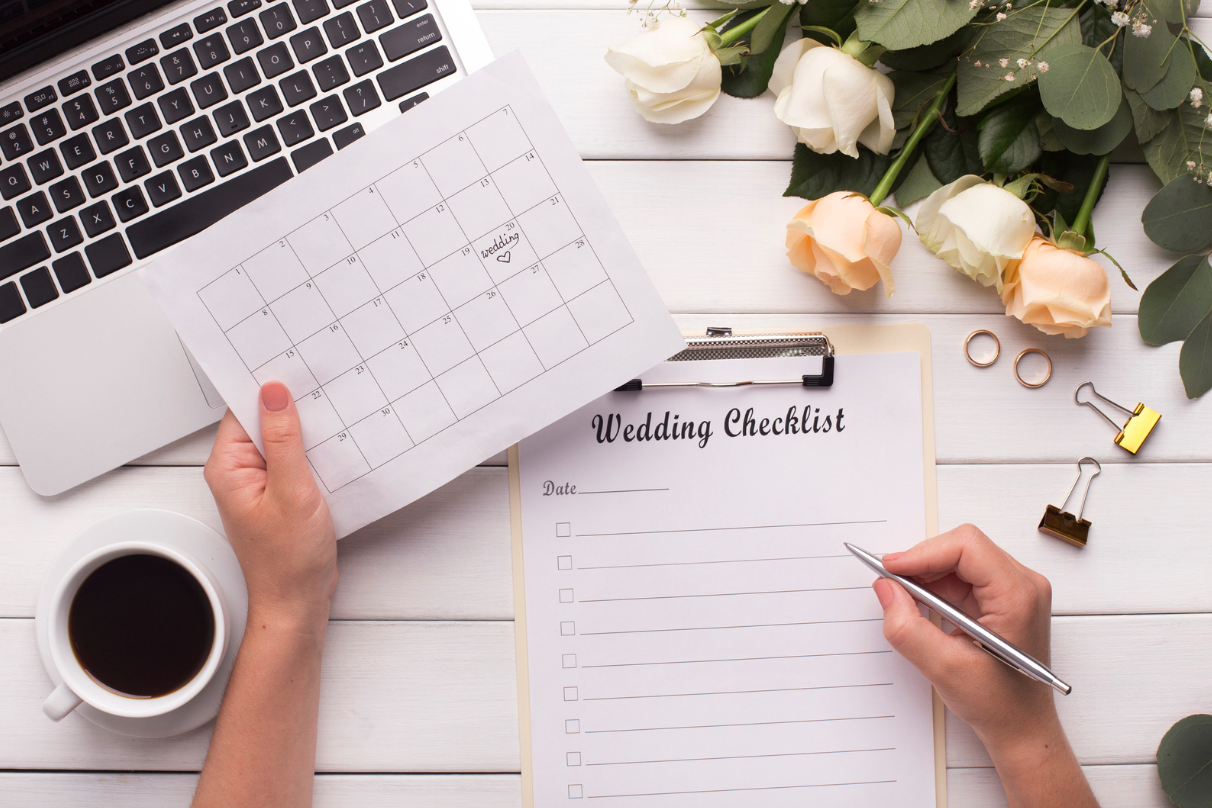 Choose a celebrant. Without a celebrant, your wedding is just a party. Wherever you are in Australia you will find a range of wonderful celebrants close by. Celebrant associations, social media networks and wedding planning websites will give you direction to start your search. The Celebrants Network, for example, has a directory which enables you to search for celebrants in your area. You can see photos and read a bit about each person. This helps you to find a celebrant who is the right match for you. Take your time in choosing – most celebrants will happily chat to you on the phone/video or meet in person to discuss your vision for your wedding and their style so you can make sure you are compatible.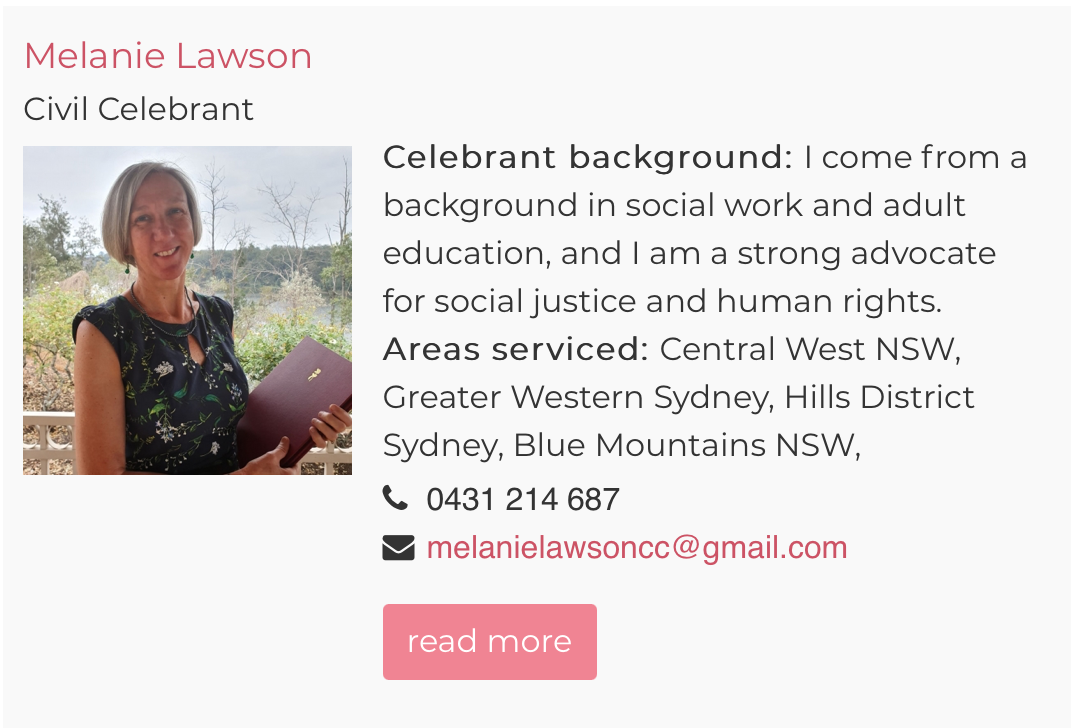 Complete a Notice of Intended Marriage. This document must be completed, appropriately witnessed and given to a celebrant at least one month before the ceremony. Once you have given the form to a celebrant, it is valid for 18 months, so there is no reason not to take this step pretty early in your planning journey. If for some reason you need to change celebrants, the form can be transferred and the relevant dates still apply.
Your celebrant can give you a copy of the Notice of Intended Marriage or you can download one from the Attorney-General's Department.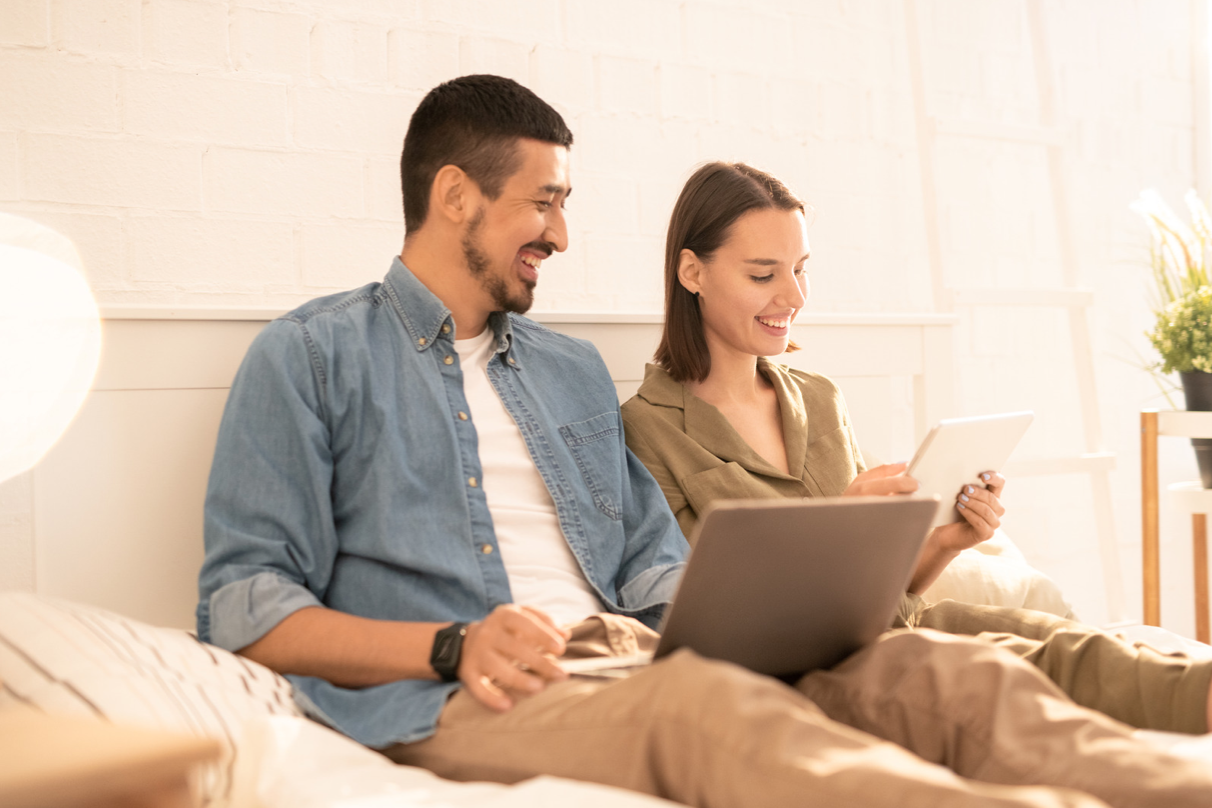 Choose a venue. Popular wedding venues are often booked years in advance, so it pays to secure your date as early as possible. Check the terms and conditions for cancellation and postponement rules, particularly given the uncertainty of our covid pandemic reality. Wondering where to have your wedding? Venues range from farm stays, boutique hotels, beaches, parks and local clubs and pubs. There is a place to suit every budget and style! Don't rule out beautiful backyards if you or a friend or family member has a lovely garden of the right size available.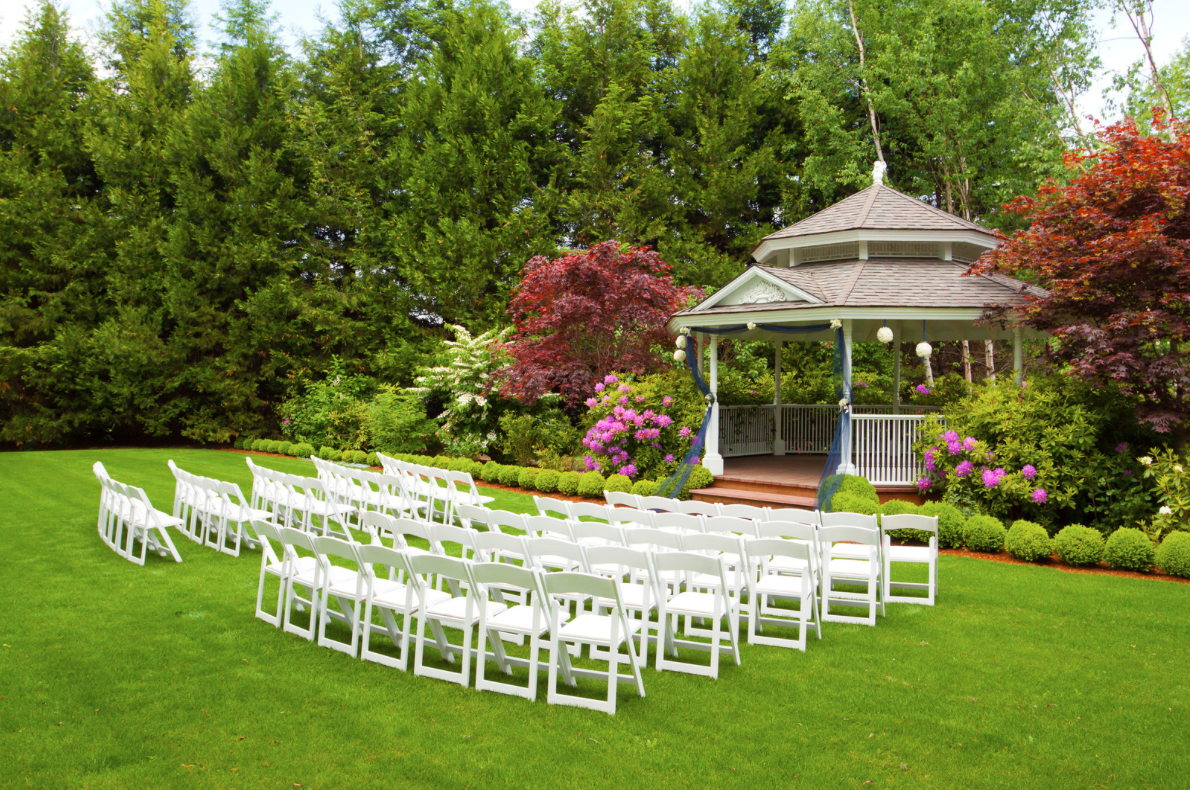 Things to do next:
Once you have secured your venue and celebrant and lodged your notice of intended marriage, you can then start to plan out all the other aspects of your ceremony. There are many good websites, apps and diaries that can help you. Some items to tick off include your guest list; a photographer/videographer; hair and makeup artist; flowers; outfits; rings and catering. The list goes on!
Have fun planning your wedding and dreaming of your future together…
Comments
No comments made yet. Be the first to submit a comment
By accepting you will be accessing a service provided by a third-party external to https://www.celebrants.org.au/