The Celebrants Network Inc - BLOG
This blog is updated by passionate celebrants. Make sure you subscribe so you don't miss the latest from The Celebrants Network

More Blog posts can be found in the Blog Categories to the right.
Weddings at the Beach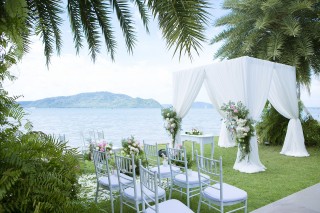 If you are planning a wedding in Australia you have probably given a beach wedding at least a passing thought. Celebrant Sonia Collins from Batemans Bay, NSW gives us a few things to consider to make sure your day is amazing....

You will need permission.
Some councils charge for beach weddings, many do not. However they will all have some rules that you will need to sign up to. This may include the number of chairs you can set out, whether music can be played, whether alcohol is allowed You are not usually given "exclusive access" so think about whether other beachgoers are likely to intrude on your ceremony, or you on their enjoyment of the beach. Each council will be different so it is best to sort this out early in your planning.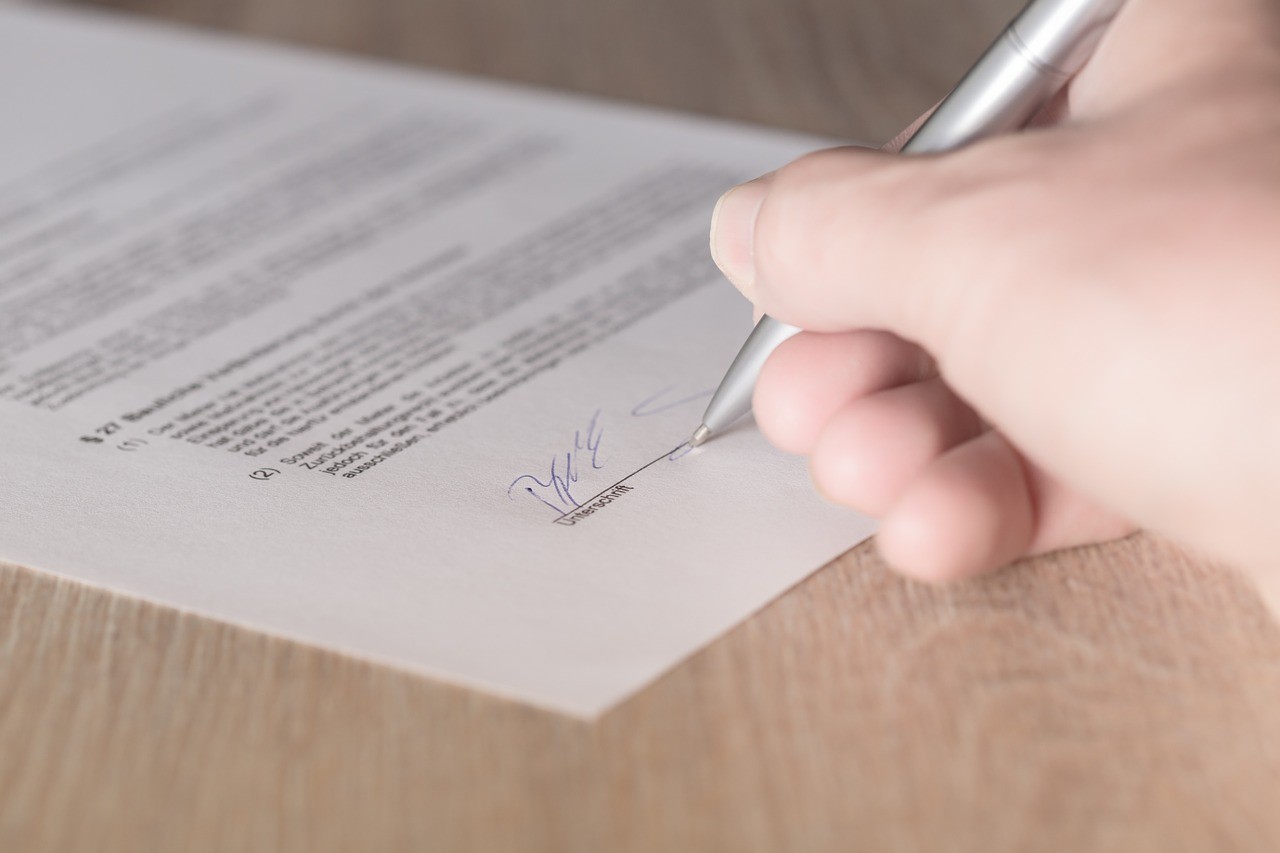 Are your plans practical?
You may be happy to skip across the rocks in your shorts to check out the perfect little cove beneath the magic rock face, but what about your guests on the day? Consider the access. Have you got people setting up an arbour, table and chairs? Will grandma be able to make it across the rocks? What about your sister with the twins and their stroller? And what about you in your long dress and high heels and your partner's suit and shiny new shoes?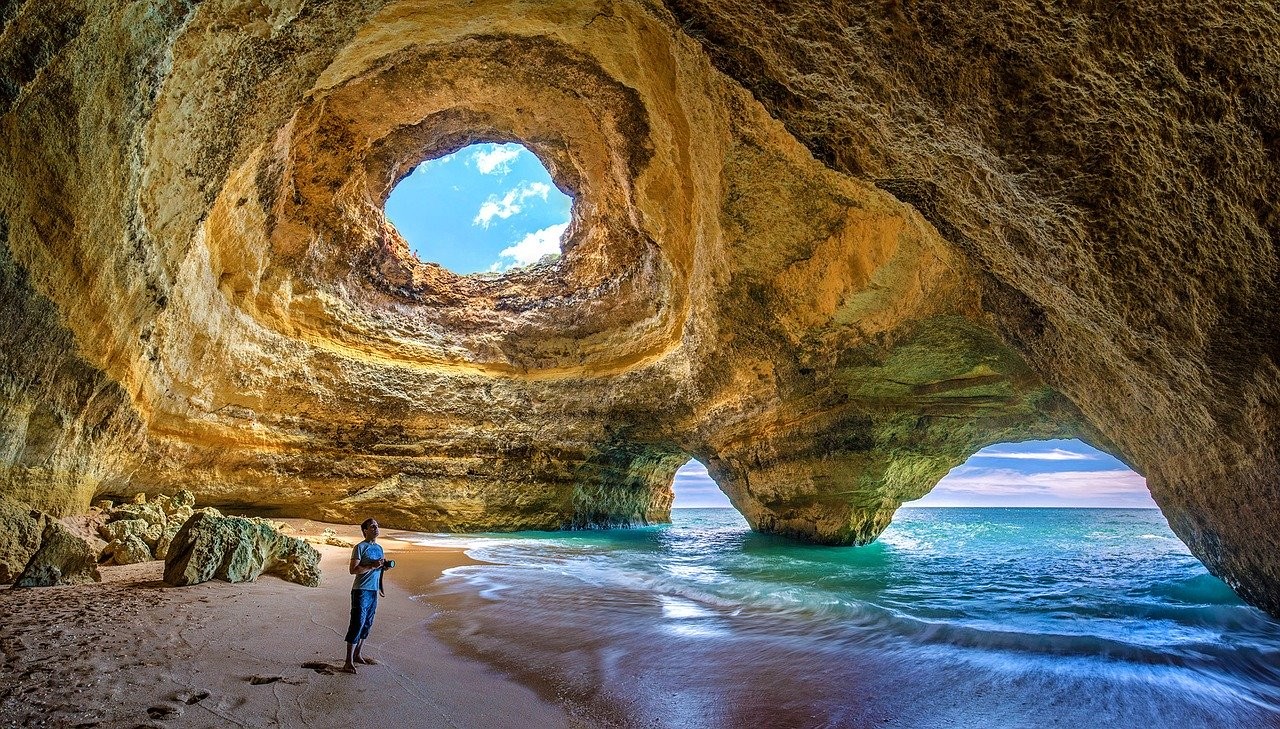 Let's go barefoot on the sand.
Almost every picture of a tropical wedding shows the barefoot bride and groom at the water's edge declaring their love for each other. This may be perfect for your wedding day but again just think about your guest list. Do you have older people with walking difficulties, guests with young children, aunts in their smart outfits and heels, chosen with care to look good for your big day? They may all thank you if you have your ceremony on the grass reserve behind the beach and then you spend time on the sand with your bridal party and your photographer taking fabulous photos.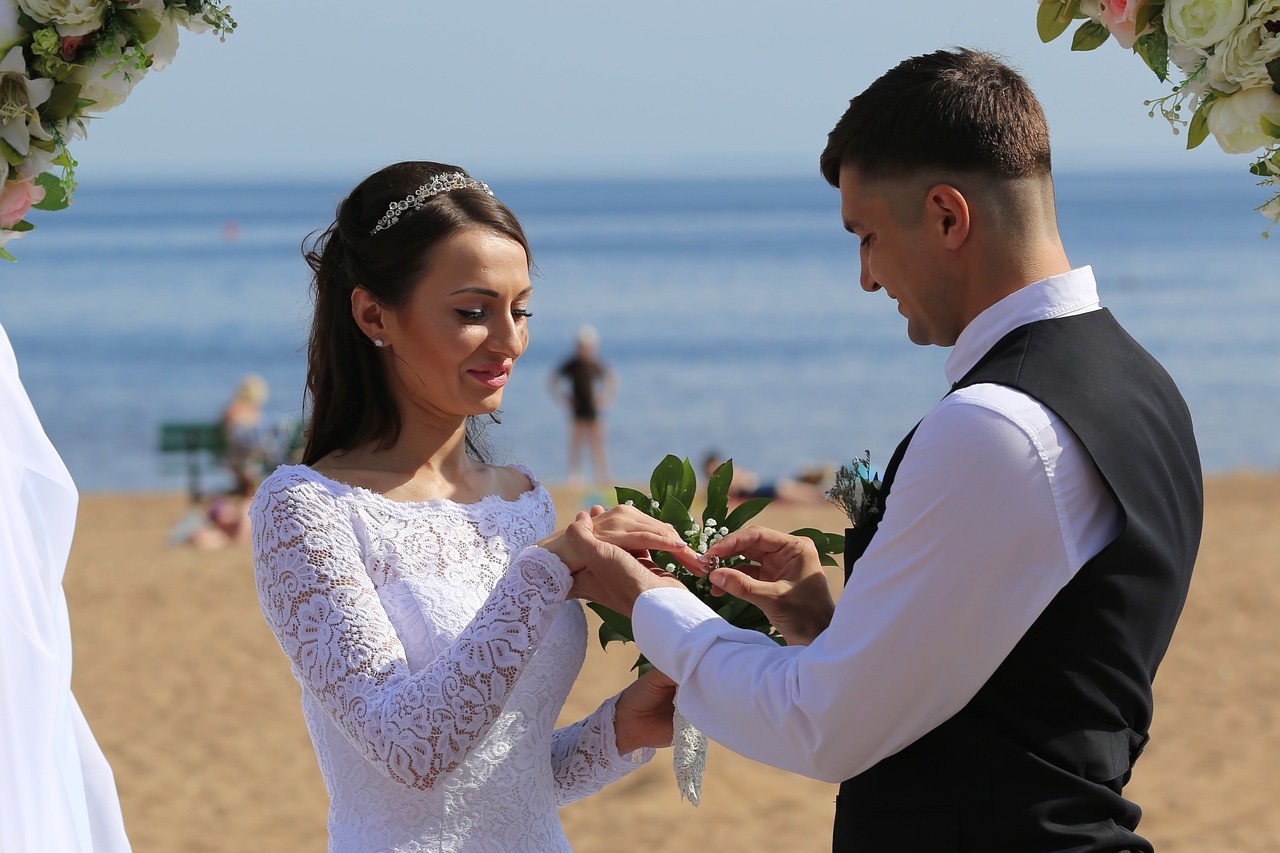 Make it comfortable.
Is the parking easy at your chosen beach? Are there toilets nearby. Is there shade at your ceremony site? As a celebrant I see so many guests wilting in the summer heat as they wait for the bride to arrive. Even worse if the bride is late. Think about comforts such as parasols, bottles of cold water, insect repellent, sunscreen, a shady area for people to gather even if the ceremony itself will be in the sun. Let people know of any possible issues before the event – they will appreciate the reminder.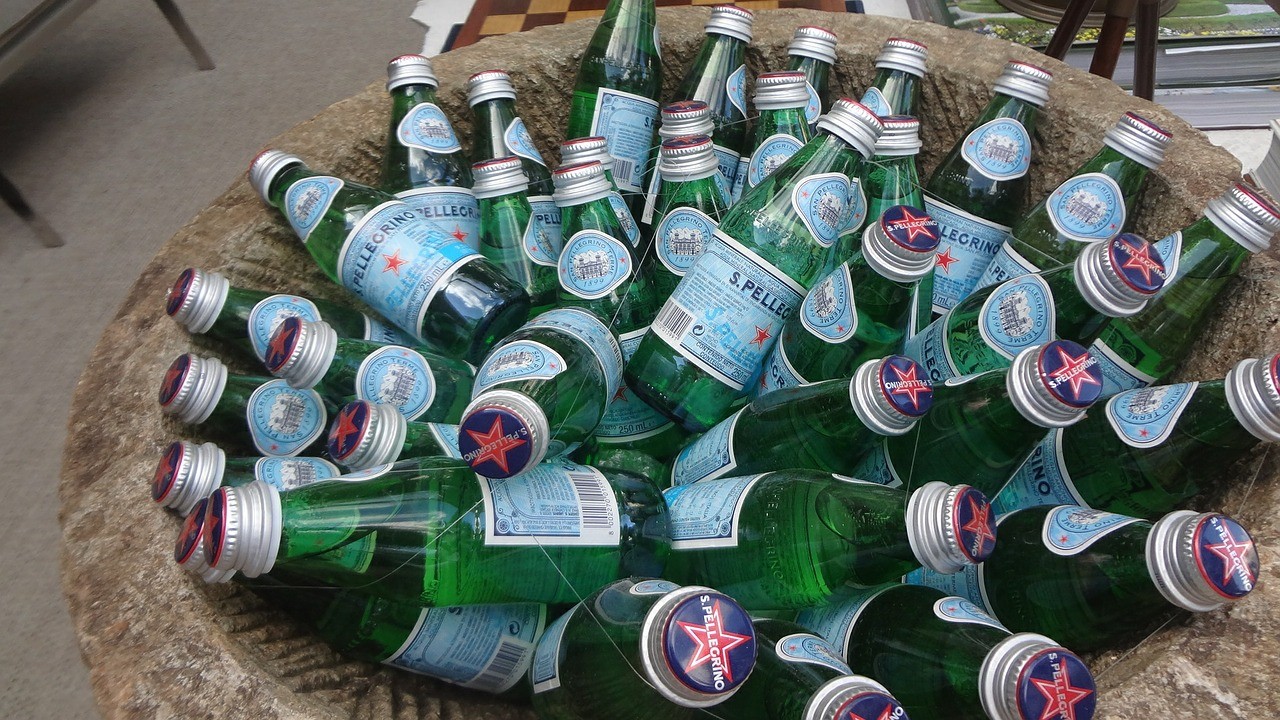 The Elements.
Sometimes a beach wedding is better at a less traditional time. Of course you will need to check the tide to be sure there will be enough room for your ceremony. You can always schedule the ceremony a little earlier or later than you originally thought. Morning weddings or early evening weddings can often mean you miss the heat of the day and the strong coastal afternoon wind. Find out as much as you can about the weather and tides at your chosen location. You also need a Plan B – an indoor location that can be quickly commissioned in the case of heavy rain, extreme heat or any natural disaster emergency.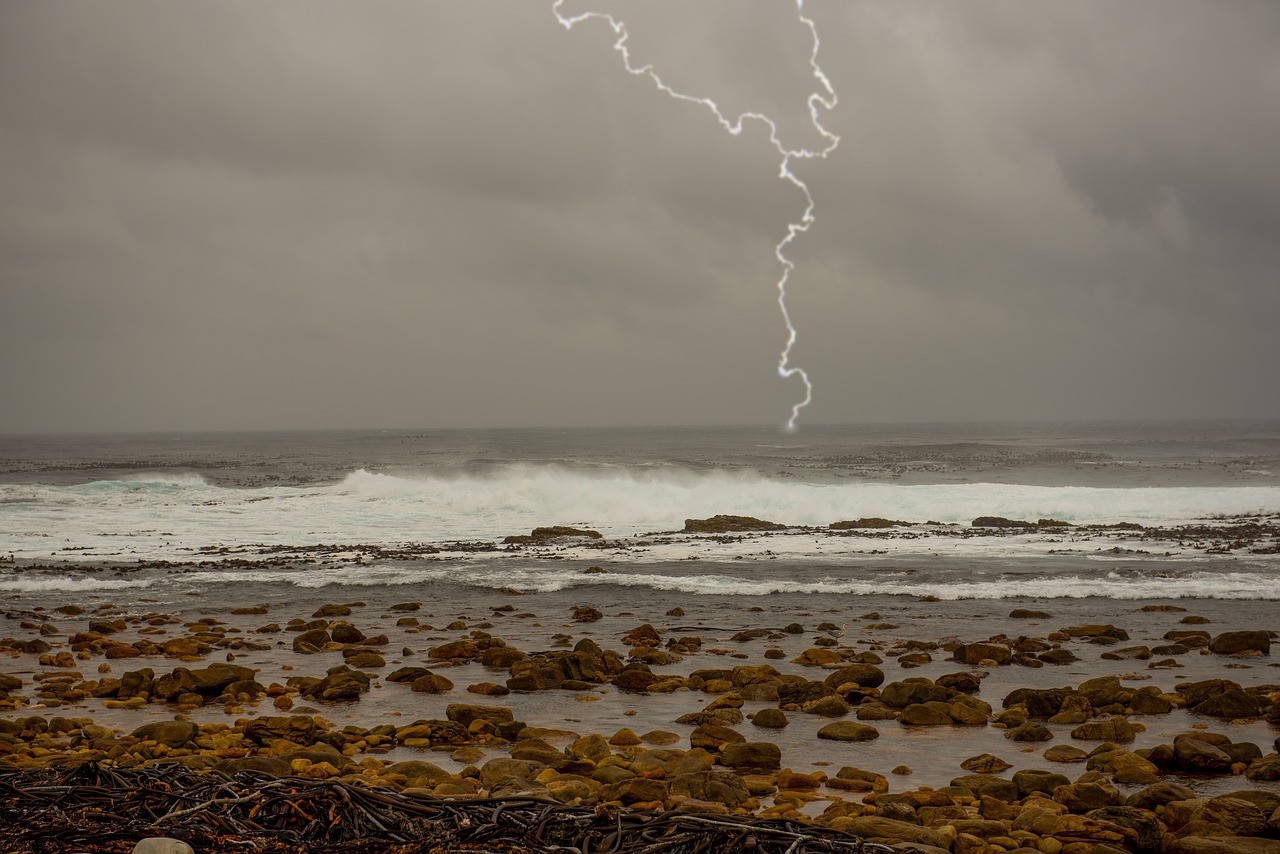 If you have any questions about beach weddings in your chosen location, your celebrant from The Celebrants Network will be very happy to help you with your plans.
Comments
No comments made yet. Be the first to submit a comment
By accepting you will be accessing a service provided by a third-party external to https://www.celebrants.org.au/