The Celebrants Network Inc - BLOG
This blog is updated by passionate celebrants. Make sure you subscribe so you don't miss the latest from The Celebrants Network

More Blog posts can be found in the Blog Categories to the right.
Why engage a celebrant when old uncle Fred can do as well?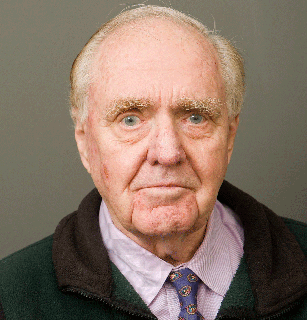 ASK A CELEBRANT BLOG:
Having a skilled celebrant can mean the difference between an event being mediocre or an inspiring, memorable tribute to people who have a special place in our lives.
Like any good entertainer, the time a celebrant spends in front of the audience is only a very small fraction of the time spent in practice and acquiring the knowledge and skills to perform well.

A good celebrant is much more than a good performer. They need to be .. . . .
Comments
No comments made yet. Be the first to submit a comment
By accepting you will be accessing a service provided by a third-party external to https://www.celebrants.org.au/