The Celebrants Network Inc - BLOG
This blog is updated by passionate celebrants. Make sure you subscribe so you don't miss the latest from The Celebrants Network

More Blog posts can be found in the Blog Categories to the right.
Your Day to Propose – 29 February 2020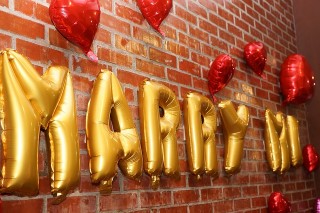 Christmas, New Year and Valentine's Day have come and gone but he didn't propose. All is not lost!
Once every four years it is not only OK, it is actually expected that women will ask their partner to marry them. So what's the story here? What makes this year and particularly Saturday 29 February 2020 so special? The Celebrants Network's Celebrant - Sonia Collins from Batemans Bay is going to tell us...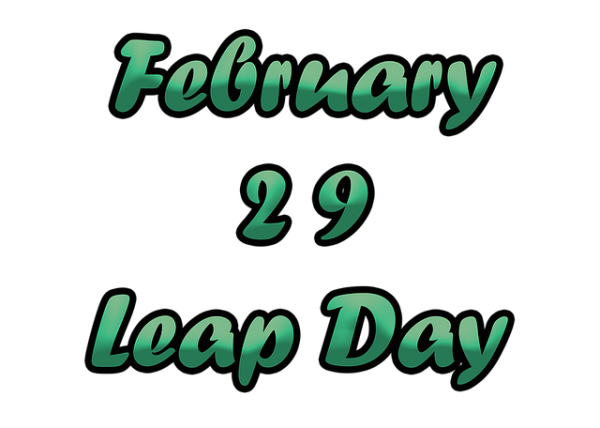 Well, 2020 is a Leap Year – every four years we insert an extra day in the calendar to keep the Calendar in sync with the astronomical calendar. That day is 29 February or Leap Day.

Leap Years are probably so named because of the way they affect dates. For example if your birthday is 3 May – it was on a Thursday in 2018, on Friday in 2019 but in 2020 - a Leap Year - it will "leap" to miss a day and fall on Sunday.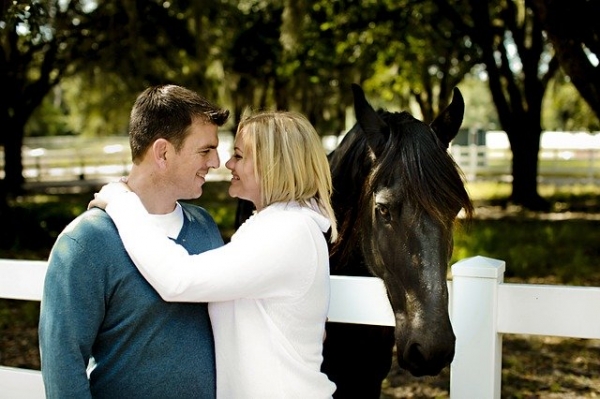 With Leap Years being so special the tradition grew up that women could propose marriage during a Leap Year. The origins of the tradition are lost in time but it is often said that it came from Ireland and that St Patrick initiated the idea in the 5th century. Some people claim it started in 1288 with Queen Margaret of Scotland. Whatever the history, the tradition was quite established and recorded by the 1800s. In some countries a woman can happily propose at any time in the Leap Year – in other places it has to be on 29 February.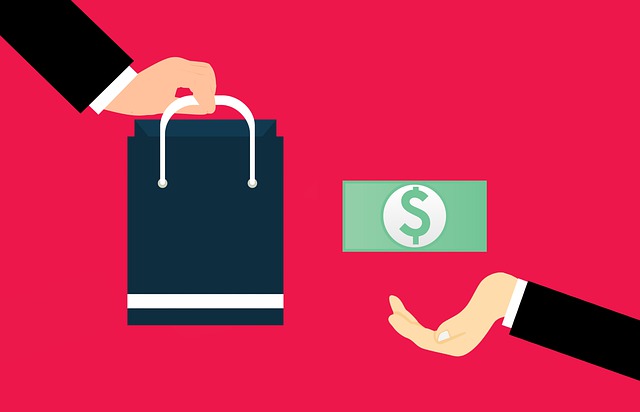 What if the man rejects the proposal?
While traditions vary in different countries there are certainly penalties for these foolish men. He may be expected to buy the woman a dress, some fabric for a skirt or a fur coat, give her money or even follow the English custom and buy 12 pairs of gloves so that she can hide her embarrassment at not having a ring.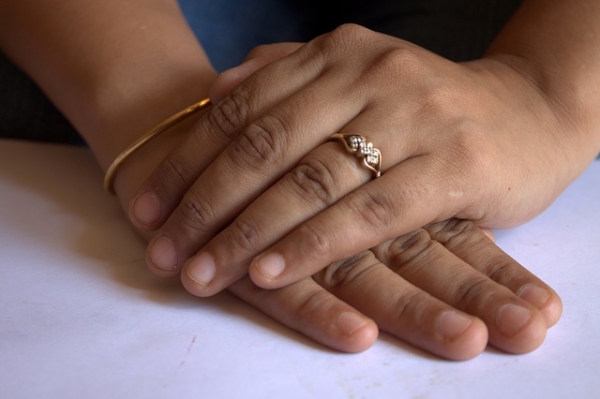 Of course today young women propose to their men on any day of any year. But the strange traditions of the Leap Day provide an ideal opportunity for those looking for a good reason to take the plunge.
And when you are happily engaged don't forget to contact a celebrant from The Celebrants Network to organize your wedding day.
Comments
No comments made yet. Be the first to submit a comment
By accepting you will be accessing a service provided by a third-party external to https://www.celebrants.org.au/