The Celebrants Network Inc - BLOG
This blog is updated by passionate celebrants. Make sure you subscribe so you don't miss the latest from The Celebrants Network

More Blog posts can be found in the Blog Categories to the right.
Celebrant Planning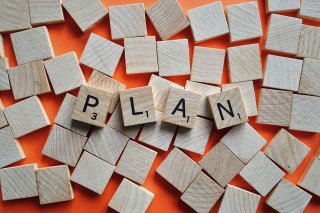 Are you new to the celebrancy world? Trying to become more organised? or just wondering what a celebrant does? Check out guest blogger, Susie Roberts' list of everything a celebrant needs to plan to help keep you on track....
Merriam-Webster defines planning as
: the act or process of making or carrying out plans specifically
: the establishment of goals, policies, and procedures for a social or economic unit


What does a celebrant need to plan?
And these are in no particular order!


1. Ceremony writing.

Do you have a stash of wonderful poems that you can access?
Do you have a great dictionary and thesaurus for inspiration to find the exact right words?
Do you have some different examples of ceremony elements that you can utilise………like candle ceremonies, the vows and ring ceremonies, ring warmings, handfasting?
Do you have a file structure on your computer that enables you to find all that you need easily?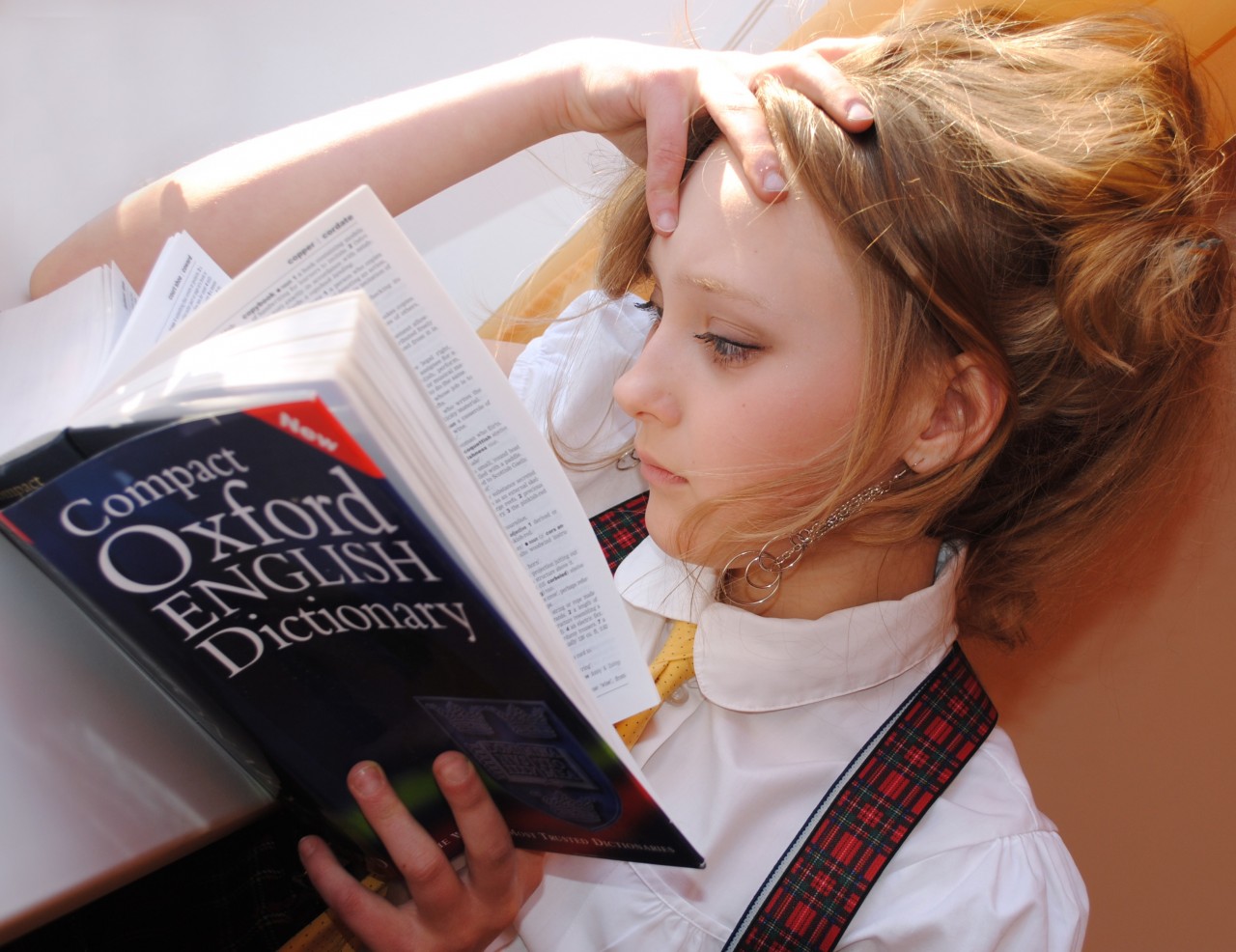 2. First meeting with your clients.

Do you have :
Two copies of "Happily Ever Before and After?

A couple of blank NOIMs

A list of local Counselling Service Providers

Code of Conduct

Information on Complaints Process

Two copies of Your Service Agreement

Your Statement of Fees

Your Invoice

Your list of questions for your couple?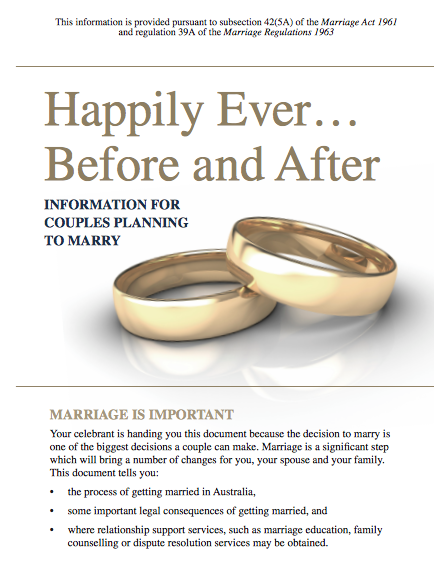 3. Ceremony Backup Plan
Do you have a plan if you can't make the ceremony?
Do you have a buddy celebrant that you can call on to step in and take your place?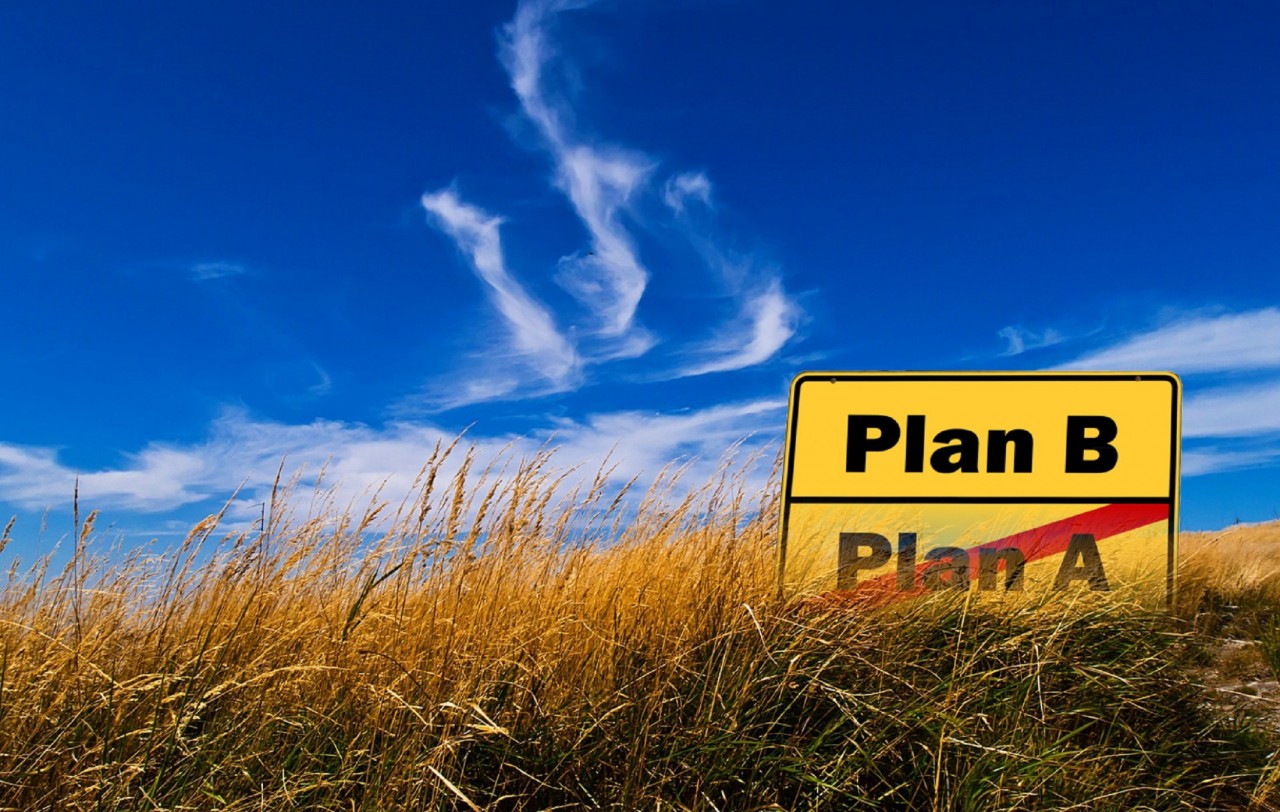 4. Wedding Rehearsal.
Have you checked out our checklist? Just the ticket!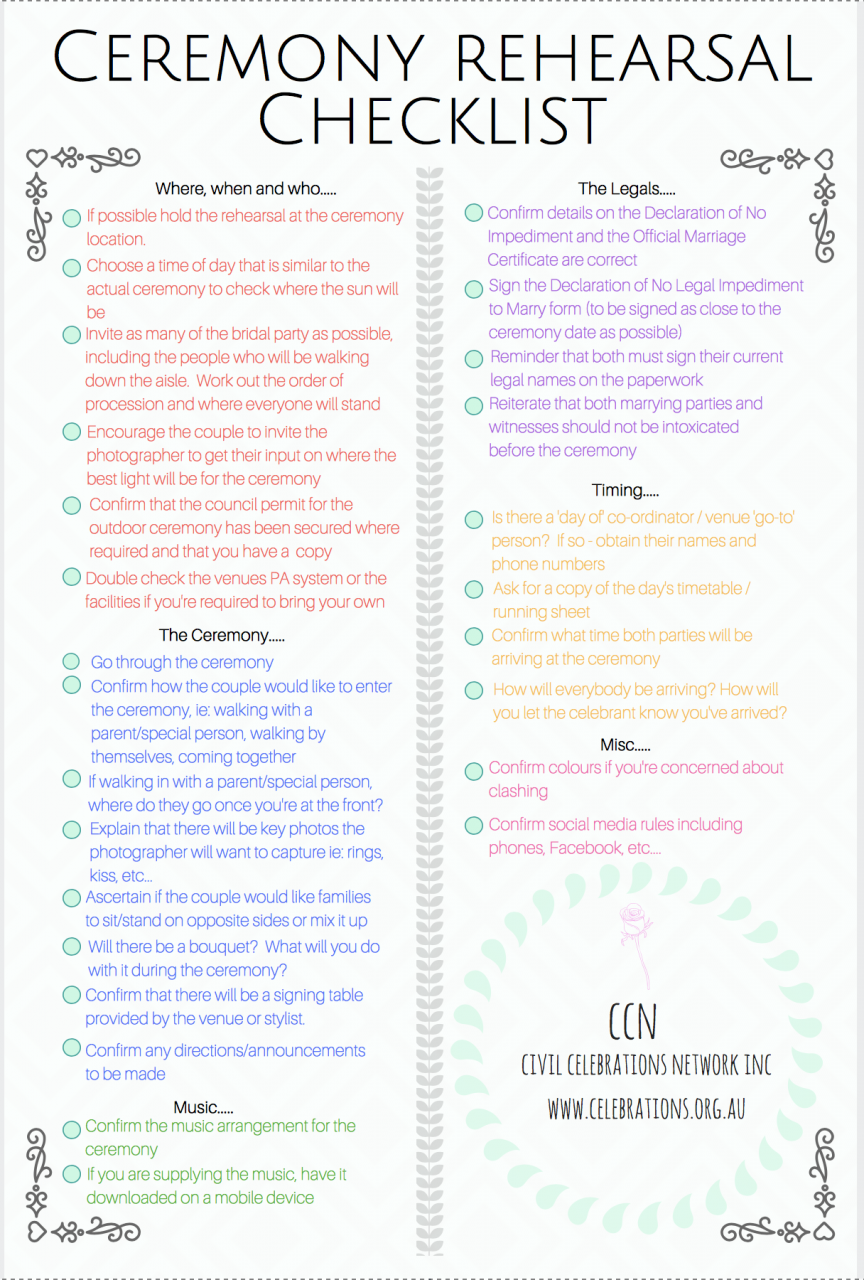 5. Goal setting.
Are you looking to be a full time celebrant?
If yes, how many weddings do you need to do a year to make that financially viable, after you have paid for you insurance, your annual registration fees, your OPD costs, your website and social media costs, and your advertising costs?
Do you need to review your fee structure?
Is your website current?
Do you have a FB page?
Do you need to do more advertising, attend more Wedding Expos, do more FB posts?





6. Proceedures
Do you have a social media plan, when all of your social media content is mapped out?
Do you have great filing systems to enable an easy flow for your business?
Do you have a CRM system to keep track of your clients?
Is your calendar backed up so you don't miss important dates?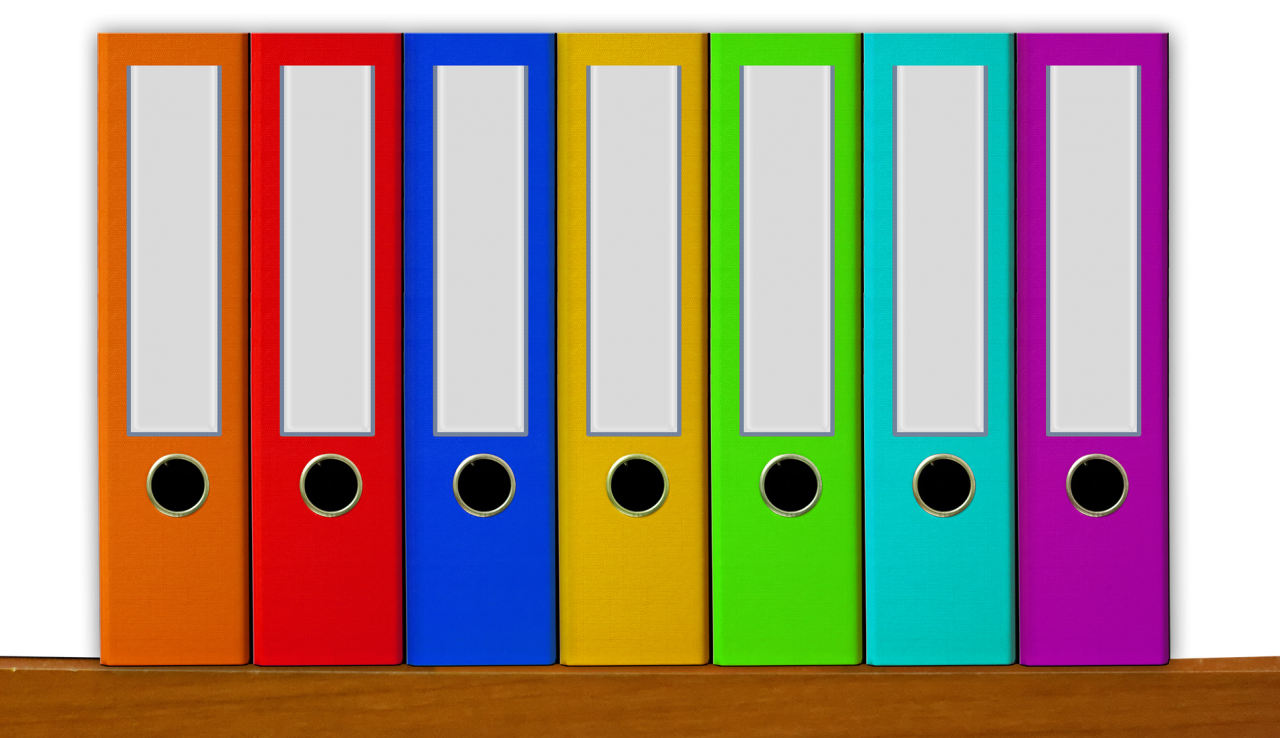 7. Schedule your time wisely
Your Schedule should, at a minimum, include :
your meetings with your couple,

in your travelling time.

your payment for your annual fees and your Association Fees which should include Copyright and Insurance.

your ceremony writing time (and then add some more!)

your OPD session.

printing time and presentation copy making for each ceremony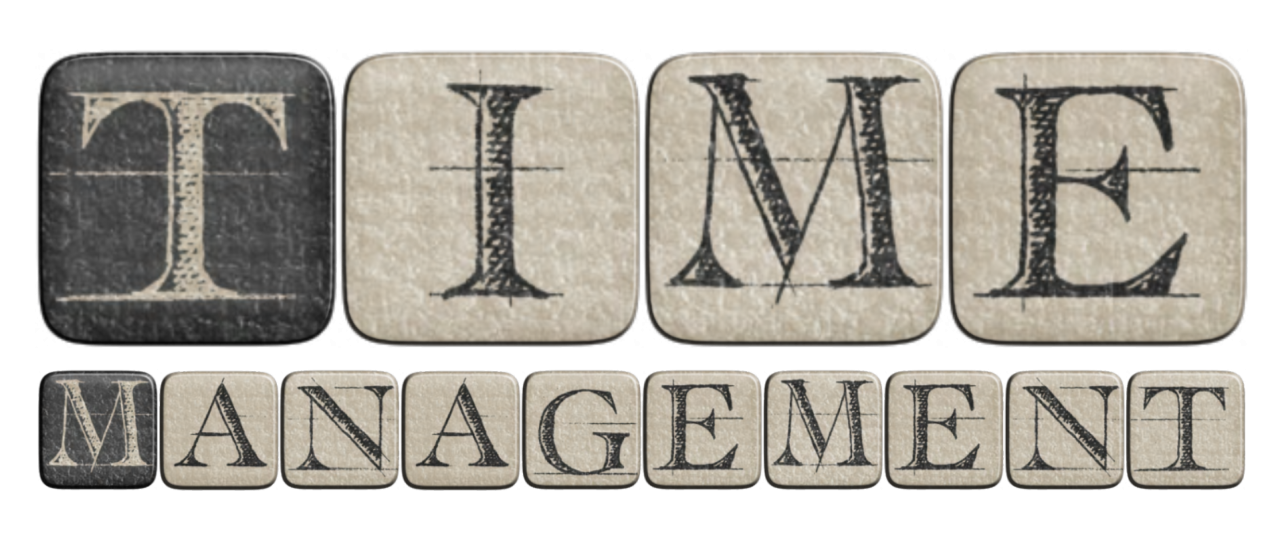 8. Plan your wardrobe
What colour are the bridesmaids gowns, and will you choice of dress or tie compliment that?
Do you have clean, well maintained and comfortable shoes?
Is it a costume wedding, and do you have the right costume?
Is your bag in good nick?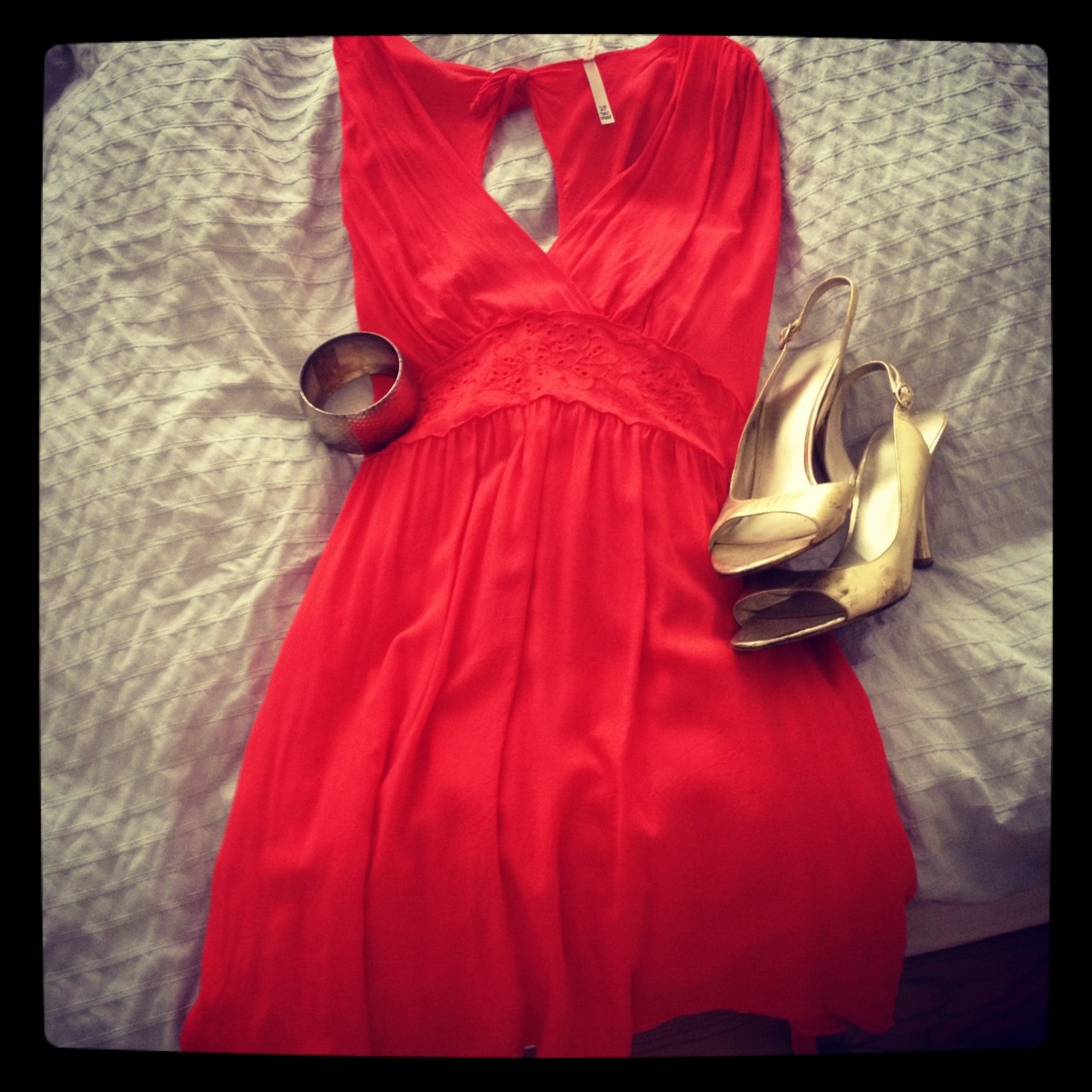 9. Sound.
Check and double check, and then triple check that your sound system is working at least the day before your ceremony.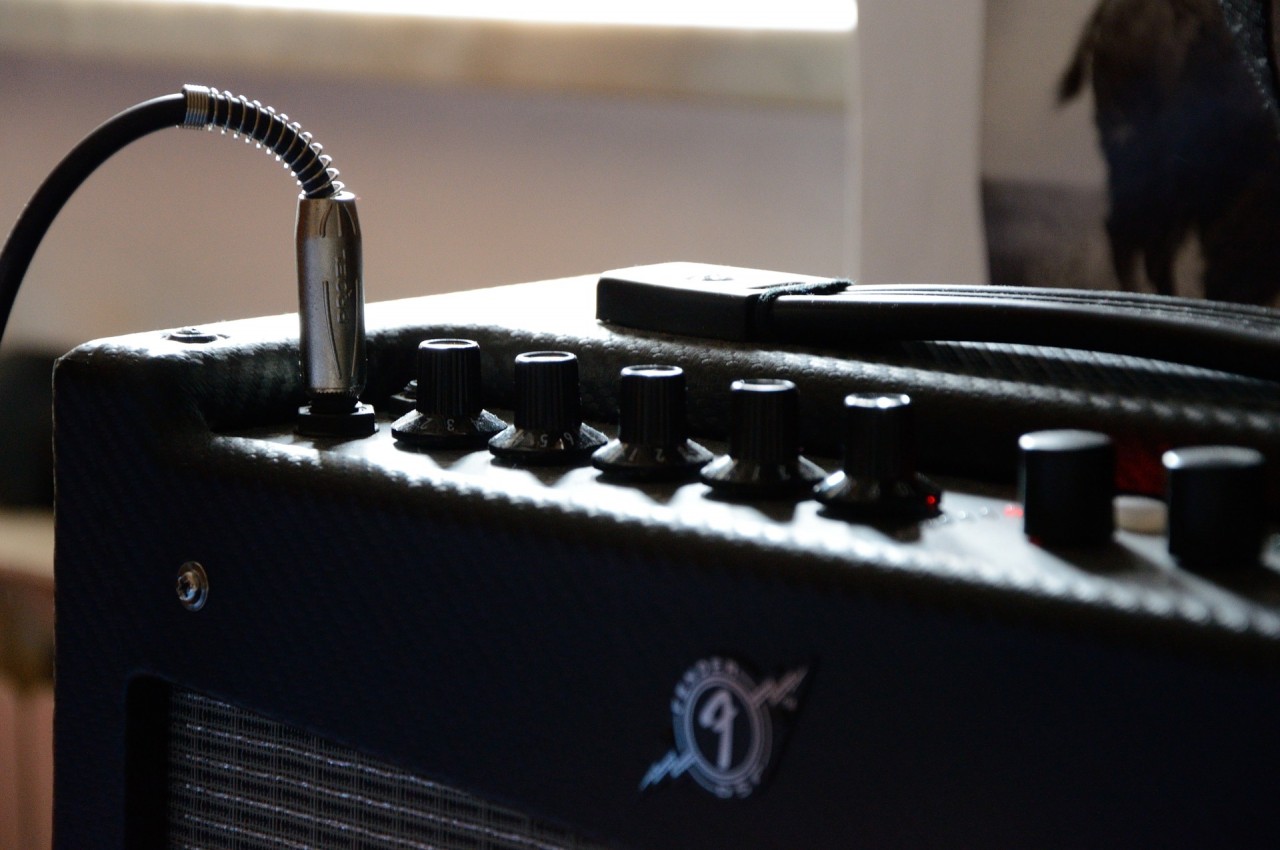 10. Ceremony Day.
This blog says it best!
https://www.celebrations.org.au/blog/entry/ceremonies-and-celebrations/a-wedding-day-checklist-for-celebrants


11. Paperwork.
Have you checked off all the celebrant obligations ?
https://www.ag.gov.au/FamiliesAndMarriage/Marriage/marriagecelebrants/Documents/celebrants-obligations.pdf



Have you entered the paperwork into your BDM website? (If your state has on online system).


12. Breathe.
Sometimes, you might need to remind yourself to do this.
My iWatch reminds me several times a day!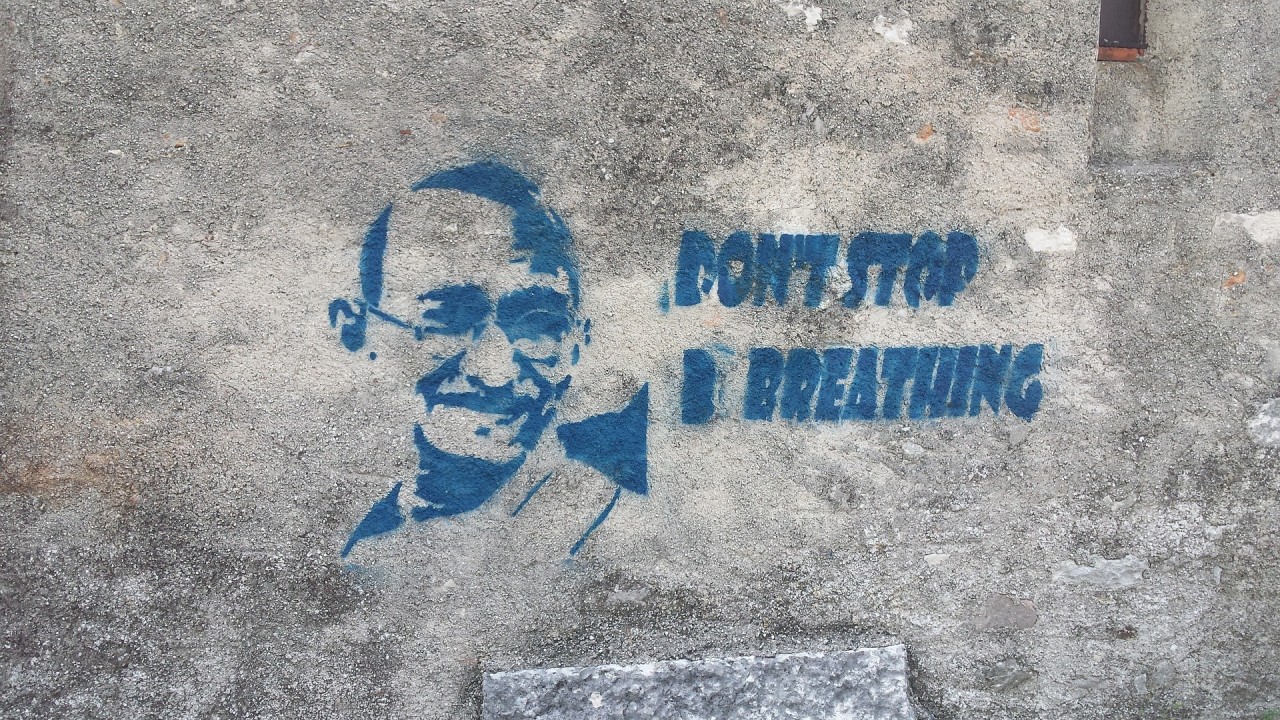 These are just a few of the things a celebrant must be on top of……….and by joining TCN we have a lot of these bases covered for you with Blogs, fact sheets, a forum for celebrants, and lots more help.
Comments
1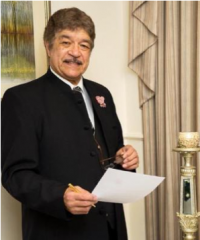 Soo Good!
In the years I have been a Celebrant and meeting so many wonderful people (like my wonderful Colleagues Celebrants) I have not see such an interesting and useful article as this one...We have to realise that we do everything as it comes to us that moment, in my case, most of the time is just automaticly that I know what to do, say and joke about...but reading this, it makes me realise that there are so many little things that I have not included in the latest ceremonies...it just go off your mind and you continue as ususal….I have to say that, my forte (doing ceremonies in both Spanish & English) have given me lots of satisfaction and entertainment...as most guests would ask those normal questions: "what that or this means...?"...etc...Thank you so much for this lovely awakened few words that are very well received...Muchas Gracias amigos y amigas...Ury
In the years I have been a Celebrant and meeting so many wonderful people (like my wonderful Colleagues Celebrants) I have not see such an interesting and useful article as this one...We have to realise that we do everything as it comes to us that moment, in my case, most of the time is just automaticly that I know what to do, say and joke about...but reading this, it makes me realise that there are so many little things that I have not included in the latest ceremonies...it just go off your mind and you continue as ususal….I have to say that, my forte (doing ceremonies in both Spanish & English) have given me lots of satisfaction and entertainment...as most guests would ask those normal questions: "what that or this means...?"...etc...Thank you so much for this lovely awakened few words that are very well received...Muchas Gracias amigos y amigas...Ury
By accepting you will be accessing a service provided by a third-party external to https://www.celebrants.org.au/