The Celebrants Network Inc - BLOG
This blog is updated by passionate celebrants. Make sure you subscribe so you don't miss the latest from The Celebrants Network

More Blog posts can be found in the Blog Categories to the right.
Dealing with Nerves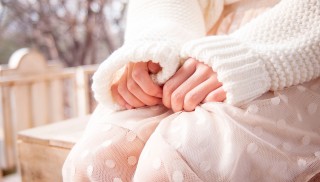 Many of us feel anxious about public speaking or being the centre of attention. Added to this, if you are getting married to taking a central part in an important ceremony such as funeral or baby naming, you may have the added anxiety of getting your part 'right'. The Celebrants Network's resident guest blogger, Mel Lawson is here to let us in on some ways to calm those nerves...

Celebrants are not immune to cases of stage-fright. Even the most experienced celebrant can get nervous when dealing with an unusually complicated ceremony or perhaps a large or high-profile event.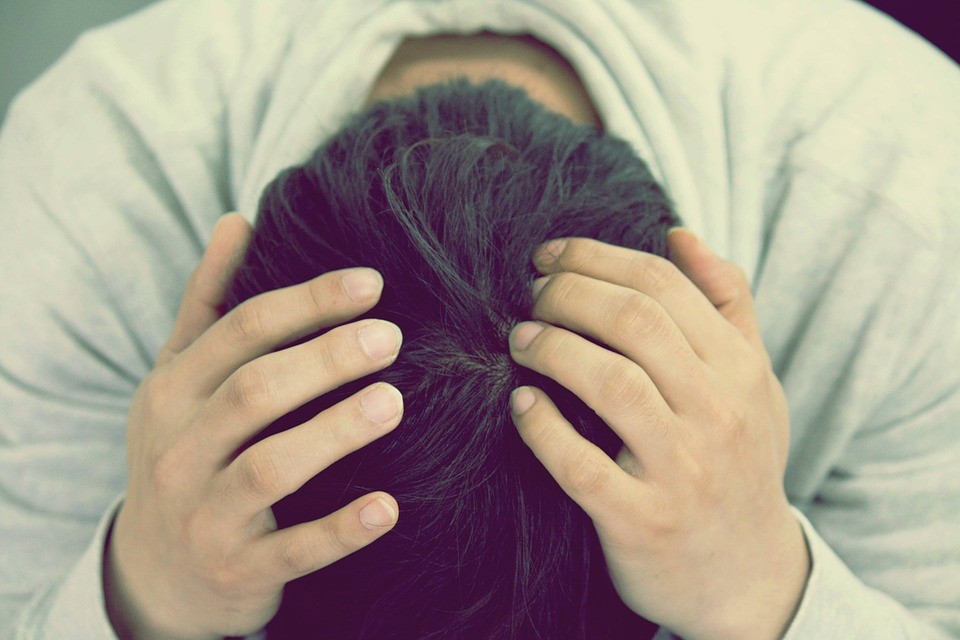 There are many things you can do to cope with anxiety, both on the day of the ceremony and in life in general. Some people have more chronic, serious feelings of anxiety which require professional help. There are many organisations and websites that can assist. Simply talking to a friend or your GP can be a start.
Other people are lucky enough to feel fairly confident and calm most of the time. However, if you are experiencing nerves leading up to a big event, consider these tips:
Breathe! - taking nice, regular breaths and focusing on the air moving in and out of your body helps in many ways. It stills the mind, allows oxygen to flow and relieves your 'fight or flight' response. Taking as little as one minute a day to close your eyes and focus on your breathing can help to reduce feelings of anxiety or stress. Taking a couple of good, steady breaths before speaking will help your voice carry in a clear and natural way.


Exercise – your GP will tell you that exercise is good for anything that ails you. Exercise helps release stress hormones and promotes general fitness. This in turn can help you to feel better about getting through stressful situations.




Visualise– visualisation is simply about picturing something in your mind. Many people use visualisation to achieve a desired outcome. For example, before your wedding ceremony you can spend some time 'seeing' yourself speaking clearly and confidently, watched on by your smiling partner, friends and family. Imagine your emotions of happiness, calm and anticipation as you move through your vows.


Get support – ask friends or family to help you rehearse or delegate jobs so you are not rushed on the big day.



Things to avoid!
Make sure you think positively and avoid catastrophising the situation. Many people get caught up in thinking about what could go wrong, how badly they have prepared etc. In reality, things are never as bad as you think and in most cases you will be surrounded by friends and family who are wishing you the best.
Avoid alcohol or drugs as a way to calm nerves. These substances rarely achieve relaxation and can impair your ability to function on the big day. If you are getting married, your celebrant cannot conduct the ceremony if they have reason to believe you are intoxicated.
These tips may be useful for those of us trying to cope with a hectic holiday season!
Title photo credit: Boram Kim on Upsplash
Comments
No comments made yet. Be the first to submit a comment
By accepting you will be accessing a service provided by a third-party external to https://www.celebrants.org.au/