The Celebrants Network Inc - BLOG
This blog is updated by passionate celebrants. Make sure you subscribe so you don't miss the latest from The Celebrants Network

More Blog posts can be found in the Blog Categories to the right.
International Transgender Day of Visibility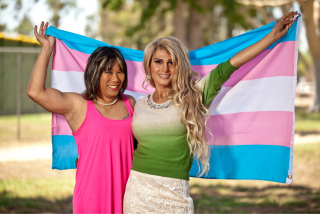 Each year since 2009, the 31st of March has been the day when people around the globe celebrate International Transgender Day of Visibility. It's a day when we pause and reflect on the efforts and achievements of trans activists and culture changers, both past and present who have fought and continue to fight for equal human rights enjoyed by the rest of the general community.
Celebrant Bronte Price, the writer of today's blog, is a gay cis male. He's aware that it's preferable for trans people, rather than cis people, to write about trans issues. He apologises for any information in this blog that is inaccurate – that was not deliberate.
The name of the day – "visibility' – draws deliberate attention to the fact that for much of the past, transgender people have been forced to hide, to not be themselves, to be erased. To this day, there remain both institutional and individual hurdles to trans people being given the same rights as the general population.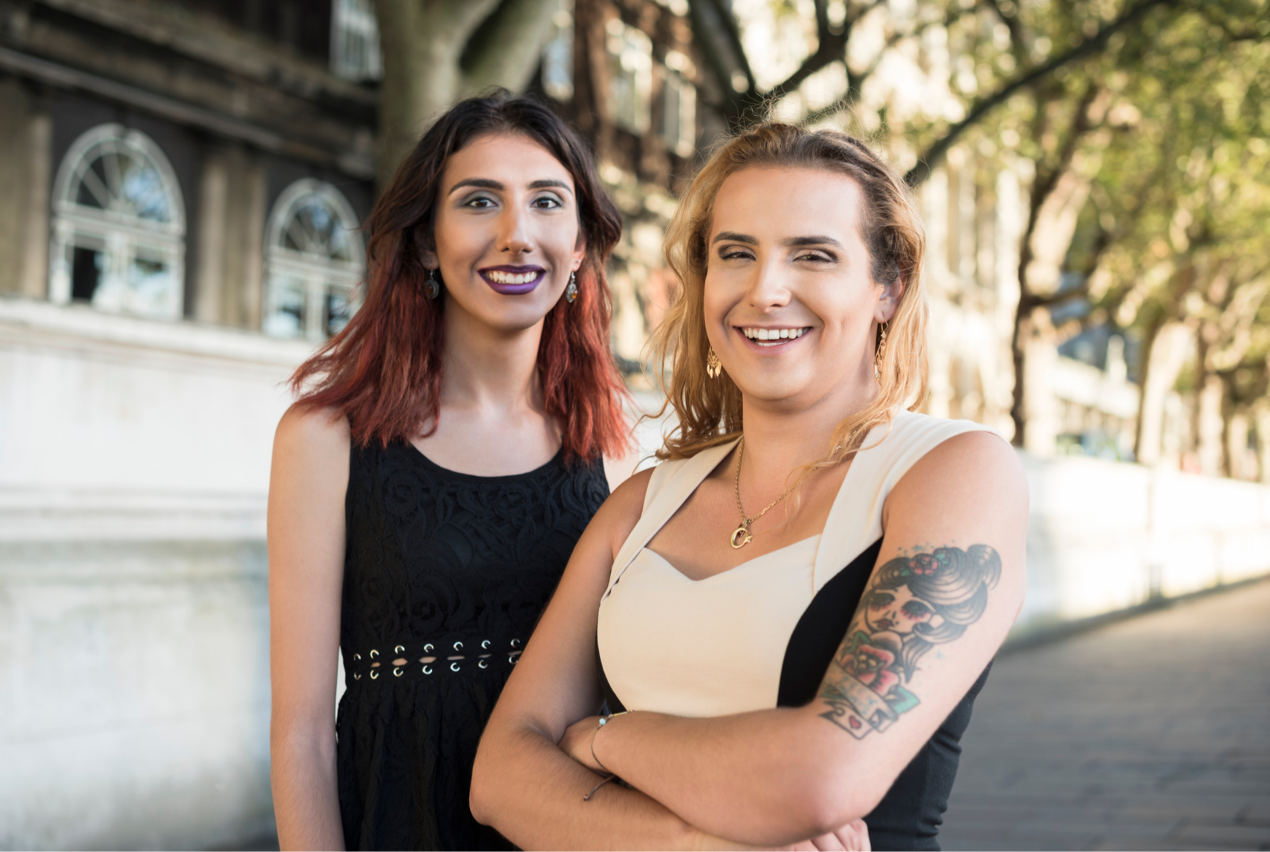 The fact that the mental health statistics of trans people are so much greater than other members of the general population – see below – indicates that for many trans people we all still have so much more work to do to reduce these numbers.
(Source: https://www.lgbtiqhealth.org.au/statistics)
Transgender people have higher rates of suicide attempts than LGB people and are nearly eleven times more likely to attempt suicide than the general population

Trans people are nearly three times more likely to have had thoughts of suicide than LGB people combined, and are twelve times more likely to have thoughts about suicide than the general population

Trans people experience high levels of psychological distress, compared with moderate levels experienced by Lesbian, Gay and Bisexual people

Trans people are nearly twice as likely to be diagnosed or treated with a mental disorder and anxiety than Lesbian and Gay people, and nearly three times more likely than the general population.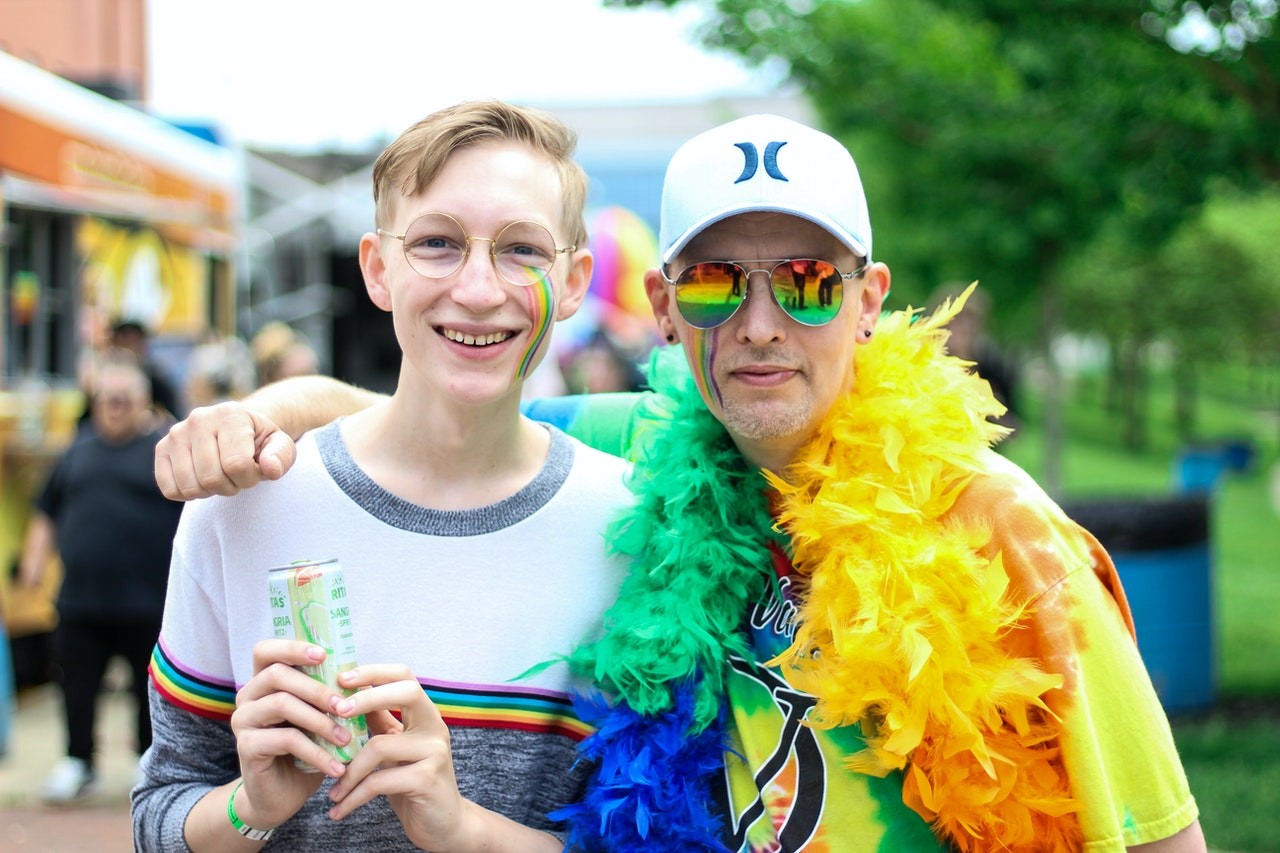 So, what can we do, as celebrants, to help the trans community?
There are some simple things we can do:
Educate ourselves – and understand, for example, that 'sex', 'sexuality' and 'gender' are different things. Trans people can be straight, gay, lesbian, bisexual, asexual, pansexual etc. We should also know that not all trans people undergo gender affirmation surgery – and it's none of our business if they have, or have not.

Include our pronouns in our email signatures. My pronouns are he/him/his and are an integral part of my email signature. This is important – it shows respect to everyone – including trans people - and clarifies exactly what my pronouns are, rather than expecting people to ask or, worse, assume!

Ask them their pronouns and how they identify, early in our discussions with them, indicating that language and terminology are important to them.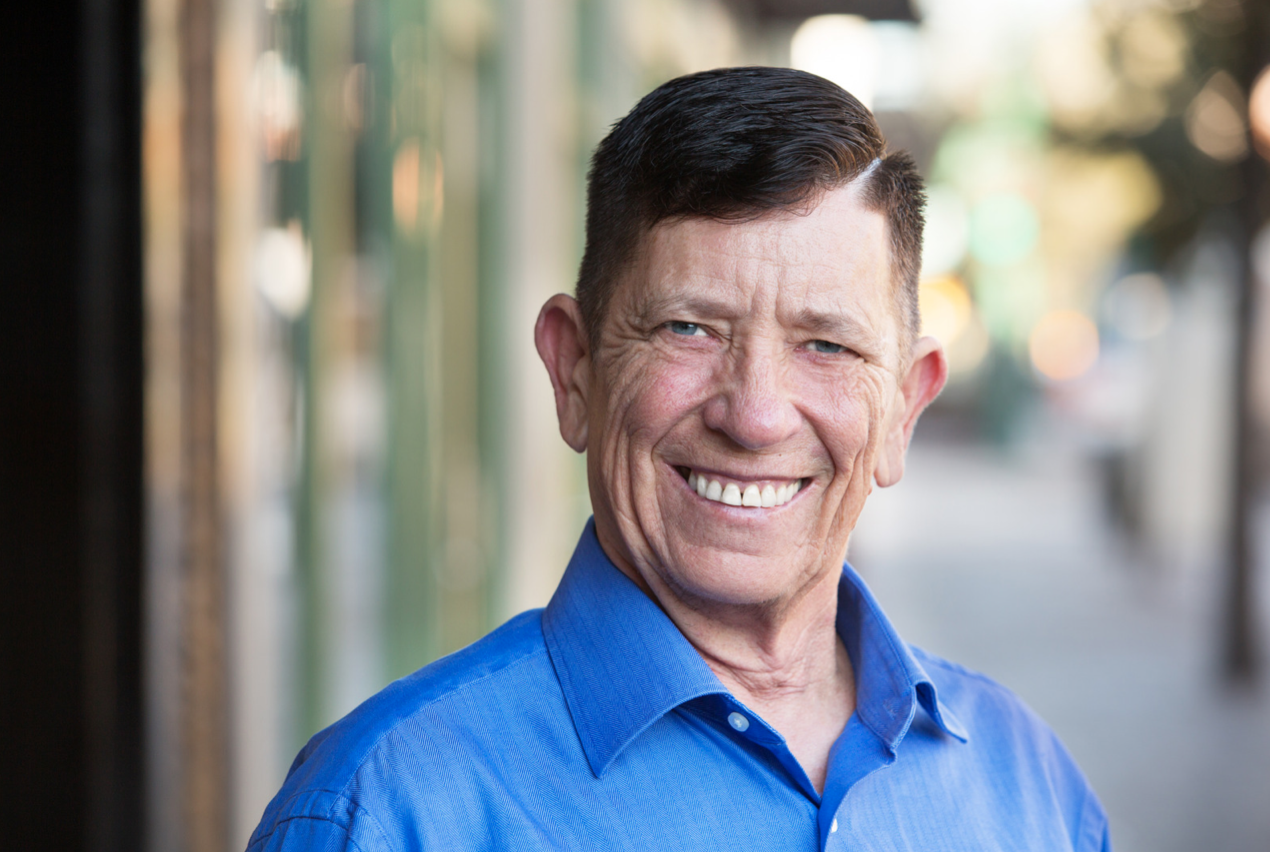 Buy and have on display a small trans flag in our office. It pays respect to trans people and lets them know we are an ally and a supporter.

Ask trans people what they would like to be included as part of any ceremony we write and deliver for them. And ask them what their greatest fears are regarding that ceremony.

Learn about some important trans activists – and get to know where trans legal rights are within our own community, the progress that has occurred in recent decades, and the next steps that need to be taken in that regard.

Donate an amount of money to Trans Vic from each ceremony you perform for a member of the trans community.
Read the amazing resources from around the country:
Vic - https://tgv.org.au/resources
NSW - https://www.acon.org.au/who-we-are-here-for/tgd-people/
QLD - https://atsaq.org.au
WA - https://www.transfolkofwa.org or https://gendercentre.org.au/resources/support-resources/helpful-links/item/freedom-centre-western-australia-4
NT - https://nt.gov.au/wellbeing/transgender-and-gender-diverse-services
Tas - https://gendercentre.org.au/resources/support-resources/helpful-links/item/working-it-out-tasmania
SA - https://shinesa.org.au/community-information/sexual-gender-diversity/gender-wellbeing/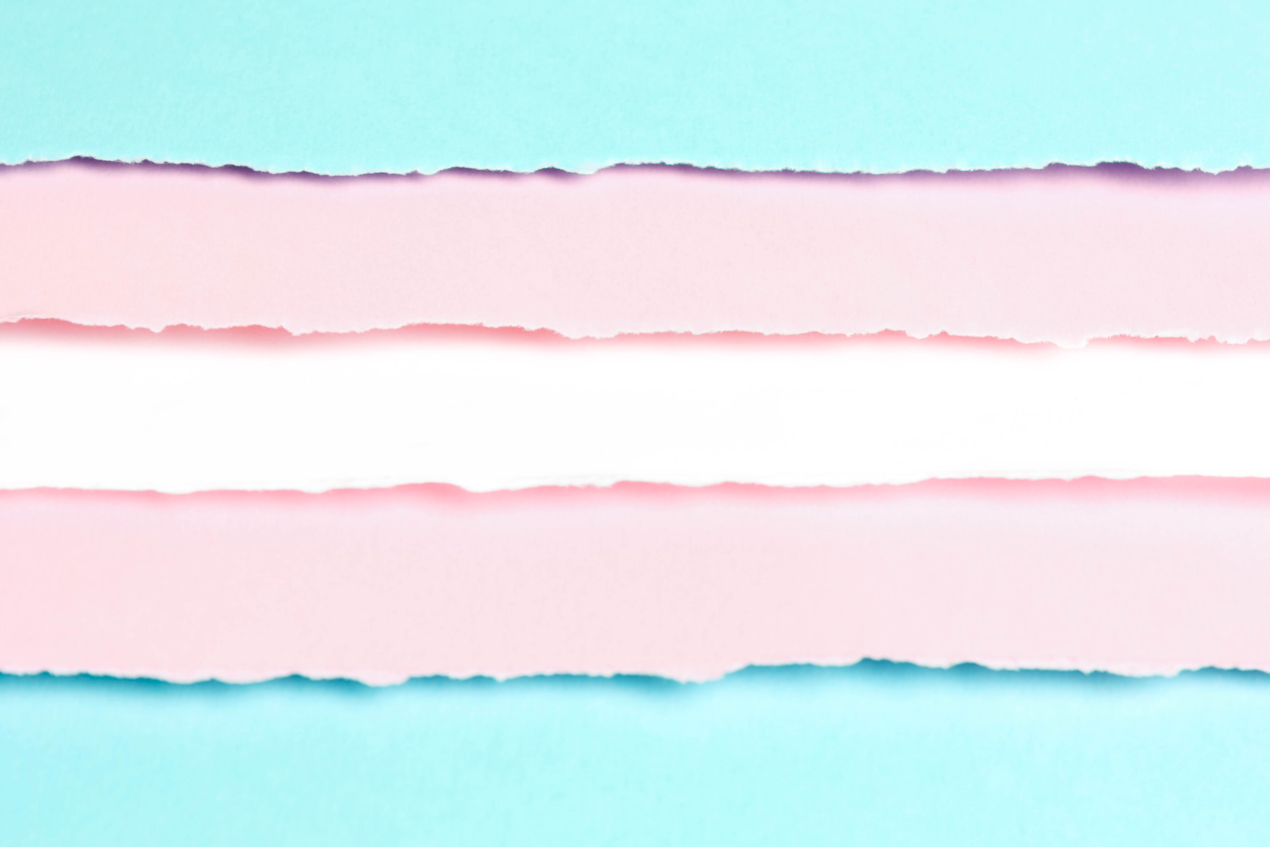 Comments
No comments made yet. Be the first to submit a comment
By accepting you will be accessing a service provided by a third-party external to https://www.celebrants.org.au/