The Celebrants Network Inc - BLOG
This blog is updated by passionate celebrants. Make sure you subscribe so you don't miss the latest from The Celebrants Network

More Blog posts can be found in the Blog Categories to the right.
Not sure if you want to take out Insurance and Copyright Licence?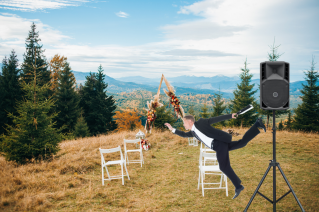 Insurance and copyright can be fairly confusing topics, but Celebrant Susie Roberts helps us make sense of it all...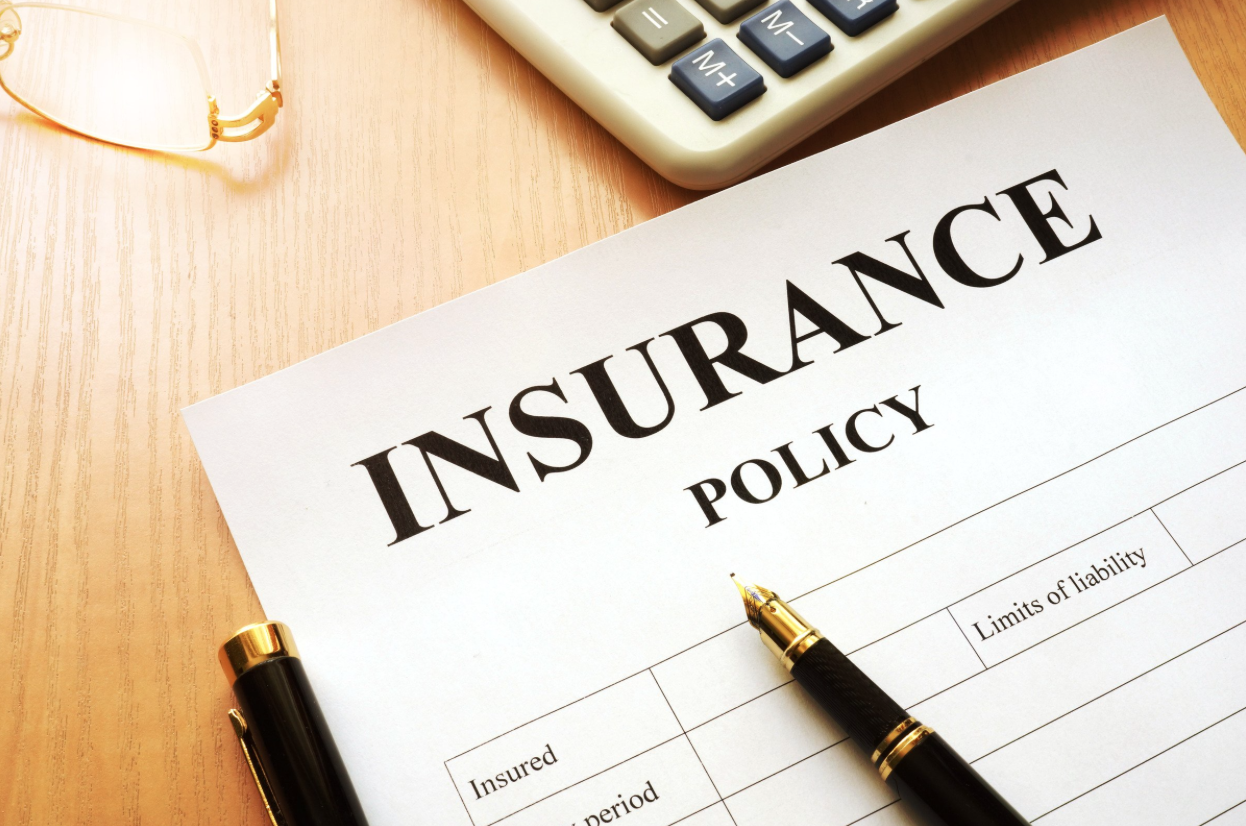 First up let's talk Insurance.
If you take out our Group Celebrant Insurance, you join the Coalition of Celebrant Association (CoCA) Inc. Policy for members of participating CoCA associations.
This policy covers this group of celebrants for:
Public & Products Liability: $20,000,000 each and every occurrence
Example: Client trips over your PA system which causes injury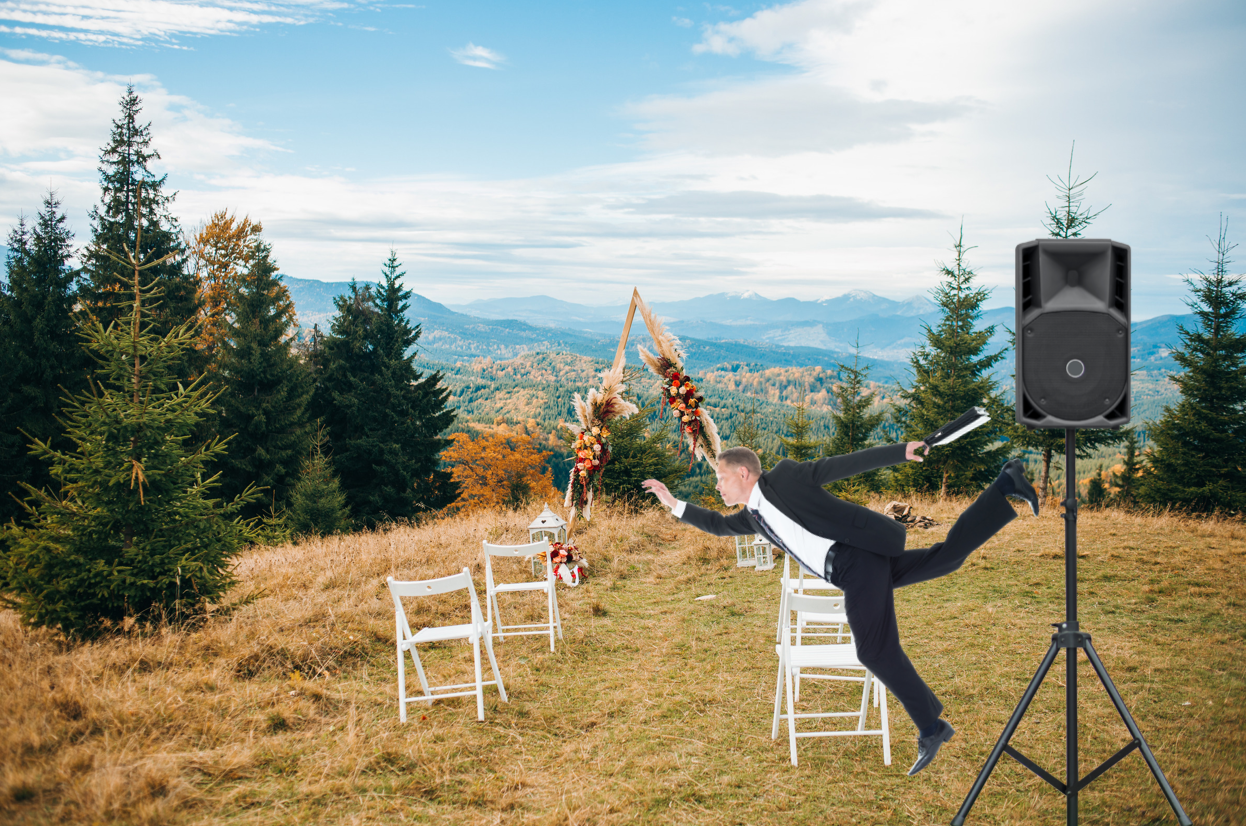 Professional Indemnity :$3,000,000 each and every occurrence and $6,000,000 in the aggregate during the period of insurance
Example: you forget to lodge a clients paperwork and they're concerned they are not legally married
Care Custody and Control : $100,000 each and every occurrence

Example: you lose the wedding rings while you're in possession of them
Occurrence based cover - If the claim is about an event on a date you had this cover and were a financial member of a CoCA association (The Celebrants Network) you will still be covered.
All members of this policy receive a personal Certificate of Currency to use when venues require evidence of Public Liability cover.
This Certificate of Currency can be used for Wedding Expos and Venues requiring to see your Public Liability Cover.
AND… there is a huge array of ceremonies covered!
All approved ceremonies include
Affirmation Ceremonies,

Affirmation of Citizenship Ceremonies,

Anniversaries,

Baptisms,

Betrothal ceremonies,

Blessing Way Baby Ceremonies,

Birthday Celebrations,

Boat Naming Ceremonies,

Bon Voyage Ceremonies,

Celebrant Businesses,

Celebration of Marriage Ceremonies,

Celebration of Life Ceremonies,

Citizenship Ceremonies,

Civil Unions,

Coming of Adolescence / Entrance to Adolescence Ceremonies,

Coming of Age Ceremonies,

Eldering Ceremonies,

Engagement Ceremonies Commitment ceremonies,

Croning Ceremonies,

Divorce Ceremonies,

Funerals,

Graduation Celebrations,

Home Leaving Ceremonies,

House Warming Ceremonies,

Life Ritual Ceremonies,

Living Wake Ceremonies,

Wake Ceremonies,

Marriage Celebrants,

Memorials,

Namings,

New Job Ceremonies,

Parenting / Grandparent Ceremonies,

Pet Funerals,

Pet Marriage Ceremonies,

Pet Naming Ceremonies,

Pre funeral ceremony planning,

Remembrance Ceremonies,

Renewal of Vows ceremonies,

Retirement Ceremonies,

Valentine/ Declaration of Love Ceremonies,

Wedding ceremonies

Note: You must retain a member of a participating CoCA association to ensure this Insurance Policy still covers you. Not being a member voids your cover.
For $30 a year… what are you waiting for?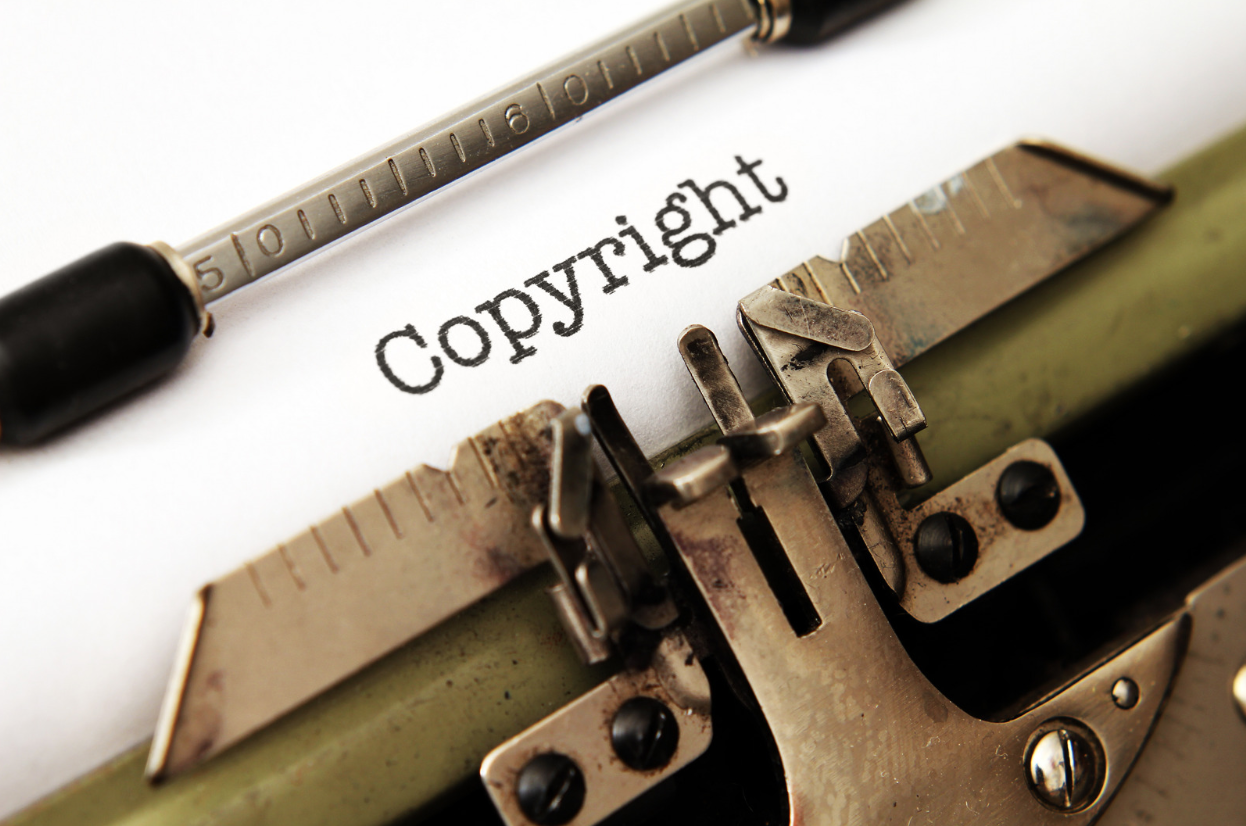 Is the CAL Copyright Licence the same as Copyright Insurance?
No. Copyright Insurance Cover is NOT the same as the CAL Copyright licence.
Why not?
Copyright Insurance
does NOT GIVE permission to use authors work

the monies collected do not go to the authors or creators of work (Insurance companies are for-profit organisations)

there could be a risk that the Celebrant would not be covered by this clause for most cases of copyright breaches, since Celebrants have access to a special copyright licence so knowingly not taking the CAL licence would mean not be "inadvertent" infringement.

does not allow the insured to have access to our CAL Copyright Forum on the TCN website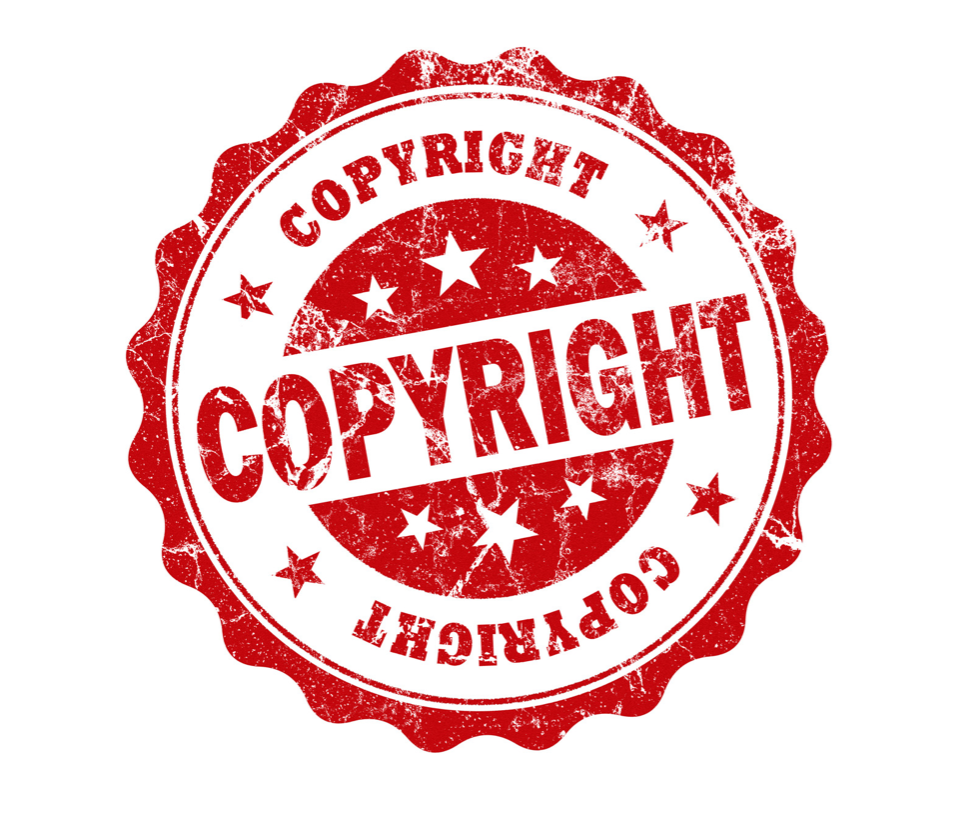 OUR COPYRIGHT AGENCY LIMITED (CAL) GROUP CELEBRANT COPYRIGHT LICENCE does
GIVE permission to use authors work

the monies collected go to the authors or creators of work. (CAL is a non-profit company that distributes the monies collected)

GIVES INDEMNITY against any copying of non member works. This means should any celebrant copy works that do not belong to a rights holder CALrepresents and the Rightsholder takes action against them, Copyright Agency will indemnify the celebrant against any damages, up to the amount of the licence fees by the association over the life of the licence.

gives the licence holder access to our CAL Copyright Forum on the The Celebrants Netword website
The Celebrants Network Inc. recommends celebrants take the CAL Copyright Licence.
A CAL licence grants permission as well as indemnifies the celebrant against unauthorised use, whereas insurance is only insurance against being sued for infringement.
Do not assume they are the same as the fees are similar.
And that fee? $50 per year… a bargain!
Comments
No comments made yet. Be the first to submit a comment
By accepting you will be accessing a service provided by a third-party external to https://www.celebrants.org.au/